Real cream and berry salad is one that my mother-in-law use to make, however, she would use lemon pudding. My husband is not big on lemon and so I decided to use vanilla. You could also use coconut and I think that it would taste amazing.
I put 4 different kinds of berries in this salad, but I usually only use 3. I had all 4 at the time and because it makes for a funner picture, that is what I did. You do not have to.
Another idea is if you can only find two different berries, just before serving, you could add bananas. That would be delicious. I could just sit and eat the whole bowl of this amazing real cream berry salad. It is one of my favorites.
And if you want to get real creative, you could add mandarin oranges or apples. You just might want to experiment for yourself.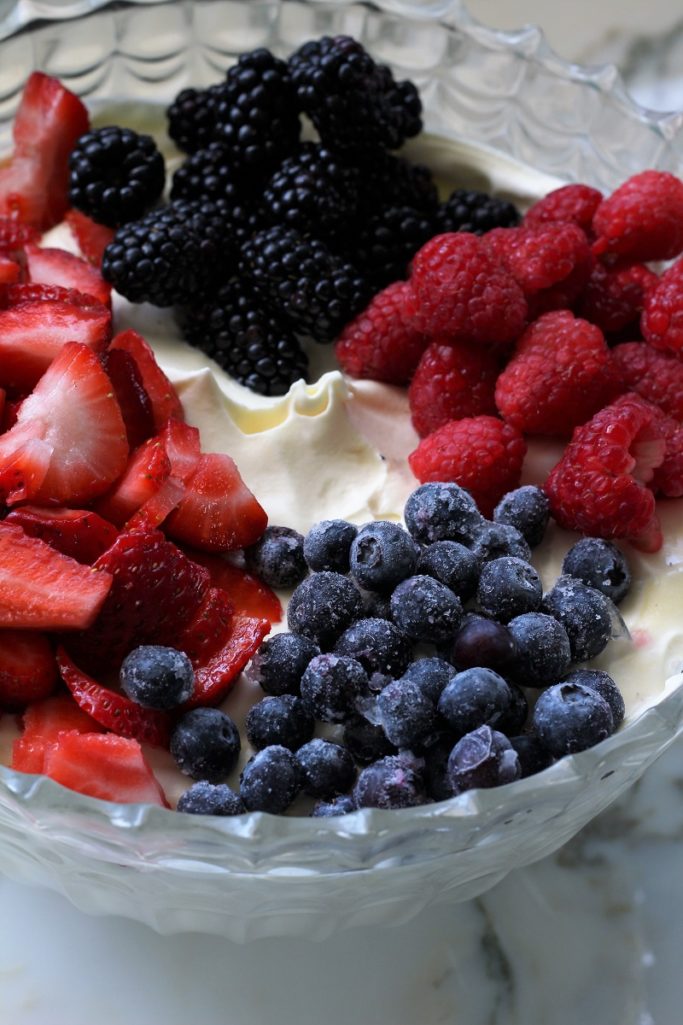 Last week my father-in-law had to have a stent put in his heart because he was having chest pain. He had the procedure done the week before, but it didn't help. So he went back and had another artery done and it did the trick.
I had to laugh, because when he came out and woke up he was starving. Guess what he had, a chicken sandwich, tater tots, chocolate pudding and he did have a small green salad too with his dressing! Ha ha!
We were very relieved that he was doing better, but I guess when you are 83 years old, you can have what you want for dinner. He had no restrictions.
My husband and I have tried to eat a little healthier and so I don't do tots and fries. Hoping that when I am older, I do not have to have heart surgery. I am pretty sure that real cream berry salad would be on a diet for heart health, because the berries are so good for you. 😉 I am sure that they are at least a step above tots and fries.
My husband took his dad back to the farm and I went home. So a few days later I went back to get my husband. It was a nice break to be on the farm. They have so many cows, birds and flies. I enjoy the cows and the birds, and I must say, the flies are better than our mosquitoes. They are a bother, but at least they don't bite you.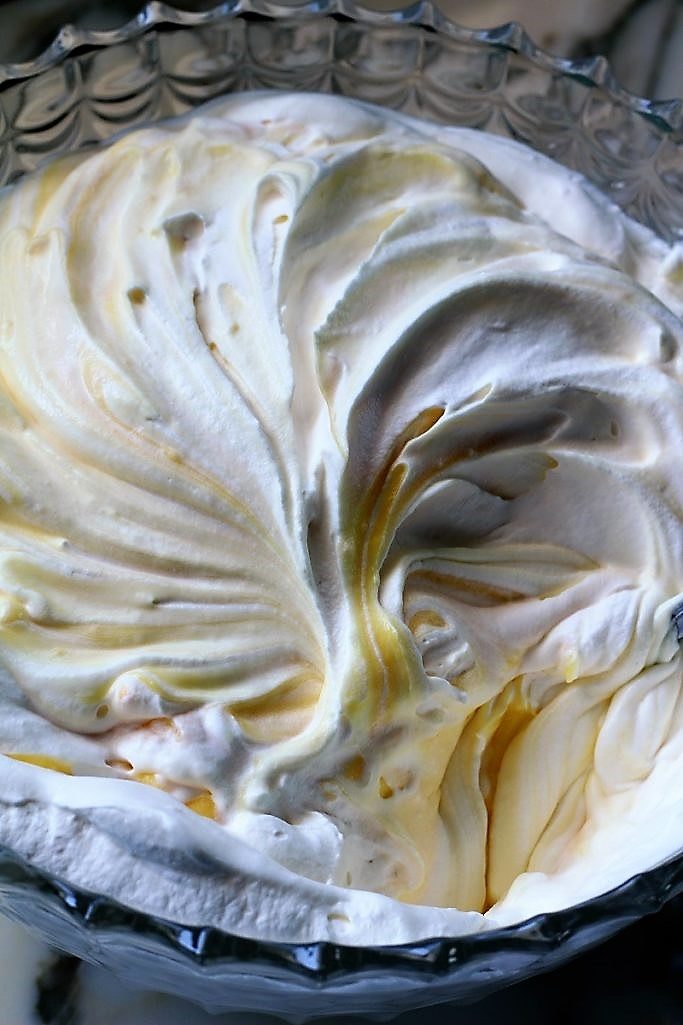 Next week we celebrate the 24th of July here in Utah, which is the day that the Pioneers arrived in the Salt Lake Valley and first settled.
It reminds me of my great, great grandfather who crossed the plains. He lost 9 children and his wife to cholera, malaria, and consumption.  My son served a mission for our church for two years. He went to Uganda Africa, and when he came home, he had malaria.
As I thought about how blessed we are now days and the things that we take for granted, I thanked my Heavenly Father for allowing my son the opportunity to get over his malaria. Sometimes he will still have a flare up and his fever will spike, but he is alive and well.
What a blessed world we live in and how grateful I am that people have come up with medicine and different ways to save lives. I hope that you get a chance to make this real cream berry salad, and spend some time with your loved ones. Keep enjoying your summer and may God bless you all.


Yield: 10 people
Real Cream Berry Salad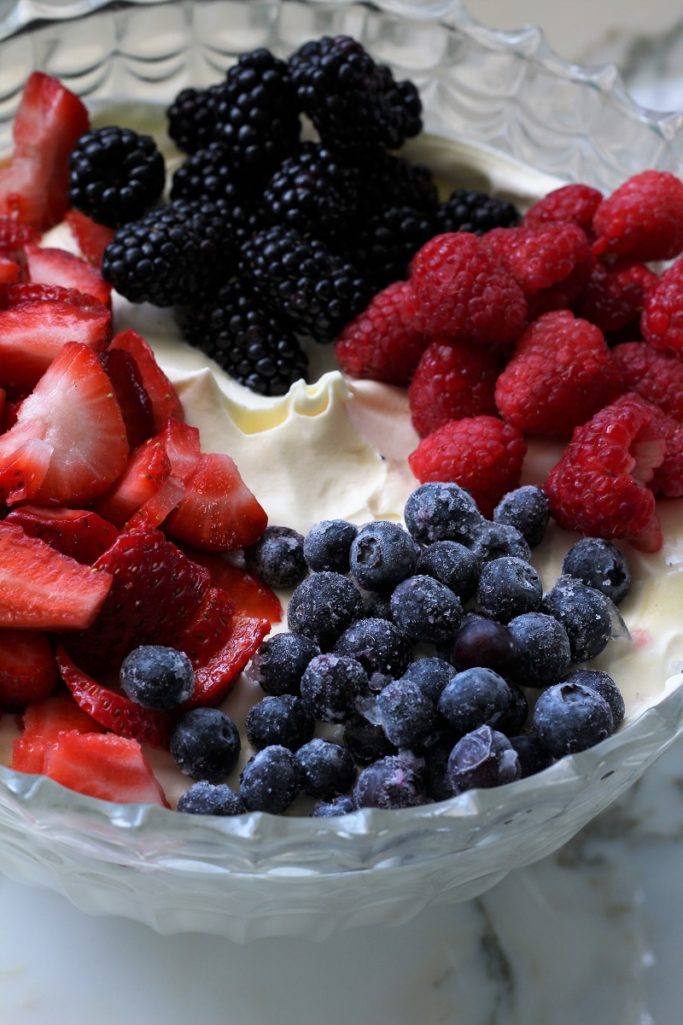 Prep Time 10 minutes

Total Time 10 minutes
Ingredients
1 (6 ounce) box of Instant Vanilla Pudding
2 cups milk, I use whole
2 cups whipping cream, (heavy)
1/4 cup powdered sugar
1 teaspoon vanilla
3 cups of berries of your choice
Examples: strawberries, raspberries, blackberries, blueberries
Instructions
In a large bowl, mix the pudding and the milk together until it starts to thicken.
In a different bowl, whip the cream until stiff peaks start to form.
When the cream is whipped, stir in the powdered sugar and the vanilla.
Fold the whipped cream and the berries into the pudding.
Add a few berries to the top, if desired.
Cover and store in the refrigerator until ready to serve.