Copycat See's Fudge is the best fudge ever. Hello friends, it is almost Valentine's Day and for those of you out there that just aren't sure what in the world to get your Valentine need look no further. You can put this fudge into a heart shaped pan, or you could cut a heart shape out of your 9″ x 9″ pan and eat the leftover fudge. (There are always benefits in baking)!
Also if you needed to make a bigger batch, you can always double the recipe and put the fudge into a 9″ X 13″ pan. That way you could even make two smaller hearts and share with a special friend. I decided not to put the nuts in this copycat see's fudge, as I have a friend that had cancer in her mouth and doesn't have any teeth, so I know that this is something that she can eat if it doesn't have any nuts in it, but you can add any kind that you want.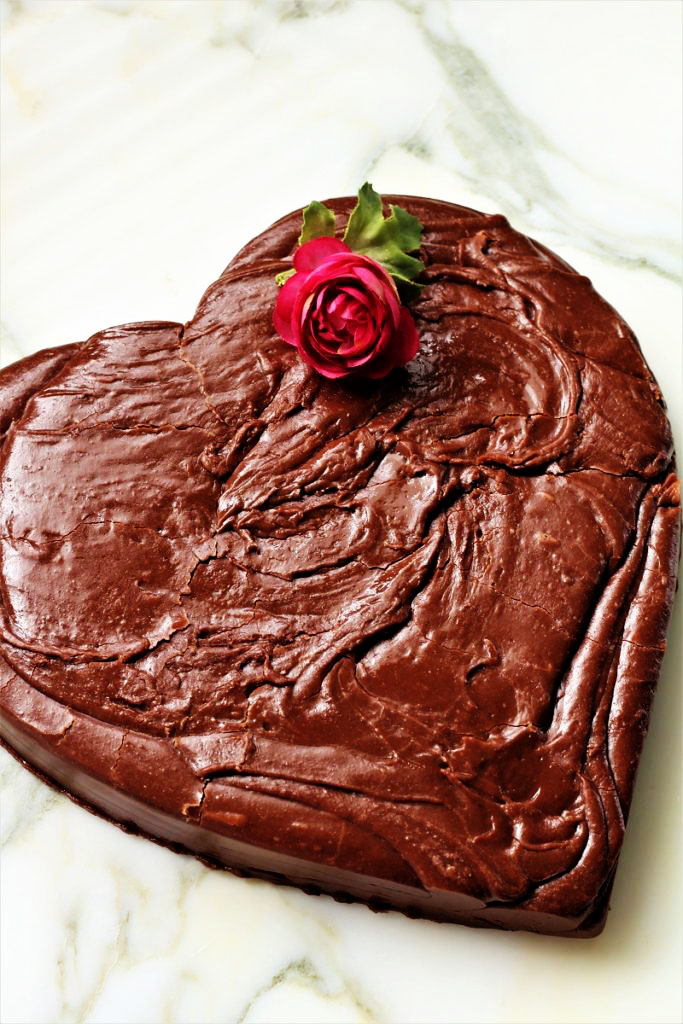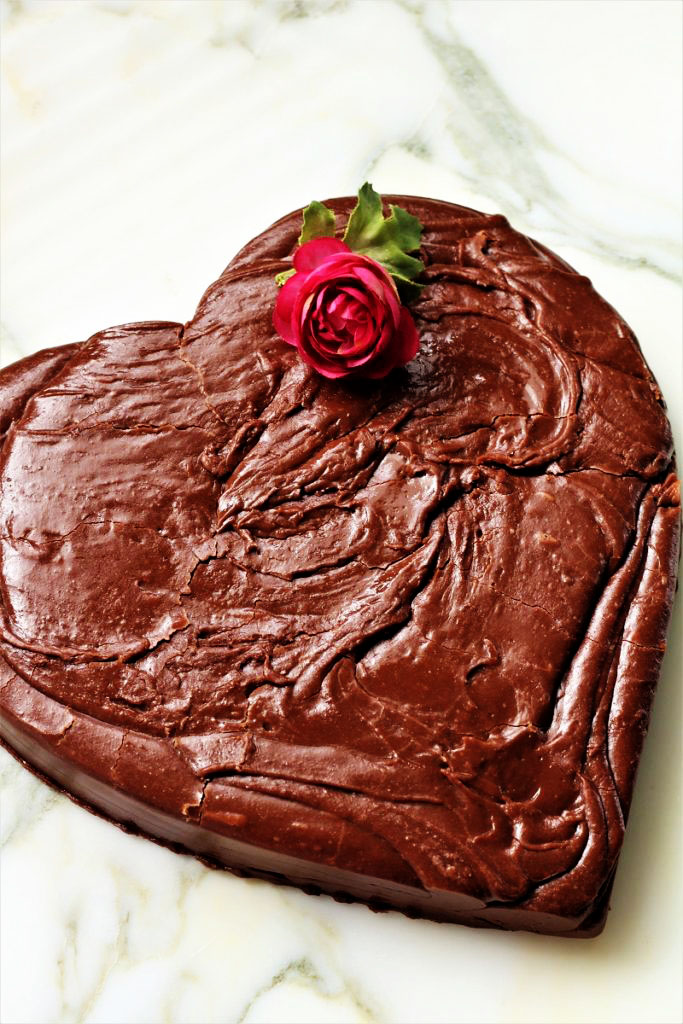 And so I am being brave and having my kids over tonight for a Valentine's dinner. I think that I told you the story about when my kids were young and I had them put their best clothes on and we set the china dishes on the table and I told them that we were having the most important guests ever to dinner.
Then when they were dressed in their best clothes, I sent them outside to find the guests, and then I locked the door. Pretty soon, they were ringing the door bell and so I went and answered it. I said to them "oh my goodness here are the important guests, you all look so amazing and I am so happy that you could all make it". They turned around like I was talking to someone else.
They had no idea that I was talking to them. Well with long faces, they came into the house and we ate a nice dinner. How many times do we forget that our family and friends are so important to us. Do we take for granted that they are always there when we need them or that they are just a phone call or a text away? How about doing something just a little extra special today for those loved ones.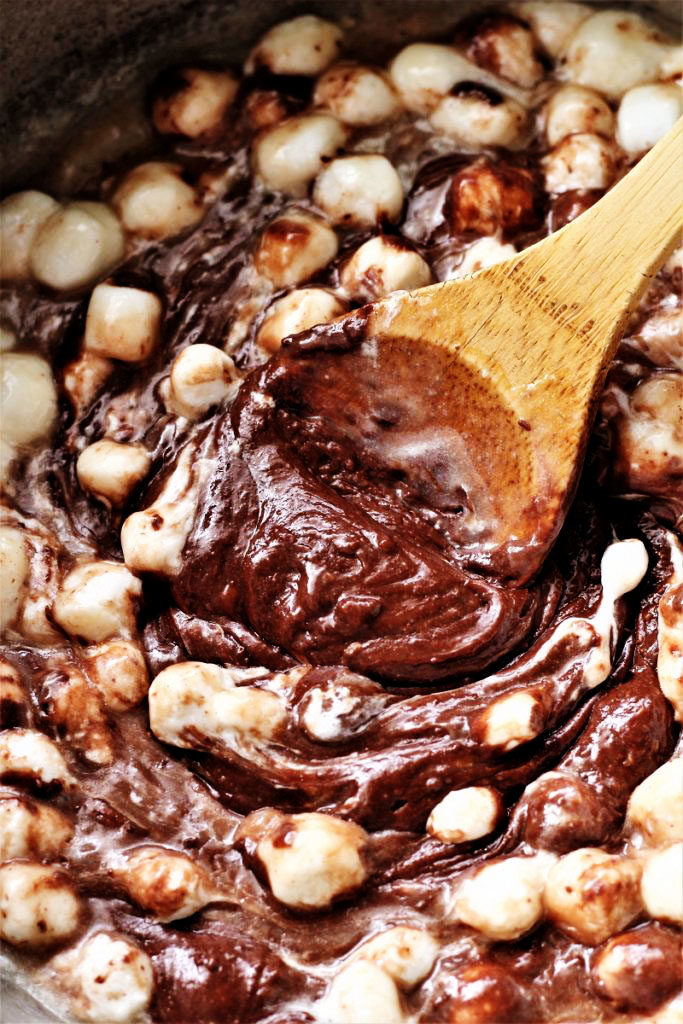 What are some of the fun things that you guys like to do for the special people in your life? Let's all share some ideas. Let's look for the good qualities in each other and stop looking for the grumpy. I love a saying that I learned this week; "I am not perfect at this, but I am passionate" or "I am not perfect, but I am progressing".
It is time to celebrate the things that we are doing right, and find something that those that you live with are doing right too. Have the best Valentine's Day ever, share some of this Copycat See's Fudge, and I guess I better get cooking!:)
I know that this looks like Valentines, but any time of the year is a great time of the year for fudge. I know that my cute neighbor made this and sold it for her boys when they were trying to earn money for scout camp.
She made cute little boxes out of card stock and then she wrapped the fudge in plastic wrap and put them in the cute little boxes. Then they also sold a rose with the copycat See's fudge. Perfect gift for mom for any time of the year.
Tips and tricks:
One thing I always do is take a metal spoon and dip it into some water and rub it around the outside of the pan, this allows the sugar to melt and then when the fudge is all done, the sugar doesn't crystallize and make the fudge go sugary.
You can add any type of nuts if you want, pecans, almonds, pistachio, macadamia,or even walnuts.
One other thing that you could do would be to drizzle some white chocolate over the top.
Yield: 2 1/2 pounds
Copycat See's Fudge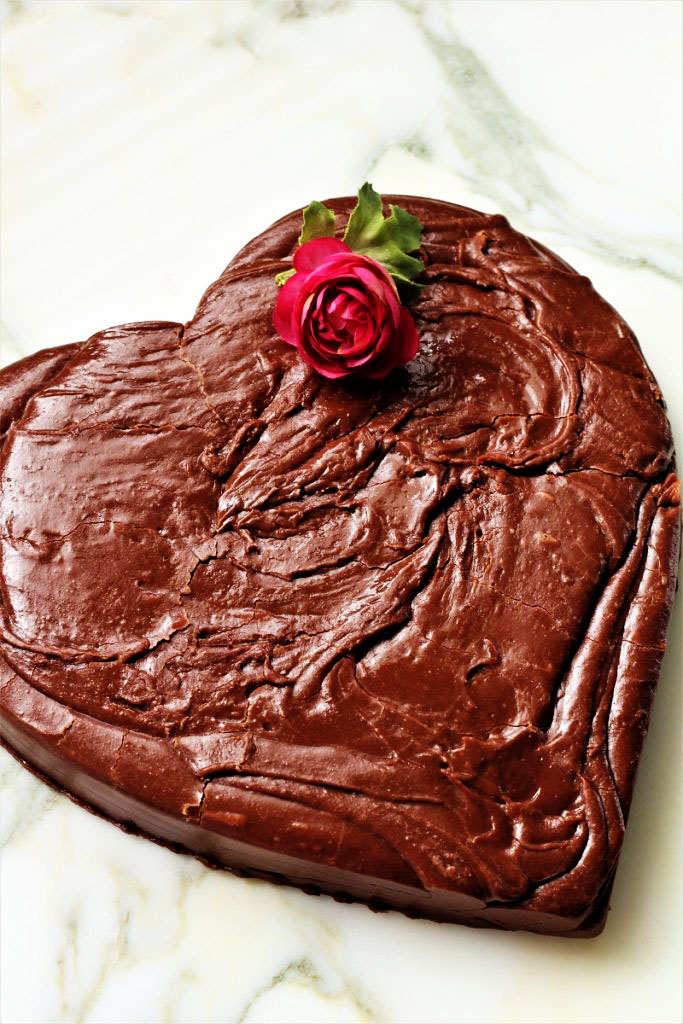 Prep Time 5 minutes

Cook Time 10 minutes

Total Time 15 minutes
Ingredients
2 cups sugar
6 ounces of evaporated milk
1/4 cup butter
10 ounces of chocolate chips (semi sweet or milk)
12 large marshmallows or 1 1/4 cups mini marshmallows
1 teaspoon vanilla
1 cup nuts of your choice (optional)
Instructions
In a large sauce pan, bring to a boil, the sugar and the milk. Boil for 8 minutes.
Then add the butter and stir for 2 more minutes. Total of 10 minutes, (no more).
Remove from the heat and stir in the chocolate chips and then the marshmallows.
When they are combined, add the vanilla and the nuts, if desired.
Pour into a buttered or 9" X 9" sprayed pan.
This makes 2 1/2 pounds of delicious fudge.