Dixie pork chops are a special main dish that you could cook mom for Mother's Day! It is just around the corner and I know that you are looking to give her a break from all that cooking that she does for you!
Mothers are so special; sometimes they are the referee when they have more than one child. Sometimes they are the nurse that puts a band-aid on your boo boo. They are even the janitor when you leave your stuff around, or when you are sick and throw up all over the carpet. (I know sometimes you just can't make it to the bathroom).
Today I find myself with two kids texting me back and forth and each kid is telling me that they are the one that is right and why the other sibling is wrong, or even why somebody else is at fault in causing things to be the way they are.
As I take a deep breath and look at the picture from all sides of the story, I can't really blame them, because that is how I grew up. It was someone else who lost what others were looking for, and why in the world didn't the person that it belonged to in the first place put it away.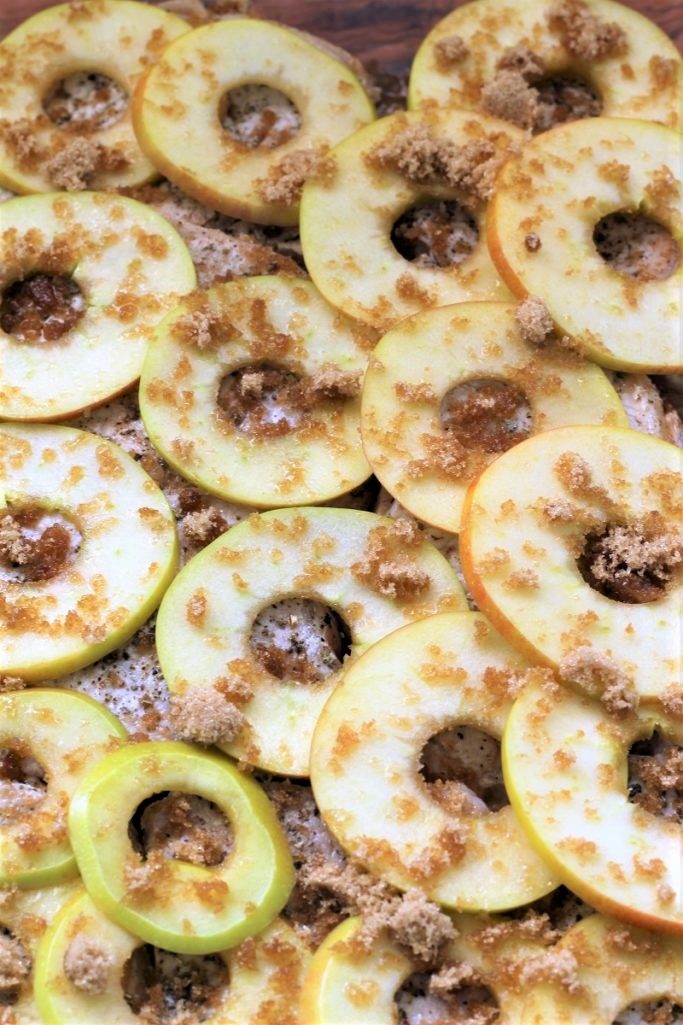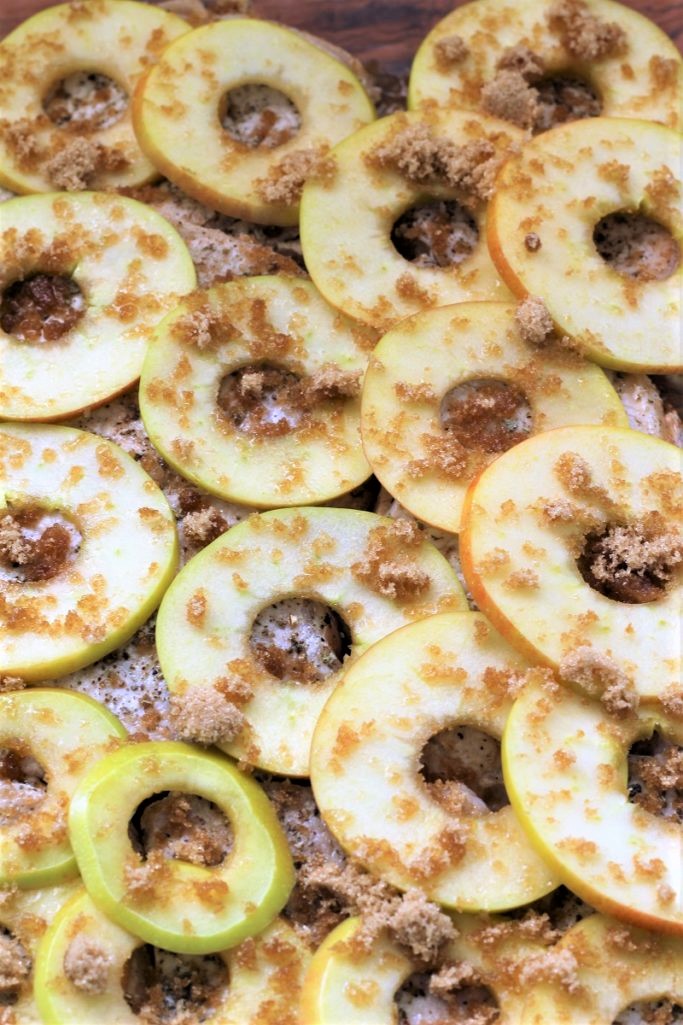 Well, just like me, sometimes we are busy and we just don't have time to put things away and so instead of taking 2 minutes to put something away, we don't, and then we look for it for hours.
I must say that I know that there are a lot of papers and too much stuff in the world. So sometimes when I am trying to decide if I want something or not, I ask myself, what is the worst thing that can happen if I throw this away or donate this.
Some things are a problem, but most is just stuff that takes up space. And when we blame someone else for something that is not right in our lives, I think that we need to take a good look inside ourselves and see where the real problem is?
We are some of the most blessed people in the world, and yet we are mad at someone because they have something bigger and better than ours or even that they won a prize and we didn't, or even worse, everyone gets a prize and thus not teaching others that it is okay if someone has something that we don't.
I am sure that you have something that someone else doesn't have. But since Mother's Day is coming lets take a moment and reflect upon the things that we have and not on the things that we don't have.
Sometimes we thing that we need all of this stuff to make us happy, when really, it is a choice. And let's face it, someone is going to bug you or do something that really is rude or even treat you unfairly. I think that we just have to let it go and move on.
In a hundred years, it really isn't going to matter a whole lot. And sometimes I just have to tell myself, I am glad that I don't have that, because I do not know where I would put it or I don't know what I would do with it.
This Mother's Day, take a moment and write a letter of appreciation, or do a job or task for your mom. Try and do something that doesn't cost any money at all.  Then, I hope that you will come back and let me know what you did, and how it went.
I told my husband that when you are young (20-50) you like gifts that cost money, (most people). When you are older (50-100) you like gifts that do not cost anything. Maybe it's because we start slowing down, and sometimes when we move, it hurts.
So we want others to do it for us. Plus I think that your priorities change and people become more important than objects.
So if you are putting a nice Mother's Day meal together, you are going to want to try these Dixie Pork Chops.
What can I serve with Dixie Pork Chops?
You might also want to add my favorite Whipped topping delight salad. And don't forget the cheesy potatoes! Then top it off with a nice creamy baked cheese cake and she will love you forever! Oh, and you just might want to try our great grape punch to drink, it is our favorite.
Most of all, I hope that you have a wonderful Mother's Day and that everyone can look for the good in others! Enjoy your Dixie pork chops.
Where can I find more Pork Chop Recipes?
You might even want to try my friend @ Cooking with Carlee's pork chops, Maw-Maw's one pan scalloped potatoes and pork chops.
Happy Mother's Day too all of you who are mothers to so many things and people even if you do not have children of your own. xoxo
Tips and tricks:
1- If your family is not big on raisins, just leave them out or  let them cook with them and take them off after you make the pork chops.
2- I sprinkled just a little bit of cinnamon on top for some garnishment.
3- I love the granny apples, I think they are a nice tart apple.


Yield: 8 people
Dixie Pork Chops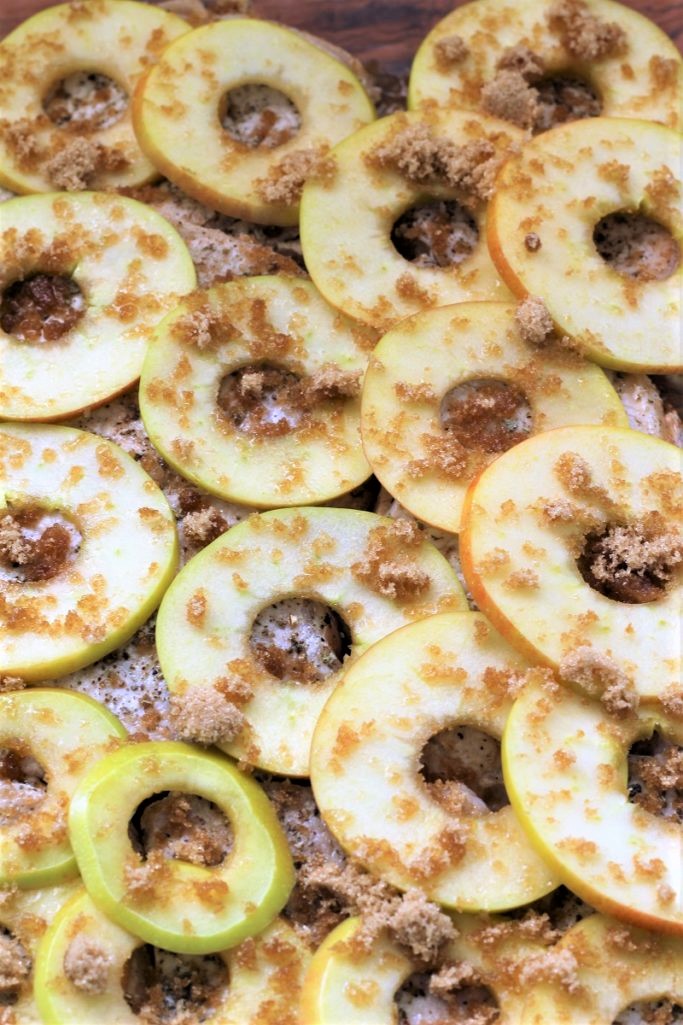 Prep Time 20 minutes

Cook Time 50 minutes

Total Time 1 hour 10 minutes
Ingredients
8 pork chops
1/2 teaspoon of salt
1/2 teaspoon sage
4 tart apples, cored and sliced
1/4 cup brown sugar
2 Tablespoon flour
1 cup hot water
1 Tablespoon vinegar
1/2 cup seedless raisins
Instructions
In a medium to large skillet, brown the pork chops in some avocado oil, lard or butter.
Sprinkle the pork chops while they are browning, with salt and sage.
After you have browned the pork chops on both sides, remove them to a baking dish, (reserve the drippings in the skillet).
Then top the pork chops with apple rings; sprinkled with brown sugar.
Add the flour to the skillet (and the reserved drippings) and blend.
Then add the cup of water and the vinegar; and cook the mixture until it thickens.
Add the raisins; and then pour the gravy and raisins over the pork chops.
Bake the pork chops in a 9" X 13" baking dish in a 350 degree oven for 45 - 60 minutes, or until the center of the pork chops reach 160 degrees.
*I put raisins on half because some of my family members love them and some do not.