Perfect pork chops are a wonderful and delicious pork chop. They are so easy to put together and full of wonderful flavor. I do not know if you are like me, but I love to have a nice dinner for my family.
And we are trying to eat just a little healthier at least for a couple of months. My husband has come down with a nasty cough and so we decided that it is time to try food as medicine. I felt like these perfect pork chops with either a little cauliflower rice or white rice would be a great dinner, along with a green salad.
I know that there are so many different ways that we can eat a little healthier, and so I will be trying to use my slow cooker and my instant pot to get the ball rolling. It is nice to eat salads, but one can only eat so many, if you are like me.
So I am excited tonight to have rice and perfect pork chops If you do not have a slow cooker, you could always cook them very slowly on the stove top. Just make sure that your pork chops get to 160 degrees in the center.
I had an interesting experience the other day. I was in the right lane driving in my car. The lane ended and I blinked to merge left. I looked to the side of me and there was a car driving in the turning lane to get in front of me?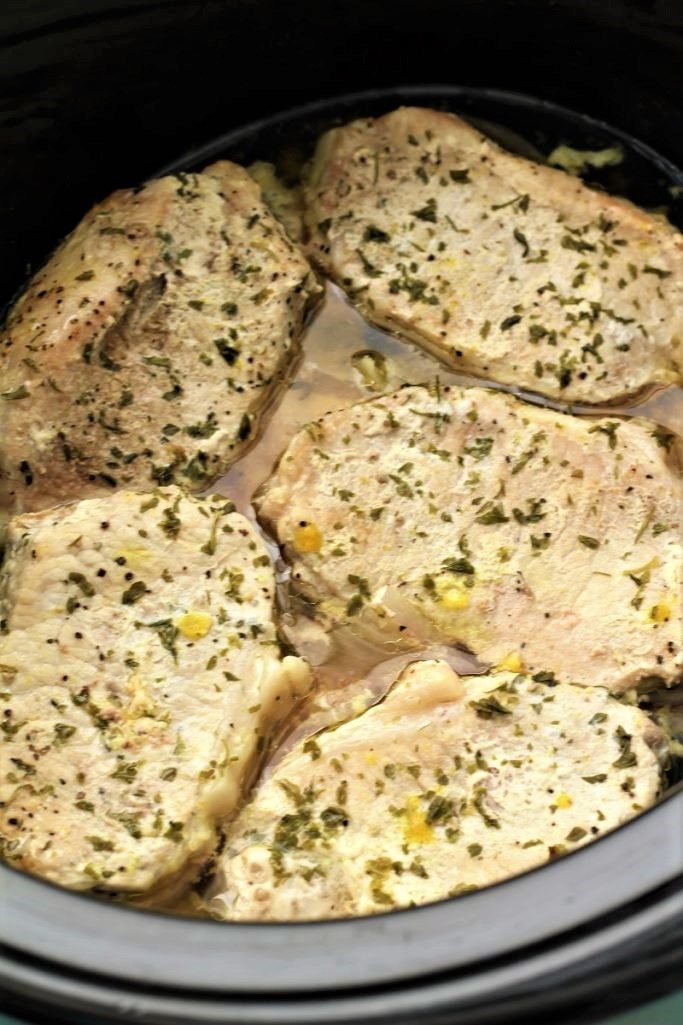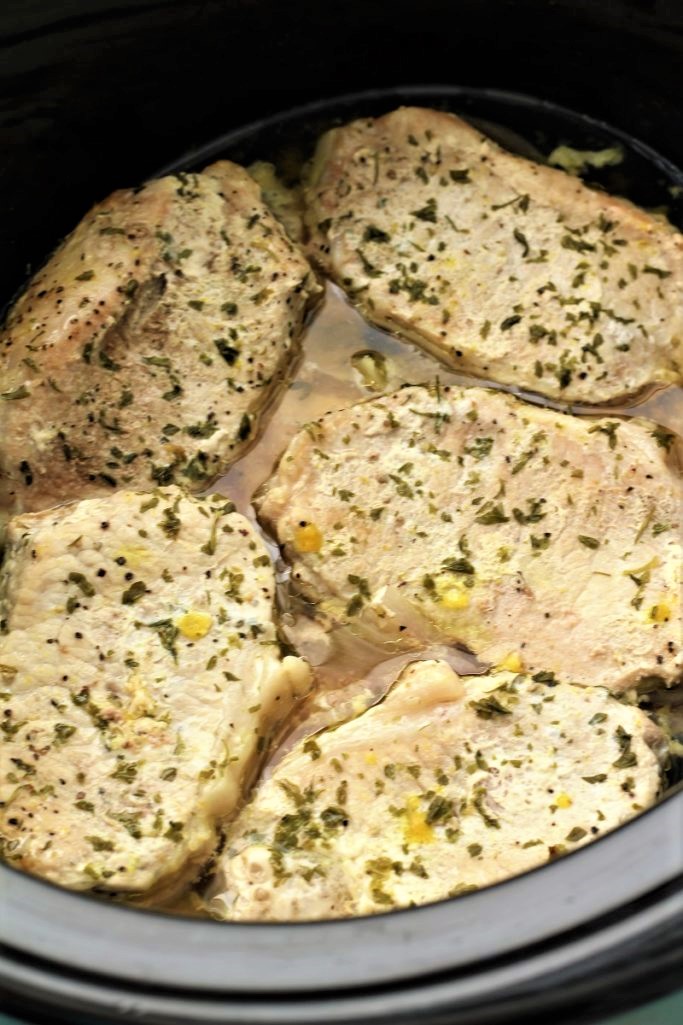 I was very surprised and thought to myself, how many times do we think that we need to be in front of someone else or do we think that we need to be at the top of the totem pole. If I had not been paying attention, I could of hit right into him because there was not that much room in front of me and the next car.
I laughed inside and said you go on ahead and I hope that everything is going well in your life. Pretty soon, there was a car pulling out in front of him. I try and tell my kids, " what you give out comes back to you".
And another thing that I try to teach them is "how you do anything is how you do everything". So when you get up in the morning, make your bed, that way when you get home, things will be in order and you will have accomplished at least one thing in the day.
I was so impressed the other day when I woke up and my son had made his bed. Bummer, it didn't last, but we can always have hope. I guess it took me a few years to make my bed as well, but now I cannot get into a bed that has not been made.
Well, I must say that I did have a great New Years, but I am still working on some goals. My husband and I did sit down together and we are working on a spending plan. I do not want to be 70 years old and still having to work.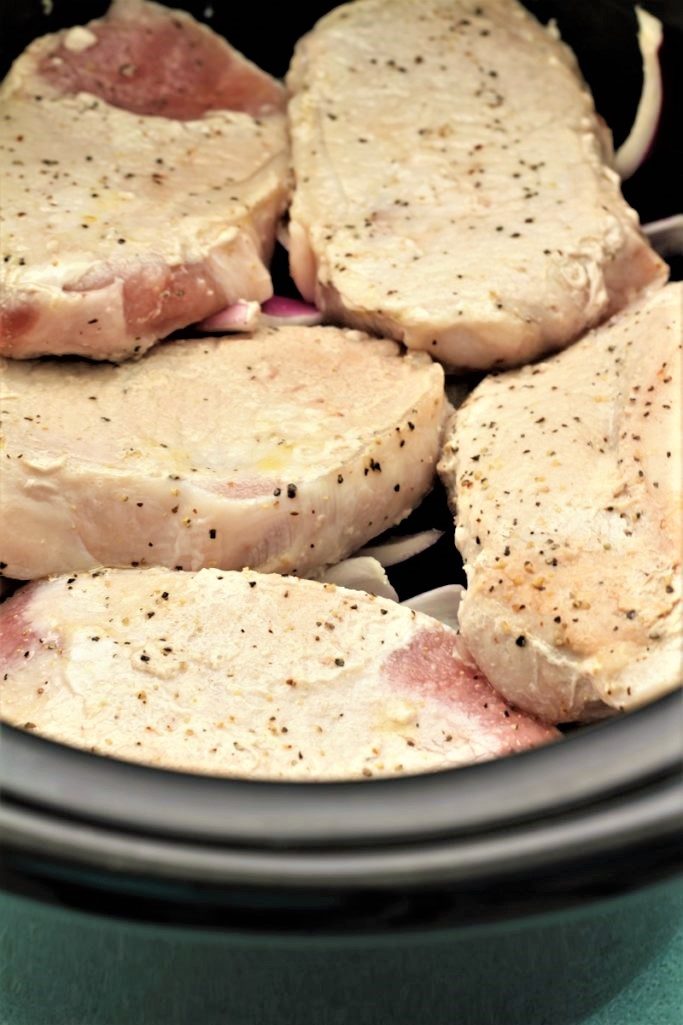 I would like to serve a mission and help other people improve their lives. I also love that we need to set goals in all areas of our lives; otherwise we are like a wheel with spokes and if we only work on 3 or 4 areas of our lives, our wheel becomes off balance and we could easily crash. We need to set goals in the following six areas.
1- Physical
2- Social
3- Financial/ Business
4- Family
5- Spiritual
6- Emotional
I think that this is great advise and I am trying to spend my time improving in each area of my life. One other thing that I agree with is that we need to sit down and plan a vacation so that you will have something to look forward too.
We are better off if we  have a little fun in life or we can become very burned out. I also think that if you do not get something on the calendar, too many unimportant thing turn up and then the fun things never happen.
Another thing, along with fun, I think that it is good for our brains to take a break and be like a kid. There are so many things to worry about when you grow up, and so it is fun to forget them and just enjoy life.
I was playing Go Fish with my granddaughter yesterday. Speaking of fun, and her OTHER grandpa taught her to say "go jump in the toilet" instead of "go fish". I am not sure that this is my favorite saying, but if she wants to say that, I guess that I will go with it.
I must say that my favorite was "Old Maid"! You could tell right away when she got the old maid because she would get this mad face on, I had to just laugh inside. I tried to teach her that it really doesn't matter if you win or lose, the thing that matters most is one's attitude.
Her face was priceless. I should have taken a picture. I guess that next time she comes to grandma's I will have to play "Old Maid" with her so that I can get a picture. Ha ha.
Well, it is time to go make some perfect pork chops. I hope that you enjoy them as much as we do.
Tips and tricks:
1- Spraying the slow cooker makes it easier, when it comes time to wash the pot.
2- Add as little or as much salt and pepper as you want to your liking!
3- Mashed potatoes are also a wonderful side dish for your perfect pork chops!


Yield: 5 people
Perfect Pork Chops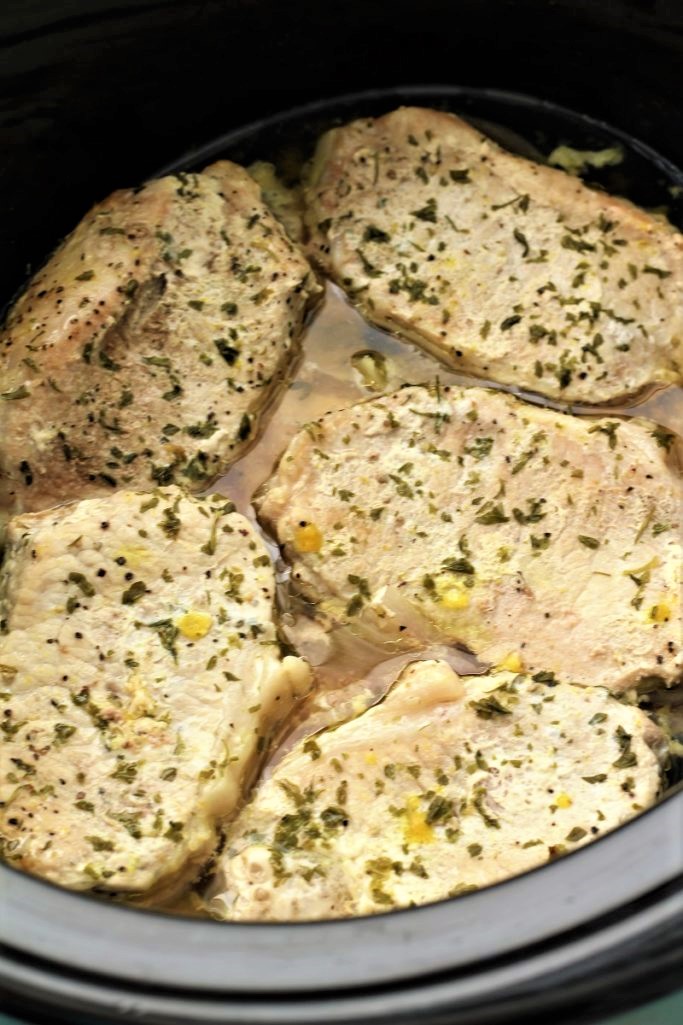 Prep Time 10 minutes

Cook Time 4 hours

Total Time 4 hours 10 minutes
Ingredients
1 small onion
4 - 5 boneless pork chops (mine were frozen)
1/4 cup water
1 chicken bouillon cube
1 Tablespoon white wine vinegar
1 Tablespoon prepared mustard
Salt and pepper to sprinkle over the top of the pork chops
Instructions
Spray the bottom of the slow cooker
Cut the onion into 1/4 slices, and place it into the bottom of the slow cooker.
In a large skillet, place some olive oil, and sear the pork chops on each side.
Then place the pork chops on top of the onion.
Sprinkle the pork chops with salt and pepper.
Place water into a cup and add the bouillon cube, stir it until it is dissolved, and then add the mustard.
Pour it into the slow cooker
Place the lid onto the cooker and let it cook on high for 3 1/2 - 4 hours or low for 2 - 2 1/2 hours or until the pork chops reach 160 degrees.
Garnish with dried parsley.