Best fudge brownies are true to their name. They are soft and chewy and we like to add chocolate to the top. My husband likes the dark chocolate and my son likes the milk chocolate. And me, I like both. I do not think that you can go wrong with chocolate. I use to like milk chocolate, but now I just love chocolate!
So, my daughter was suppose to move into her home last week. It wasn't finished and so they told her that she could move in this week. She is driving her son back and forth to school and it is a good 30 minutes away. They were looking forward to sleeping in their new home tonight.
So, my sister and I helped her pack up the kitchen. She had already packed the kid's rooms and toys. Then the bank called her and told her that they cannot move in because they do not have any railing up.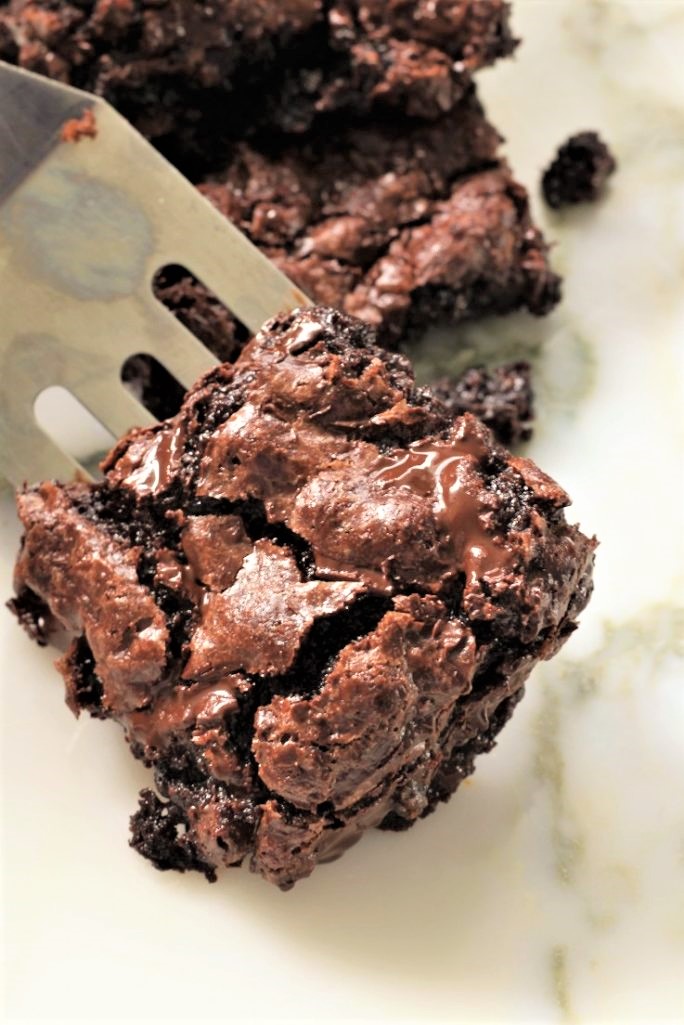 I do wish that there was something that one could do to encourage the builders to keep their part of the bargain. And what do people do that are renting a apartment. I know that sometimes if you are over on your days, you have to pay for 2 weeks or the whole month. Ouch!
I know that sometimes builders run into snags, but sometimes I feel that they just don't care. They have your money and there is not a lot that you can do about it.
They buy up all the land and that way you do not have much of a choice but to build with these big companies.  I know that money talks and sometimes you are just a number. My husband and I did a lot of sweat equity on our home, and now a days they won't let you do any.
I am sure it is due to too many people not following through, and law suits. However, it makes it a little tough for those who need to cut back on expenses.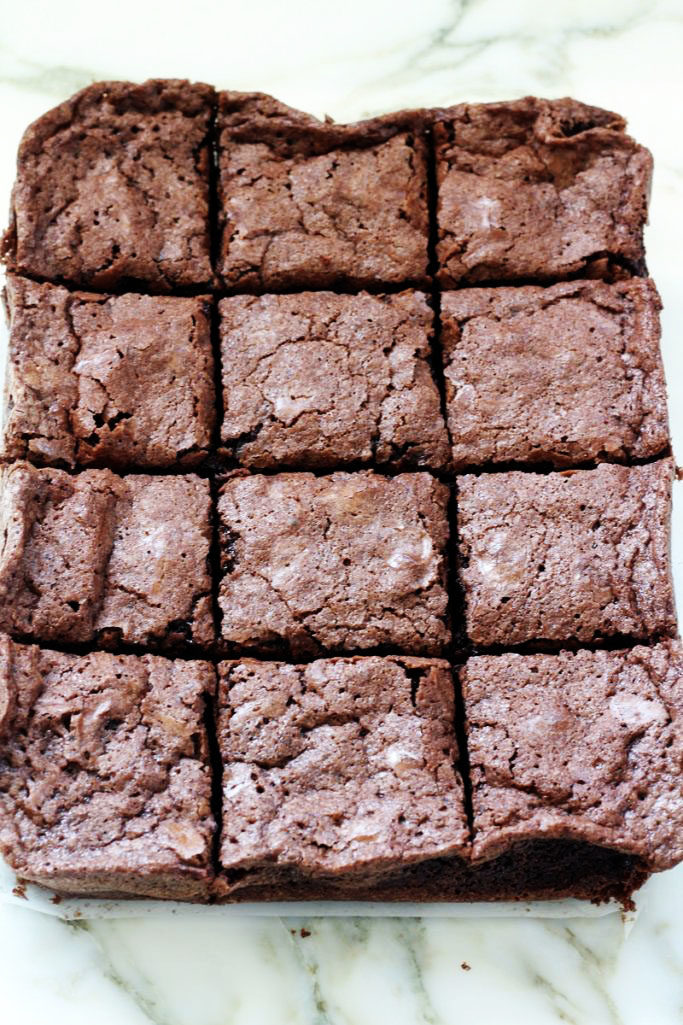 I did take my daughter some best fudge brownies, but I must say that I will not be taking any to the builders. I guess it is what it is and that they are having a hard time trying to find enough people to do all the jobs out there.
I do hope that you get a chance to make theses amazing best fudge brownies, and make sure that you have someone to share them with, because I know that you will have a hard time resisting them. Make them any time and any day. Enjoy!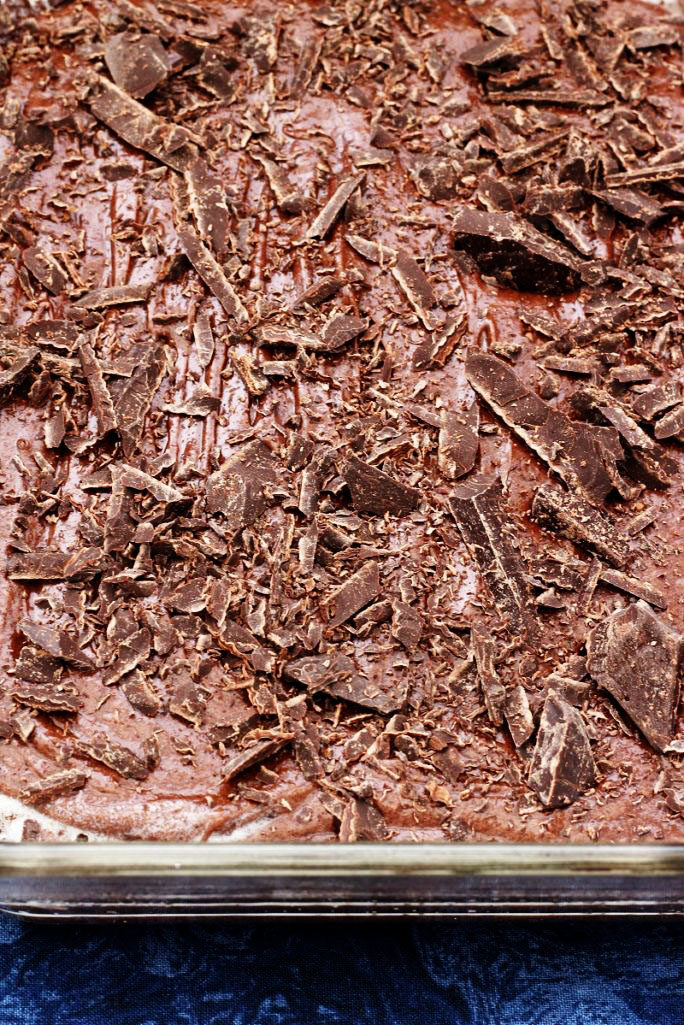 Tips and Tricks:
1- Make sure that you do not over stir the mixture after adding the flour, as this makes the texture of the brownie more dry and not as soft.
2- You might want to add nuts, white chips, milk chocolate chips or semi sweet chocolate chips. You get to choose.
3- Every oven is different, and mine took about 30 minutes to bake, however, check them after 25 minutes and do not over bake them, as you do not want them to be too dry, or crunchy.
4- These brownies are similar to the brownies that you make out of a box, but they are a little thicker.
5- If you want them to be a darker chocolate, you can add 1/2 cup cocoa powder instead of 1/4 cup.
6- These would be amazing with a scoop of ice cream on top and some chocolate syrup!


Yield: 12
Best Fudge Brownies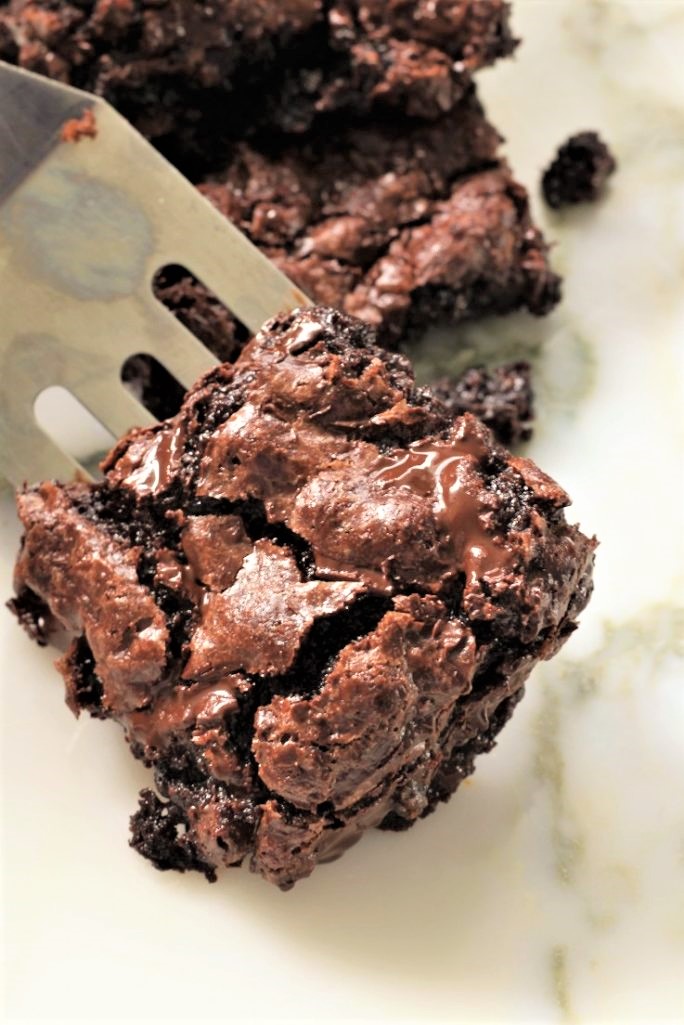 Prep Time 10 minutes

Cook Time 30 minutes

Total Time 40 minutes
Ingredients
1/2 cup butter, melted
1 Tablespoon coconut oil
1 cup sugar
3 small to medium eggs
1 teaspoon vanilla extract
1/2 cup all-purpose flour
1/4 cup unsweetened cocoa powder
1 cup grated chocolate or chocolate chips
Instructions
Preheat the oven to 350 degrees.
Grease a 8" or 9" square baking pan very lightly, or line the pan with parchment paper.
In a mixing bowl combine the melted butter that is cooled, oil, and sugar.
Mix or whisk for about a minute.
Add the eggs and the vanilla and mix until blended; about a minute or so.
Sift the flour with the cocoa.
Stir just until the flour is mixed together with the butter mixture.
Do not over mix.
Place the brownie mixture in the greased or lined pan.
Sprinkle the chocolate on top of the brownies.
Bake for 25 - 30 minutes, or until the center of the brownies comes out clean when checked with a wooden pick or cake tester.