These peanut butter fingers disappear so fast!! Even though they make a big batch, they just seem to disappear. My daughter thought that I was making peanut butter cookies, but I decided to make these fast and easy peanut butter fingers.
That is because I wanted to get them in the oven and then sit down. The weather must be making me feel lazy! It is raining again and I was too lazy today to stand there and scoop out cookie dough. Yes, that is why I made peanut butter fingers instead.
My son-in-law made no bake cookies and we were going to have a competition to see which one was the most popular. I don't think that there was a winner. We are not so picky at our home when it comes to good food; we just know that made at home is a lot better and fresher than buying it at the store.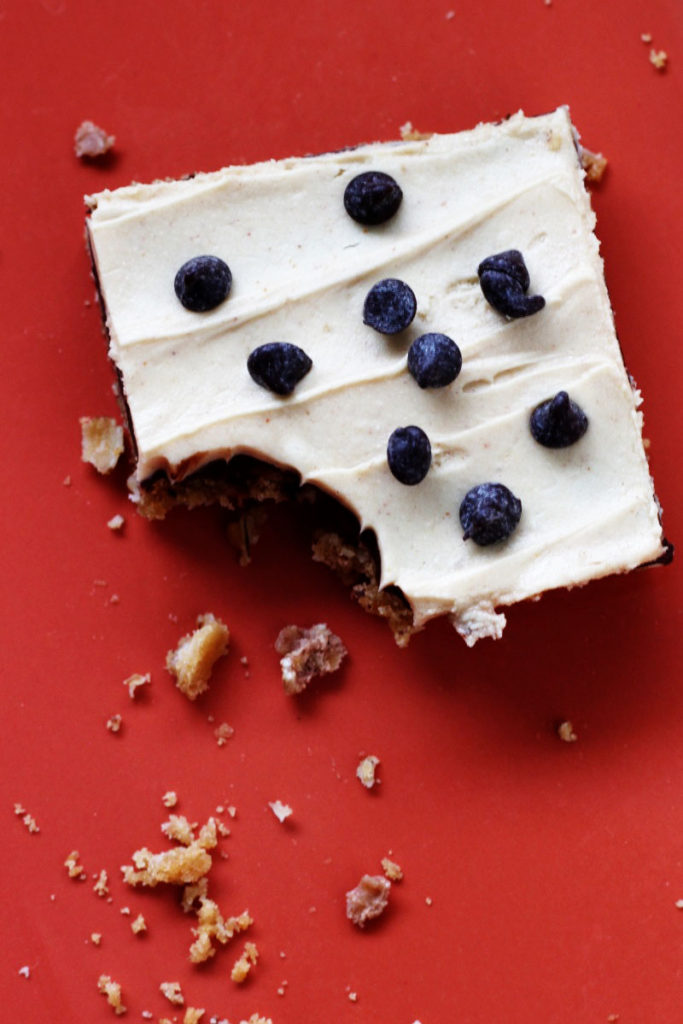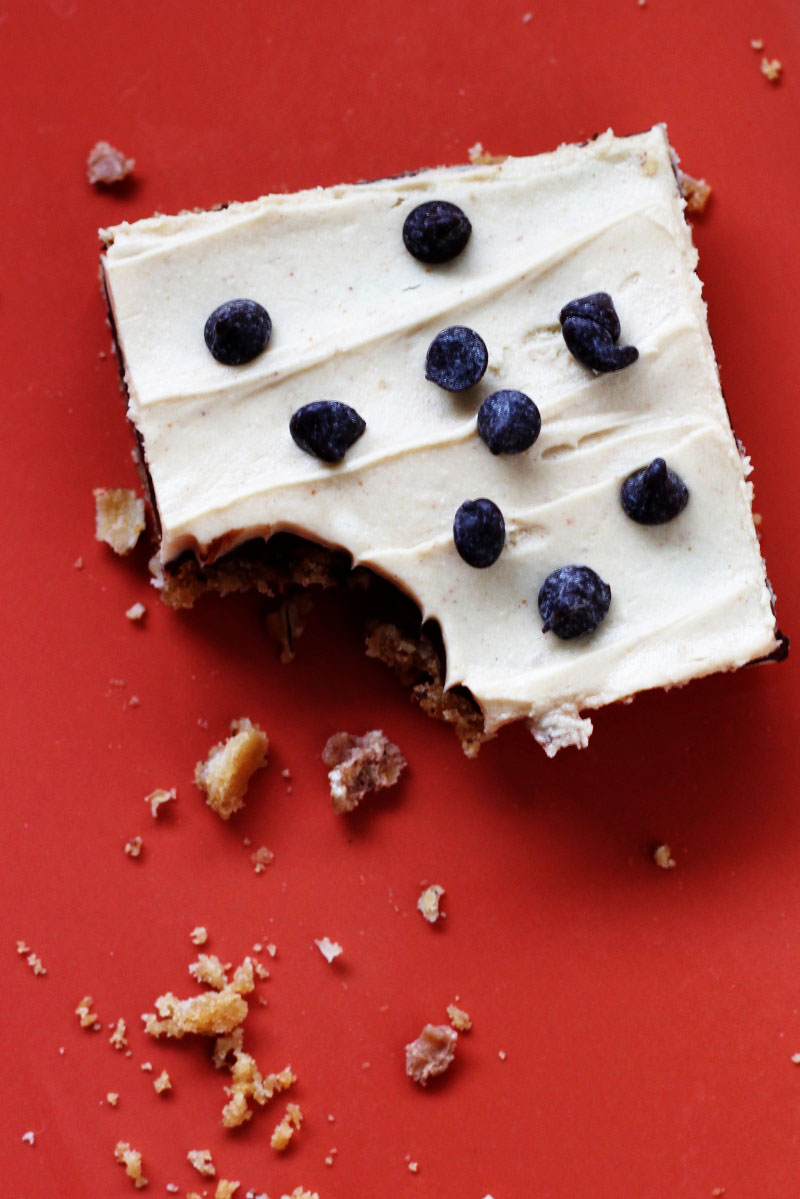 It is great that everybody doesn't all love the same thing or there wouldn't  be a need for Pinterest or any other social media site!  Because we would all be eating the same things and creating the same things.
So I decided that it is good that everyone has their own taste; that way life is a little more interesting. We are blessed to live in a free country where we can have so many choices and enjoy the freedoms that we do.
By the way, my son-in-law's no bake cookies are amazing. One day I will have him make some and then we will do a post.  It is nice to have someone that likes to make a few things once in awhile. Food is good, but getting together is the best thing in life, so whatever you eat, enjoy it.


Yield: 24 people
Peanut Butter Fingers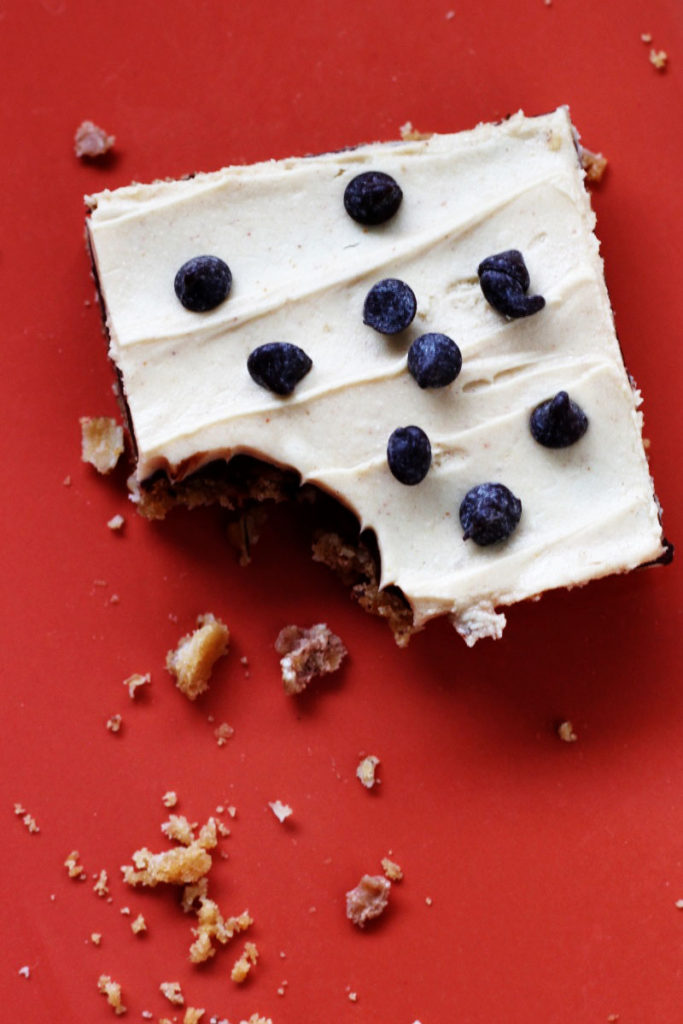 Prep Time 10 minutes

Cook Time 10 minutes

Total Time 20 minutes
Ingredients
3/4 cup butter
3/4 cup granulated sugar
3/4 cup brown sugar
3/4 cup peanut butter
2 eggs
2 tsp vanilla
1 1/2 cups all purpose flour
1/2 tsp salt
3/4 tsp baking soda
1 1/2 cups oatmeal
Middle
1 (12 ounce package) chocolate chips
Frosting
1 cup confectioners sugar
1/2 cup butter, softened
3/4 cup peanut butter
1/2 tsp vanilla
Instructions
Cream butter, sugar, brown sugar and peanut butter in a medium mixing bowl.
Then add eggs and vanilla; mix well.
Mix in flour, salt, baking soda, and oatmeal.
Spread into a cookie sheet or pan.
Bake at 375 degrees for 10 minutes.
Remove from oven.
Middle
Sprinkle chocolate chips on top.
Place back into the oven for about 2 minutes or just until chocolate chips are melted.
Spread evenly over the top.
Frosting
Beat 1 cup confectioners sugar, butter, peanut butter and vanilla together.
Mix very well for about 2-3 minutes.
Frost.
Garnish with chocolate chips on top if desired.