The amazing versatile brownie mix is one of the most amazing recipes ever! It has so many different uses. You will love this recipe because the sky is the limit. You can make any of the options that I have suggested or you can even use your own.
The amazing versatile brownie is so nice and moist. I honestly don't know which idea is my favorite. They also make the perfect gift for this time of year. You can make up a batch and give to the neighbors. That way they can add the eggs, vanilla and any variation that they prefer. Now isn't this the best recipe every!?! I knew that you all would love it and that this would be the perfect time of year to give you this recipe!
One thing that I really enjoy about the amazing versatile brownie is that if you do not want to add anything to them, then they are fabulous too. I love to eat them with nothing more than just the regular brown by itself. I do add a little frosting once in awhile.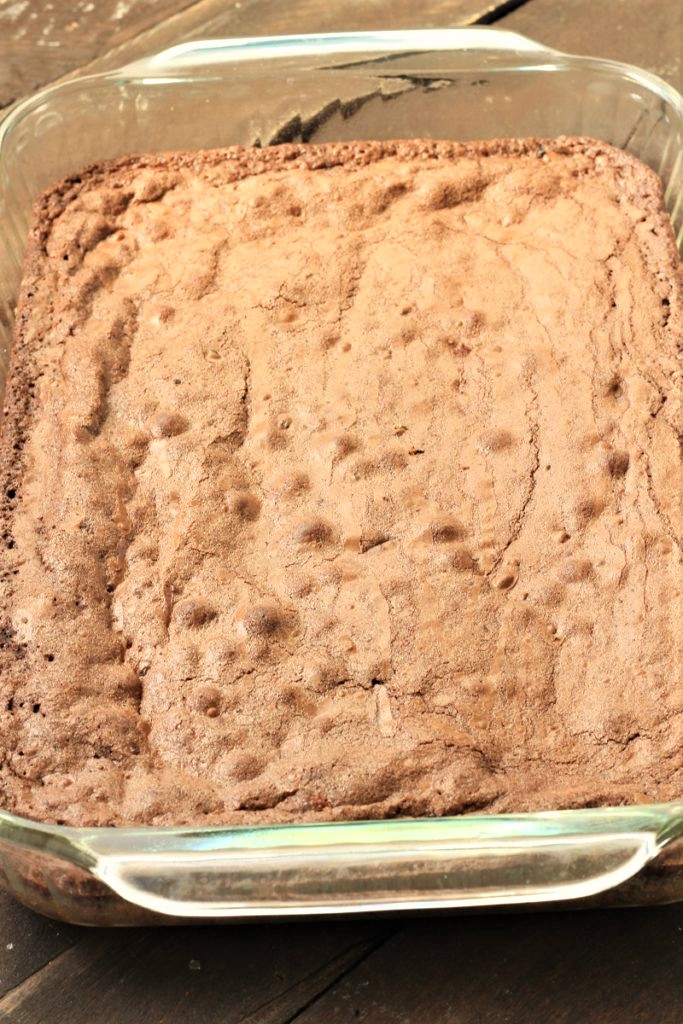 So I am going to throw my hubby under the bus a little here. The other day, he stayed home from work and he was a little frustrated with something. He let out a roar. My 3 year old granddaughter said to him "grandpa, you just need to be grateful for what you have, why don't you take a picture of yourself".
Ha ha, what can one say to that? Out of the mouth of babes. He is a wonderful grandpa, father and husband. It was pretty funny. Just a reminder that we all need to just enjoy life and when you are frustrated, you better go for a walk.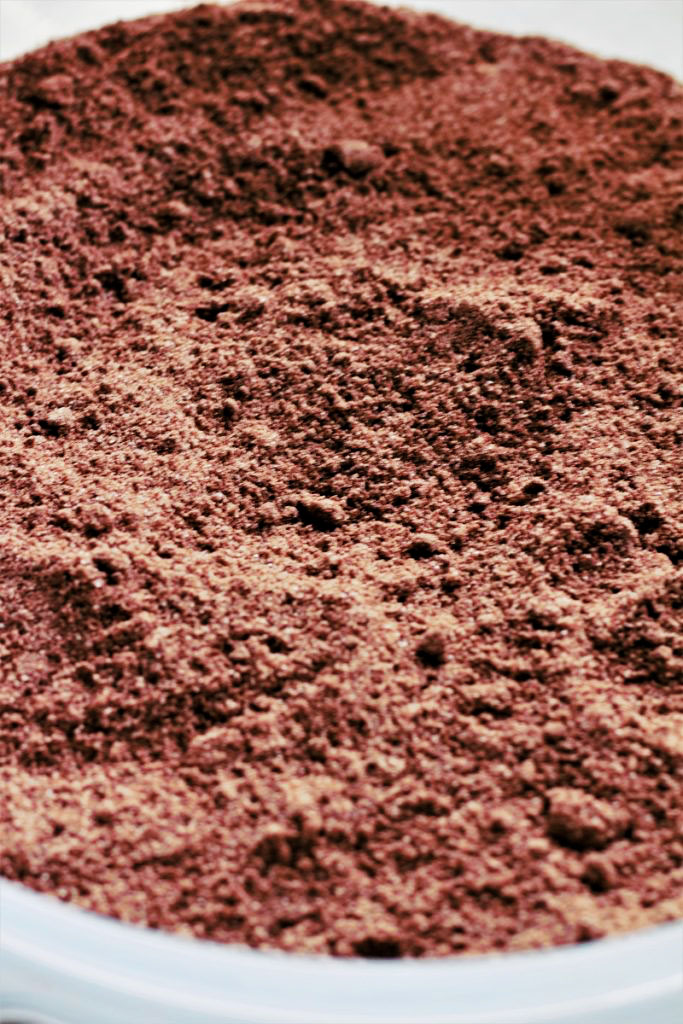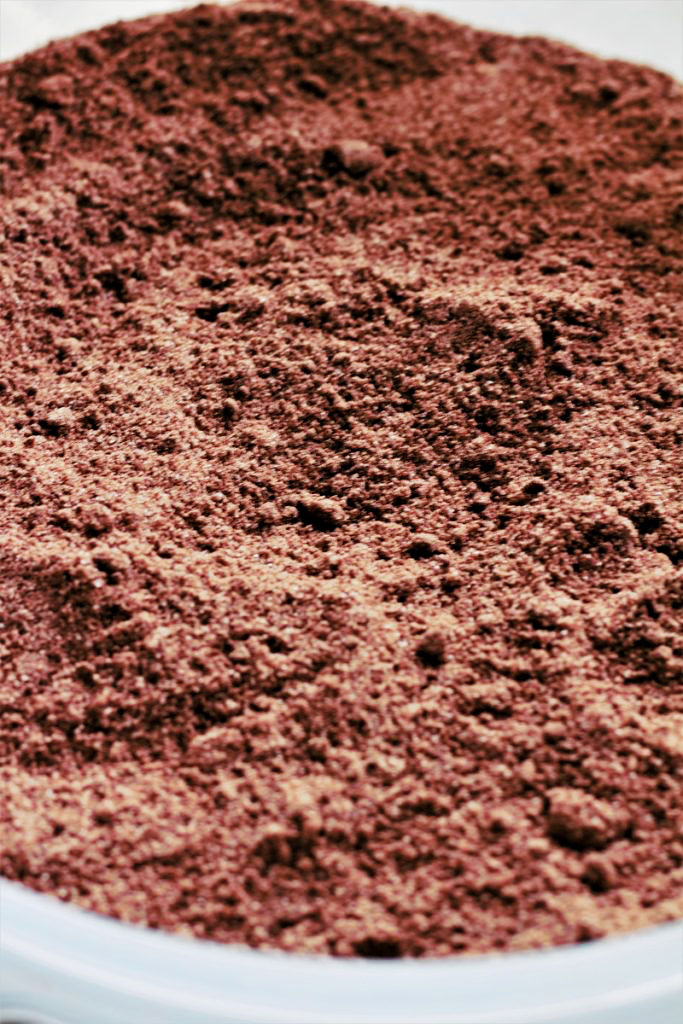 Have you guys got all of your gifts ready for the season; if not, I hope that the amazing versatile brownie recipe will give you some fun ideas. You will be so happy with this great idea and you can always put some either in a jar or a plastic container.
Now, I just have to decide which recipe that I will give to my neighbors this year? I think that since Christmas is coming so fast, that I might get to the store and buy some red and green m&m's and put them in with the amazing versatile brownies.
Now these brownies are just like going to the store. There are so many different choices to choose from, when we go shopping, it makes it a little difficult to decide which recipe to use. However, it is different when it comes to a recipe, because we need options.
This is an adorable gift and your neighbors will love them. You might just even want to give them the brownie mix and then give them a few suggestions for adding to their brownies. The sky is the limit and your friends and neighbors are going to love you. I hope that you guys enjoy this recipe as much as we do!
Tips and tricks:
1- Place the ingredients in a jar and tie a cute ribbon around the top. Add a card with the instructions, and you have an adorable gift.
2- It would be fun to have a brownie exchange party with some of your friends and give them the basic recipe and see what variation they can come up with.
3- You may want to drizzle colored chocolate on top to fit the holiday, if you do not care for frosting!


Yield: 16 people
The Amazing Versatile Brownie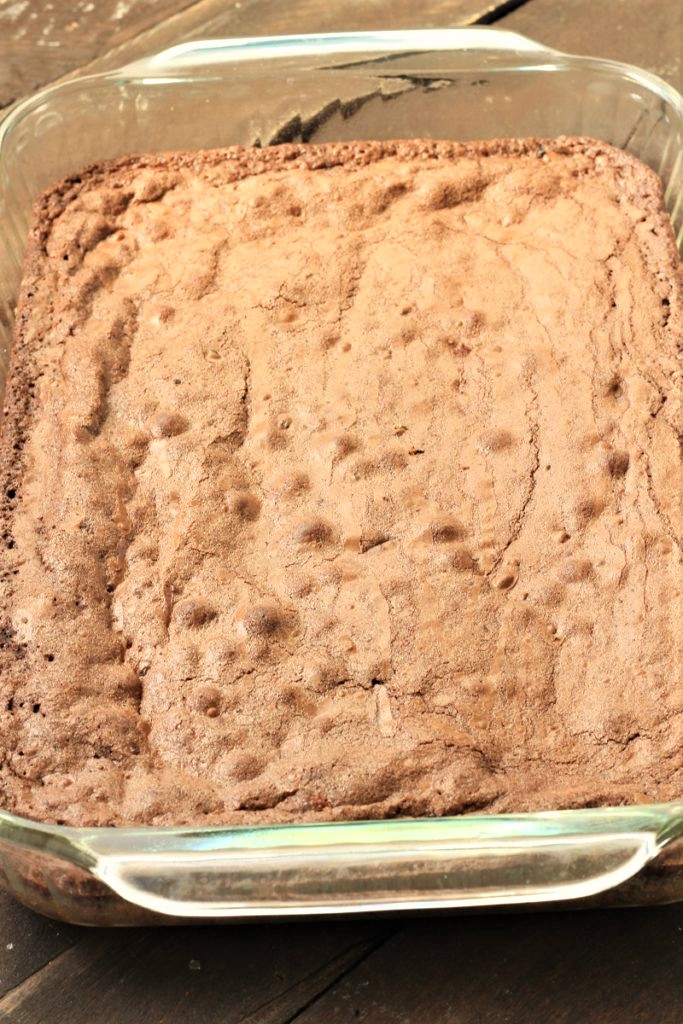 Prep Time 10 minutes

Cook Time 30 minutes

Total Time 40 minutes
Ingredients
Basic brownie mix:
8 cups Sugar
6 cups all purpose flour
2 cups cocoa
4 teaspoons salt
4 teaspoons baking powder
2 cups shortening
When ready to make, add:
4 cups basic brownie mix (made beforehand from above ingredients)
4 eggs
2 teaspoons vanilla
Instructions
Basic brownie mix:
Mix all the dry ingredients together.
Cut shortening into the dry ingredients until combined.
The basic mix can be stored on your shelf for 6 - 9 months in an air tight container, or it can be stored in the refrigerator.
This batch makes 4 - 9" x 13" batches of brownies.
Ideas for Variations:
*1 cup coarsely chopped Oreo cookies
*3/4 cup chopped Macadamia Nuts
*1 cup shredded coconut
*1 cup chopped ginger snap cookies
*1/2 cup peanut butter (creamy or crunchy)
*1 cup butterscotch chips
BLACK FOREST BROWNIES: Before baking, add 1/2 can cherry pie filling. After cooling thoroughly, frost with chocolate or vanilla frosting and top with remaining cherry pie filling.
ROCKY ROAD BROWNIES: Before baking, add 1/2 cup chopped nuts. Just after taking out of the oven, cover the top with miniature marshmallows. Frost with chocolate frosting when cooled.
TRIPLE CHOCOLATE BROWNIES: Before baking, add 1 cup chocolate chips. Bake. After cooled, frost with dark chocolate frosting and sprinkle with chocolate chips.
PEPPERMINT BROWNIES: Before baking, stir in 1/2 cup crushed peppermint candy. After baked, mix a drop or two of red food coloring to cream cheese frosting and frost. Put in freezer to set. Frost with remaining white frosting. Decorate with candy canes or peppermint disks on each brownie.
MINT CHOCOLATE CHIP BROWNIES: Before baking, add 1 cup mint chocolate chips. After cooled, frost with green frosting made with a drop or two of mint flavoring.
BUTTER FINGER BROWNIES: Crush two large butter finger candy bars. Use 1 1/2 of the crushed candy bars in the mix before baking. After cooled, frost as desired and top with remaining 1/2 butter finger candy bar.
M & M BROWNIES: Before baking, add 1 cup M & M's. Also you can frost if desired and top with mini M & M's.
SNICKER BROWNIES: Before baking, pour 1 cup chopped peanuts over batter. Bake. Drizzle with caramel sauce over brownies while still hot from the oven. Put in the freezer until caramel hardens. Frost with chocolate frosting.
MARBLE BROWNIES: Use 1 cup marshmallow cream and drop by spoonfuls into the batter. Using a wet knife swirl marshmallow to give a marble effect. Frost as desired.
HOT FUDGE BROWNIE SUNDAES: Use a jelly roll pan. Use 5 cups basic Mix, 5 eggs, and 2 1/2 teaspoons of vanilla. Spread into jelly roll pan. Bake. Cool thoroughly. Use a round cookie cutter to cut out as many pieces as possible. Lift out cut brownies. Place a scoop of ice cream on each brownie. Top with fudge or hot fudge. You can also use caramel.