Chocolate chip bars are a great after school snack. They are soft and chewy and perfect for when you just need a little pick me up. I thought that I would make these today and surprise my boys.
I know that they are about tired of this gluten free diet we have been practicing for only six weeks, but I know sometimes it feels like forever! I chose to put medium chocolate chips in the chocolate chip bars, as well as some larger ones. I love the different sizes. That way, sometimes you just get a bite of chocolate. Now what is not to love about that?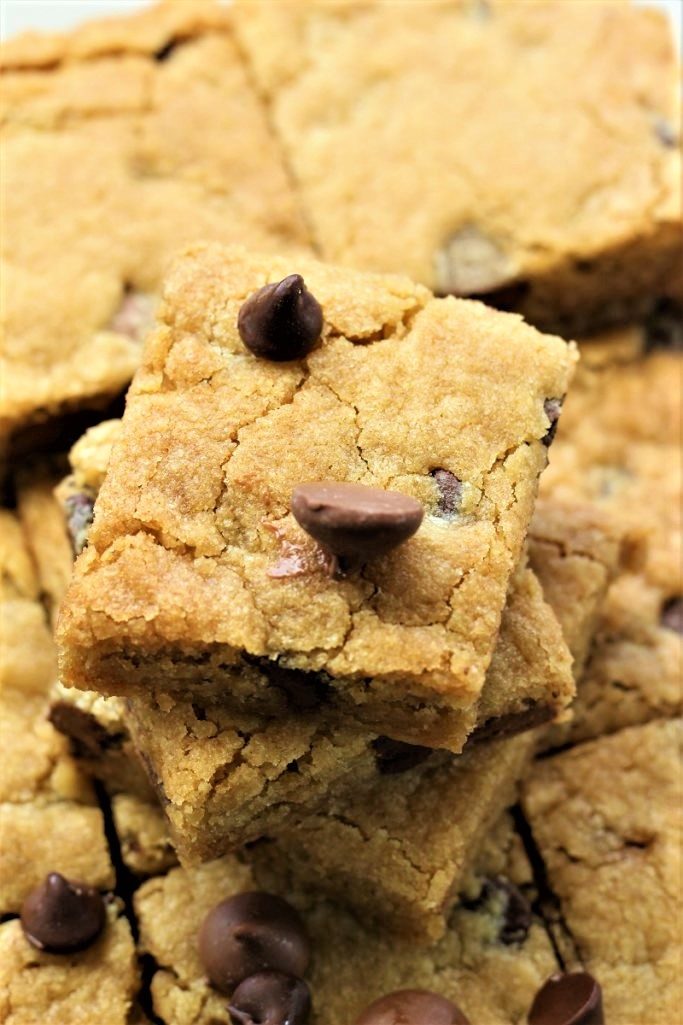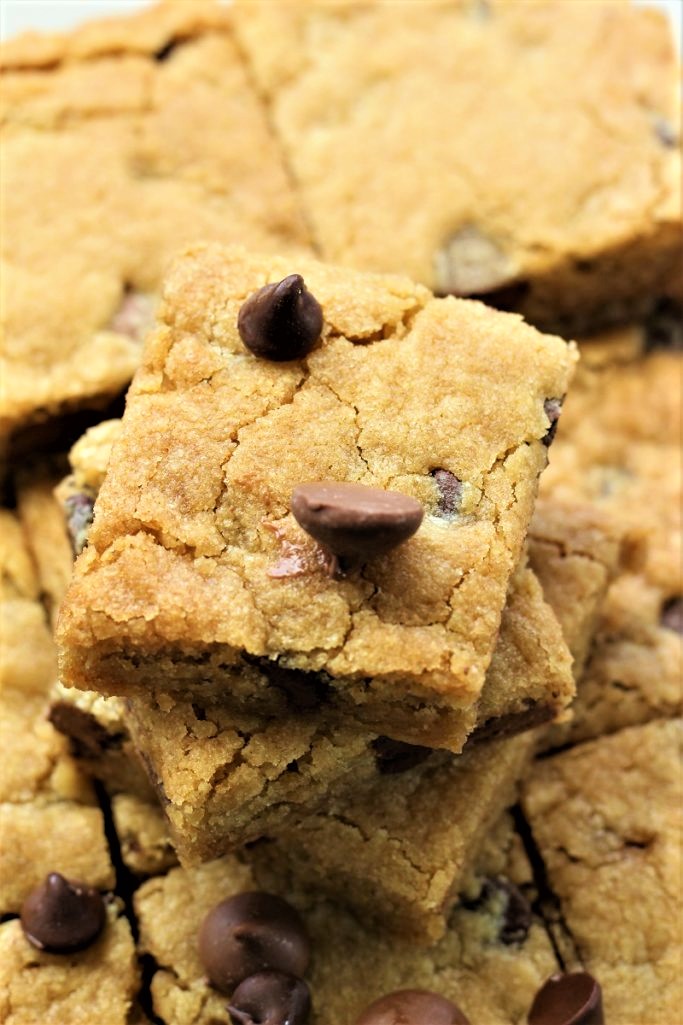 I didn't put the nuts in because I was trying to be extra nice, like I said. However the older I get, the more I really enjoy some walnuts or pecans in my cookies and brownies. Maybe it is an age thing, or maybe I mentally think that if I put nuts in these tasty, chewy chocolate chip bars that they will be healthier for me. Who knows?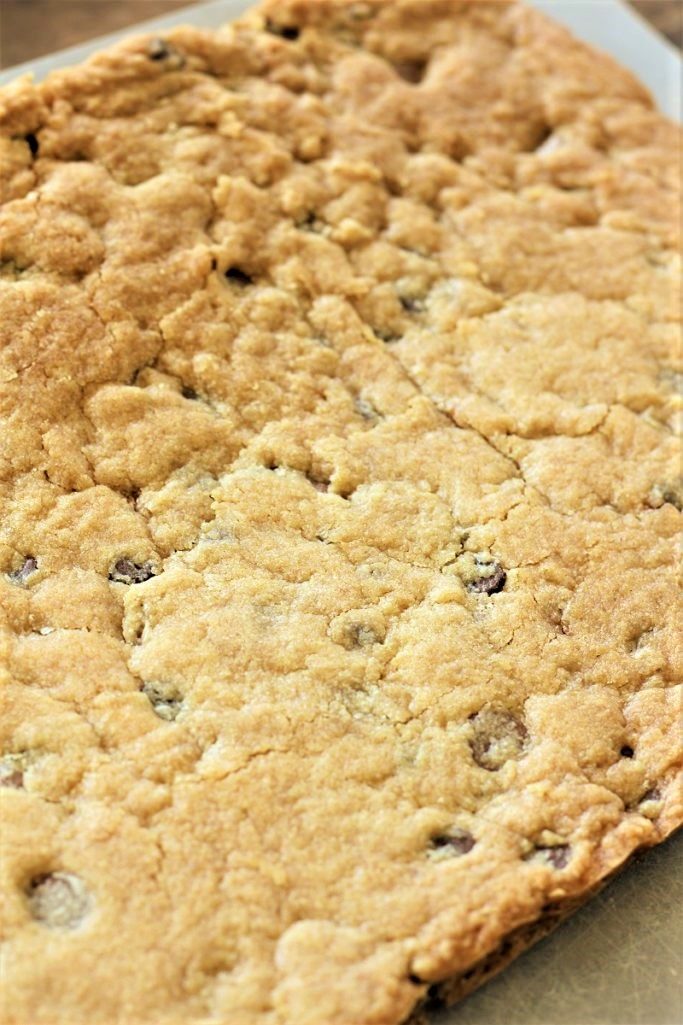 I remember when I was growing up that my dad use to snack on cashews, I loved them too and I would sneak in them and have a few once in awhile. He bought the raw ones and so I never even knew that I was eating something that was good for me.
But I do feel that sometimes, you just need some chocolate and something yummy like these chocolate chip bars. I have been trying some gluten free recipes, and let me just say, I need a lot more practice.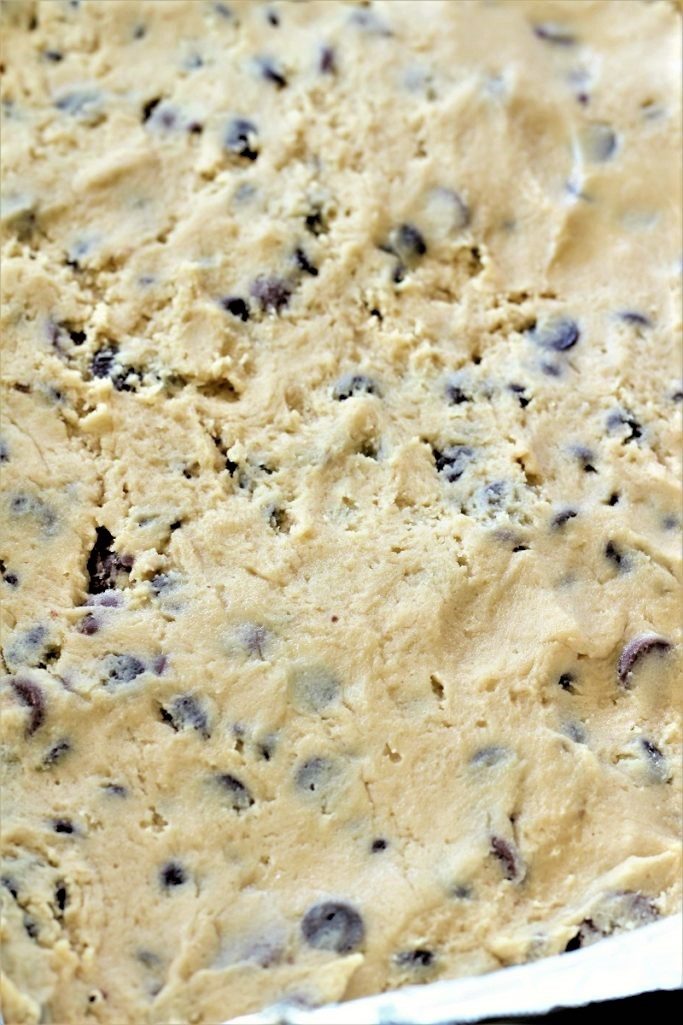 Another thing that we have been using in our diet is keifer! My husband has been using it in his smoothies and omelets. However, this morning, when he went to put it back into the fridge, it broke all over the floor, and splattered everywhere! We quickly got to work cleaning it up. The only problem was that the smell was awful. Wow, talk about sour milk. Thank heavens for candles and essential oils that help cover up the stench! All is well, and the kitchen floor got a much needed mopping.
Happy Mothers Day to all you wonderful women; those of you who have children and those of you who are a great influence in the lives of so many people. Thank you for all that you do and may we all celebrate the good in each other and find the good in all!!
Tips and tricks:
1- If you want a change just add half chocolate chips and 1/2 butterscotch chips.
2- You can always add some coconut and even some pecans or almonds if you like.
3- If you want your chocolate chip bars to be fancy, melt some chocolate and drizzle it on top of the bars.


Yield: 20 people
Chocolate Chip Bars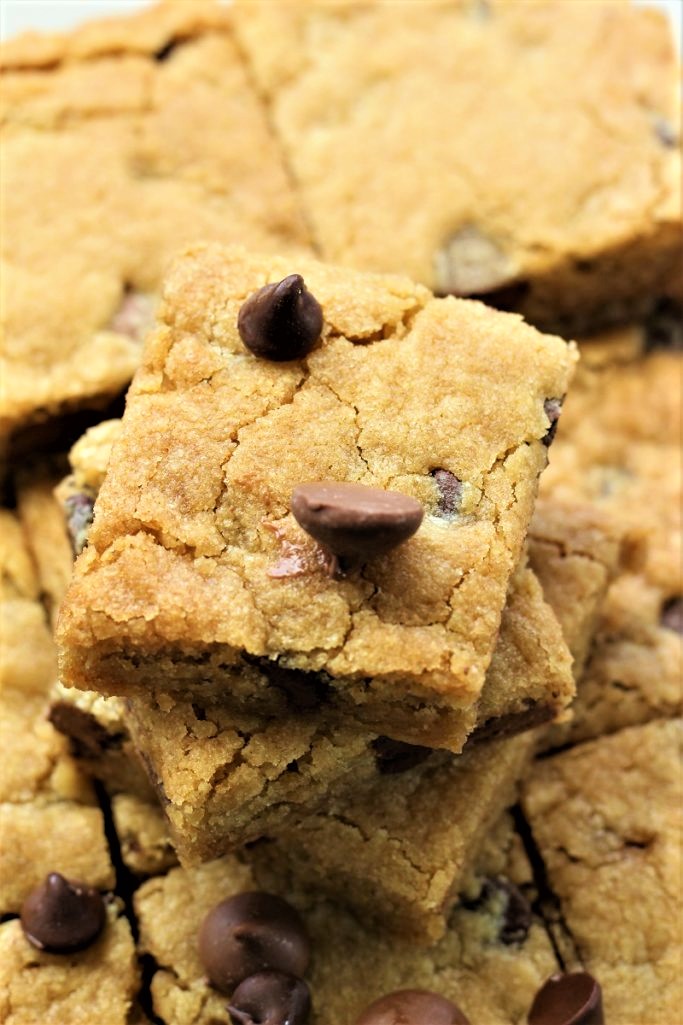 Prep Time 15 minutes

Cook Time 22 minutes

Total Time 37 minutes
Ingredients
1 cup butter
1 cup brown sugar
1 egg
1 teaspoon vanilla
1/8 teaspoon salt
1/2 teaspoon baking soda
2 cups all purpose flour
1/2 cup chocolate chips (regular size)
1/2 cup large chocolate chips (optional) can use 1 cup of what ever size you want
1 cup chopped nuts (optional)
Instructions
In a mixing bowl, beat the butter and sugar until light and fluffy.
Add the egg and vanilla and mix well.
Blend in the salt, soda and the flour and mix just until they are blended.
Fold in the chocolate chips, and the nuts if desired.
In a 9" X 13" pan, place a piece of foil, folding any extra over the sides of the pan.
Spray the foil with non stick cooking spray.
Place the dough into the pan and press making it as smooth as possible.
Bake @325 for 20 - 25 minutes, checking the dough in the middle and making sure the wooden pick comes out clean.
Remove from the pan and cut into squares.