Best easy chicken is a wonderful and easy recipe that you can put together in a matter of minutes. I know that you will enjoy it's simple, yet flavorful taste, making it a wonderful main dish that you can dress up or down depending on the occasion.
I remember when one of my kids wanted to go to one of the dances in high school, but didn't have a lot of money at the time. So I told them that if they wanted to, I would fix them and their friends a nice dinner.
They said sure, and we chose best easy chicken, making it very affordable for them and a few of their friends. My nice neighbor use to cater and this was the recipe that she suggested, and I agreed.
I was very glad that I did, because it turned out fantastic. It is a very nice dish if you are trying to serve a few people and if you are gluten free, you could use gluten free bread crumbs.
The kids enjoyed it and we had a very nice evening. We also made creamy baked cheesecake, a salad, rolls, and green beans. I think that the dinner was nicer than if you went out and ate. Plus, we didn't feed them until they were bursting at the seams, and so they ate their dessert.
And so for Valentine's Day dinner, I decided to make best easy chicken. Then I am going to add some scalloped potatoes and a vegetable. And to tell you the truth, I went to give you the recipe for my scalloped potatoes, and I didn't even have it on the blog.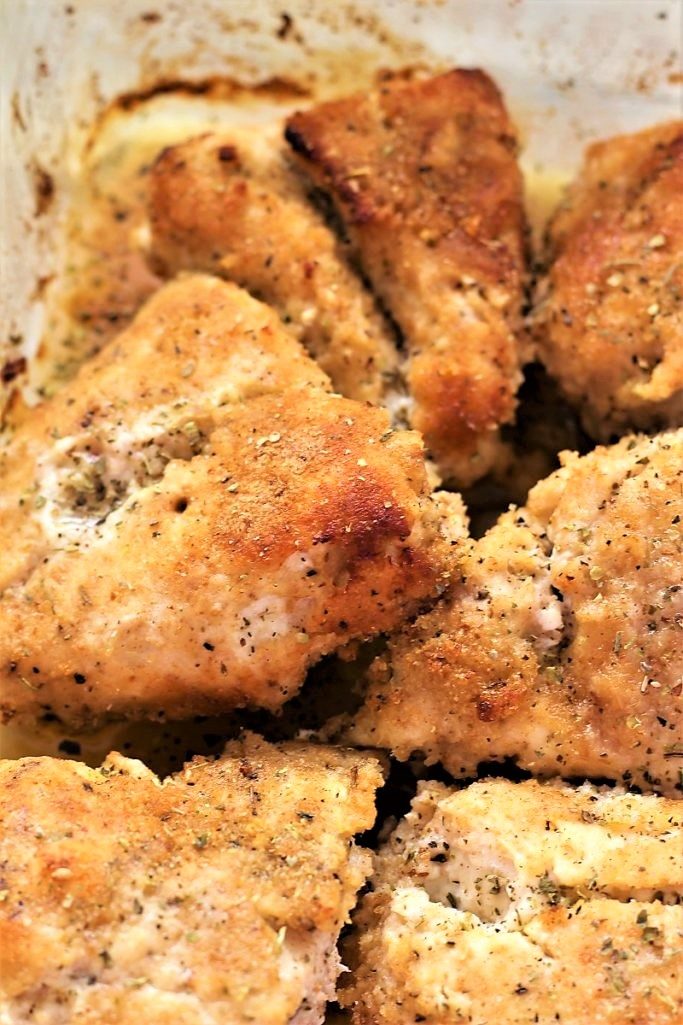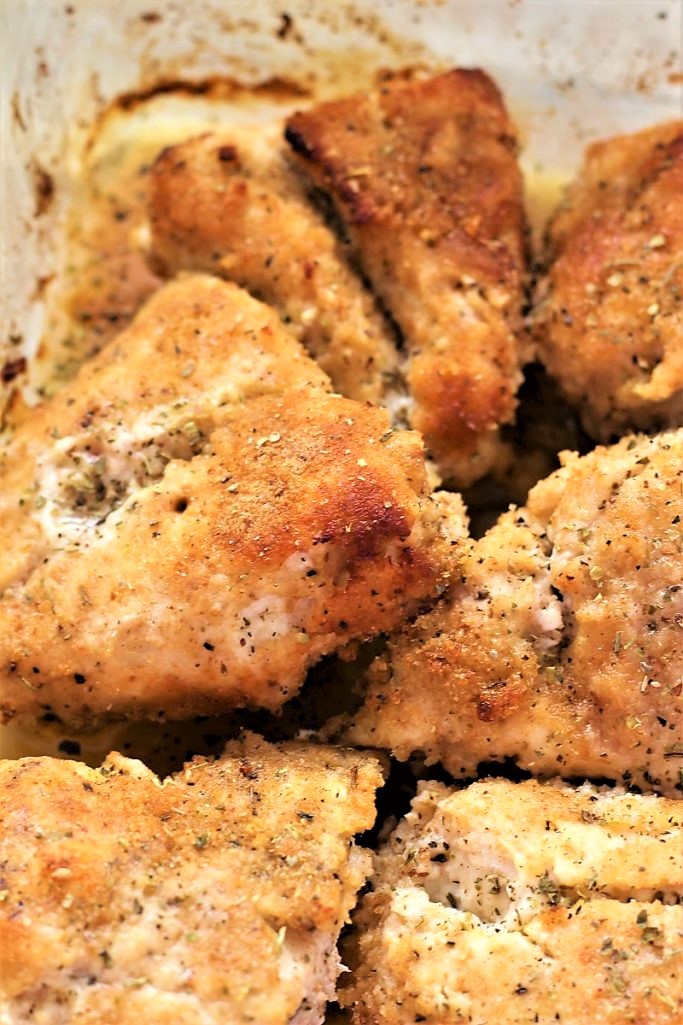 Well I guess we know what I will be posting in a few days. So what are some of the things that you are going to have for Valentine's Day? I know that I sometimes love to make baked potatoes and turkey fried steaks.
The turkey fried steaks are from a local restaurant that we have close by, but I must have made them too many times, because I just can't bring myself to make them lately. Don't get me wrong, they really are good.
I know that people are also probably doing steaks. Okay, I know that most people think that I am a little strange, but I do not care for steak. I might have mentioned that my mom grew up frying steak in the pan on top of the stove, and it was tough like boot leather.
Well, when you have 8 children, and you work, it is hard to get everything done and she did the best that she knew how. That is okay too, look at all of the money she has saved me through the years.
I order hamburger instead of steak. However, I also really like salmon, and that is not very cheap. One pan salmon with asparagus with butter and dill would also be a great dish for Valentine's Day.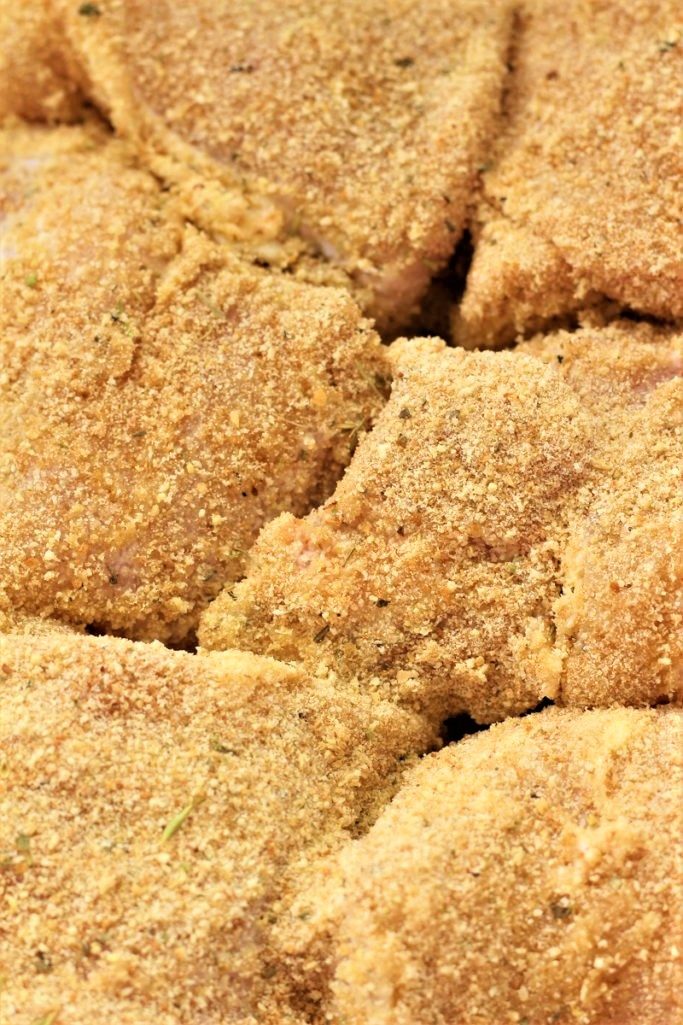 We are so blessed to have so many choices, and so many amazing recipes at the click of a button. I hope that you all have the best Valentine's Day ever and that your dinner is the best one that you have ever eaten.
Thank you for checking out the best easy chicken!   And thank you for stopping by the blog and supporting My Recipe Treasures.
Tips and tricks:
1- If you like, you can add the spices to the bread crumbs.
2- Sometimes we like to add grated Parmesan cheese to the mixture, but that is strictly up to you!
3- If you are wanting to serve more people, use a larger pan and you might need to add more time.


Yield: 6 people
Best Easy Chicken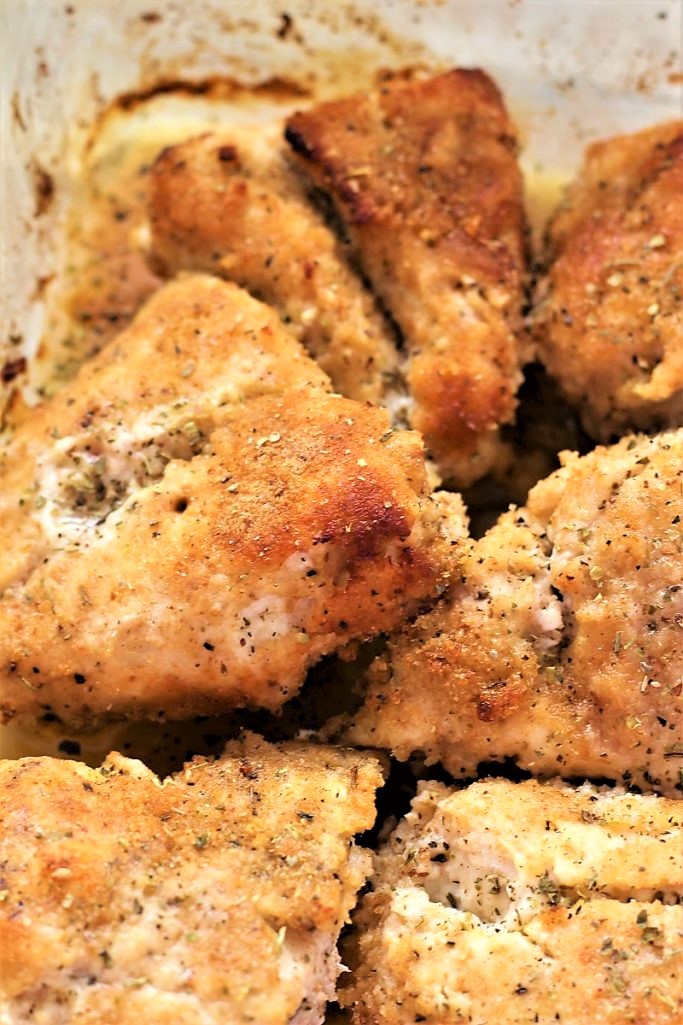 Prep Time 15 minutes

Cook Time 50 minutes

Total Time 1 hour 5 minutes
Ingredients
4- 5 boneless skinless chicken breasts, cut in two
1/2 teaspoon salt
1/4 teaspoon pepper
1/2 teaspoon garlic salt
1 teaspoon Italian seasoning
1/2 - 2/3 cup Best Foods Mayonnaise
1 1/2 cups bread crumbs
Instructions
Grease a 9" x 9" pan.
Heat the oven to 425.
Cut each chicken breast into 2 pieces.
In a smaller bowl, combine the salt, pepper, garlic salt and the Italian seasoning
Dip each piece of chicken into the seasonings.
Then dip each piece in the mayonnaise or smear it around with your hands.
Next dip each piece of chicken into the bread crumbs.
Place the chicken into the prepared pan.
I do not cover the chicken.
Place it in the oven and cook for 45 - 50 minutes or until the center of the chicken reaches 160 degrees.