Cream cheese pumpkin pie is so creamy and good. The pumpkin and cream cheese are such a nice combination together! What are the kind of pies your family is asking for to eat on Thanksgiving? I asked my family what they wanted and they told me, chocolate, pumpkin, pecan, and banana.
Sounds great to me! We will for sure be making a French silk pie, and this amazing cream cheese pumpkin pie, and banana works up so fast, we can't resist! I know that it is going to be one of the yummiest Thanksgivings ever!
I am so grateful for this time of year when we can look back and reflect on all of the many things that we are blessed with.  I have so much to be grateful for. I think that one of the things that I am most grateful for is my children. I am so happy as I see them grow up and support each other.
I hope that when I am no longer around, that they will still get together, and have fun family times together. I think that is the greatest blessing; to have a family that loves each other and that doesn't fight. I hear of so many families that do not speak to each other, and that are mad at one another.
I must say, that is one thing that I do not put up with. Life is too short, and you never know when it will be your last day on this earth. This time of the year is a reminder of all those who have made it possible for us to live where we do, and be able to have the things that we have, because of their sacrifices.
And I feel like it is just rude and disrespectful to fight and carry on like little kids. I know that there are some mean things that people can do, and I must say that I have never had to deal with that, but we do not take money and worldly things with us when we leave this earth.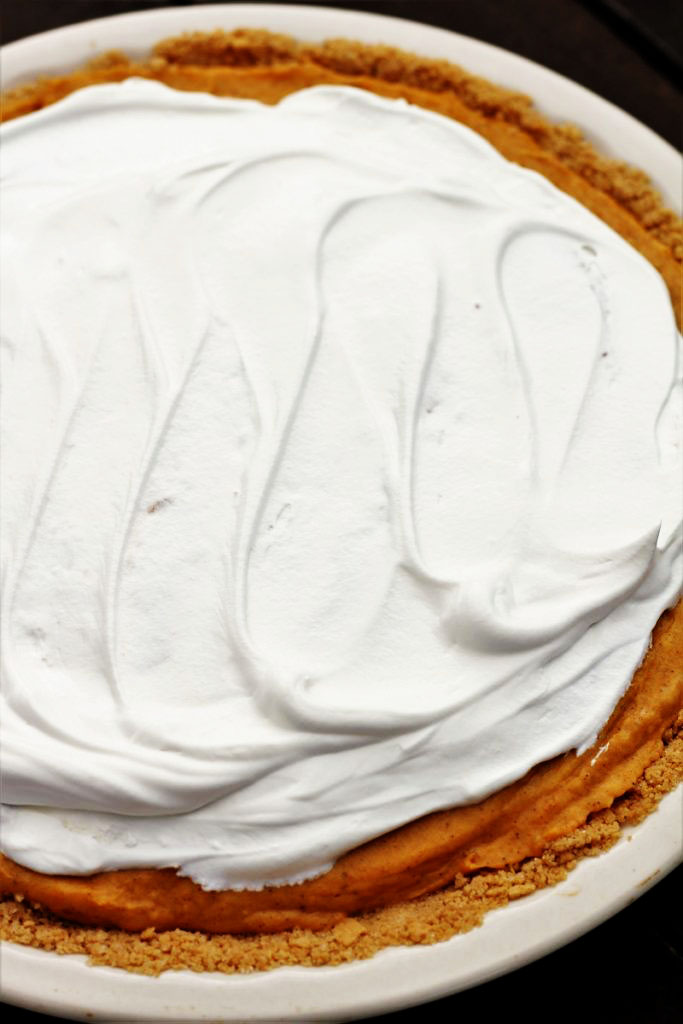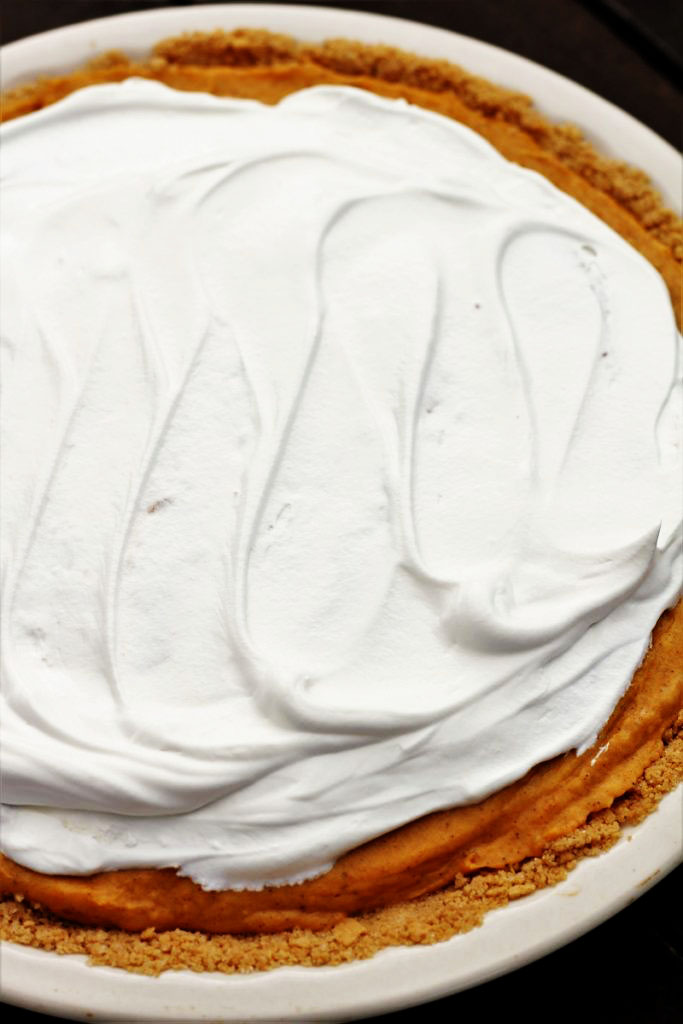 So, if I had one wish that I could wish for, it would be that we could all love and appreciate one another this holiday season. And if we could appreciate each other's differences instead of see them as the other person being messed up. Let's just try and be our best self and find at least one thing good about everyone that you come in contact with.
I cannot wait to have family and friends for Thanksgiving. We will be having some cream cheese pumpkin pie and a few more things. I do love cooking for my family; it is one way that I can show them that I love and appreciate them. What are some thing that you like to have for Thanksgiving?
Also, we will be having sweet potato soufflé, turkey, and creamy slow cooker mashed potatoes! They are the best! I can't wait. I feel like I need to start running already and we haven't even started eating yet.
Let me tell you, I don't know what happens to us, I use to run, and now every time I try to run, my knee hurts and I just have to walk. It is time to get in shape. I do not want to be older physically than I am in numbers! I haven't been exercising since my grand kids moved in and I noticed the other day when I came up the stairs, I'm not as fast as I use to be!!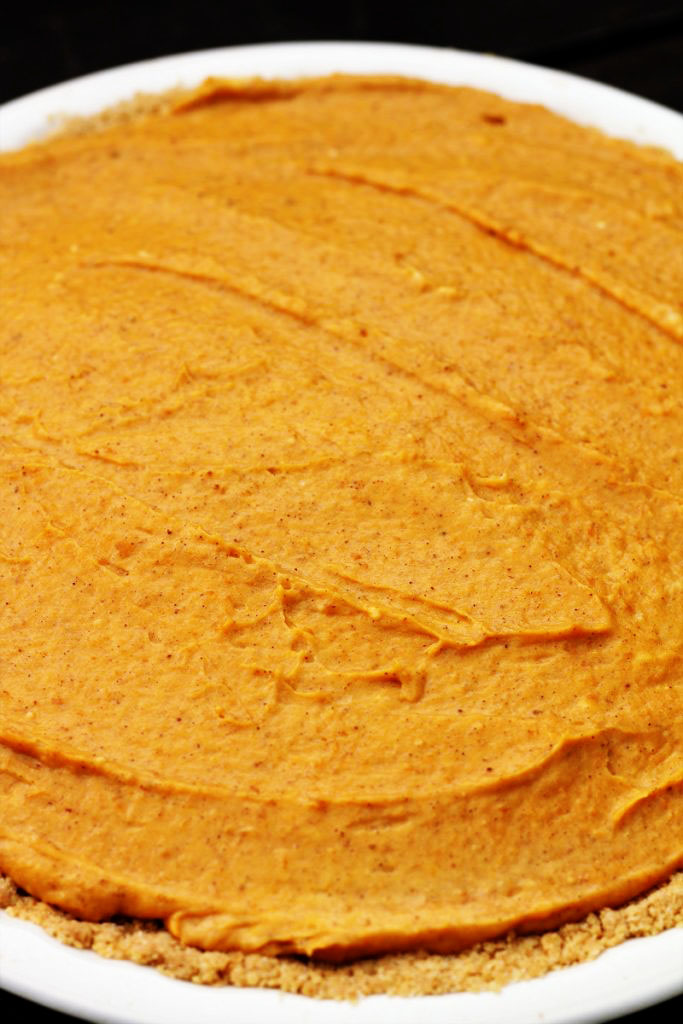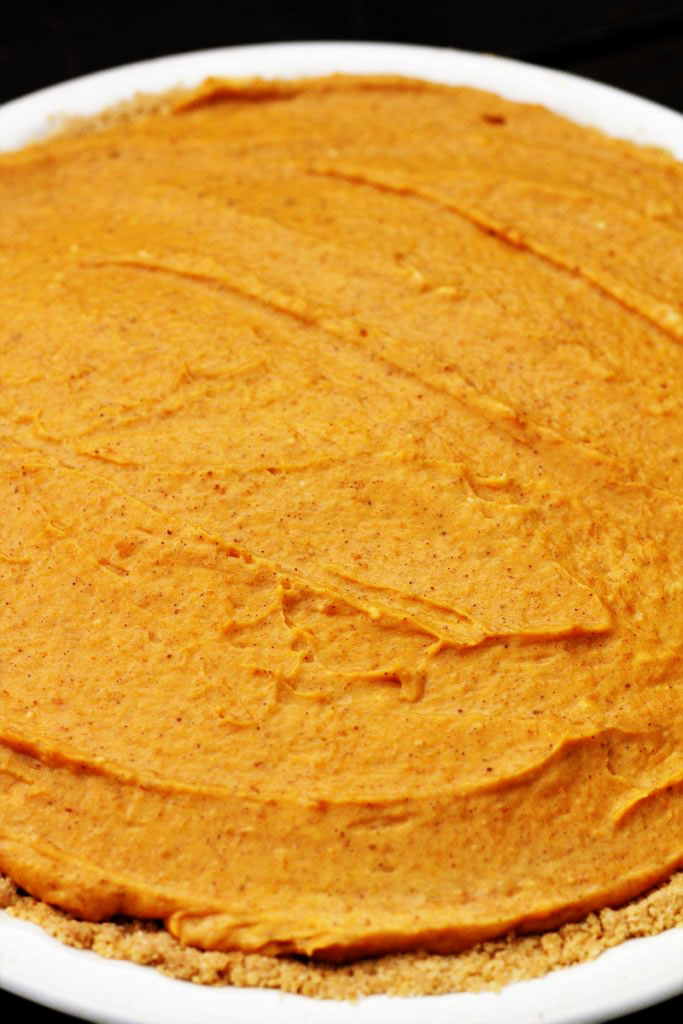 Well for sure it is time to get things in order and do a little exercising everyday! No excuses. Yes, let's start before the New Year! And one other thing that I am grateful for is if I only exercises for 10 minutes, that is 10 minutes more that zero minutes.
I do hope that you will all enjoy your Thanksgiving! And we all have so much to be thankful for. Thank you for supporting my blog, and I wish you the best Thanksgiving ever!
Tips and tricks:
1. I like to make my own graham cracker crust; I use 1/1/2 packages of graham crackers and then I crush them, 2 Tablespoons of sugar and 1/3 cup melted butter. Mix them all together and press them into a pie plate.
2. I also like to use real cream in place of the whipped topping.
3. I think that next time I will garnish my pie with butterscotch chips or even drizzle some caramel on top!
Yield: 8 people
Cream Cheese Pumpkin Pie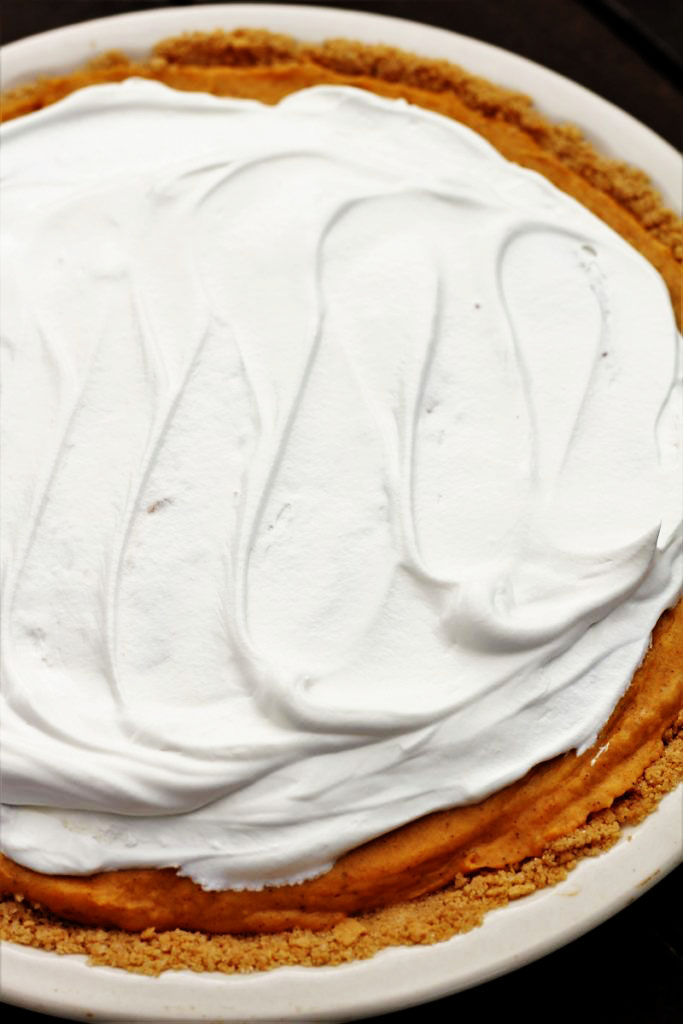 Prep Time 10 minutes

Total Time 10 minutes
Ingredients
3 ounces cream cheese
1 Tablespoon half and half
1 Tablespoon sugar
1 1/2 cups Whipped topping
1 cup half and half
1 small package (3.4 ounces) vanilla instant pudding
16 ounces pumpkin
1 teaspoon cinnamon
1/4 teaspoon cloves
1/4 teaspoon nutmeg
1/2 teaspoon ginger
1 premade graham cracker crust
Instructions
In a medium mixing bowl, combine cream cheese, 1 Tablespoon half and half and the sugar. Beat until smooth.
Stir in whipped topping.
Spread on top of the crust.
Mix 1 cup half and half and pudding, then beat for 2 minutes.
Let pudding mixture stand for 3 minutes.
Stir in pumpkin and spices.
Spread over cream cheese mixture.
Top with more whip topping.
Makes 1 12" inch pie.