Best Ever Banoffe Pie is made with toffee and bananas. Topped off with a layer of whipping cream and chocolate shavings. I guess you know that your guests will love this for Thanksgiving. The graham cracker crust is light and smooth. This will really WOW your Thanksgiving guests!
And this is just our little secret, you can make this Best Ever Banoffee Pie in about 30 minutes. It tastes just like one of those expensive pies that you buy at the bakery. And, I am pretty sure that your friends and family will be asking for the recipe!!!
Also, I have to tell you about my newest little kitchen gadget, that I used to slice my bananas. It is a banana slicer and it is so much fun to use, and was perfect for the Best Ever Banoffee Pie recipe.
Where Did Banoffee Pie Originate From?
The origination of the world-famous Banoffee pie is credited to Nigel Mackenzie. It originated in Britain at The Hungry Monk Restaurant.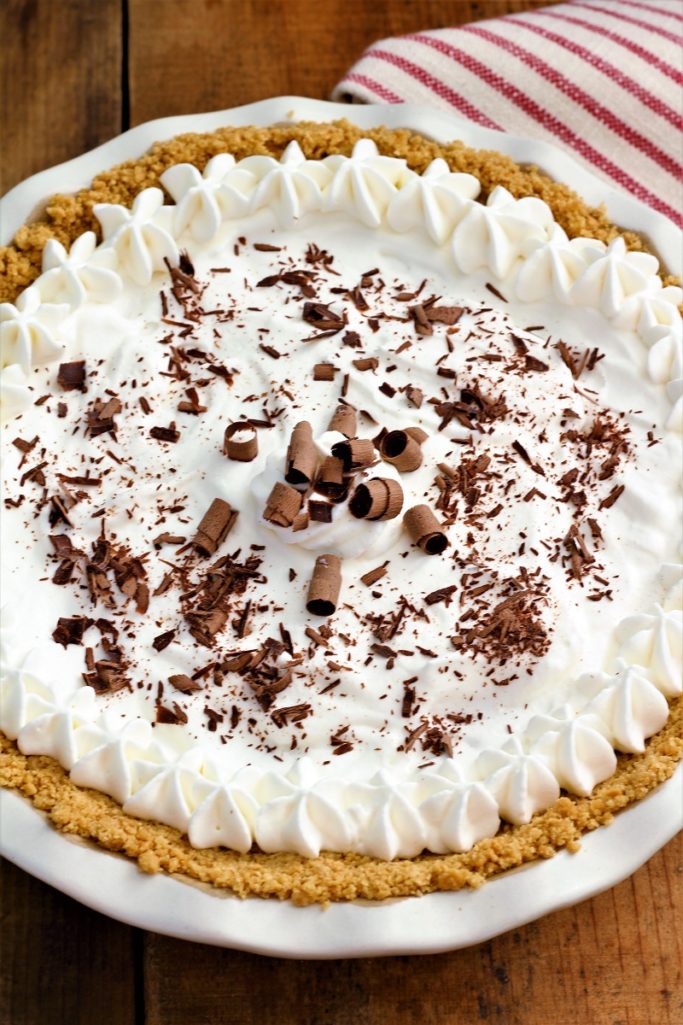 My husband went to Las Vegas for work and I decided to go with him since I had an airline credit. When we first looked up the ticket for me to go, it said that it was $360 and so I told him that I would not be going. I felt that that was way too much money for such a short flight.
My sister was at the house and so she decided to look up the price of air fare to see what she could find. She was on her computer and the price came up and said that it would be $140 plus tax, so I decided to go.
My husband had a lot of different meetings and conferences, so I decided to go take a look around. I found a mall and did a little shopping. Then I also got stopped by every person that sold make up and they told me that they could help reduce the swelling from the bags under my eyes.
Later, my husband joined me and we did a little Christmas shopping. Even then these make up salespeople still stopped us, and when the first guy approached us, I just laughed and said, "I do not know what you are so worried about, we look pretty darn good for a couple in their 90's". Ha ha. He was not fooled and he said " yes, and I am 80″. Then he laughed.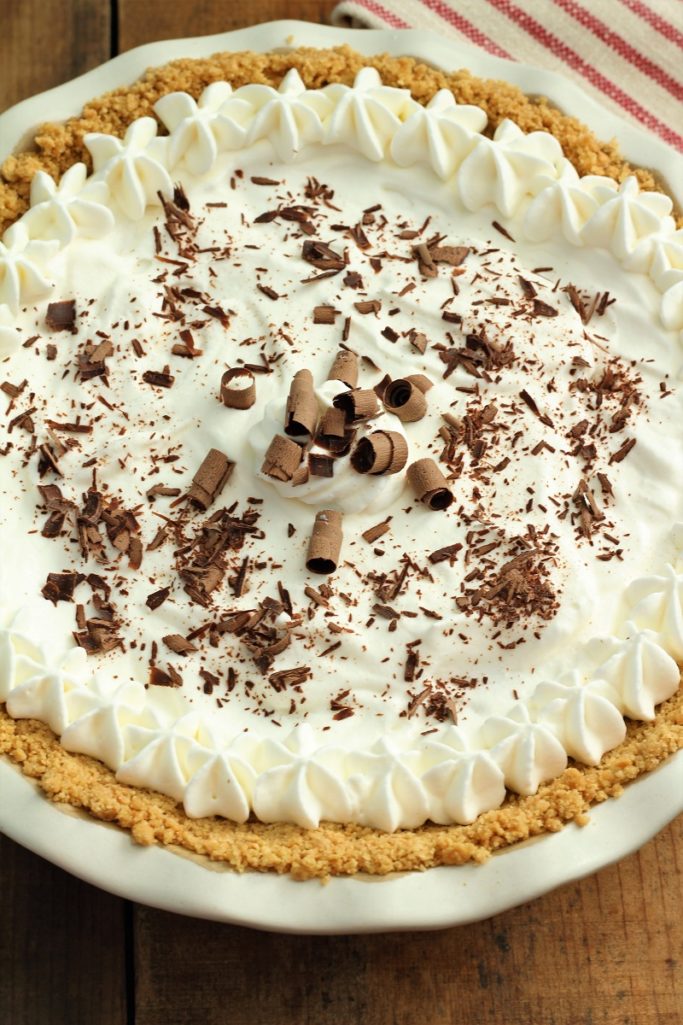 I do think that I should not travel, because it makes me rather lazy. Someone to make my bed, clean my bathroom and vacuum. One thing that I was very happy to get home to was my own cooking! I even ate McDonald's one day. And I know you are as surprised as I am, yes I am still alive and writing this post.
I was going to go to the buffet one morning, but I knew that if I spent $30 to eat breakfast that I would eat like a pig and way too much food. If I had gotten out of bed earlier, it would have only been $25. That is okay. You have to eat McDonald's sometimes so that you can pat yourself on the back and say, " I am a pretty great cook"!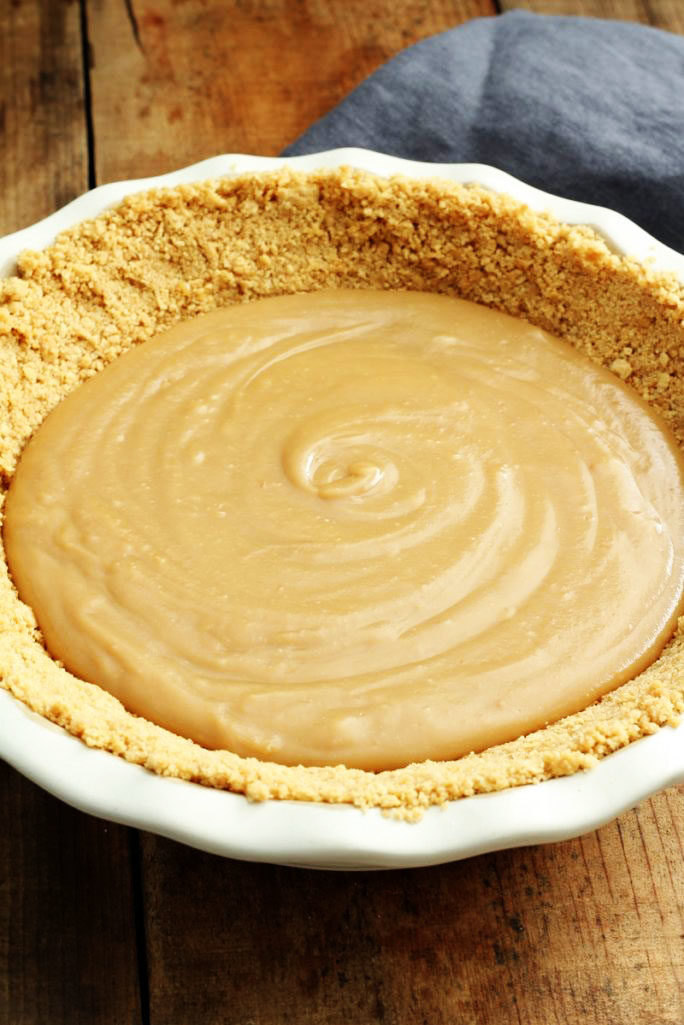 Another thing is that my kids even kind of miss me when I am gone even though they are older. It is true, there is no place like home. But it is fun to get away so that you can appreciate what you have, and enjoy the ones that you love.
I must say, it was rather hard to go from 76 degrees to 45 degrees. I did love the warm weather. It was very nice and almost perfect. I couldn't help but see some of the homeless people and wonder how I was so blessed to have so much in my life. The parents that raised me and the 7 siblings that I grew up with started my life out being blessed.
Now I have my own amazing spouse, children and grandchildren and they are such a blessing in my life. I am glad that I was raised on a farm and learned the true meaning of hard work. And I learned that life is what you make of it. And one of my favorite sayings is what you give out, comes back to you.
Traditional Banoffee Pie Crust:
Traditional Banoffee pie is made by using Digestive Biscuits as the crust. Digestive Biscuits originated in Scotland. According to research, the closest thing that we have in the United States are graham crackers. Shortbread crust is also a great substitute. And recently more options have become available, like belVita Breakfast Biscuits. I just used graham crackers, but feel free to experiment.
So I must say that I am so excited to celebrate Thanksgiving and enjoy serving Best Ever Banoffee Pie. You will have to tell me what you think of it. I am a little sad because I cannot eat bananas and so I will either make one without bananas for my daughter and myself or I will just have to eat a slice of French Silk Pie or maybe I will have a slice of Cream Cheese Pumpkin Pie.
So I know that will enjoy this Best Ever Banoffee Pie, just like my family does.
Tips and Tricks For Best Ever Banoffee Pie:
When making the crust, you can place your crackers in a blender and blend them up, I like mine with a little bit bigger cracker crust and so I crush mine with a glass in a bigger bowl with deep sides.
You can also use regular sugar for making your cream, I just like the creamy consistency that the powdered sugar gives it.
Mini chocolate chips or toffee bits would be wonderful for garnishing Best Ever Banoffee Pie.
This pie can be stored in the fridge for a couple of days.
Yield: 8 people
Best Ever Banoffee Pie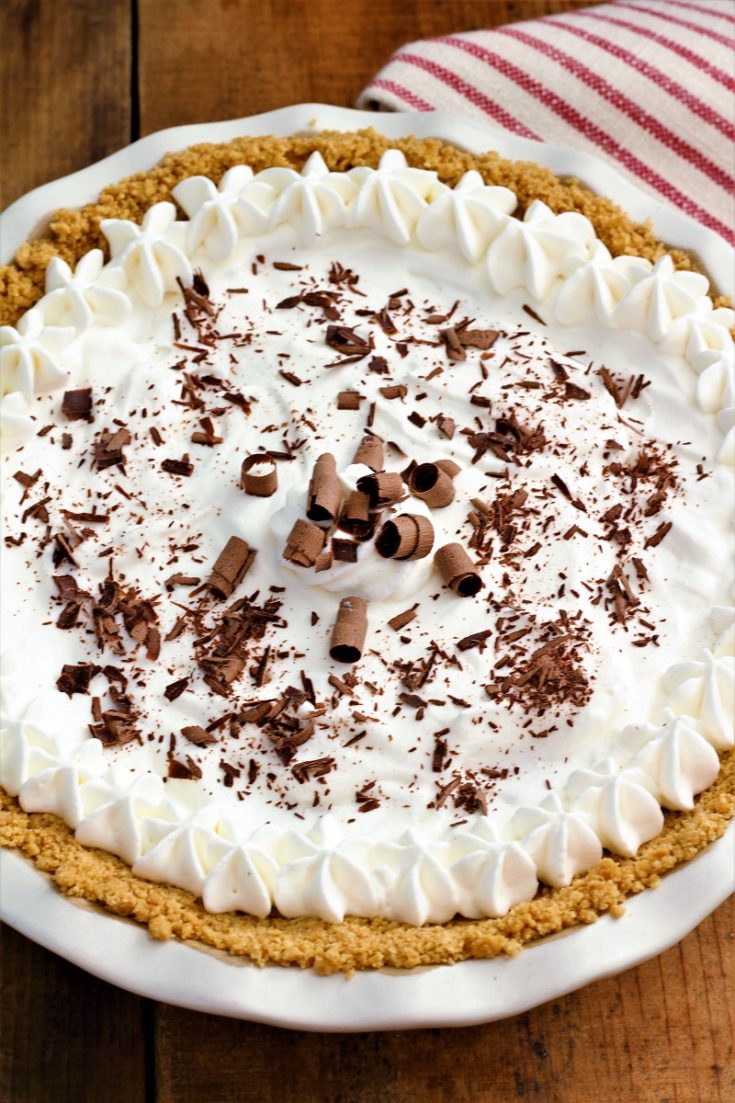 Prep Time 30 minutes

Cook Time 5 minutes

Total Time 35 minutes
Ingredients
Graham Cracker Crust:
2 1/4 cups graham cracker crumbs
2 Tablespoons sugar
1/2 cup butter, melted
Filling:
1/3 cup butter
1/2 cup brown sugar, packed
1 (14 ounce) can sweetened condensed milk
Topping:
2 bananas, sliced
2 cups cream, whipped
1/4 cup powdered sugar (added to whipped cream)
chocolate shavings
Instructions
Graham Cracker Crust:
In a medium sized bowl, place 1 1/2 sleeves of graham crackers. (I break them into pieces before placing them in the bowl).
Take a plastic cup and crush the graham crackers to the consistency that you want for your crust!
Melt butter.
Add the 2 Tablespoons of sugar to the graham crackers.
Then add the butter.
Stir to combine.
Place the cracker mixture into a 9" pie plate.
Chill in the refrigerator until firm. About 20 minutes.
If using a purchased crust, you can skip the above instructions.
Filling:
Then in a medium sized pan, melt the butter.
Add the brown sugar and stir.
Add the sweetened condensed milk and bring the mixture to a boil.
Boil for 2 minutes. The mixture will turn golden brown and start to darken.
Then pour it into the pie crust.
Cool for about 1 hour or longer.
Topping:
After the toffee is cooled, add bananas. I just did one layer, but you can add as many as you like.
Then top the banana layer with whipped cream.
Garnish with chocolate chunks or shavings.
*Recipe adapted slightly from The Recipe Critic
Nutrition Information
Yield
8
Serving Size
1

Amount Per Serving

Calories 588 Total Fat 44g Saturated Fat 27g Trans Fat 2g Unsaturated Fat 14g Cholesterol 120mg Sodium 286mg Carbohydrates 48g Net Carbohydrates 0g Fiber 2g Sugar 32g Sugar Alcohols 0g Protein 4g

This data was provided and calculated by Nutritionix