Sweetened condensed milk is so easy to make yourself, and for a fraction of the cost. You will never want to buy a can again after making this easy version of sweetened condensed milk.
The other day I needed some sweetened condensed milk for a recipe and I didn't have any on hand, so I decided to whip up a batch. It is so simple to make and is a great way to save a little money.
Some of the recipes that I use it for, are my cheesecakes, and popcorn. I don't think that I have my caramel corn recipe on here yet, my goodness what am I thinking? I better get on that right away. Anyway, I was so glad that I could just make this from scratch and not have to run to the store.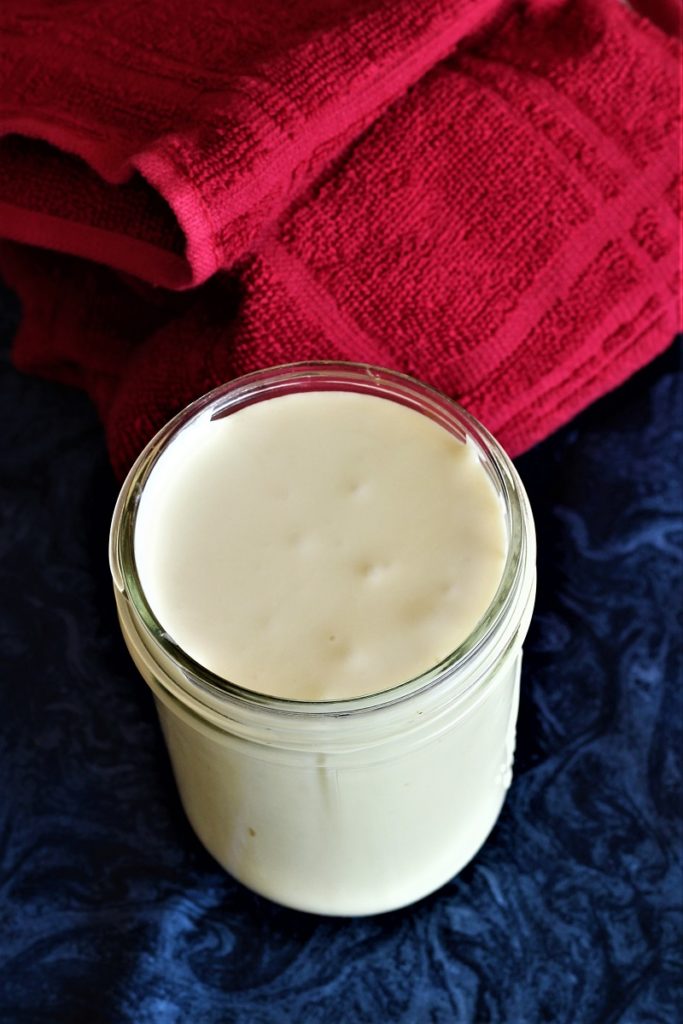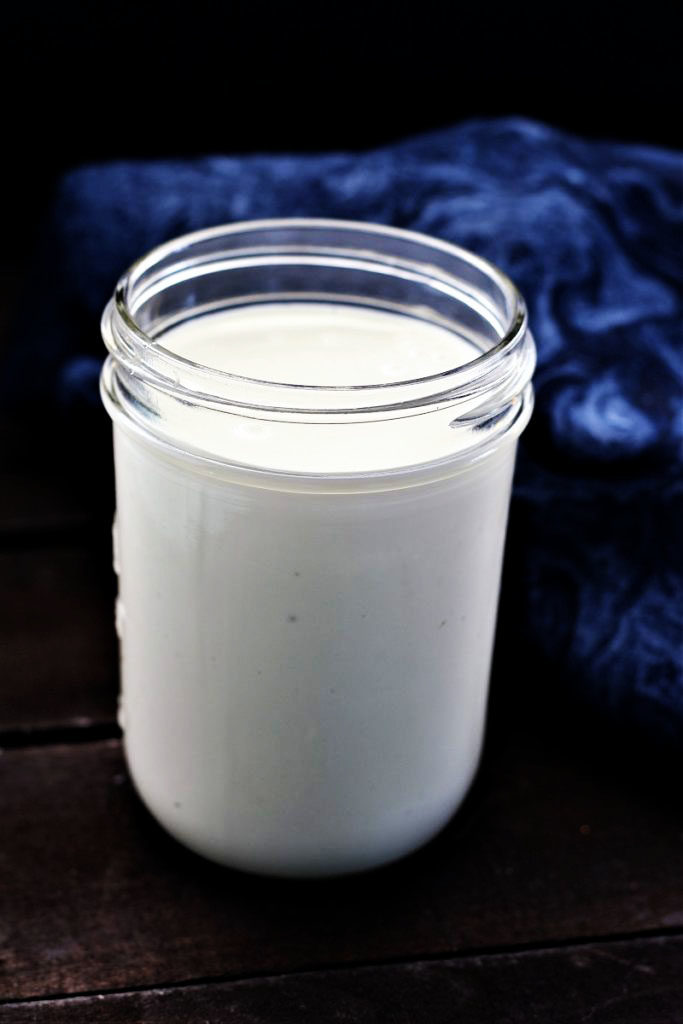 That is right, it was snowing and I just didn't even want to leave the house. It has been a very mild winter and then that darn ground hog went and saw his shadow, and now we have had more snow in the last few days, than we have had all winter.
I will just stop complaining right now because I just happen to love to soak in a nice warm bath, or take a nice warm shower. That is almost as good as a good dessert! Also just a little tip that my son taught me, how do you spell dessert, " with two t's because you want twice as much". I thought that was pretty clever and he is right.
Anyway, I do love the snow, but we sure were spoiled all winter. It was awesome, we had a nice storm on Christmas Eve and then one other storm, and we didn't even shovel for the second storm. I don't know what to do with myself, this snow is turning me into a hermit.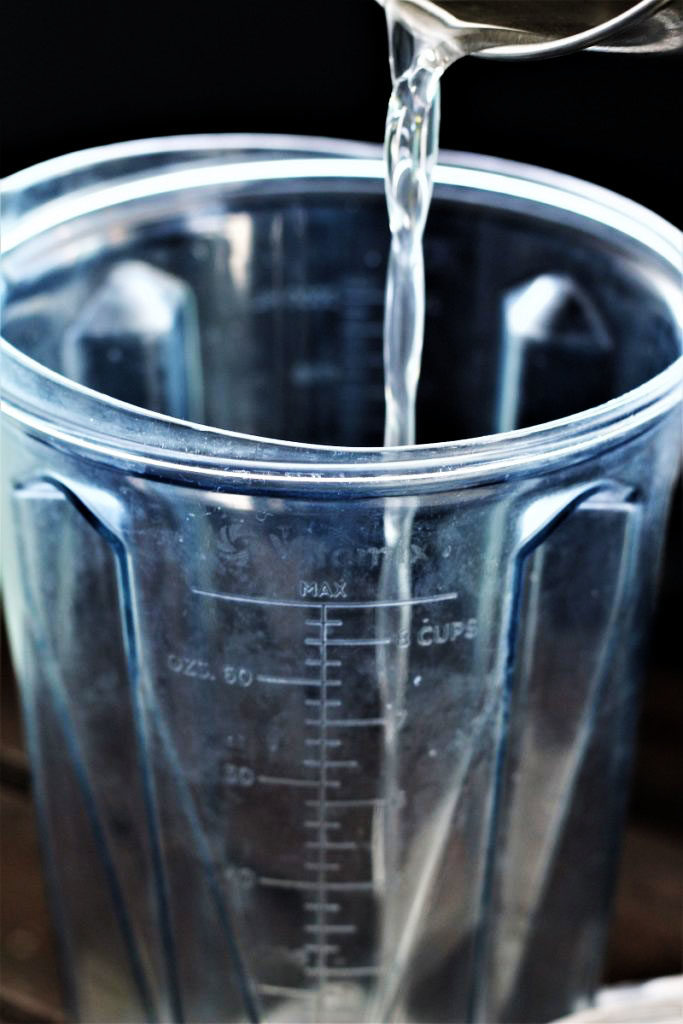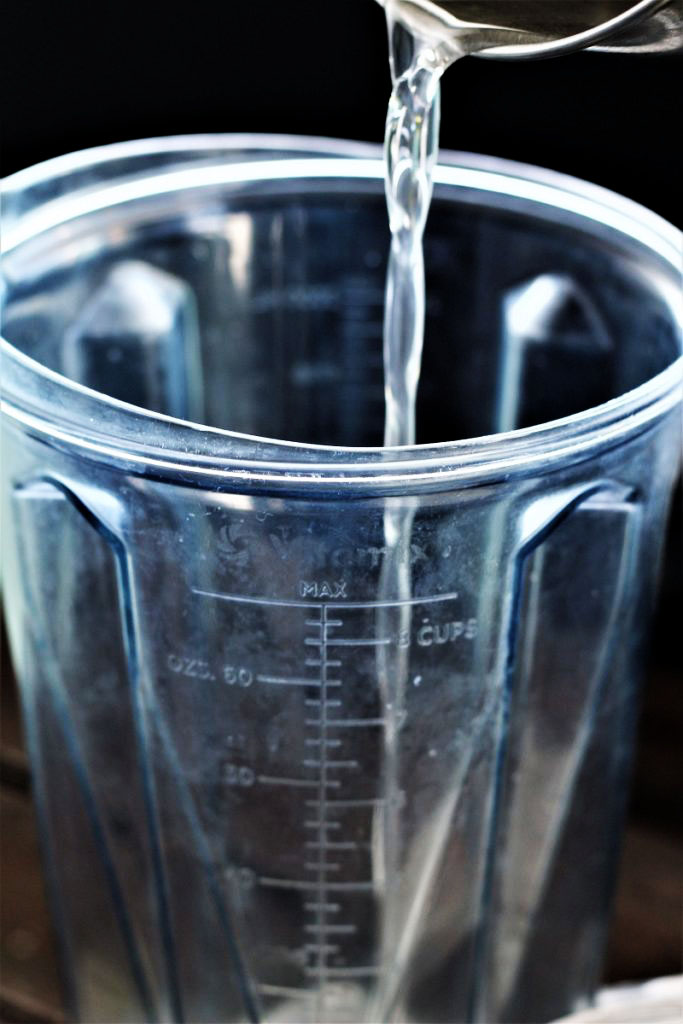 The thing that makes me a little sad, is that I had daffodils and they were budding; now they look a little sickly and I am not sure that they will blossom this year.
However, you know that we do need colder weather because it kills a few of the bugs. I hope that it got all of the mosquitoes. I am sure that they have a purpose other than to bite people and make them itch, but I'm just not sure what it is? So see, there are good things about cold, snowy weather; I haven't had to even think about mosquitoes!!
So lets mix up a batch of sweetened condensed milk, make some caramel corn and sit by the fire! Enjoy! I will get the caramel corn recipe on here ASAP!


Yield: 1 can
Sweetened Condensed Milk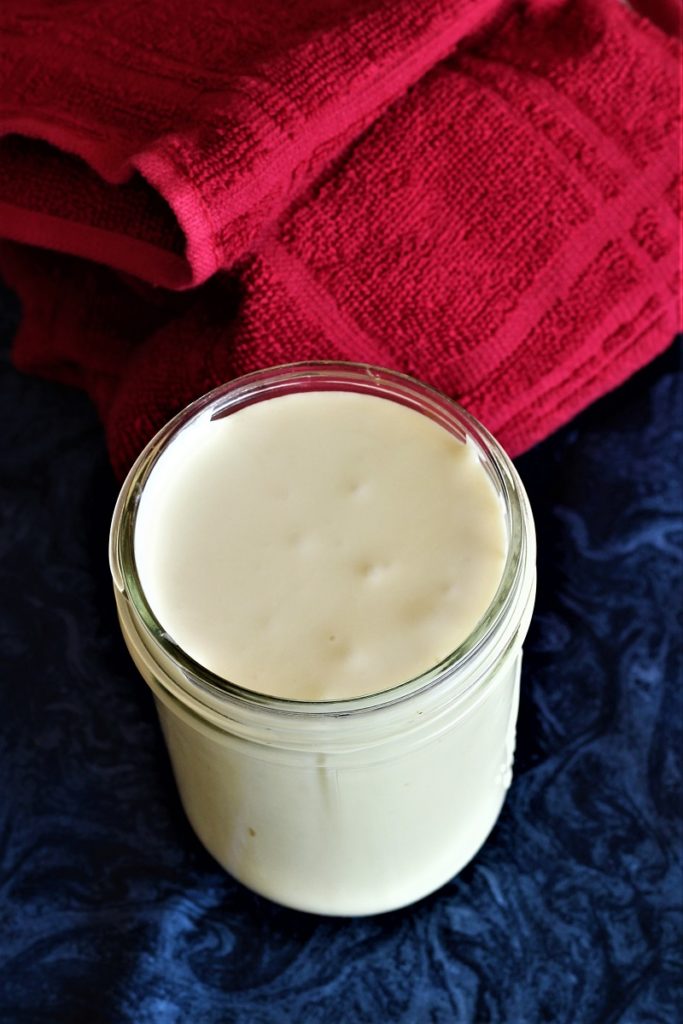 Prep Time 15 minutes

Cook Time 4 minutes

Total Time 19 minutes
Ingredients
1/2 cup hot water
1 cup sugar
2 Tablespoons butter
1 3/4 cups Instant powdered milk
Instructions
In a medium saucepan, combine the water and sugar
Stir over medium heat until the sugar is dissolved.
Pour the mixture into a blender. I use a heavy duty blender.
Add the butter. Blend on low to medium, gradually adding the powdered milk. Then blend on medium until smooth.
This is equal to 1 can of sweetened condensed milk.
If you do not have a heavy duty blender, you can use a hand mixer.
*If it becomes to thick to blend, add just a little hot water and stir by hand.