Soft Caramel Corn with Cadbury Eggs is an out of this world treat. It is loaded with delicious, ooey, gooey caramel. Then when you didn't think that things could get any better, we added some Cadbury eggs.
The amazing thing about adding the Cadbury eggs to the Soft Caramel Corn is that while it is warm, it warms the eggs up just enough to make them soft and everything just melts in your mouth. Wow! Amazing.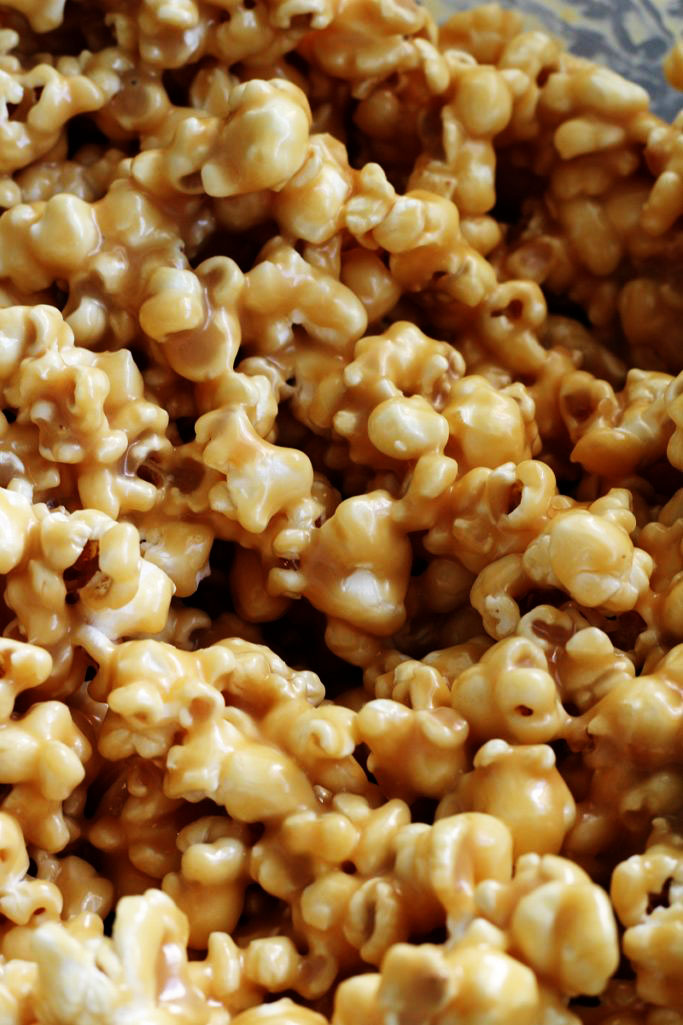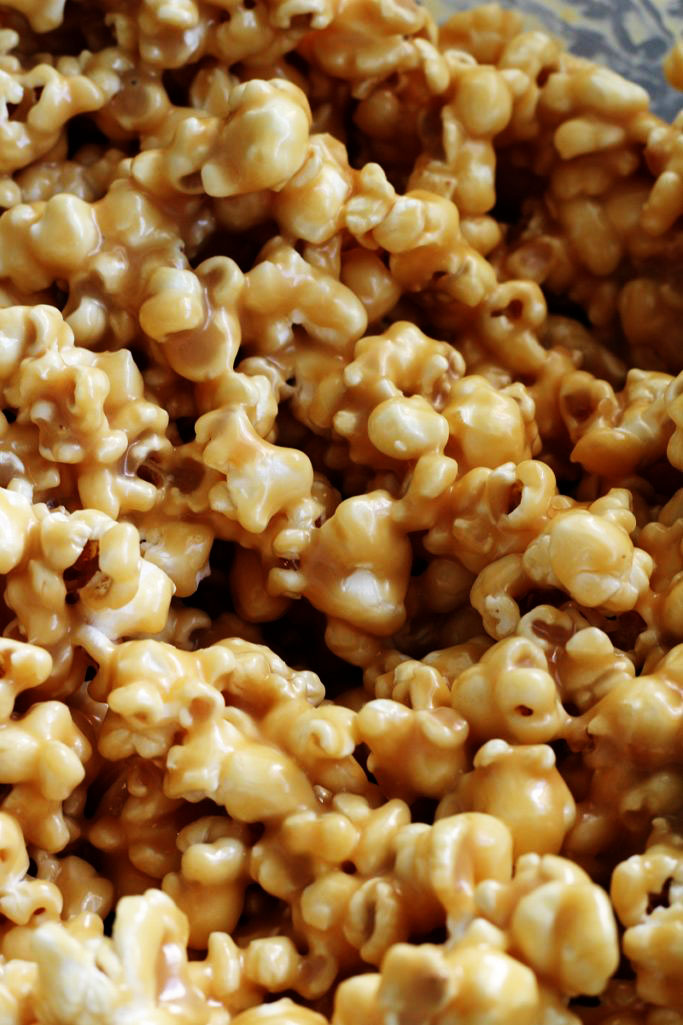 Easter is just around the corner and this will make an amazing snack or treat for a neighbor or friend. We don't put too many eggs in because that way you will have some to hide in the cupboard after the Caramel corn is all eaten up!
Also we went ahead and used the sweetened condensed milk that we made last week. This soft caramel corn with Cadbury eggs turned out perfect. It makes up really fast.
The thing that takes the longest it seems, is making the popcorn, and taking out the ones that don't pop. There are so many different names for the ones that don't pop like: poopers, old maids, or even spinsters. They do not have enough moisture and that is why they don't pop.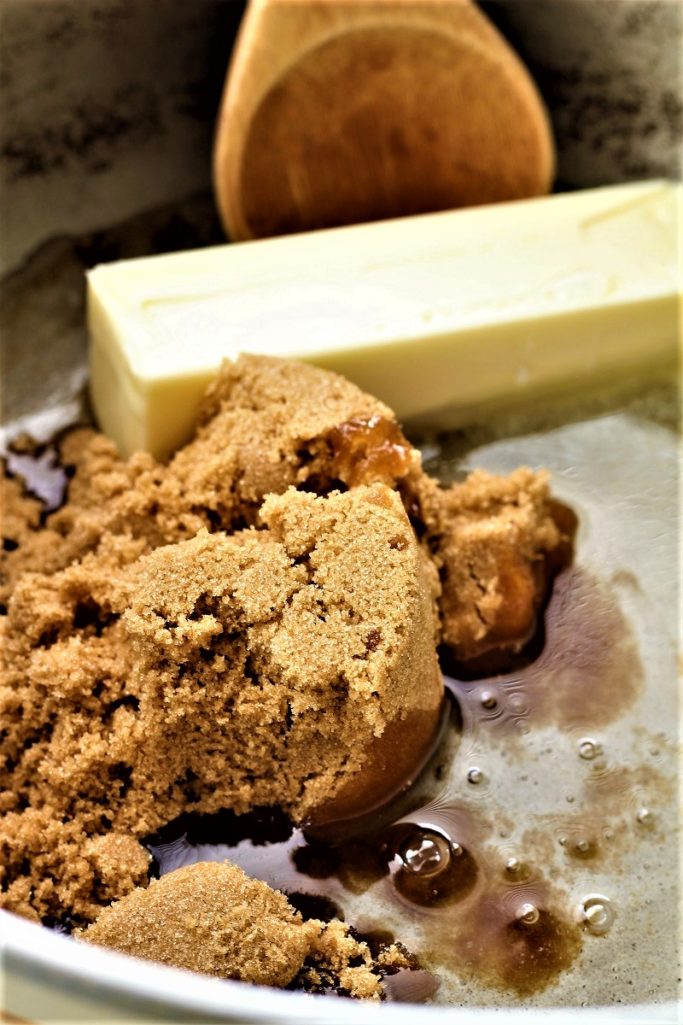 We used an air popper, or you can use a couple of bags of microwave popcorn; that works well too. I am amazed every time I get my popcorn popper out. My mom gave it to me over 30 years ago and you know it still works! Pretty cool huh?
The top doesn't stay on too well, but it still pops the popcorn and the popcorn tastes great. My mother got it for me when I went away to college, and I have had it ever since. However, we do not use it a lot because of microwave popcorn.
Well I don't think that they had that when I was going to school and that is the reason I got a hot air popcorn popper. What do you like to use or do you just use microwave popcorn? Let me know and let me know how you like this soft caramel corn with Cadbury Eggs. Enjoy!!!


Yield: 8-10
Soft Caramel Corn With Cadbury Eggs
Prep Time 5 minutes

Cook Time 10 minutes

Total Time 15 minutes
Ingredients
1 cup brown sugar
1/2 cup butter
1 cup light corn syrup
1 (14 ounce can) sweetened condensed milk, or home made
1 teaspoon vanilla extract
10 - 12 cups popped popcorn
Mini Cadbury eggs (optional)
Instructions
Pop popcorn, about 10 - 12 cups. Remove the kernels that do not pop.
In a large, heavy sauce pan, place brown sugar, butter, and corn syrup. Bring it to a boil.
Then add the sweetened condensed milk and boil for 5 minutes.
Remove from the heat and add vanilla. Stir to mix.
Pour over the popcorn
Stir until popcorn is completely covered.
While it is still warm, place a few Cadbury eggs in the caramel corn.