Street Chicken Tacos are one of our family favorites. Cook the chicken, add the sauces to the crock pot and forget about it for a few hours and you have amazing tacos.
We love the corn shells warmed up; add the meat mixture, top with tomatoes, cheese, lettuce, avocado and you could even add sour cream if you like. So good and your family will be asking for street chicken tacos weekly. I bet you can't eat just one!
This week my daughter was gone and so I watched her kids for a day and a night and part of the next day. She has 3 children, 8, 2 3/4 (going on 20) and a 2 1/2 month old.
I guess that I am not in my twenties any more. Shucks!! The first day while I was busy taking care of the baby, the 2 1/2 year old filled the toilet with a whole roll of toilet paper and then she mixed it up with her hands. Gross.
I thought to myself, how in the world am I going to get this toilet paper out of here? So I went and I got the garden spade and scooped it out. I didn't want to put my hand in there!!! Then I put it in a garbage sack and took it to the trash.
The rest of the day did go pretty good until I found her in my salon blow drying her hair. She really thinks of everything and she talks so well, that sometimes I forget that she is only 2, almost 3.
She does like to give her parents a run for their money. Good thing that she's so stink-en cute. Her older brother likes to tease her and she likes to be a drama queen when it comes to being teased.
She thinks that it is the end of the world. She cries and tells you all about it and one second later she is back, asking for more. She is a miniature of her father.
The baby was amazing, as soon as I got her to sleep at 12:30, she slept until the next morning at 8:30. She then ate, stayed awake for 1 hour and then went back to sleep for 3 hours.
She is growing like a weed and she really looks like she is 6 months old. When you go to all the work to have a baby, it is too bad that they grow up so fast. She is one amazing little girl and she reminds me a lot of her mother when she was little, and that even includes the rolls on her legs.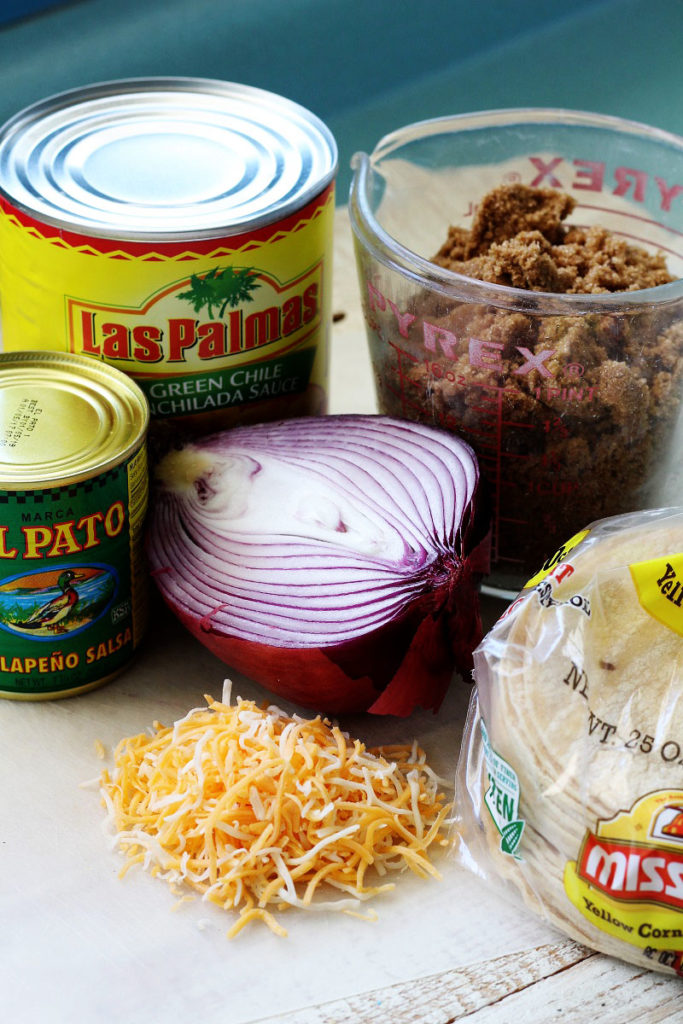 The 8 year old he likes to do his own thing and he loves to be right. I am pretty sure he gets that from his mom. She was very good at debate. However, he loves his sisters and he is a really good brother to them. If he just wouldn't tease the 2 year old, things would be awesome. I must remember that kids will be kids! They are such a joy and I do love them.
Also my grandson that is living with us until he and his parents move to Idaho, is a gem. He loves to smile. He is 9 months old and he is starting to get more mobile. He loves to eat and click his tongue. He has blonde hair and blue eyes and he loves his mom. He never wants her to leave him alone. He brings lots of smiles every day and he is a happy baby.
And so when life is busy, as everyone's is, make some street chicken tacos. With a few simple ingredients you are set to enjoy a nice family meal together!


Yield: 10 people
Street Chicken Tacos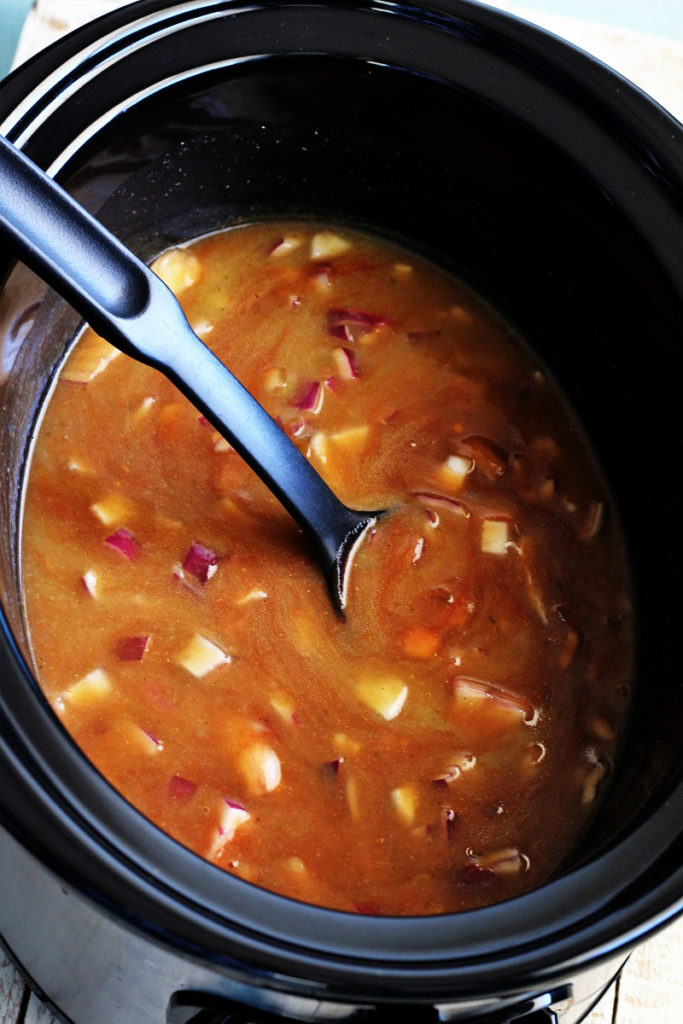 Prep Time 30 minutes

Cook Time 3 hours

Total Time 3 hours 30 minutes
Ingredients
4 - 6 Boneless, skinless, chicken breasts, boiled
2 (7 3/4 ounce) El Pato, red or green can
1 (28 ounce) can Green Chile Enchilada Sauce
1/2 sweet onion, diced
1 1/2 cup brown sugar
Corn or flour tortillas
Shredded Cheddar or Mexican Cheese blend
avocado (optional)
Instructions
In a large pot, boil chicken in about 6 cups of water for 25 - 30 minutes or until it is easy to shred.
While the chicken is cooking, combine the el pato, green chili sauce, onion and brown sugar in a crock pot and set on warm setting.
Remove chicken and shred it with two forks.
Place the shredded chicken in the crock pot and let cook on low heat for 3 - 4 hours.
In a frying pan or on a griddle, place 2 - 3 tablespoons of olive oil, place the corn tortillas in the pan and warm up, turn and warm on both sides. (You can use flour shells if you would rather).
Top warmed tortilla with meat, then add the cheese, lettuce, tomatoes and avocado.
You can add anything you like to your tacos!