Strawberry lemonade cupcakes are such a fun cupcake. They are so good in the summer, because they remind you of the fresh summer days with a nice fresh strawberry lemonade. Lemon cupcakes with lemon pie filling, topped with strawberry frosting. I know that everyone on your list will love these strawberry lemonade cupcakes. You can decorate them however you choose. Today was my oldest daughter's birthday. Since I know that she likes strawberries and lemon, I decided to combine the two of them to make a delicious birthday cake (or in this case individual cupcakes).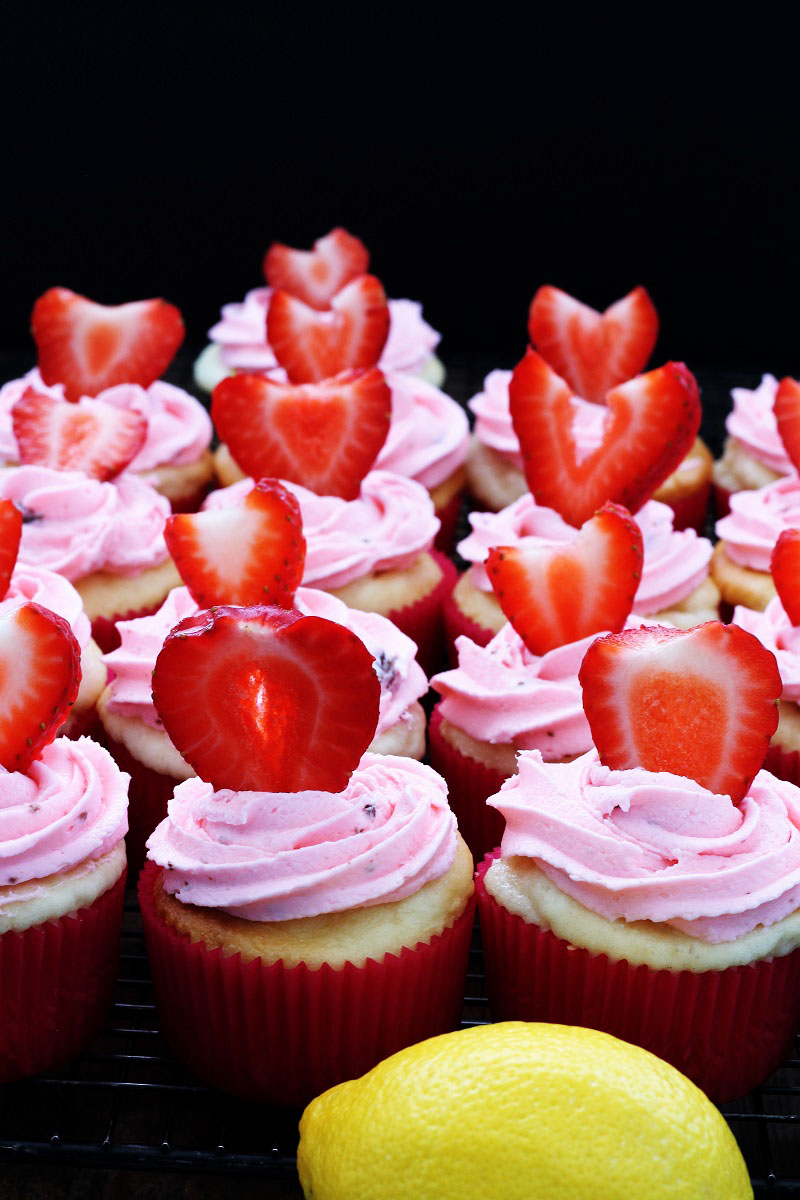 Summer is starting to wind down and school has started for some and will soon be starting for others. Why not make some strawberry lemonade cupcakes to celebrate your back to school! I remember when I was young and going back to school. I think that parents tricked you into thinking that school was fun by getting you some fun new clothes. I loved going with my mom and being able to get a couple of pairs of pants and a few new shirts, and my favorite was new shoes. Being the youngest of eight, there wasn't a lot of money for new shoes and so that was a real luxury. Last year I worked at Kohl's and my kids were definitely not in the need for want of clothes. The other day when my son finally decided to do laundry, I almost passed out when I saw how many clothes he had. Several months ago, right before Christmas, I decided to give myself a raise and quit working at Kohl's and I did. I miss the people that I worked with, but I do not miss going there in the mornings. Now here I am writing this blog instead! And guess what, I am in my pajamas. I couldn't go to Kohl's in my pajamas. And I get to make fun recipes that you and I can enjoy and make great memories with our families.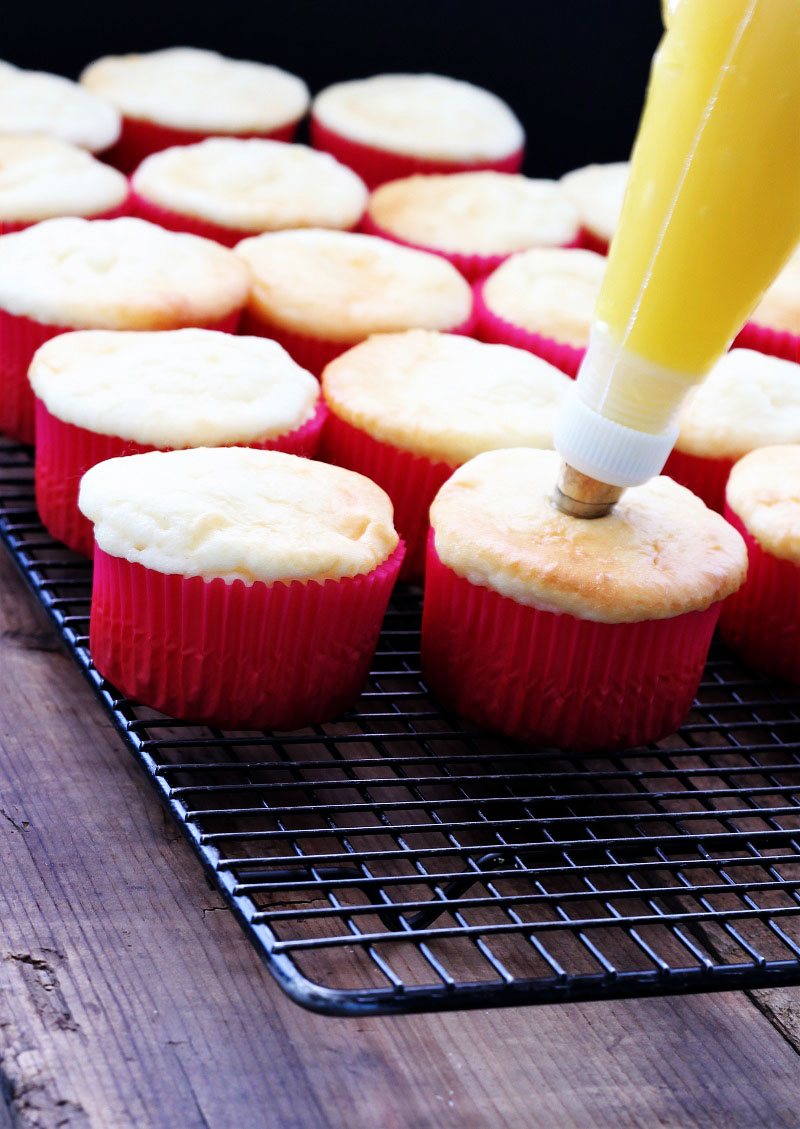 One thing that we did last night, was talk about service. We talked about how serving someone else can turn a bad day into a better day or a good day into an even better day! SO I asked each of my children to do something nice for somebody else. I took dinner to my cute neighbor that is a widow, and my husband took brownies to the neighbor and my youngest took brownies to his girlfriend's family and the other two, have not yet done there good deed for anyone yet. I love the thought, how can I serve someone today or even right now. I have always felt that making food was a great way to serve your family. The only problem with that is that in a few weeks I am going on vacation and I told my daughter that she could make something and put it on the blog. I had to laugh at her response. She said  "dear friends, here is a picture of a rotisserie chicken; make sure that you buy it yourself so that you get to eat more than your brothers do"!! Well as you can see that didn't work out how I planned. I know that they will live because they like pancakes and waffles and I know that they know how to make those. Cold cereal is something that they make very well also. They are very lucky that there are a few fast food places just up the street. Hmm. I hope they miss me while I am gone. But I am pretty sure that I will go into shock not having to cook. All I can say is that I will pray for them. 🙂

Strawberry Lemonade Cupcakes
Prep time:
Cook time:
Total time:
Ingredients
1 box white cake mix
⅓ cup oil
3 eggs
2 Tbsp lemon zest
¾ cup water
¼ cup lemon juice
¼ tsp lemon extract
Filling;
Frosting:
½ cup butter
4 cups powder sugar
¼ cup freeze dried strawberries cut into small pieces
½ tsp vanilla
milk, enough to make the frosting creamy
3 drops red food coloring
Instructions
Preheat oven to 350 degrees.
Mix in a mixing bowl, cake mix, oil, eggs, lemon zest, water, lemon juice and lemon extract. Mix well for about 3 minutes.
Place cupcake papers in a muffin tin.
Fill ¾ full.
Bake for 18 - 20 minutes.
When cupcakes are cool, pipe lemon filling into the center with a frosting bag by placing a round frosting tip in the center and squeezing about 2 tablespoons full of pie filling into each cupcake.
Frosting:
In a medium sized bowl, mix butter, powdered sugar, strawberries, vanilla, and food coloring. Mix well for about 3 - 4 minutes.
Frost cupcakes and enjoy.
Keep refrigerated.