Easy key lime cupcakes are a nice change from vanilla or chocolate cup cakes. It was my sister's birthday and she loves key lime. I decided to add just a little coconut and the results where fantastic.
It is always fun to try a new cupcake idea, because who likes the same kind all the time. And if you like vanilla and chocolate, you can go and buy them at your local grocery store. These easy key lime cupcakes are not something that you find just any place.
My sisters' birthdays are a week a part. My niece decided to have a little dinner for my oldest sister's birthday (her mother). I asked my other sister if she would like to go to lunch, and she told me that she had a better offer.
That they were doing this other dinner party and if I wanted, that I could come. I wasn't going to, but my daughter said "why not". So I asked my kids if they wanted to come and there were four of us that ended up going.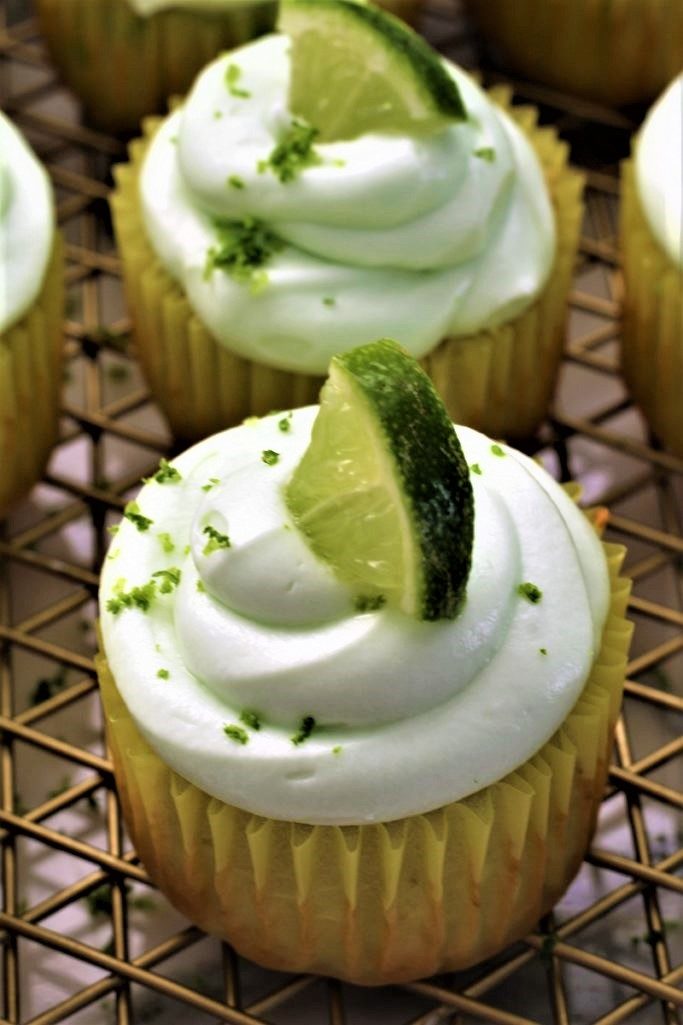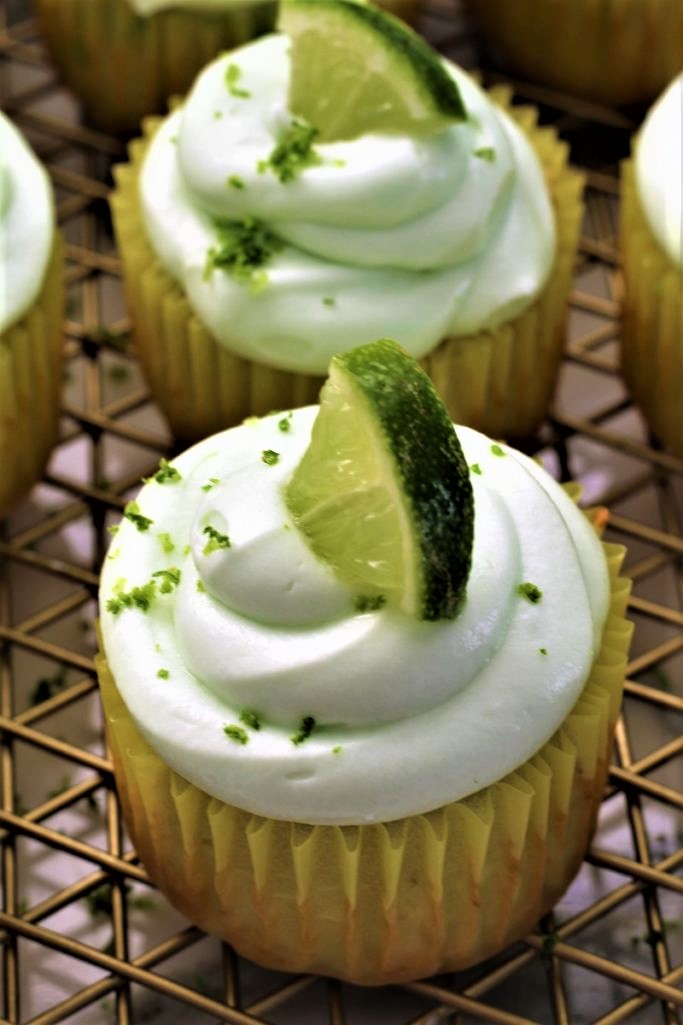 I took the easy key lime cupcakes to my other sister and she loved them. I did realize that you have to be careful when using an older cake mix as the cupcakes do not cook up as fluffy as they would with a new box cake.
Now that some of my kids have moved out, I do not make as many cakes or use a cake mix very much any more. Another thing is that I like to try cakes from scratch, as that is what I grew up on and there are some cakes made from scratch that just cannot be beat!
My oldest sister was very surprised and I think that she was glad that we came to celebrate her birthday. We usually have a Holiday party after the New Year, but it seem like when it is some peoples' turn to be in charge, it just doesn't happen.
And I just didn't seem to make it happen either, I think that we are still recuperating from losing my father-in-law. I don't think that it is because I am getting older and slower. Also one of my brothers is having a 60th birthday this summer and we decided that we could all get together when it is warmer.
It has been pretty cold around here, but when I went to the birthday dinner the other night, it was 10 degrees colder there. Maybe that is why we are all turning into hermits, even though we have heated seats and very warm heaters in our cars.
I told my sister that I have been saving money. I told her, I might need to go to the store and get something, but I just live without it because I do not want to go out into the cold. I have not starved  yet!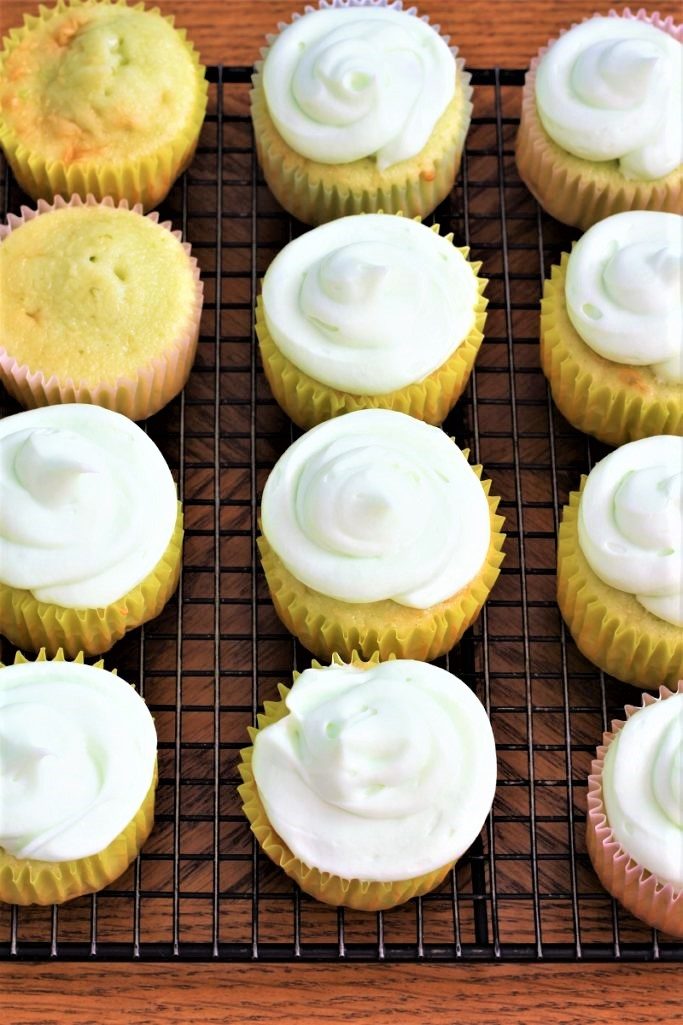 I do know that I am very blessed and that it is time for me to get going on some better New Year's Goals. I love something that I was listening to the other day and it asked if our goals have the following words; I should, I need to, I have to, I want to, I must, I ought to!
If you have goals that you really want to accomplish, change them to " I desire" or " I choose". For example, I desire to get rid of 10 pounds. And make sure that your goal is achievable. Not like I desire to get rid of 10 pound in 3 days.
Then you could also ask yourself:
1- Does this goal inspire me?
2- Does this goal spark joy in my life?
3- Can I see myself having joy starting this goal right now?
4- Are these truly my goals? Some goals are because we see a model on TV and we want to look just like them. Even if our bones are bigger than theirs and our body shape is completely different.
I hope that your New Year brings everything that you want and that things work out great for you! May you truly enjoy setting some goals and celebrate each time that you have some success. So many times we are hard on ourselves because our goal didn't work out perfectly.
Take time to see where you started and how far you have come. Thank you for all of your love and support and for helping make my blog so much fun. I hope to be making some easy crock pot meals and some healthier meals. Thanks again.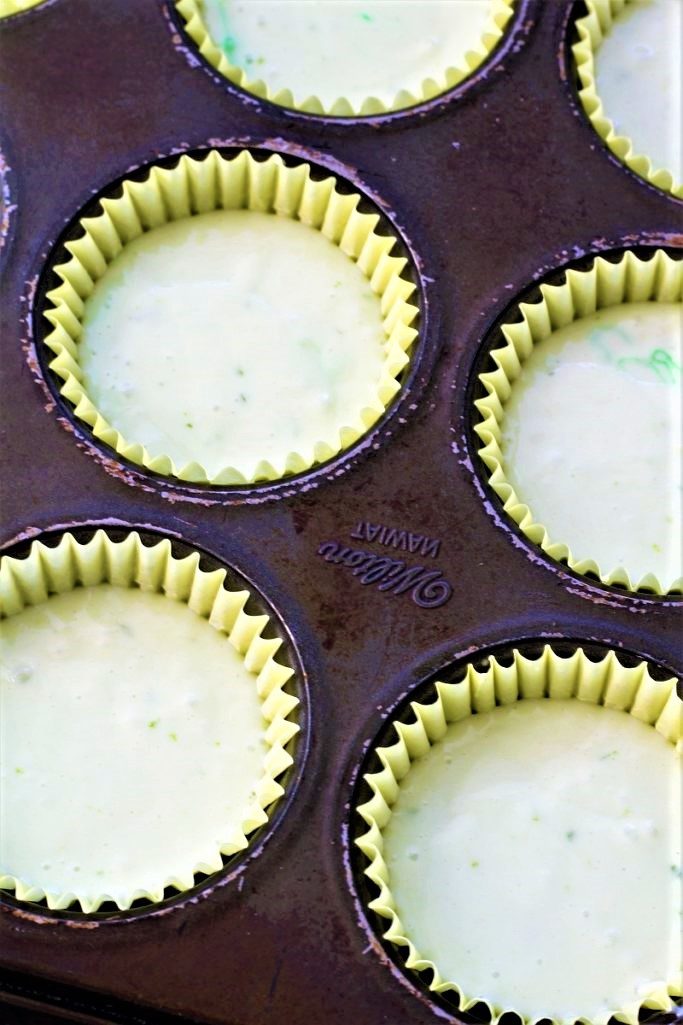 Tips and tricks for easy key lime cupcakes:
1- Make sure that your cake mix is new and not old, as the older ones make it so that the cupcakes do not rise as much.
2- You can put more lime zest in if you really like zest, add another 2 teaspoons.
3- You can make these with or without the coconut extract.
4- Also you do not have to use green food coloring but it is funny how if they are a little green they taste more like lime.


Yield: 18
Easy Key Lime Cupcakes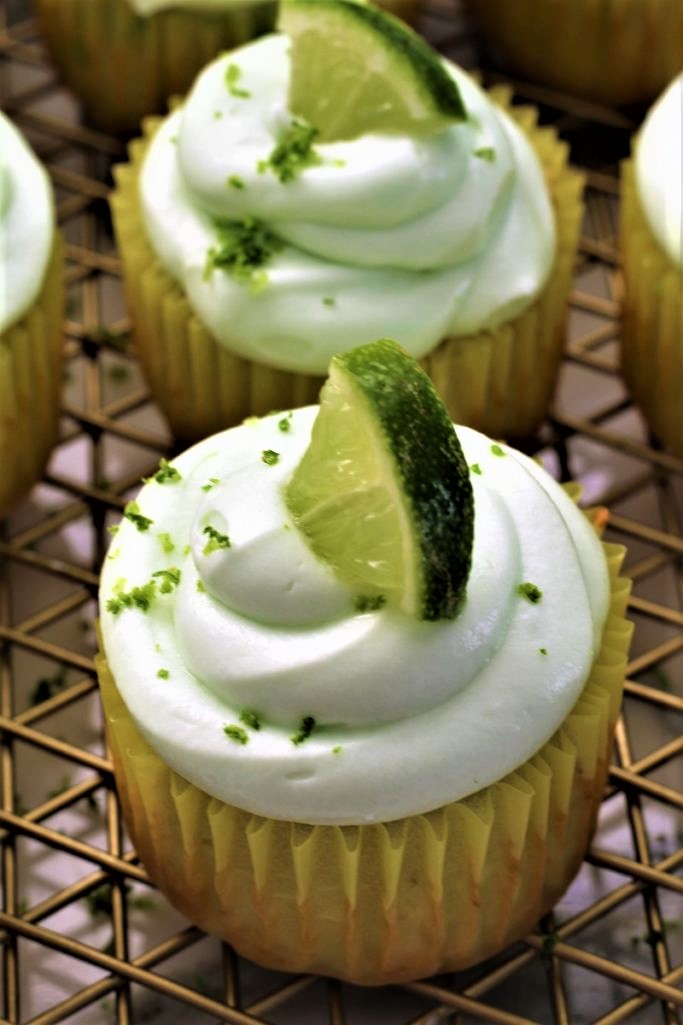 Prep Time 5 minutes

Cook Time 18 minutes

Total Time 23 minutes
Ingredients
1 (15.25 ounce) white cake mix
1/3 cup canola or coconut oil
3 eggs
1 cup water
1/2 teaspoon coconut extract
2 Tablespoons lime juice
2 Tablespoons lime zest
2 - 3 drops green food coloring
Frosting:
1/4 cup butter (softened)
4 ounces cream cheese (softened)
1 teaspoon vanilla extract
1/4 teaspoon coconut extract
2 1/2 cups Powdered sugar
2 Tablespoons lime juice
2 - 3 drops green food coloring
Instructions
In a large mixing bowl, combine the cake mix, oil, eggs and water.
Mix for 2 minutes.
Then add the coconut extract, lime juice, lime zest, and food coloring.
Mix for another 3 - 4 minutes.
Place 18 cup cake liners in a muffin pan.
Fill each paper 2/3 - 3/4 full.
Bake for 15 - 18 minutes, or until a tester comes out clean.
Allow to cool completely.
Frosting:
In a different mixing bowl, combine the cream cheese and butter.
Then slowly add the powdered sugar.
Next mix in the vanilla, coconut extract, lime juice and the food coloring.
Frost the cooled cupcakes to your liking.