Southwestern chicken salad is a fantastic salad, if you are looking for a nice salad for Memorial Day. We love the different greens, beans, and veggies that go in the southwestern chicken salad. Also the dressing gives it an amazing taste. Top it off with some chicken and it is divine!!!
I have been working at an amusement park. They have parents work for nine days until the kids get out of school. I have been working at Swig and we sell cookies and different kinds of sodas! I am not a soda drinker, but the other day some kids came and ordered drinks and then after we had them made, they decided that they didn't have enough money. We couldn't let three drinks go to waste and so I drank one. 🙁 It was tasty and I decided that I had better not do that again. The one that I had was Sprite with some peach in it and then some coconut cream too!! So my goal is to get through the next two weeks and not have any more pop?  Let me tell you, some of these drinks look really good!! For lunch my husband, who is also working, and I, go and get a salad for lunch. He had a southwestern chicken salad and so I decided that I could come home and make one and I did. And it turned out amazing. We all loved it, except one who remains un-named. One of my children will not eat corn, tomatoes or black beans. More for me!!!!
The next thing that I will have to try to make is some of the cookies. I haven't had any of them because I am too cheap to buy them. And we all know that if you do not start the better off you are. That way, you do not know what you are missing.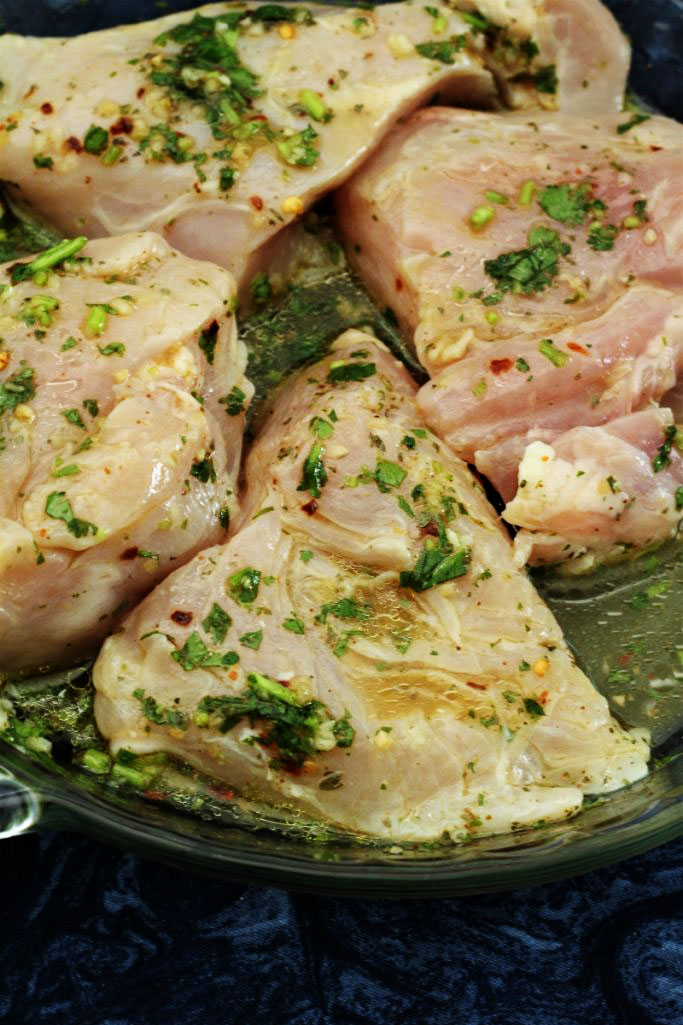 What are you all doing for Memorial Day? I just can't wait to get away for a few days. It is always fun to go back where I grew up. It does make me miss the good old days and it is so quiet compared to where I live. It is hard to come back sometimes. I love the quiet chill time. We will go to Idaho and spend some time with my husbands family. We decided that it was a great time to have a reunion. It is not so busy yet as school is still going. However, summer is on its way. The weather is nice, not too hot yet, and we are getting a little rain right now as I am typing this. Also, I got a few tomatoes planted today and a couple of squash.It seems like every year I plan on having a big garden and then I run out of ambition. So, I tell myself, something is better than nothing. I was going to plant some beans and by the time we got the garden ready, they had turned rotten. They were nasty and I threw them out. Like I said maybe next year. I hope that your weekend is relaxing and that you get a chance to make this southwestern chicken salad.

Southwestern Chicken Salad
Prep time:
Cook time:
Total time:
Ingredients
Marinade and dressing:
2 Tablespoons olive oil
¼ cup freshly squeezed lime juice
2 - 3 Tablespoons fresh chopped cilantro
1 clove garlic, minced
¼ teaspoon crushed red pepper
½ teaspoon salt
1 teaspoon southwestern seasoning (I used Pampered Chef)
¼ cup plain greek yogurt (for dressing)
2 large boneless, skinless chicken breasts, cut in two
Salad:
2 - 3 cups Spring mix (greens)
2 cups Romaine lettuce
1 ripe avocado, peeled and sliced
1 (15 ounce) can black beans, rinsed and drained
1 (15 ounce) can corn, drained or 1 cup frozen, thawed
1 cup cherry tomatoes cut in two
Instructions
Marinade and dressing:
In a pie plate or not so deep dish, place olive oil, lime juice, cilantro, garlic, red pepper, salt, and the southwestern seasoning. Mix it together. Place half in a small bowl and add the yogurt for the dressing.
To the remaining, add the chicken coating both sides. Cover and refrigerate for 1 - 2 hours.
Salad
Then cook the chicken in a medium skillet. Add a little more olive oil to the skillet.
Cook chicken until the middle reaches 160 degrees.
Cool the chicken.
Meanwhile chop the Romaine lettuce and place into a medium sized bowl. Add the spring mix.
Add the beans that have been rinsed, corn and tomatoes.
Right before serving, add the avocado and the dressing.