Snicker doodles are the best cookies for the next fun holiday coming up! Are you all ready for Cinco De Mayo? We will be having a fun family get together and I will be taking snicker doodles. It is my dad's birthday and he would have been 102. Rest his soul.
Poor guy was 49 years old when I was born. I look at my grand daughter that is 4 years old, and I think to myself, what in the world would I do with a 4 year old. I can't even imagine. After I watch my grand kids for a few hours, I need a nap.
Now I know why my dad took naps when I was growing up. However, sometimes I felt a little ripped off in life, because I lost my dad when I was 16 years old. I know that it was very hard on my mom, but I realize that she was one tough lady.
She was 56 years old when he passed away, and I am not even that old yet. The older I get the younger 56 years old is. She did work and keep the farm going. I also had a couple of brothers that helped on the farm.
My dad was 1 of 4 children, 3 boys and one girl. He grew up on a farm and he died on the same farm. He was very quiet and he really did not like to make a scene in public at all. However, he could play the saxophone, the clarinet, flute, and the trombone.
I only remember him playing the saxophone. He would go to the dances back in his younger days and play with a band. I think that the music that he played was so very therapeutic for him. He was a very talented man.
I think of now a days when everything we do we have a camera taking pictures of people and the many talents that they have. I wish that we had a recording of him playing the saxophone. I remember when he played " I Love You Truly".
There were a few other songs that he played, but after 9 kids, and I was number 9, I think he ran out of steam and so I really didn't hear a lot of his songs. My mom was a little more outgoing and that is how my parents got along.
He was quiet and she was always busy doing things. She was very talented when it came to crocheting, sewing and she even played the piano. She made beautiful doilies and handkerchiefs. She sewed suits and she even darned socks.
How do we darn socks. We say "darn sock" and we throw it in the trash. Ha ha!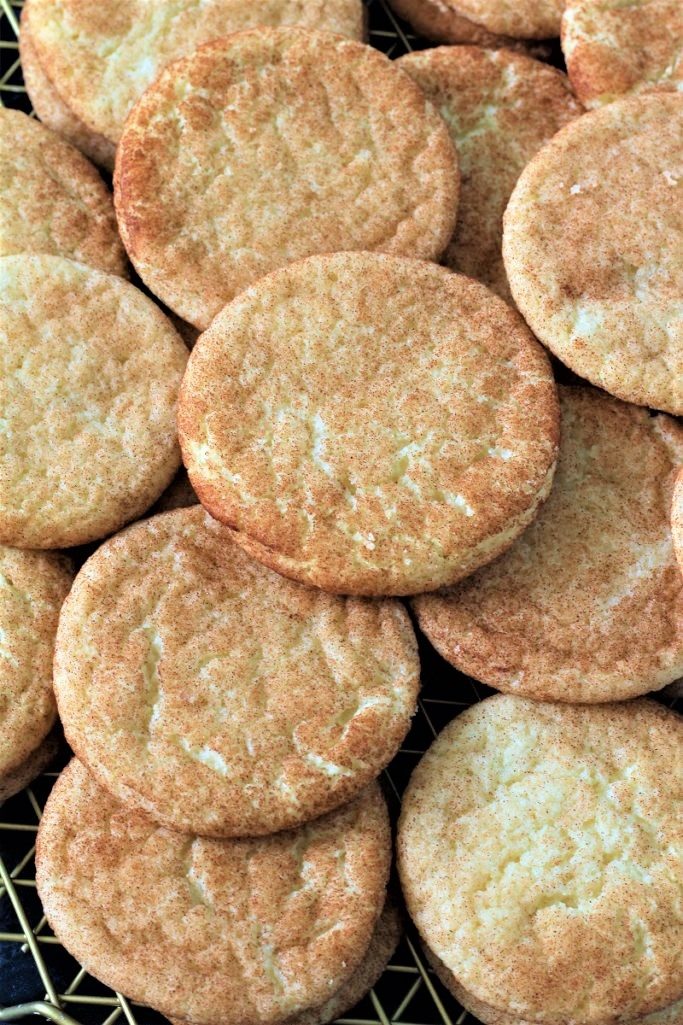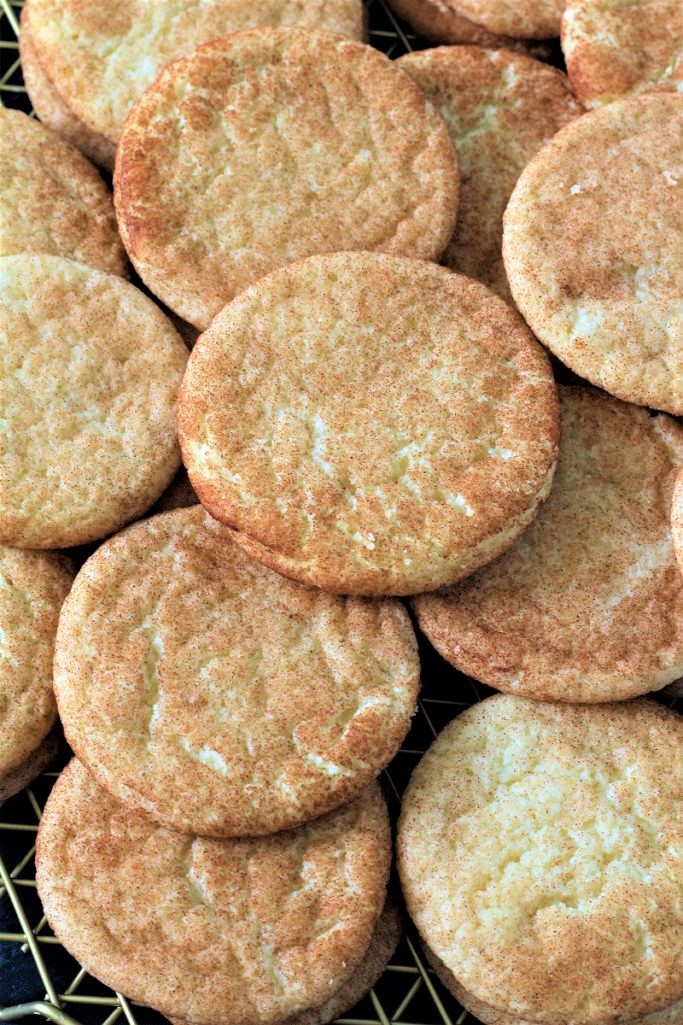 I must say that I was very blessed to have such amazing parents. They did teach me hard work and persistence.  I do miss the farm, but I do not miss all of the outside work that you have to do every day on the farm. Milking the cows, feeding the cows and feeding the baby calves.
But I do miss seeing the baby animals in the spring. There is nothing cuter than a new baby calf, colt or even a baby lamb. They are so full of energy and life. Somehow they seem to give you just a little of their energy.
Then there was chasing cows when they got out, or even, I know once for awhile, we had pigs. Now those things really stink!! Cows stink, but pigs REALLY stink. Baby pigs are pretty cute too. Big pigs, not so much, if you ask me.
So this Sunday when we get together and celebrate the blessing of my new grand daughter, I will remember the circle of life and if there was not death of people who grow older, we would all be stuck and we would never have the opportunity to have these new beautiful babies.
So I am taking snicker doodles because we are celebrating memories of those who have passed on and celebrating our new little ones. Happy Spring to all of you!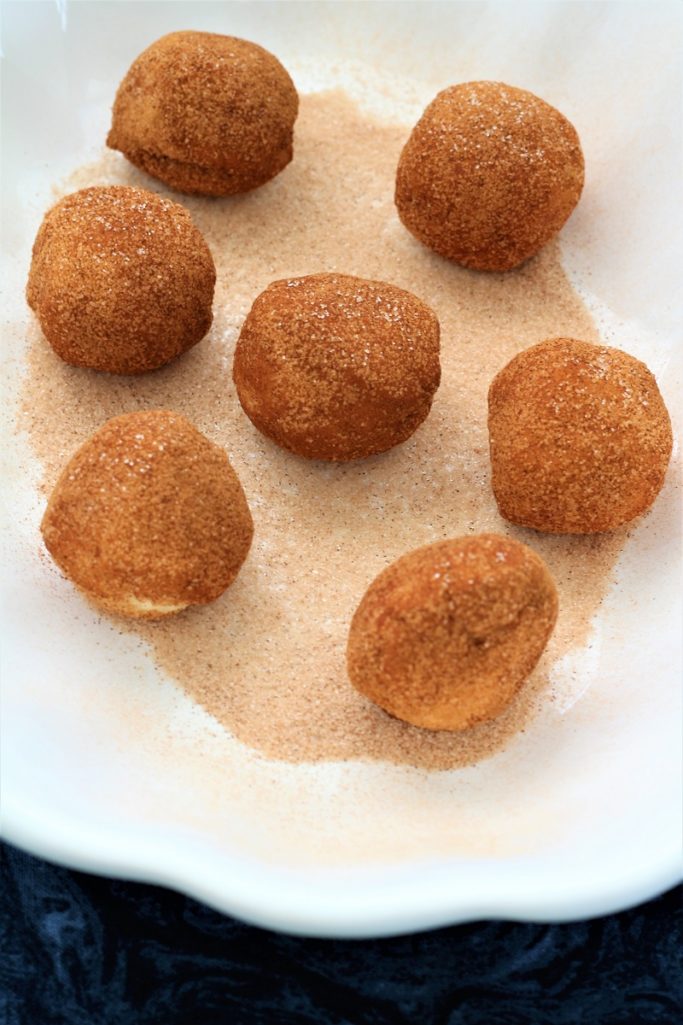 Tips and tricks:
1- Make sure that your butter is room temperature.
2-You can also use margarine.
3- If you are big on cinnamon, some people like to have the same amount of cinnamon and sugar.


Yield: 3 dozen
Snicker doodles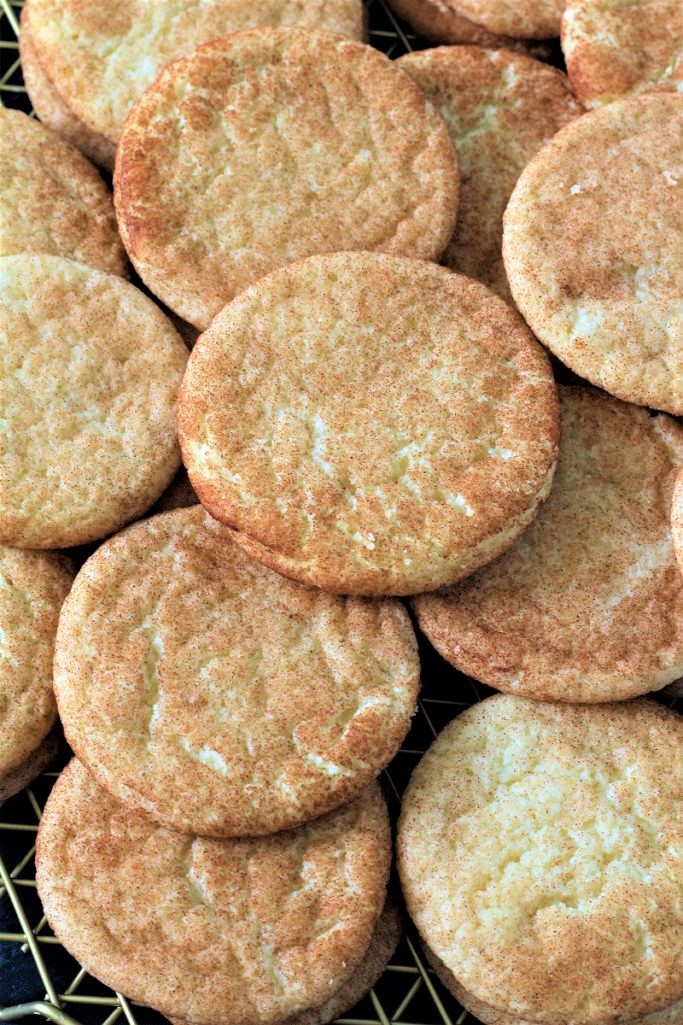 Prep Time 10 minutes

Cook Time 10 minutes

Total Time 20 minutes
Ingredients
1 cup butter (at room temperature)
1 1/2 cups sugar
2 eggs
2 3/4 cups flour
1 1/2 teaspoons cream of tartar
1 teaspoon baking soda
1/4 teaspoon salt
2 Tablespoons sugar
2 teaspoons cinnamon
Instructions
Combine the 2 Tablespoons of sugar and the 2 teaspoons of cinnamon in a small bowl and set it aside.
Preheat the oven to 375 degrees.
In a mixing bowl blend the butter and sugar and mix until fluffy.
Add the eggs one at a time, and mix.
Add the flour, cream of tartar, soda and the salt, mixing until well blended.
Shape into 1" balls and roll them with your hands.
Place them in the sugar mixture and coat the entire cookie ball.
Place on a cookie sheet and bake for 10 - 12 minutes.
Nutrition Information
Yield
36
Serving Size
1
Amount Per Serving Calories 120 Total Fat 5g Saturated Fat 3g Trans Fat 0g Unsaturated Fat 2g Cholesterol 24mg Sodium 94mg Carbohydrates 17g Fiber 0g Sugar 9g Protein 1g