Melt in Your Mouth Sugar cookies are one of my very most favorite cookies. I love to make these Melt in your mouth sugar cookies because they are a little crunchy around the edges and soft and chewy in the middle, making them the best of both worlds.
You can roll them in sugar or even frost them if you want. I like them with a good butter cream frosting, but I like frosting on most things. Also if you are doing a plate of goodies for the neighbors, you could always make it a little more festive by rolling them in red or green sugar. If not, plain sugar is delicious as well.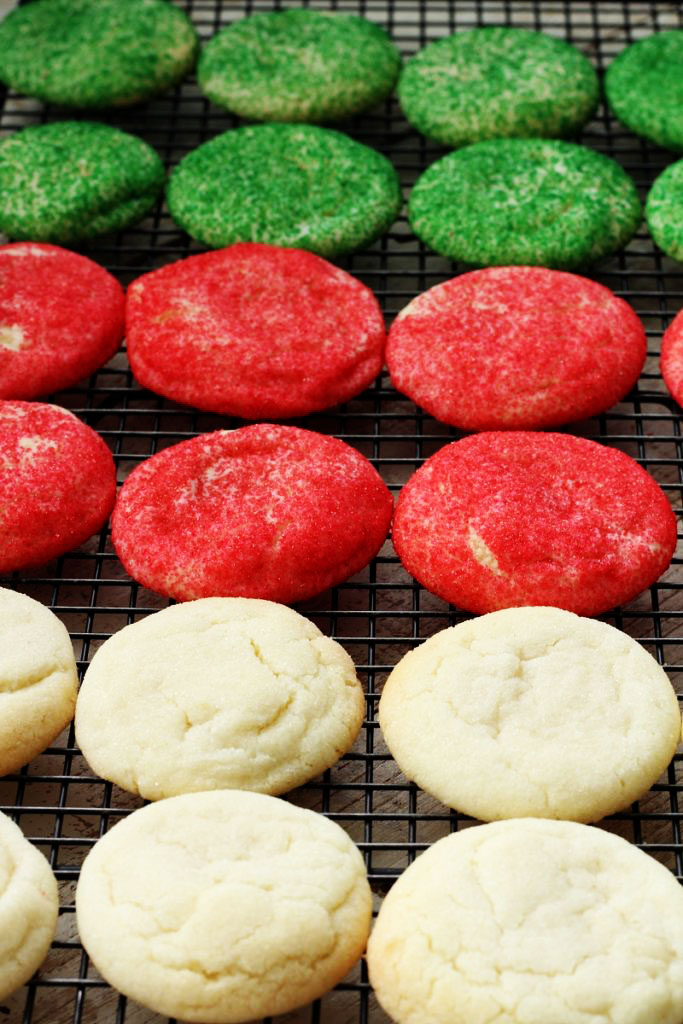 So I am really glad to say that my computer is working, yesterday my daughter found her 3 year old on my computer. She was having a good time changing the settings. Now there is one thing about me, and that is, please do not change my computer or I am in big trouble. Lucky for me she had just made everything 400 times bigger. I guess she must have known that I am getting a bit older and I do have a hard time seeing things.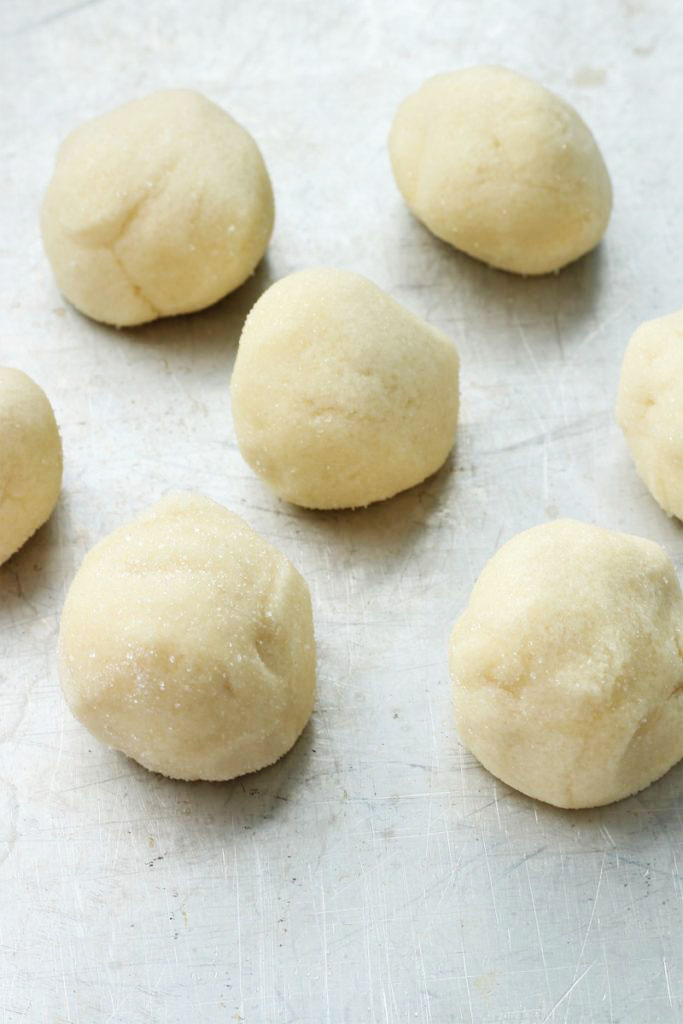 The other funny thing was that I was practicing a few songs with some kids that are doing a nativity this Saturday at my church where we will be having a breakfast. One thing I must tell you is that I can play the piano very little. So I was playing with the top hand only and I didn't have my glasses, so really I was just playing by ear! Ha ha.
One kid said to me, do you think that we should find someone else to play the piano? It was funny! I was thinking, that is for sure!!! We had a good time anyway. I look forward to watching their cute little nativity. The kids did enjoy the melt in your mouth sugar cookies. I think that they think that I am a better cook than piano player! I love this time of year. May you all be blessed and may we remember how blessed we all are.

Melt in your Mouth Sugar Cookies
Prep time:
Cook time:
Total time:
Ingredients
1 cup granulated sugar
1 cup powdered sugar
1 cup butter
2 eggs
1 cup vegetable oil
1 teaspoon cream of tartar
4 cups all purpose flour
½ teaspoon salt
1 teaspoon baking soda
1 teaspoon vanilla
Instructions
In a large mixing bowl, combine both sugars, butter, and oil. mix until nice and fluffy.
Then add the eggs, cream of tartar, flour, salt, baking soda, and the vanilla. Mix everything together well.
Chill for about 3 hours. (Can make and chill overnight).
Roll the dough into 1 - 2" balls, roll the dough balls in sugar and place a couple of inches apart onto a baking sheet.
Bake at 375 degrees for 10 - 12 minutes.