Honey cookies are a nice change from chocolate chip cookies and you can feel good about serving them. These cookies have coconut oil, honey and cinnamon and we all know that those things are good for you.
So won't these be a perfect treat for those summer days when kids are out of school? How about summer potlucks? Wherever you take these honey cookies, you can feel great about serving them.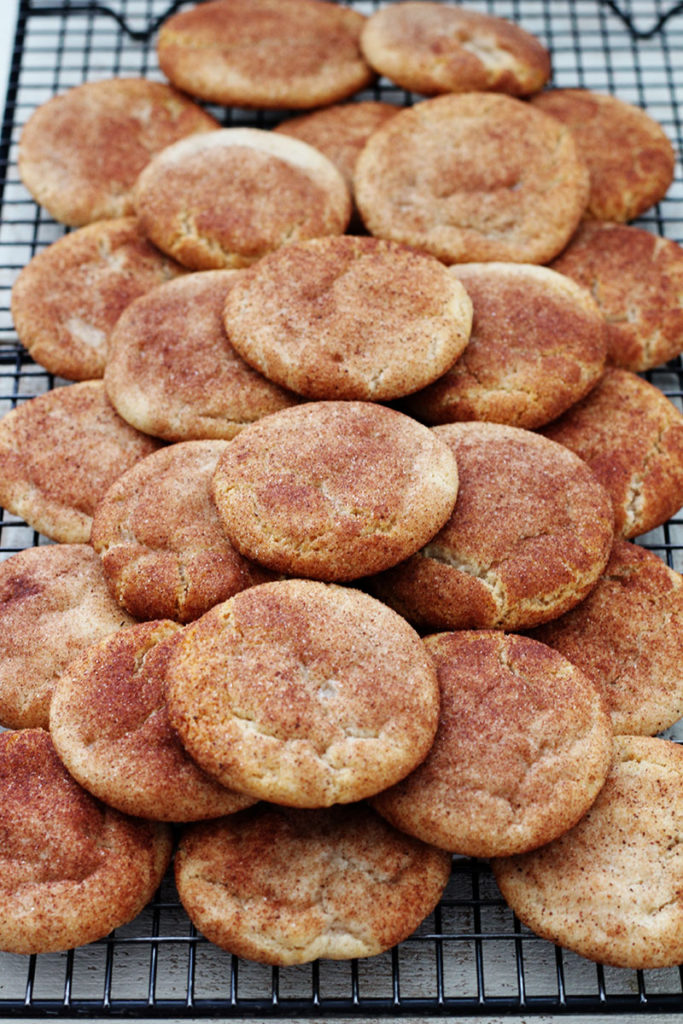 I remember growing up and making cookies and my brothers always sneaking in the dough. I would always tell them to get out and they would always sneak more. I know that it was okay for me to sneak some cookie dough because I was the one making the cookies.
How about you, do you sneak in the cookie dough? I know we aren't suppose to eat raw cookie dough, but I'm not, I'm just eating cookie dough. LOL.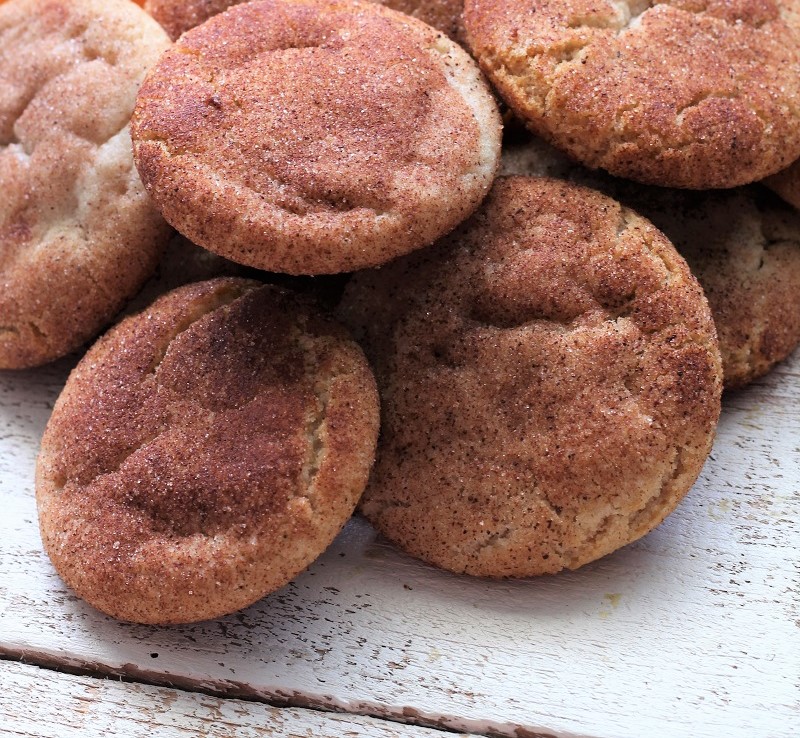 So here is my story about my granddaughter today. When I was making these cookies she said to me "grandma do you need to take a picture or I can eat one"? Oh my word, kids these days are so smart. She is only 2 1/2 and she forgets nothing.
I didn't even realize she knew that I took pictures of food and what I do!!! You never know what kids are learning from you and when they are watching. They are so valuable in our lives and it is always such a joy to be with them, through the good times and the rough.
Take some time today or at your Memorial Day celebration, whatever that may be, to give an extra hug or even a high 5, maybe even give an extra compliment. Remember, it's all about loving others for who they are, not who we want them to be. I can thank my kids for teaching me that.
What do you do for Memorial Day? When I was growing up we picked wild flowers for our loved ones graves. Now we just buy a simple flower and place it on the graves of our loved ones. That would be both my dad and mom.
They did a great job of raising 8 children and I will always be indebted to them for that. I hope that your Memorial Day is wonderful. Why not make some of these Honey Cookies and share them with your loved ones!?!


Yield: 24 cookies
Honey Cookies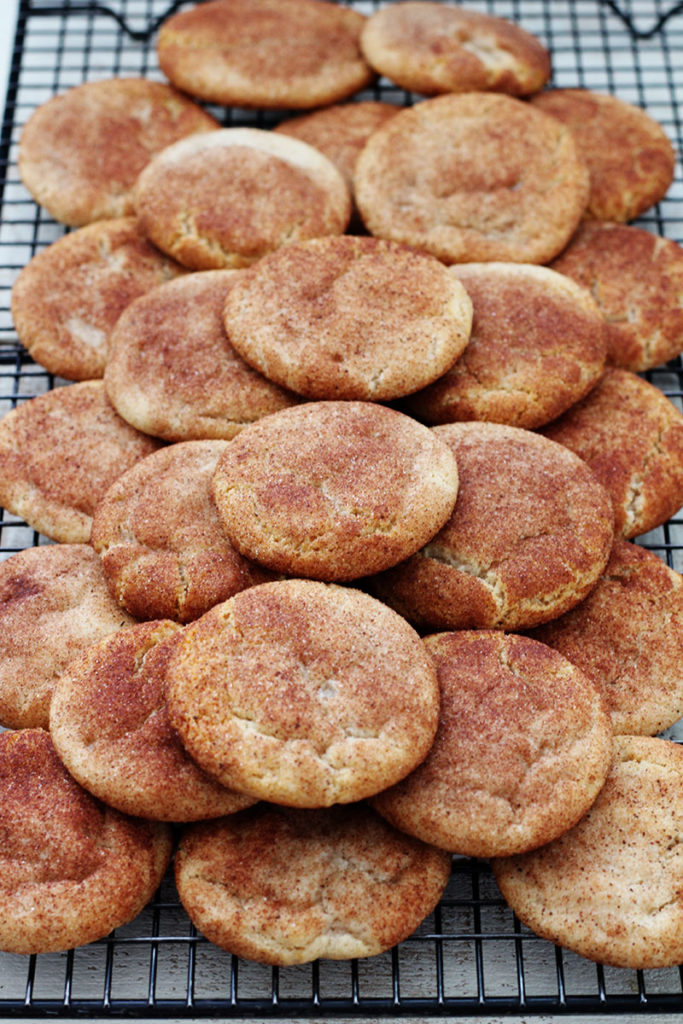 Prep Time 10 minutes

Cook Time 10 minutes

Total Time 20 minutes
Ingredients
2/3 cup coconut oil (or vegetable oil)
3/4 cup sugar
1/3 cup honey
1 egg
1 tsp vanilla
2 1/4 cup all purpose flour
2 tsp soda
1 tsp salt
1 tsp cinnamon
Outside covering
1 Tablespoon sugar
1 tsp cinnamon
Instructions
Preheat the oven to 350 degrees.
In a large mixing bowl, combine oil and sugar.
Add in the honey, egg, and vanilla. Mix well.
Add the flour, soda,salt and cinnamon. Mix until blended.
Outside covering
In a separate bowl, combine the Tablespoon of sugar and the cinnamon.
Form dough into 1" balls and roll in the cinnamon/sugar combination.
Bake on a baking sheet for 8-10 minutes.