Kentucky Butter Cake is a perfect cake for Mother's Day coming up or for any special occasion! I got the recipe from my niece Michelle. She is quite the little baker, and she comes by it naturally because her mom is a great cook.
I am not sure that my brother knows much about cooking, but I do know that I love everything that his wife makes. Michelle is a talented young lady and she works for a book company here in Utah.
She is in charge of setting up the displays so that they can take pictures for a catalog that they send out. I keep telling her that she needs to move up by me; that I could use an assistant like her, but she never seems to want to move.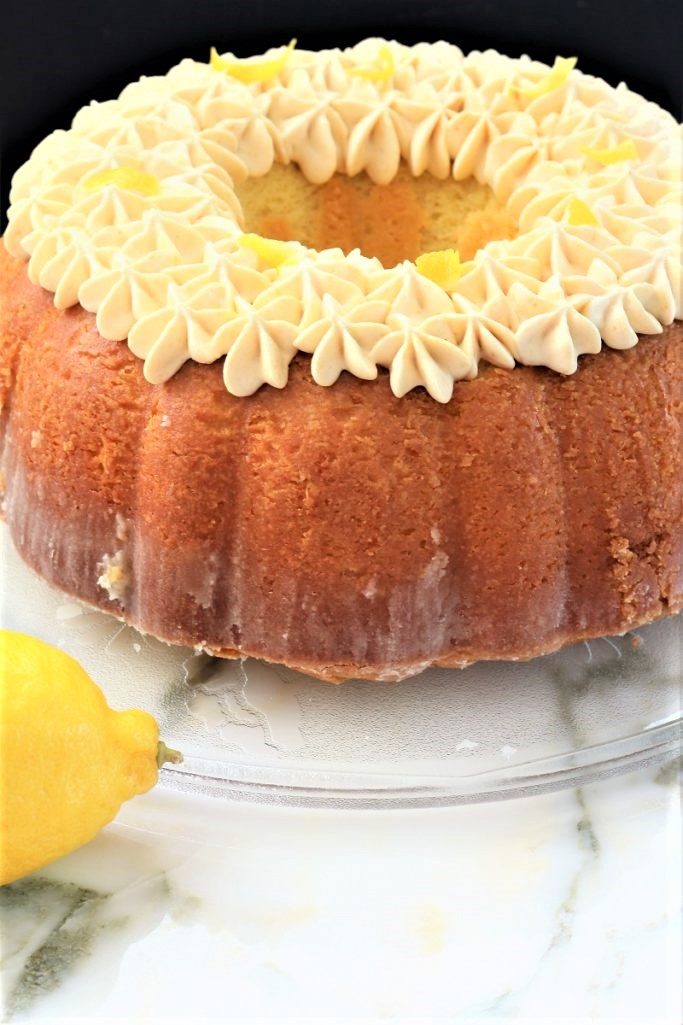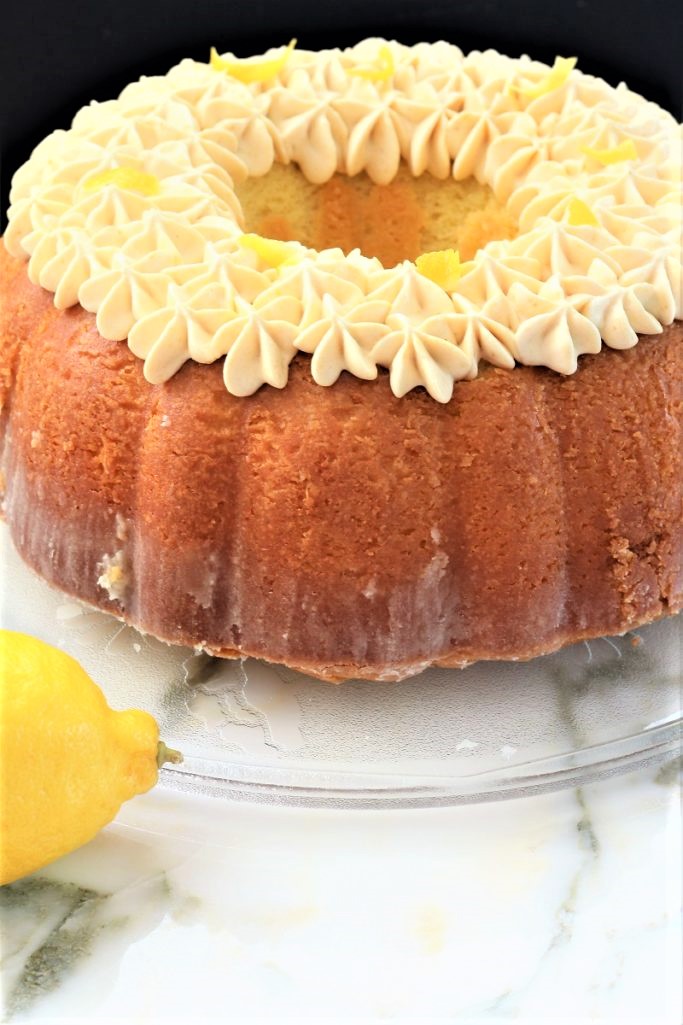 I must say that last week was a whirl wind. I had the opportunity to attend "Everything Food Conference"! What is that you ask, well, it is a conference for food bloggers around the world. We have classes and learn a lot of new things, and then we eat!
My sister, daughter and I got the opportunity to meet so many fun people. I must say that in the blogging world there are a lot of wonderful, kind, loving people. People who are willing to go the extra mile to help you out!
Making this Kentucky butter cake was so much fun. It is a heavier cake and it did take about 70 minutes to cook.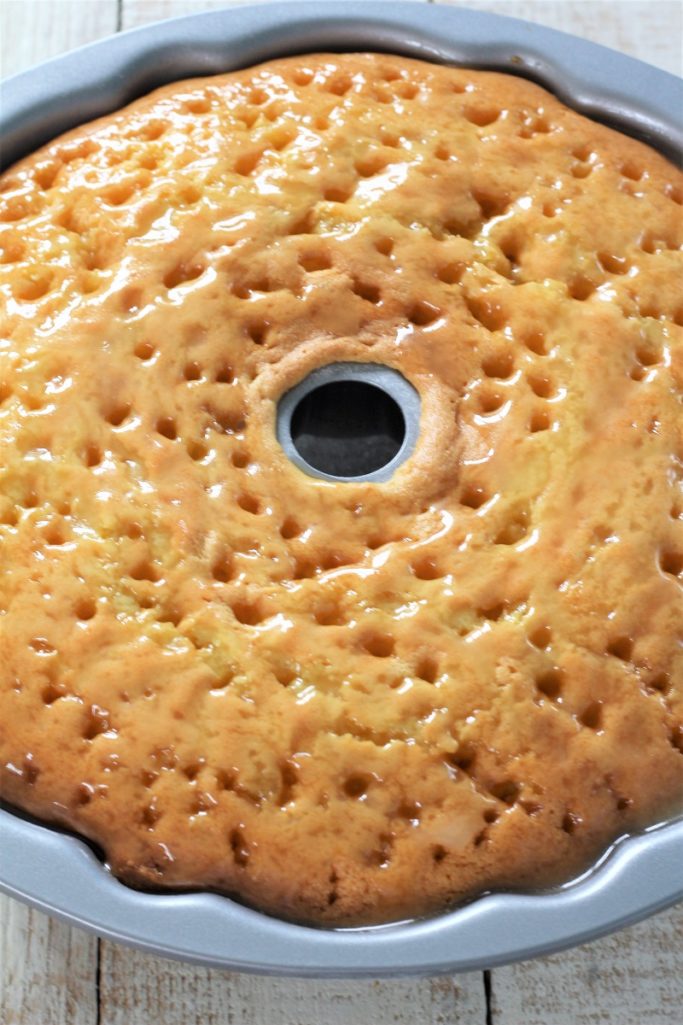 The glaze oozes down through the cake leaving it so moist and delicious! This cake is a little heavier and one that goes a long way just because it is so rich and moist!
What is the best butter for baking cakes?
The biggest difference in butter is the amount of salt. For baking purposes, the Test Kitchen recommends using unsalted butter so you can better control the amount of salt that goes into the recipe. Salted butter is best for serving at the table with bread or to flavor a dish, like mashed potatoes.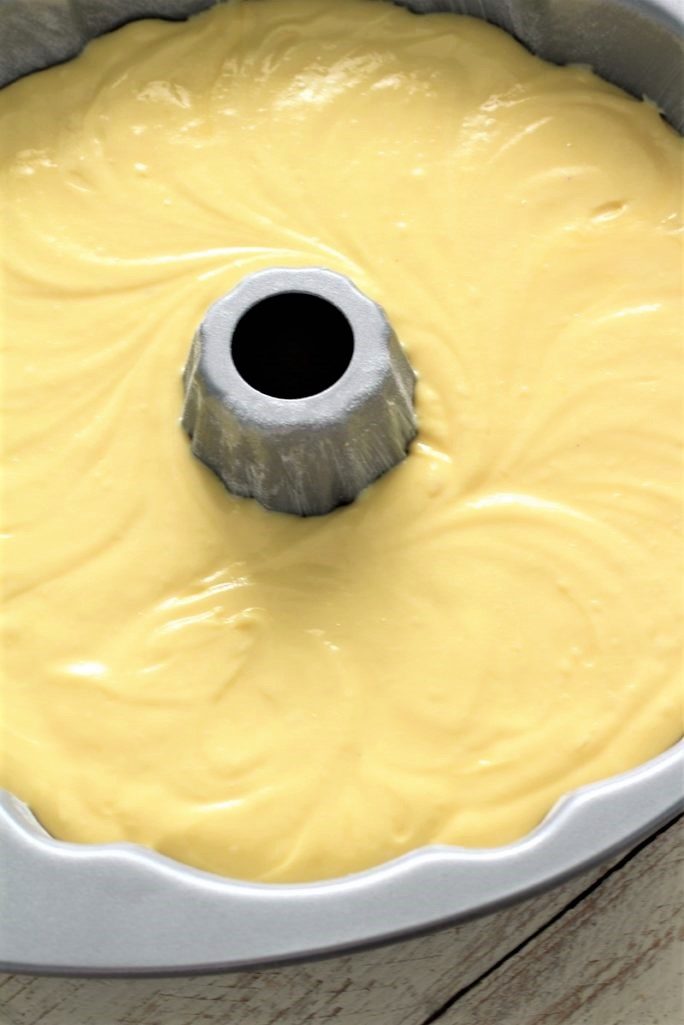 Can I eat this Kentucky butter cake without the whipping cream and lemon curd?
Absolutely! It is delicious with or with out the whipped cream and lemon curd. However if you are looking for a little fancier cake, go ahead and use the cream and lemon curd, it is so yummy!


Yield: 12 people
Kentucky Butter Cake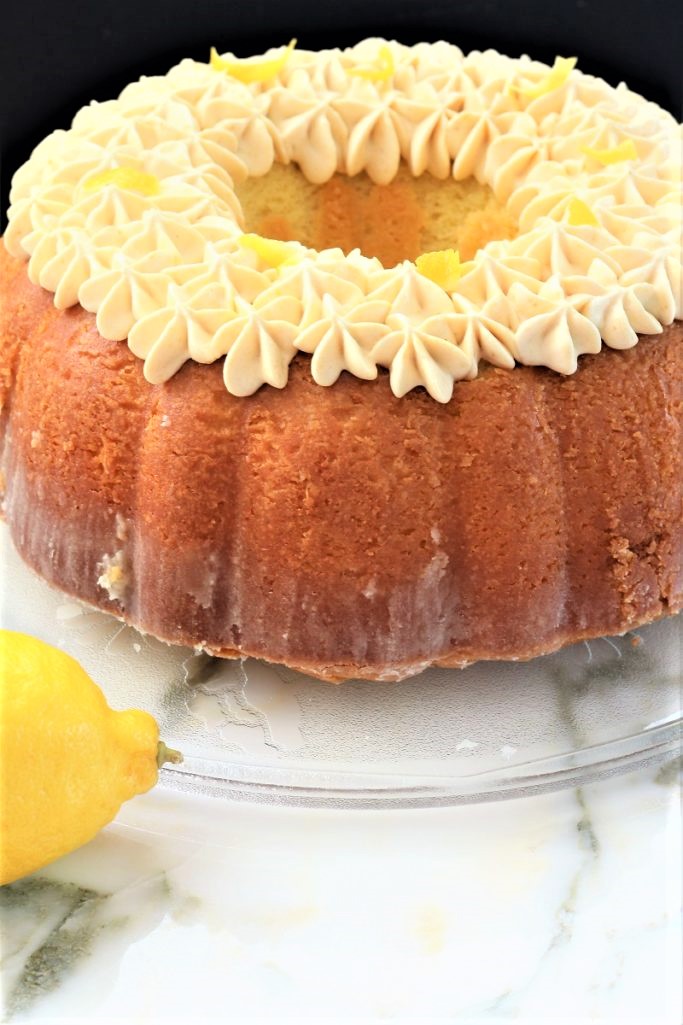 Prep Time 20 minutes

Cook Time 1 hour 10 minutes

Total Time 1 hour 30 minutes
Ingredients
1 cup butter, @ room temperature
2 cups sugar
4 eggs
2 teaspoons vanilla
3 cups all purpose flour
1 teaspoon salt
1 teaspoon baking powder
1/2 teaspoon baking soda
1 cup butter milk
Glaze:
1/3 cup butter
2/3 cup granulated sugar
2 Tablespoon water
2 teaspoons vanilla
Lemon Curd Topping (Optional):
1 (8 ounce) carton whipping cream
1 teaspoon vanilla
1/2 cup powdered sugar
1 (8 ounce) jar lemon curd or (you can make it from scratch - recipe below)
Blender Lemon Curd Recipe:
1/2 cup butter, softened
3 large lemons, zested
1 1/2 cups sugar
5 large eggs
1/2 cups fresh lemon juice
Instructions
Preheat the oven to 325 degrees.
Grease a 10" bundt pan with butter or shortening, then sprinkle the pan with flour (about 2 Tablespoons) - coat the pan and then dump off any extra.
In a large mixing bowl combine the butter and sugar, and mix well.
Add the eggs one at a time, and then the vanilla.
Then add your flour, salt, baking powder, baking soda, and buttermilk, alternating between the dry ingredients and the buttermilk.
Mix on medium high for 3 minutes.
Place the batter into the greased and floured pan.
Bake for 60 - 70 minutes.
Glaze:
While the cake is baking, make the glaze by placing all of the ingredients in a small pan.
Cook over medium heat.
Stir continuously until the butter is melted and the sugar is dissolved, but do not let it come to a boil.
With the end of a wooden spoon or a large fork poke holes in the cake while it is still in the pan and still warm.
Drizzle the glaze over the cake and into the poke holes.
Allow the cake to cool in the pan before you remove it to a plate or cake stand.
You might want to leave the cake on the counter overnight allowing the cake to soak up the moisture.
Lemon Curd Topping (Optional):
If you want to garnish the cake, make whipping cream by placing one 8 ounce carton of whipping cream in a medium bowl.
When the cream is thicker, add 1 teaspoon of vanilla and 1/2 cup powdered sugar.
Then fold in 8 ounces of lemon curd.
Garnish with fresh berries or grated lemon rind.
Blender Lemon Curd Recipe:
In a blender pulse the butter, sugar and lemon zest until combined.
Add the eggs on at a time, then the lemon juice, and blend until smooth.
Pour into a saucepan and cook over low heat, making sure that you cook it constantly.
Use a thermometer to see when the curd gets to 170 degrees; it takes about 10 - 15 minutes.
Then it will began to thicken.
Remove from the heat and allow to cool, then place in a jar, seal and store in the refrigerator to use within the next two weeks.
*Lemon curd recipe is from Oh sweet Basil

This recipe was shared at:
https://www.backtomysouthernroots.com/foodie-friday-link-party-89/