Holly berry wassail is a nice warm drink for this cold winter weather that we are having. This morning it was a big 28 degrees. I knew that this would be the perfect drink, as we are going to Salt Lake City tonight to see the lights at Temple Square. This wassail is great because it has cranberries and lemons. Both a great way to detox. If you like it a little more cinnamony (new word) flavored, then you can add Red Hot candies. We use to love them when we were kids. I like it either way.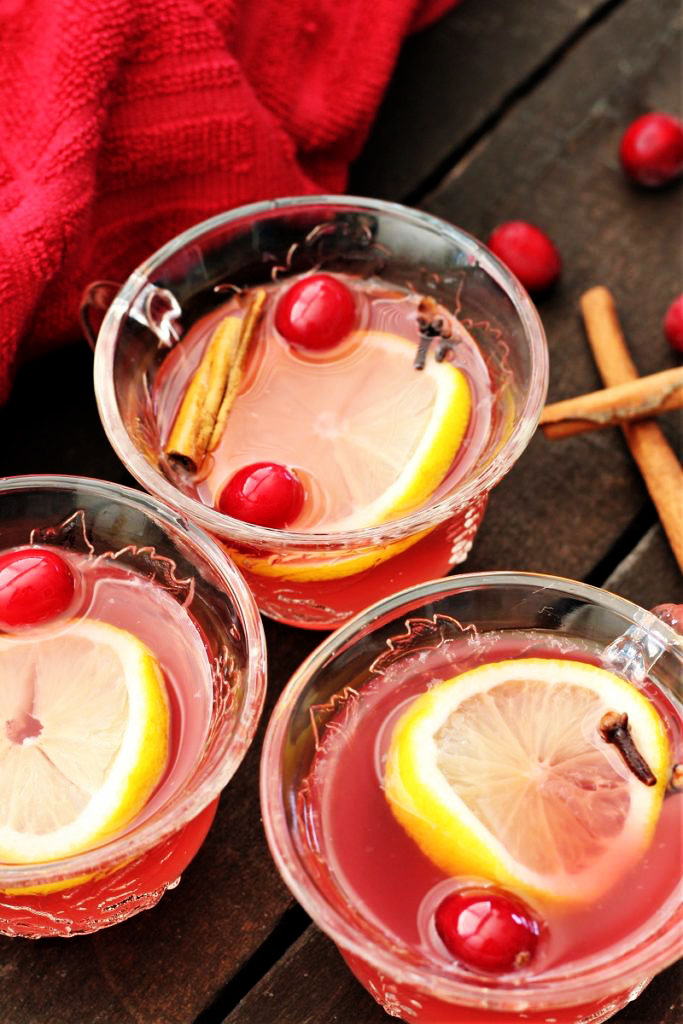 My son served a mission in Peru for our church and one of the girls that he baptized is here visiting. That is why we are going to see the lights tonight. I can't wait. And I know that my family hasn't been for awhile. I do love hot chocolate, but it seems that I have had so many treats that this will be a nice change. I hope that you all try it for New Years Day. It will make such a nice drink.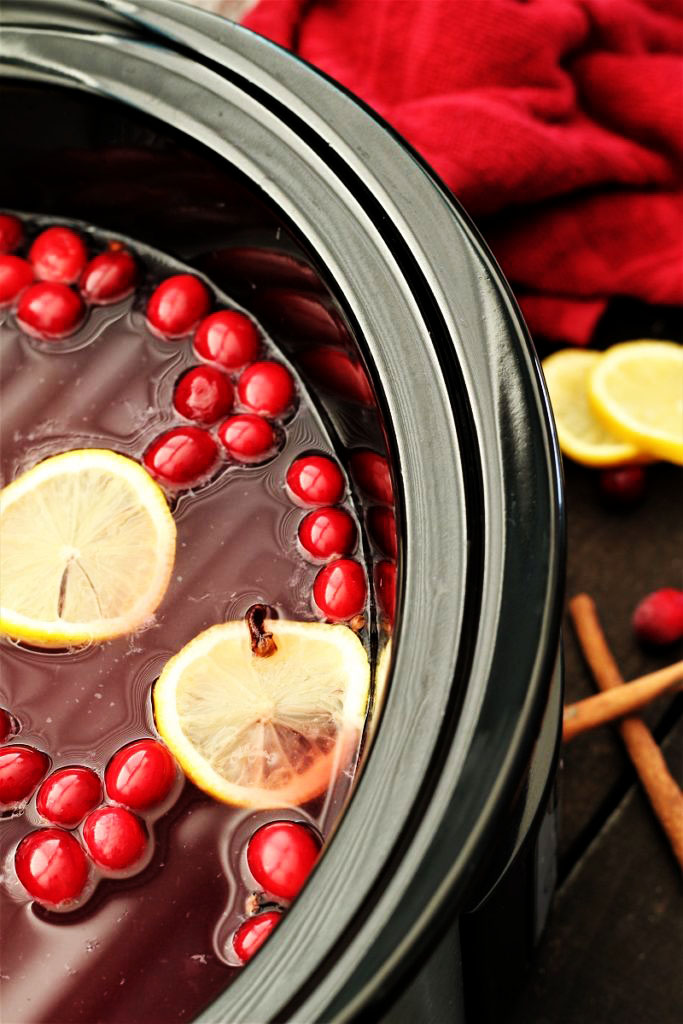 One way to serve it, is to put it in the crock pot after you have put it all together, or you can just warm it in the microwave if it happens to get too cold before you get around to drinking it. I did put an ice cube in mine and it did not taste watery. I hope that you try making it for your New Year's get together. It is a nice change from the regular wassail, but I do love that too. I want to wish you all a very Happy New Year and I hope that the New Year brings you happiness and great health. I hope that it finds me looking for the good all around me. In myself, in others, and in the world around me. Thank you for supporting me and my blog, and I wish you all well.

Holly Berry Wassail
Prep time:
Cook time:
Total time:
Ingredients
2 cups cran-raspberry juice
4 whole cloves
⅓ or ½ cup sugar (I use ⅓)
3½ cups water
1 or 2 cinnamon sticks
1 (6 ounce can) frozen lemonade
Instructions
In a medium pot, bring to a boil, juice, water, cinnamon sticks and the cloves.
Remove from heat and let stand for 30 minutes.
Remove the spices with a slotted spoon.
Stir in sugar and lemonade.
I place mine in the crock pot on warm.
Serve hot.
Garnish as desired.