Traders Punch is a family friendly punch that all ages can enjoy. It has grenadine syrup that is used to make Shirley Temples. I love the taste of all the flavors together.
The ginger ale gives it a nice fizz, and the grenadine syrup mixed with the orange juice and lemonade are such a nice blend, your guests will really enjoy this traders punch. I must say, that it is a little addicting.
Are you all getting ready for New Years? This traders punch is a great way to start out the year. Whether you are having guests over or enjoying a quiet evening at home, try making some traders punch. I like to add lime slices instead of lemon, but you are welcome to do either.
So what are some of the New Year's goals that you are thinking about? I know that it is time for me to get rid of 10 extra pounds, and to start getting out of bed earlier in the morning, and I could also be a little more consistent about exercising.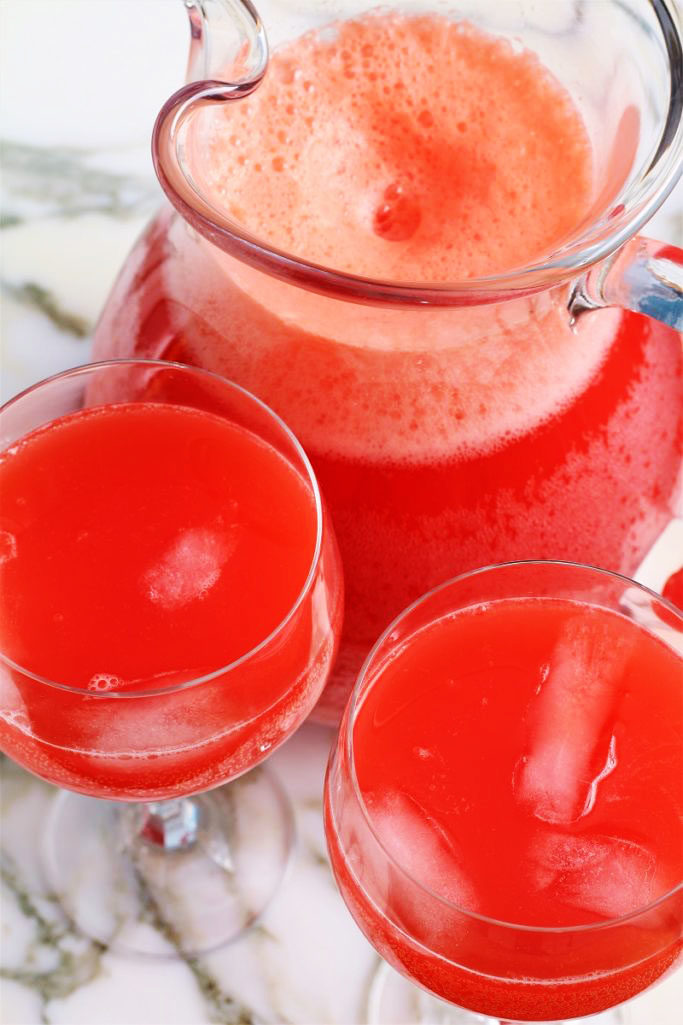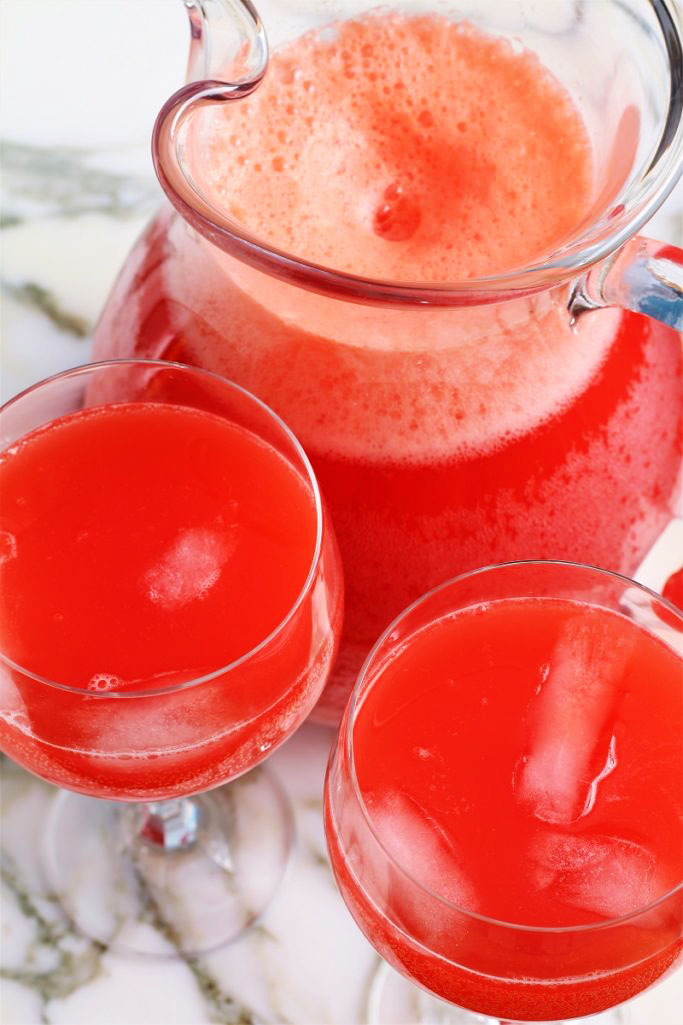 What Ingredients Do I Need For Traders Punch?
Orange juice
Frozen lemonade
Grenadine syrup
Ginger ale
How Do I Make Traders Punch?
Dilute orange juice and lemonade as directed.
Add grenadine syrup and ginger ale (chilled). Add the ginger ale just before serving.
Float oranges or lime or lemon slices.
Serve.
The longer I wait, the stiffer I get. It is time to get a move on. I do not want to be old yet! I think that the coming year is going to be the best year ever. But I hope that Christmas doesn't come as fast as it did this year.
It seems like we blinked and it was Christmas again. Another good goal is to journal. I know that a lot of times, it would be nice to go back and read what I did 20 years ago and how much I got done in a day. However, I would start a journal and write in it for about a week and then I did not keep writing in it.
I have about 10 journals with a week or two's worth of writing. I love going back and reading when I was 8 years old or even 10 years old, they are so simple and they do not say a lot. It is fun to see my hand writing and even how I have learned to become a better writer through the years.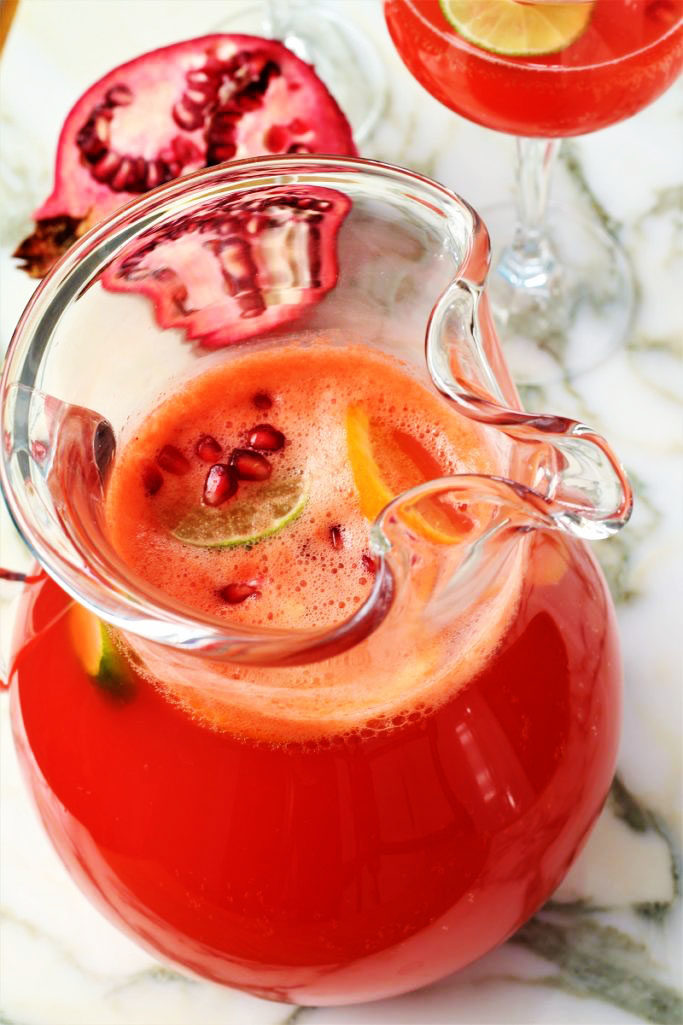 Tips and Tricks For Traders Punch:
I like traders punch without ice, but you can use ice if you like. A little isn't too bad.
Grenadine syrup is found with the other flavored syrups at your supermarket.
Since New Years is almost here and we know that we want to make traders punch, what are some of the things that you like to do on New Years Eve? Some years we have gone to friends' homes and played games.
Then as our kids have grown, we stayed home. Now it seems like our kids have other places to be with their friends. So my husband and I watch a little TV and then last year, I was so tired, I did not even stay up until midnight.
It is rather hard to sleep, though because of all the fireworks. I am not sure why we have fireworks for every holiday, but I guess if you are the owner of a fireworks stand, that you are very happy that so many holidays have fireworks now a days.
I sure hope that your New Years is everything that you are hoping for and that you try traders punch, and I hope that you enjoy it as much as we do. I also love to put some pomegranate seeds in my cups, but you do not have to.
Have a wonderful New Year!!
Here are some other Refreshing Drinks for you:
Sparkling Blue Hawaiian Mocktail
Yield: 5 quarts
Traders Punch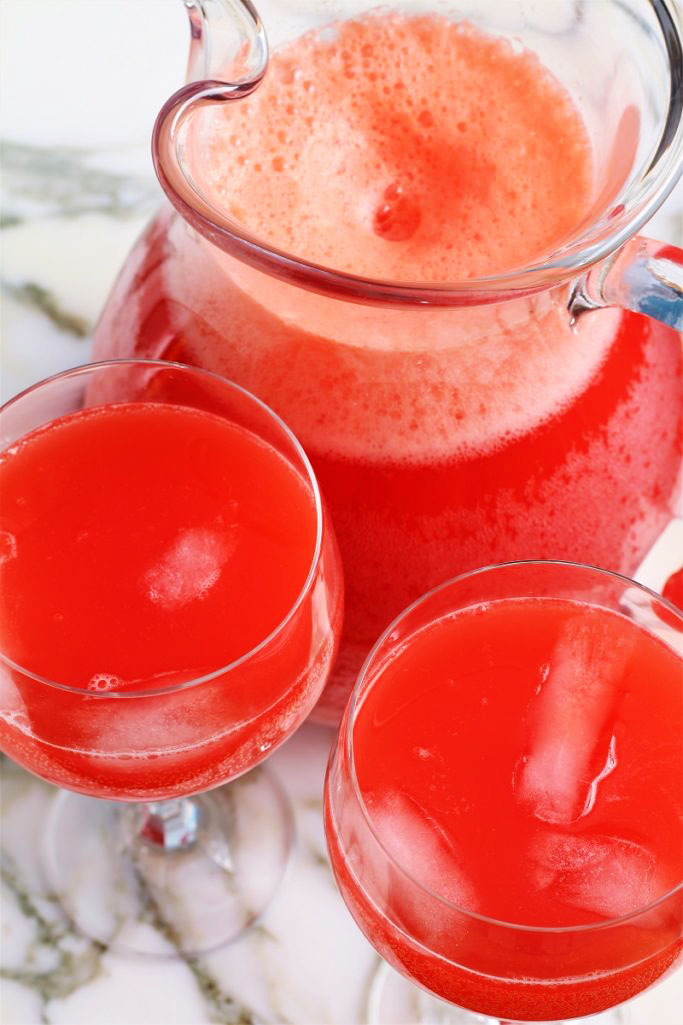 Traders punch is a great nonalcoholic drink for all ages. Grenadine syrup mixed with orange juice and lemonade, and some Ginger Ale to add some fizz.

Prep Time 10 minutes

Total Time 10 minutes
Ingredients
1 (6 ounce) can frozen orange juice
1 (6 ounce) can frozen lemonade
2 cups grenadine syrup
2 quarts ginger ale, chilled
Instructions
Dilute orange juice and lemonade as directed.
Add grenadine syrup and ginger ale (chilled). Add the ginger ale just before serving.
Float oranges or lime or lemon slices.
Serve.
Nutrition Information
Yield
20
Serving Size
1
Amount Per Serving Calories 128Total Fat 0gSaturated Fat 0gTrans Fat 0gUnsaturated Fat 0gCholesterol 0mgSodium 16mgCarbohydrates 32gFiber 0gSugar 25gProtein 0g