Guacamole is one of our favorite healthy snacks! It is perfect on top of a taco, taco salad, or even nachos and we also love to just eat it with chips! What do you love to eat guacamole on?
Cinco de Mayo is coming up the end of this week and so I thought that we could all get into the festive spirit of things. We had the fourth Sunday dinner with my family, even though it was the fifth Sunday, and we ate all of the guacamole. We just couldn't resist this delicious recipe! Also, you can add more or less lime or lemon juice depending on how much you enjoy it. This is just the amount that we really enjoy.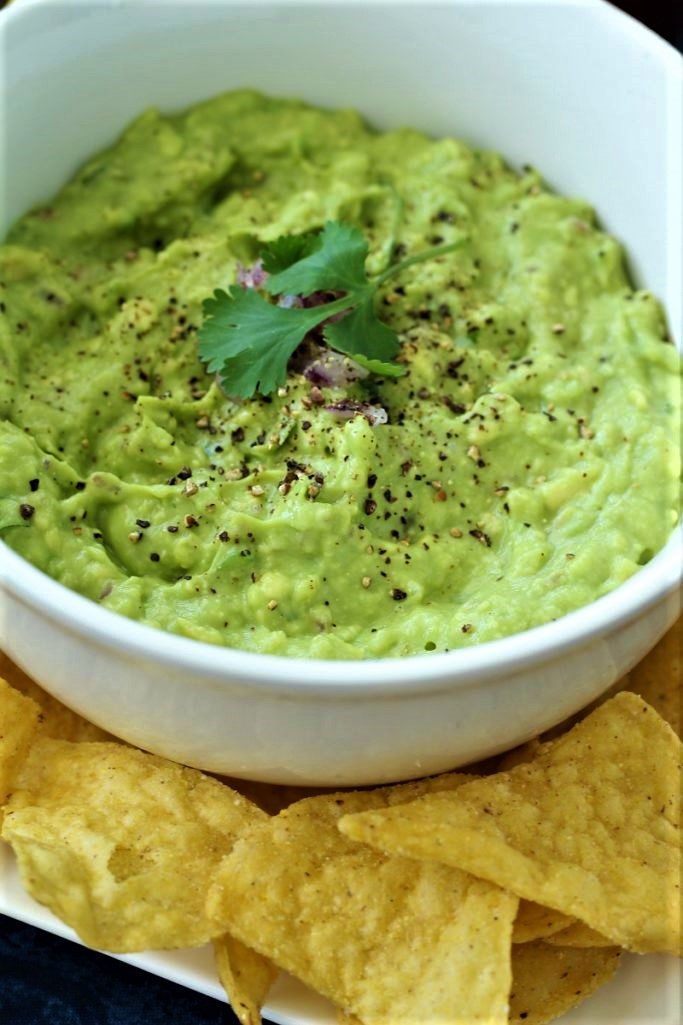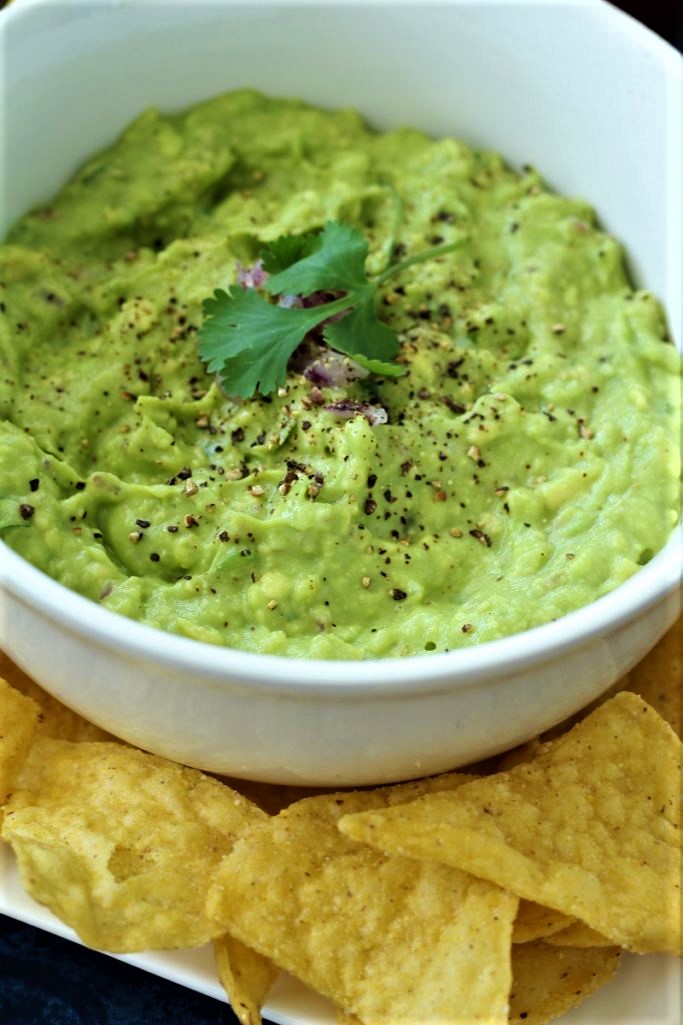 My dad's birthday is on Cinco de Mayo, but we have never done anything too big on that day. He is now passed away and he would have been 101 this year. That sounds old to me, but every year, it gets younger.
I do think that it would be fun to have a pinata with money in it because candy isn't too good for my teeth. Maybe if they put See's candy in it, then that would be the pinata to have, however, it might cost $200 to fill it, and then if it got hot, the chocolates would melt. Oh well, when you break the pinata, everyone could just start biting into this great big chocolate blob. Yum Yum, that just might be interesting in itself.
But since my husband is trying to eat healthy and I am trying to eat healthy at least every other day,:) we will just stick to guacamole and some delicious corn chips. I do love the chips unless you get one with a lot of salt on it and then forget it, I am done eating those, as I am not big on salt!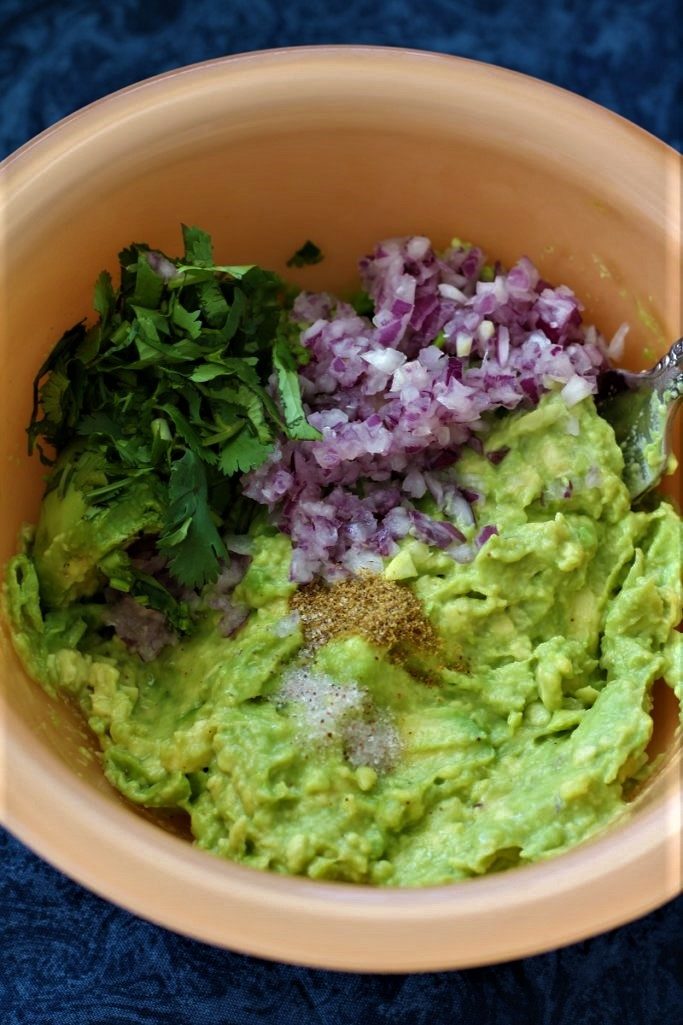 Now I have am going to make some kind of delicious salad for Cinco de Mayo since we already ate our tacos. What do you like to do for Cinco de Mayo? What are some of your great traditions?
I know that I do enjoy all kinds of Mexican food, and it is usually pretty healthy. I also made pico and it was delicious too. I sure do not know where the month of April went, but it will soon be May, and Cinco de Mayo, and time to eat this wonderful guacamole. I do hope that you get a chance to make it and eat it and I know that your family will be very glad that you did!


Yield: 6 people
Guacamole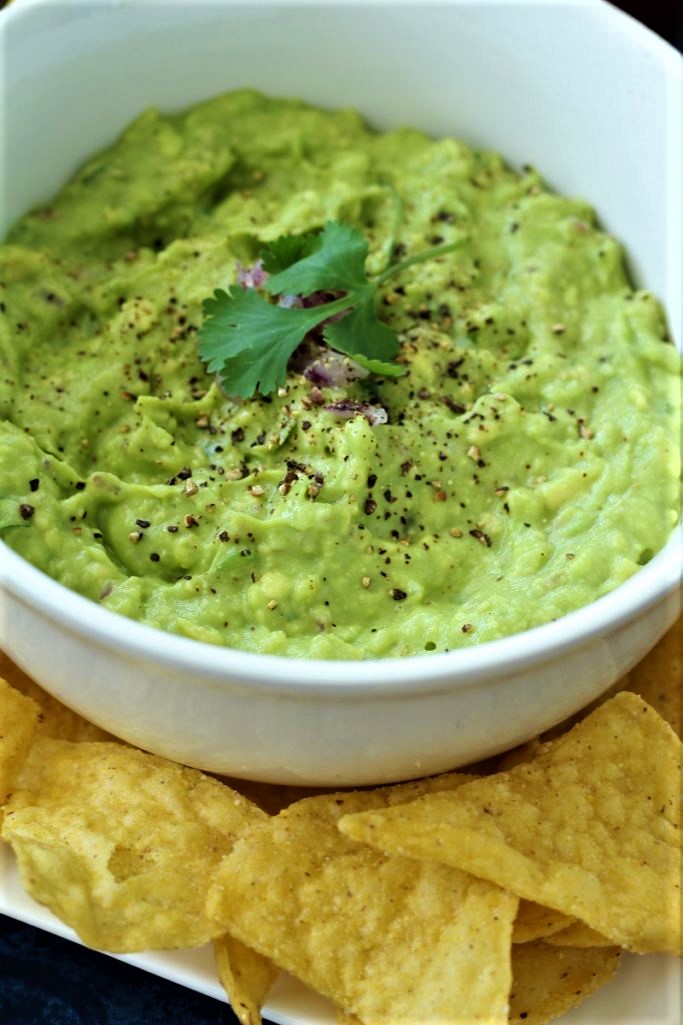 Prep Time 10 minutes

Total Time 10 minutes
Ingredients
3 ripe avocados, peeled (keep the seeds to help with discoloration)
1/8 cup chopped red onion
1/2 teaspoon minced garlic
2 tablespoons fresh squeezed lime or lemon juice
1/4 teaspoon ground cumin
2 tablespoons fresh chopped cilantro
1/2 teaspoon salt
1/4 teaspoon fresh cracked black
Instructions
In a medium bowl, scoop the flesh out of the avocados, and mash gently with a fork.
Add the onion, minced garlic, lime or lemon juice, cumin, and cilantro.
Add salt and pepper to your liking.
Place a cover over the guacamole and I also place one or two of the avocado pits into the guacamole to help keep the color brighter.
Eat on chips or tacos!