Hello friends!  So sorry that we have been away for a few days.  I spent last Wednesday – Saturday at the Everything Food Conference in Salt Lake City Utah.
It was amazing; we met so many fantastic vendors and awesome food bloggers with wonderful tips on how I can improve my sight.  The world around us is changing so quickly and some days it seems like I am on one of those merry-go-rounds that are at the park, and that someone is pushing it faster and faster and I am just trying to hang on.  The world of social media is so different for a person that is older like me.
I might be more seasoned in cooking, but when it comes to computers and all that they offer, it is just like learning a foreign language.  Anyway with that said, it is time to take a break and eat some banana blueberry muffins.  I got a little side-tracked today and so I made two batches of these banana blueberry muffins because I thought I left the oil out of the first one.  However when I put them side by side, I really couldn't tell the difference.  So I might have put the oil in the first one and just forgot.  I must say it is rough getting older!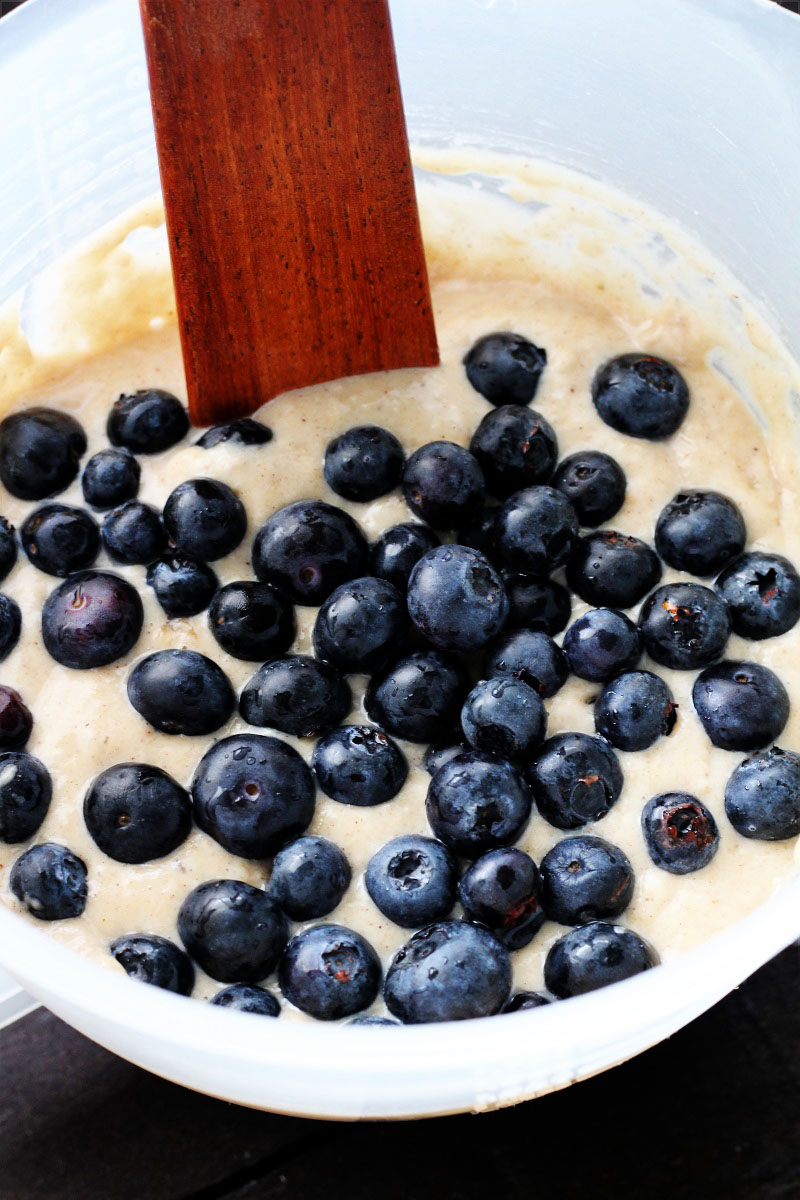 These muffins are loaded with bananas and blueberries and a zip of lemon.  Your family will really enjoy them.  I wish that some of you lived by me so that I could share them with you (since I have enough to share today since I ended up making two batches).  But with that being said, I will put some in the freezer for when it seems like there isn't anything to eat.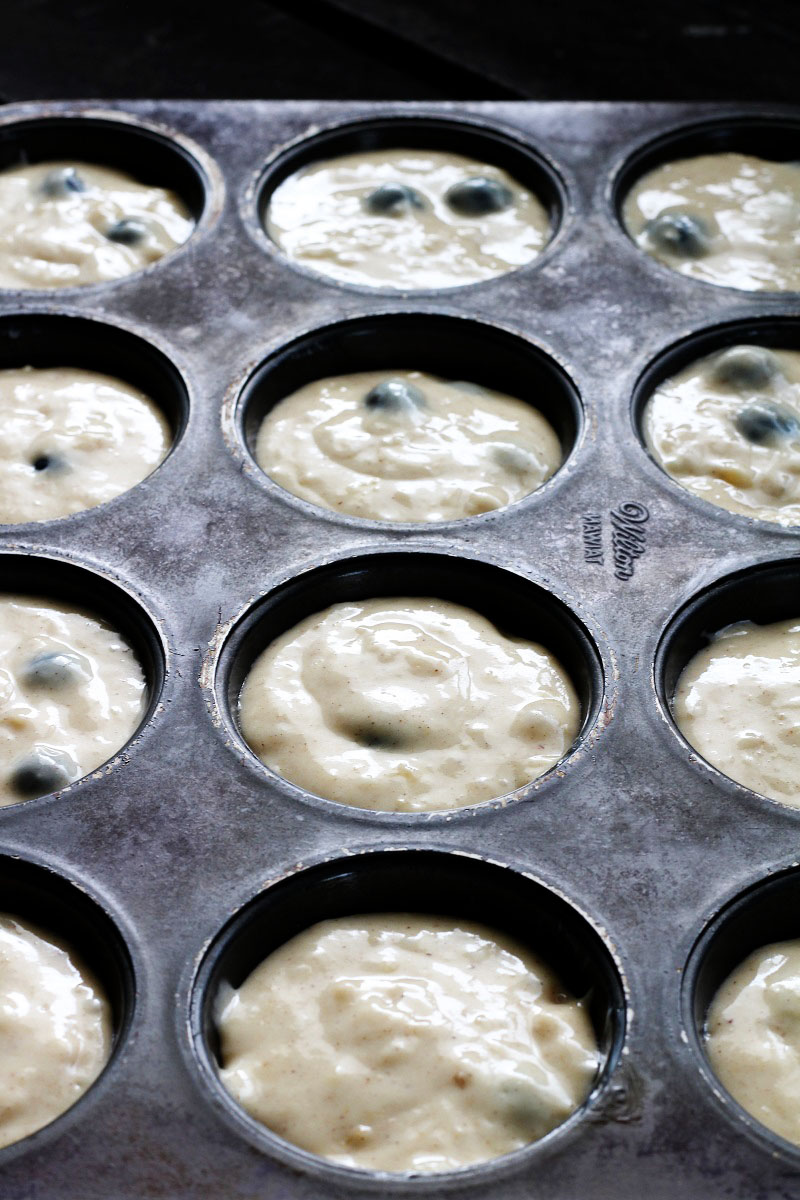 One disadvantage to being a food blogger is that my children are SPOILED.  I don't think that they dirtied one dish while I was gone to the conference.  Saturday when I came home, I loaded the cups in the dishwasher with the dishes that were there from Tuesday and started the dishwasher.
Now I don't know about you, but we run the dishwasher every other day at our house and when I had all five kids at home we usually ran it every day.  I think there was a lot of fast food going on while I was gone to the conference!!  I keep telling them to save themselves and stop eating out.  You know; mom knows best.
However it did make it nice Saturday to pull out leftovers, so I didn't have to cook.  As for me, all we did at the conference was eat.  I had to come home before I gained 20 pounds.  It was awesome.  Go enjoy some banana blueberry muffins.

Banana Blueberry Muffins
Recipe type:
Breads, Breakfast
Prep time:
Cook time:
Total time:
Ingredients
2 cups all purpose flour (I use Gold Meadow)
½ cup sugar
1 tsp baking soda
½ tsp salt
1 tsp cinnamon
¾ cup mashed banana
½ cup oil, vegetable or coconut
½ cup applesauce or vanilla yogurt
2 eggs slightly beaten
1 tsp vanilla
½ tsp lemon extract
1¼ cup fresh washed or frozen blueberries
Instructions
Heat the oven to 375 degrees.
In a medium sized mixing bowl, place flour, sugar, baking soda, salt, and cinnamon.
In another bowl, mash the bananas.
Then in the flour mixture, add the bananas, oil, applesauce or yogurt, eggs, vanilla and lemon extract..
Stir until mixture is well blended.
Stir blueberries in gently. Do not overmix.
Spoon into muffin cups that have been lined with papers or greased with cooking spray.
Bake for 15-18 minutes.