Apple streusel muffins are the perfect way to start out your day. These muffins are loaded with flavor. I love the small apple chunks, and how moist these delicious apple streusel muffins are.
My favorite part is the streusel on the top of the muffins. I really love to have just a glass of orange juice with these apple streusel muffins and that's what I eat and enjoy for breakfast.
Can I just tell you that I love my grand kids, but sometimes I don't love my grand pup! Saturday I had spent the day helping with a luncheon. I brought 7 round table clothes home to launder. They filled my washer and dryer quickly and so I did 3 different batches. I got the table clothes all washed and a took some of them outside on my railing to dry.
Then next day I had the linens all folded nicely and then I returned them; so I thought. Later that afternoon my son came to visit from Idaho and not wanting to leave his dog home and in the kennel for so long, he brought him. That is fine, however my husband says to me "you are brave having a tablecloth outside with that dog around". I thought to myself what is he talking about, I took all those linens back.
Then he says and it has a big stain on it! Rrrrrrrr!! Yep you guessed it, his dog is a boy and peed on my tablecloth. The day before that tablecloth had blown down into the window well and my other son had gotten it out and hung it back on the railing for me. In my rage of grumpiness I texted my son and said, "your dog is dead to me". Then I add the cute little skull ☠️and hit send. About 30 minutes later, after my family had laughed their heads off, I decided to join them. After all it was just a table cloth and nothing that a lot of bleach and soap and good old elbow grease can't fix! Good as new right!?!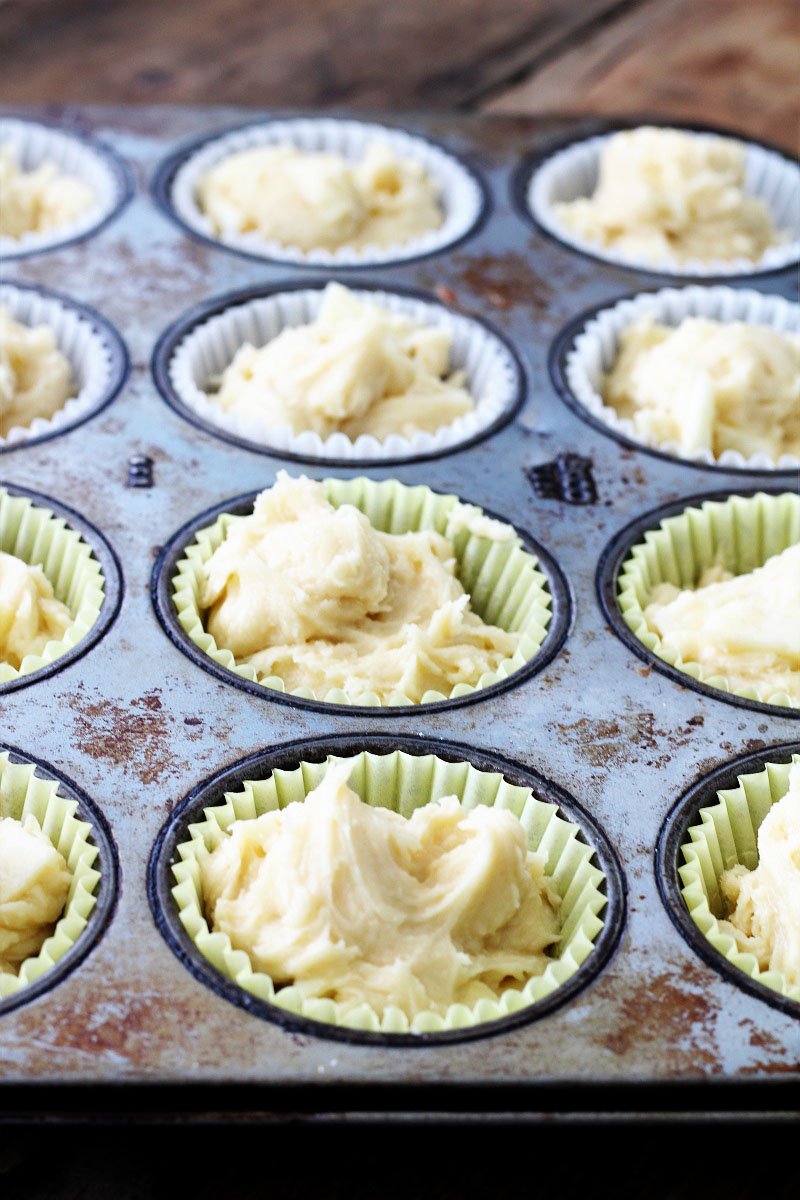 So I decided that it was time to make up and stop being so grumpy, he had come and gotten his dog and taken it to the in-laws with him. I decided if I keep acting like that, they will never come and visit! SO then my son asked me for a recipe, for Oreo cookies and I told him that it was on the blog and to tell his dog that I like him. Love is too much just yet!
Oh my friends, life is too short. Clean up the tablecloth and clean up your relationships. Life is short and meant to be enjoyed. The crazy little things like these, are the ones that we remember, and that we can look back on and have a good laugh. Go get some apple streusel muffins and share them with your loved ones. Enjoy the journey!

Apple Streusel Muffins
Recipe type:
Bread/Brreakfast
Prep time:
Cook time:
Total time:
Ingredients
½ cup butter
¾ cup white sugar
2 eggs
1 tsp vanilla
⅛ cup apple sauce
1½ cups apples, peeled and chopped
2 cups all purpose flour
1 tsp baking powder
½ tsp soda
½ tsp salt
½ cup chopped walnuts (optional)
Streusel:
⅓ cup brown sugar
1 Tablespoon all purpose flour
1 Tablespoon butter
⅛ tsp ground cinnamon
Instructions
Preheat oven to 375 degrees.
In a large mixing bowl, beat together, butter, sugar and eggs, and mix until smooth and blended.
Blend in vanilla, applesauce, and apples.
Then add flour, baking powder, baking soda and salt. Mix just until blended. (Not too much).
Add walnuts, if desired.
Place the batter in a muffin pan that has been greased or use muffin liners. Fill each muffin hole ¾ full.
Make the streusel, as instructed below.
Then sprinkle the streusel over the top of the muffins, dividing equally.
Bake in a preheated oven for 18-20 minutes
Makes 12 muffins.
Streusel:
Make the streusel by placing brown sugar, flour, butter and cinnamon in a small bowl, and mixing together.