Caramel apple cinnamon rolls are the best thing around. It is apple season and what is better than some mighty fine rolls loaded with caramel and apples. My daughter told me that these were "genius"! So when your kids tell you that, you are for sure knowing that you will make this recipe again and again.
I made the dough the night before and then I got up and rolled them out in the morning. I added the filling and letting them rise for a few hours. Also don't forget the caramel, that really adds to the taste of the roll. I loved the apple chunks and I did add a few raisins to the top of a few of these caramel apple cinnamon rolls to appease some of my family. Yep, they were good too!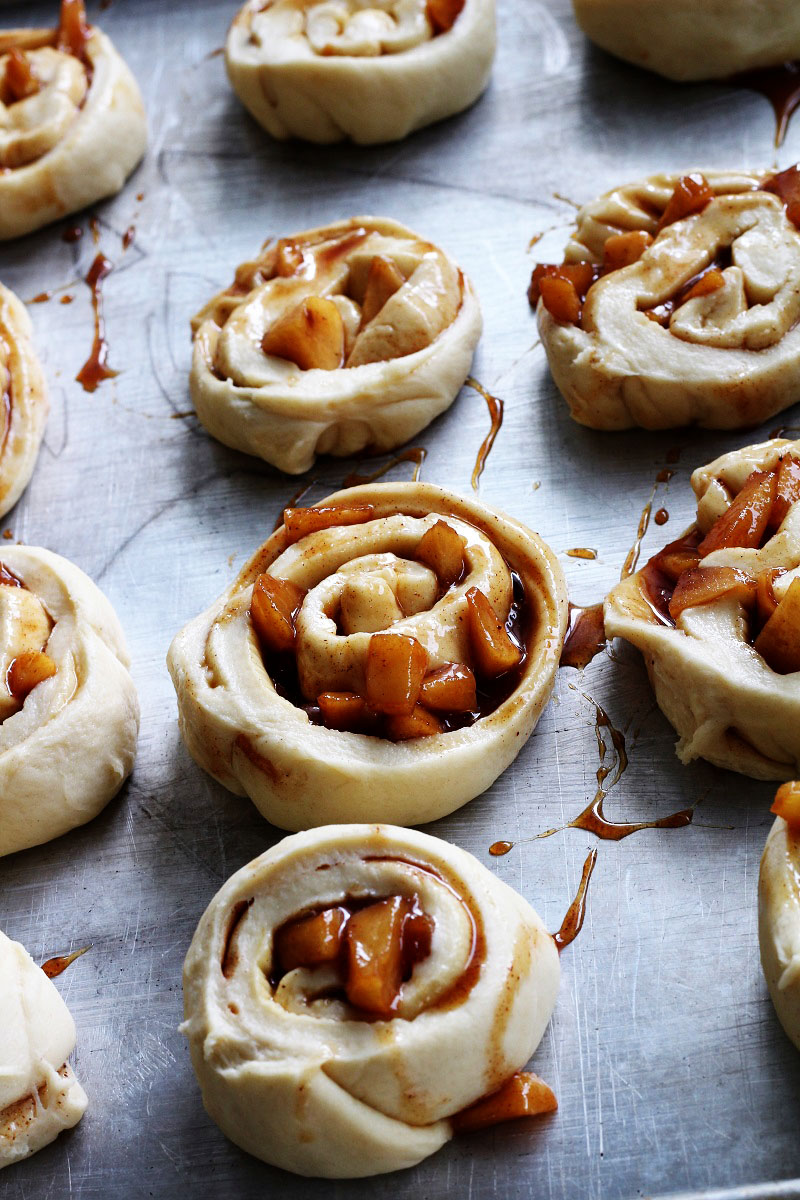 Every six months we get a chance to listen to church on Saturday and Sunday on the radio or TV. Eight hours of wonderful and encouraging words for people that are trying to get through some crazy times. So our tradition is to have cinnamon rolls either on Saturday morning, or Sunday if I don't seem to get them done, like this year. These caramel apple cinnamon rolls were the roll of choice for this conference.
It is a great time when family can come together and listen. We all try to stay awake, I promise; however, I have decided that it is so peaceful and pleasant to hear their words and their voices that sometimes you just can't stay awake. Even my little granddaughter that I was holding, soon fell fast asleep and since I was holding her, I am pretty sure that is why I fell asleep. Thank heavens we can go back and listen to it on lds.org, that way you don't have to feel quite as bad for "resting" your eyes.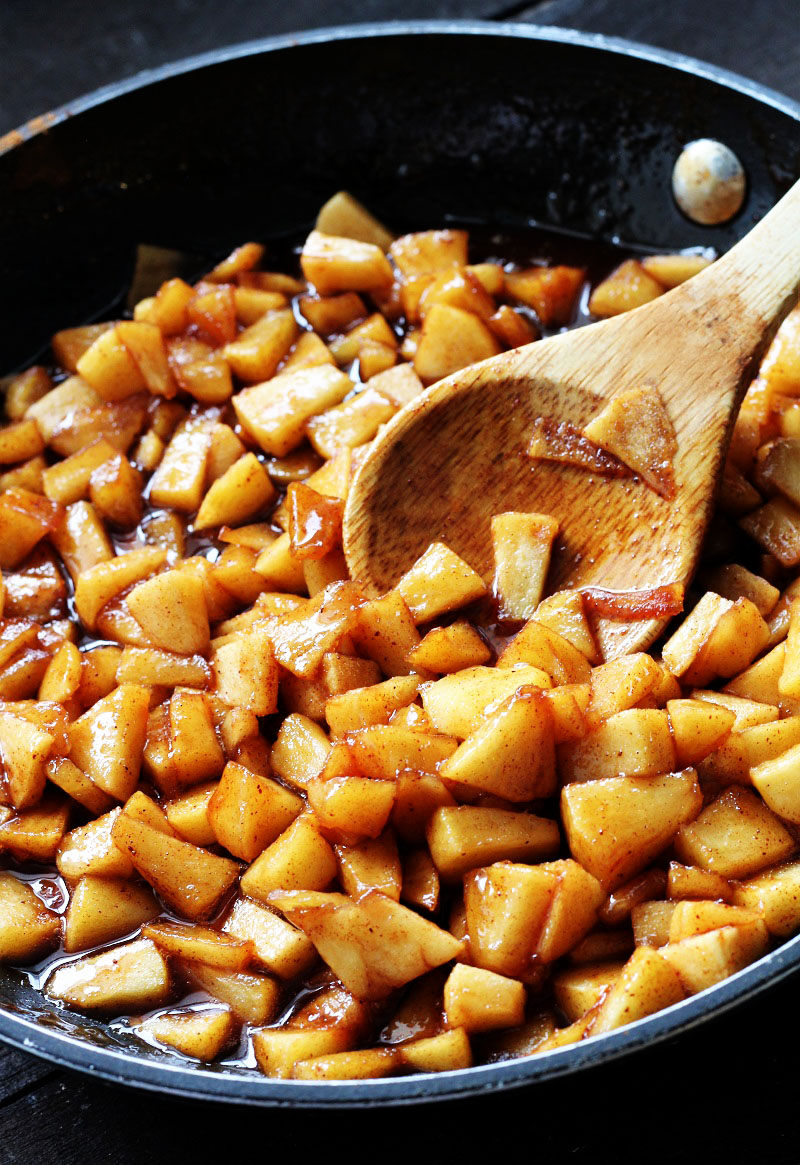 I love the encouragement that the brethren and sisters give in a world that seems to focus on all the negative. I know that there is a lot going on, such as deaths, natural disasters, etc., but there sure are a lot of people out there trying to help.
I hope that we can all look for the good amongst the turmoil, but I know that if we can just give others some encouragement, that is what we need to do. Thank you, to all who support me and my blog, and if there is something that you would ever want me to post on the blog, please, let me know. Thank you for all the good you all do in the world and I hope that your day is wonderful. Enjoy the caramel apple cinnamon rolls!!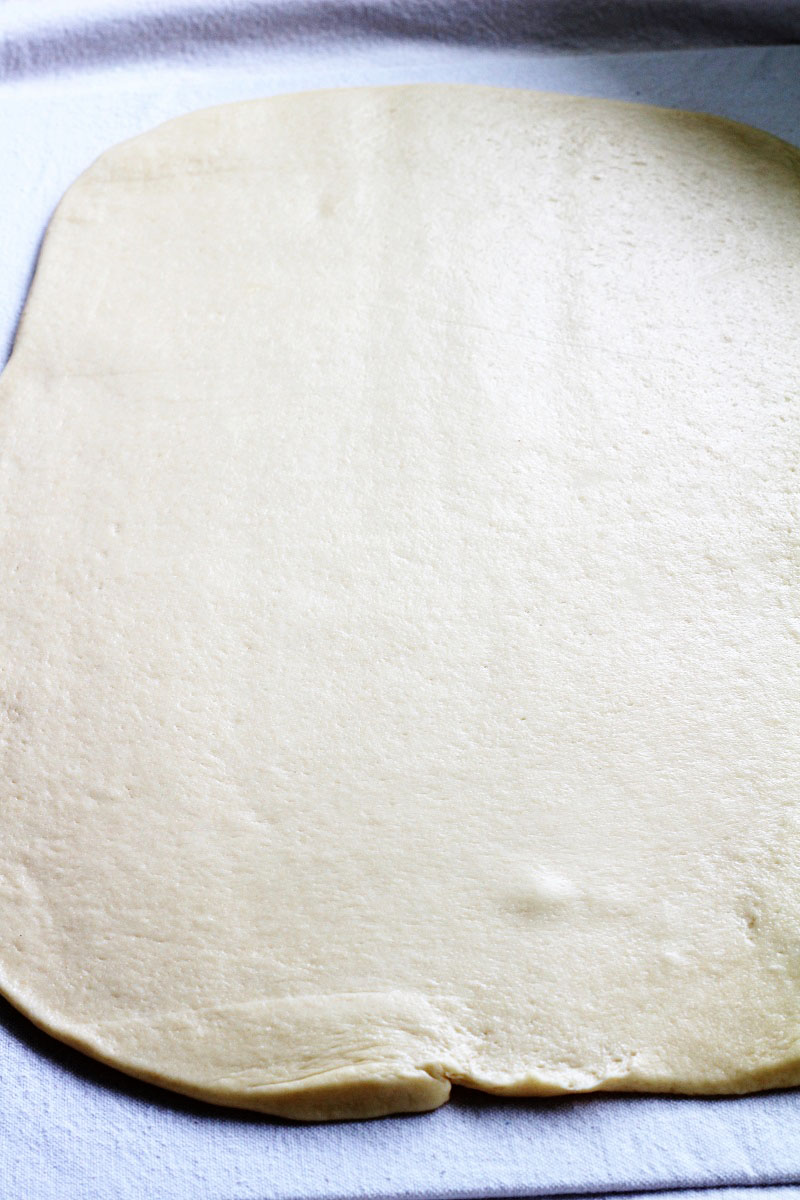 Caramel Apple Cinnamon Rolls
Prep time:
Cook time:
Total time:
Ingredients
1 cup warm water ( between 110 - 130 degrees)
5 tsps instant yeast
1 tsp sugar
1 cup sugar
1 cup scalded milk ( heat on the stove until a film forms on top, remove and let cool until temp is less than 130 degrees)
⅔ cup butter, melted
2 eggs
1 tsp salt
8 cups bread flour
Filling:
3 Tbsps butter
4 medium apples, cored peeled and cubed (use a firmer apple)
1 cup brown sugar
1½ Tbsps cinnamon
½ jar caramel ice cream topping
Frosting:
1 (8 ounce) package cream cheese, softened
4 Tbsps butter
3½ cups powdered sugar
½ tsp vanilla
Instructions
In a medium bowl, place water, yeast and the tsp sugar, let them sit while yeast dissolves, 5 - 10 minutes.
In a heavy duty mixer, combine the 1 cup sugar, scalded milk, butter, eggs, salt and ½ of the flour.
Then add the yeast mixture and stir until mixed, adding the other 4 cups of flour, or enough flour that the dough is just a little sticky; knead for 4-5 minutes minutes.
Place the dough into a large bowl that has been sprayed with cooking spray. I leave mine in the fridge all night and them make them in the morning, or you can cover with plastic wrap that is sprayed with cooking spray.
Cover loosely and let rise for 1 - 2 hours or until double in size.
When the dough has doubled, punch down and place on a lightly floured surface, or I rolled my dough right into the jelly roll pan that had been buttered. Roll the dough out the same size as the pan, drizzle the caramel over the dough. Just enough to cover the dough. (A very thin layer).
Filling:
In a medium or large skillet, place the butter, then add the apples that have been cored, peeled, and diced, then add the brown sugar and cinnamon. Stirring frequently, until the apples are tender. Mine took about 8 minutes.
Then place the apple mixture (filling) on top of the dough, (let it cool so that it won't affect the dough).
Roll up the dough lengthwise, when you come to the end, pinch the two ends together, so that the roll will stay together better. Cut into 12 equal pieces. I use dental floss to cut mine or you can use a serrated knife. Cover loosely with plastic wrap that is sprayed with cooking spray. Let rise for 1½ - 2 hours.
Remove the plastic wrap and bake in a preheated oven at 350 degrees for 20-25 minutes depending on your oven. Rolls should look golden brown or insert a thermometer in them, showing that they have reached between 180-190 degrees.
Frosting:
Mix together the cream cheese, butter, powdered sugar, and vanilla. Mix for at least 3 minutes on high.
When rolls are finished, frost and enjoy.