Philly cheese steak sloppy joes are loaded with flavor! Your family is going to love these. Of course my favorite part is the cheese. These Philly cheese steak sloppy joes have an amazing flavor and they are different than your regular sloppy Joe recipe.
I used cornstarch so that my son that was doing a gluten detox was able to eat them. He ate them on a different bread than the rest of us, but they are truly amazing.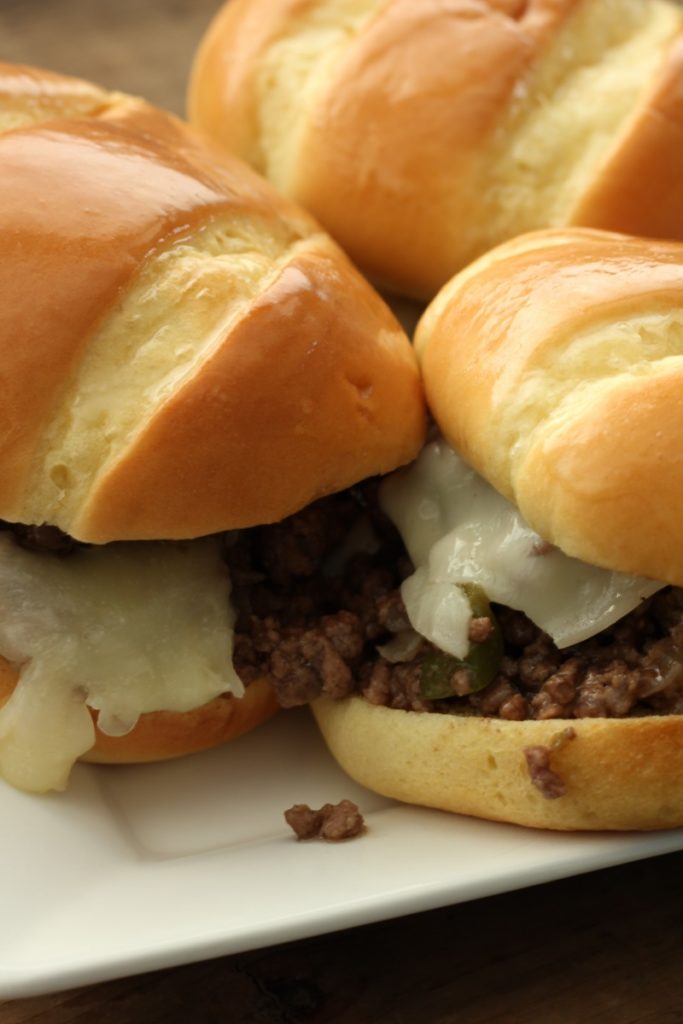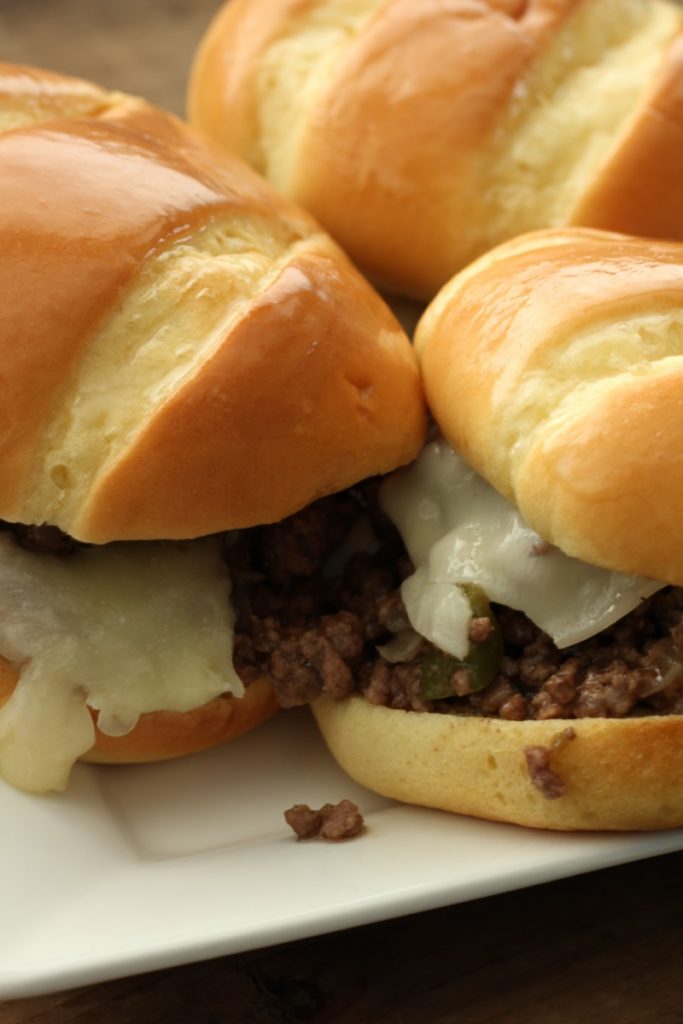 Another thing that I love about these is that they work up so fast. If you have some ground beef or turkey, put it in the pan, add the peppers, onions, and mushrooms, and let it cook. Just add the broth, cornstarch, and the Worcestershire sauce and you are on your way!
Oh and don't forget the cheese. If you want to keep it really simple, add the cheese to the skillet. But I like to add it to each individual Joe, because it looks so much more cheesy!! Yum.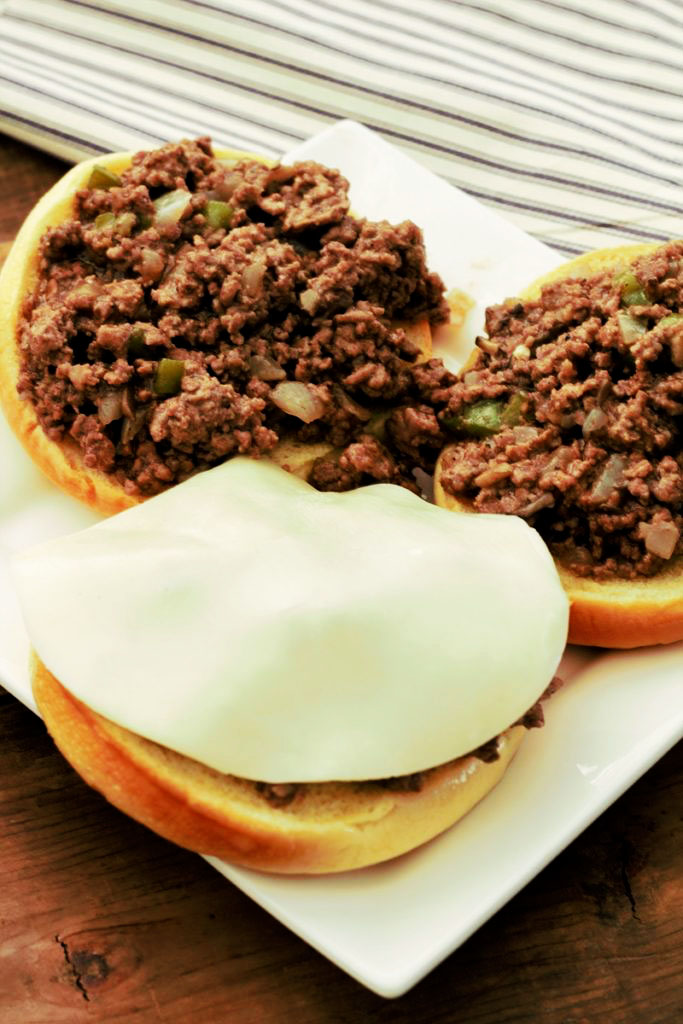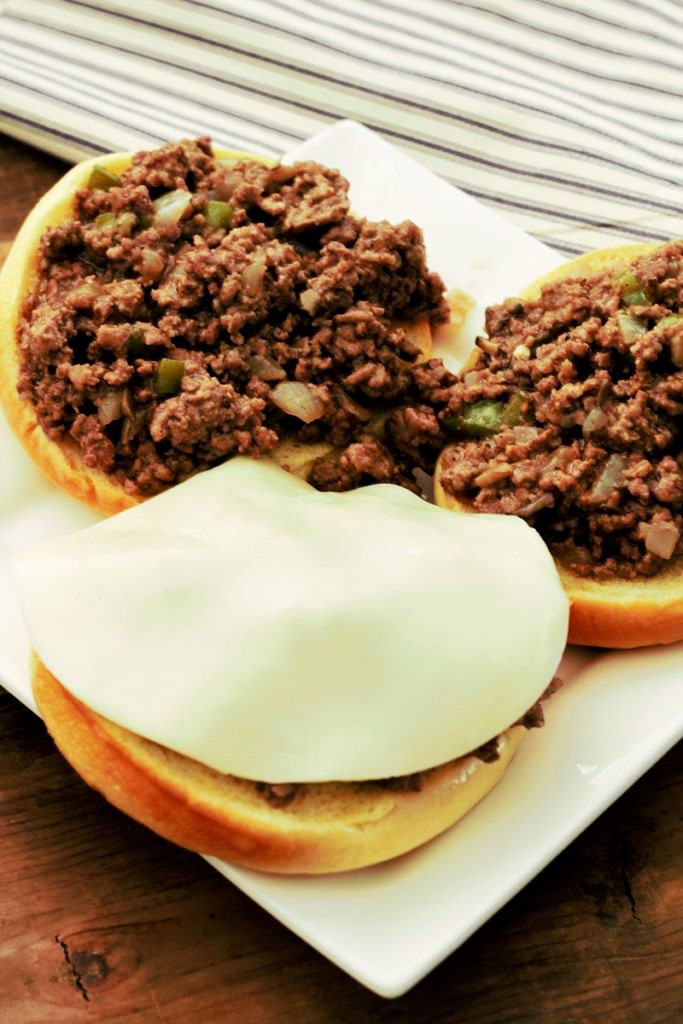 Add a simple salad, and/or a few veggies and you will have your meal for the night. December is such a busy time of year, I invite you to try this amazing dish. You will be happy that you did.
You might want to add a few chips too. Chips are always good with a Joe. Hmmm, I wonder where in the world they came up with this name and who in the world you are. I guess that it is time for me to google it. Happy December and I hope that you all have your shopping done. I think it is time for me to start!!


Yield: 8 people
Philly Cheese steak Sloppy Joes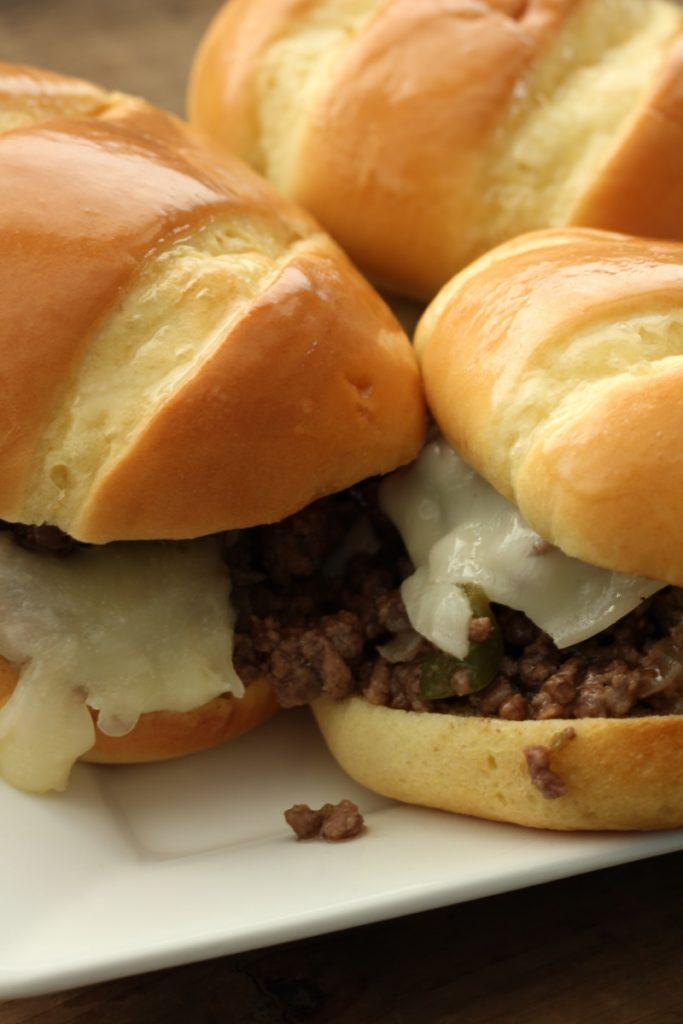 Prep Time 20 minutes

Cook Time 25 minutes

Total Time 45 minutes
Ingredients
2 pounds lean ground beef, or can use ground turkey
1/2 to 3/4 cup chopped green or red bell peppers (sauteed)
1/2 onion (chopped and sauteed)
1/2 cup - 1 cup mushrooms
1/2 teaspoon salt
1/4 teaspoon black pepper
2 Tablespoons cornstarch
1 1/2 cups beef broth
1 Tablespoon Worcestershire
1/8 - 1/4 cup BBQ sauce of your choice (for flavoring)
Provolone cheese sliced or 1 cup grated *
8 buns of your choice
Instructions
In a large skillet, add ground beef, mushrooms, peppers and onions. Sprinkle with salt and pepper. Cook until the meat is cooked through. Remove excess grease.
Mix the broth and the cornstarch together in a separate bowl. Add the broth mixture to the cooked mixture. Stir.
Add the Worcestershire and barbecue sauces.
*With the cheese, you can either add one slice to each individual bun or just put the grated cheese right into the pan and let it melt. Either way is great!