Great Savory hamburgers are packed with moist juicy flavor! Are you getting together for the Fourth of July? Well these Great Savory Hamburgers are the burgers for you.
Add some baked beans, salad, and dessert. Then add some friends, family and games and sit back and enjoy the fireworks! What do you do for the fourth?
I know growing up on a farm, there just wasn't time for play, and now that I have grown up and moved to the city, I see how important that it is to balance life. Take some time to work, and don't forget to play. I know we will be doing some "Can Jam" or some "Bottle Bash", along with some eating which will include these great savory hamburgers!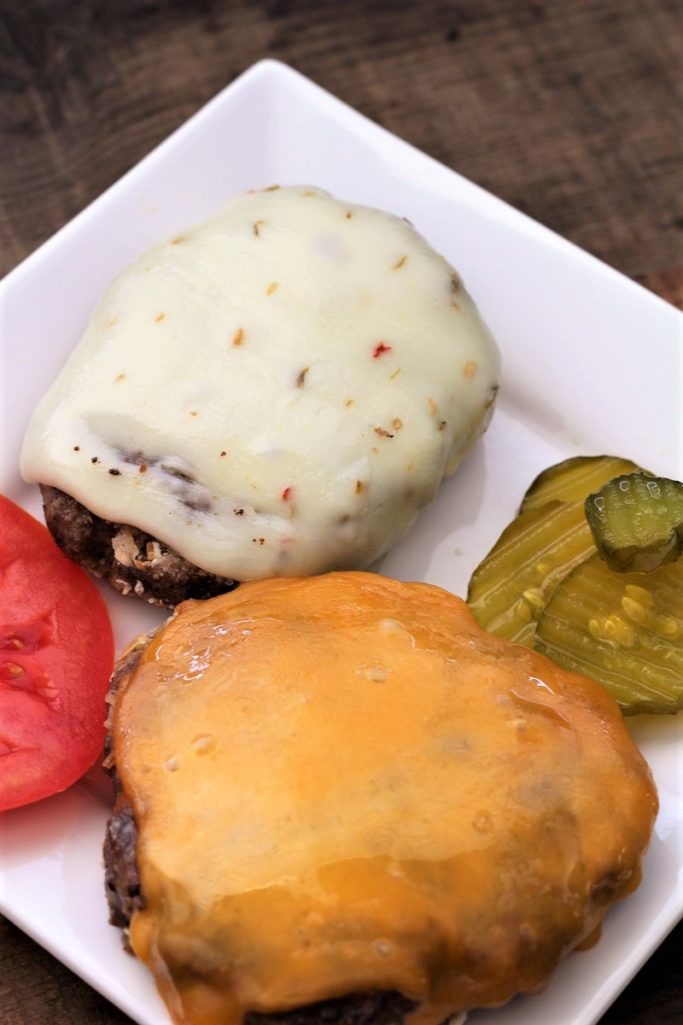 And so the other day I decide to take my grandson over to a pond near my home to feed the ducks. I road my bike and he road the scooter. When we got to the pond, there weren't that many ducks. But we did feed a few and that was a lot of fun.
Then he asked me if he could put his feet in the water, and I thought, sure there is no harm in putting your feet in the water. We were sitting next to a spot where the water was running into the pond and he took his shoes off. I went to get my bike and the scooter because we had left them over where we were feeding the ducks.
Then my grandson says to me, "grandma my shoe is in the pond". I am thinking are you kidding me? How does this happen? This is the same pond that my son lost his phone in the bottom of about 6 weeks ago and it is nasty!
So I went over by him and we started looking for a stick or something to reach this shoe. We found one and as soon as we went over by the shoe the water gushed out and made the shoe go out farther!!
So my grandson said that he would swim out and get the shoe, and I am thinking, there is no way you are getting in that water because if something happens, #1: I am not getting in that disgusting water, and #2: we would both drown because I am not a very strong swimmer.
I thought to myself, I will gladly buy you a new pair of shoes, and be happy doing so. Well, I just happened to look up and see this kid with one of those blow up rafts and he was rowing. So I quickly went over to him and asked him if he wouldn't mind getting the shoe for us, because thank heavens it was still floating.
This sweet young man paddled over to the shoe and got it out! Hooray! That kid saved the day for us. I hope that I can pay him back some day in some way, and if not him, then someone else.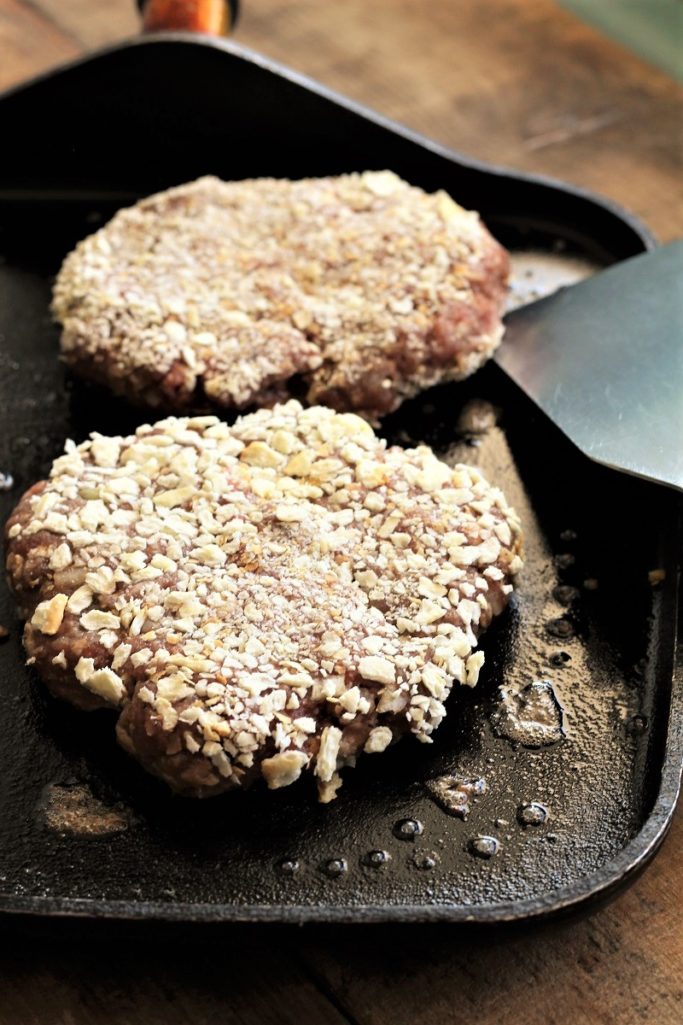 However, you know there are worse things than a shoe. That night when my daughter was going to work, someone hit her car.
You know when there is so much traffic and you are trying to make a left hand turn, and the first two lanes of traffic are so nice and let you through. Well when you are in a smaller car and can't see the person coming through and you are in the third lane trying to go right, ya my husband has taught me don't do it!
Don't let people through unless you are watching that right side of you for them and don't be the one sneaking through. Go turn around and make a right hand turn, it is worth a few extra minutes. So remember this Fourth of July, be careful and hug those you love. Happy Fourth! And don't forget to enjoy some Great Savory Hamburgers.


Yield: 10 people
Great Savory Hamburgers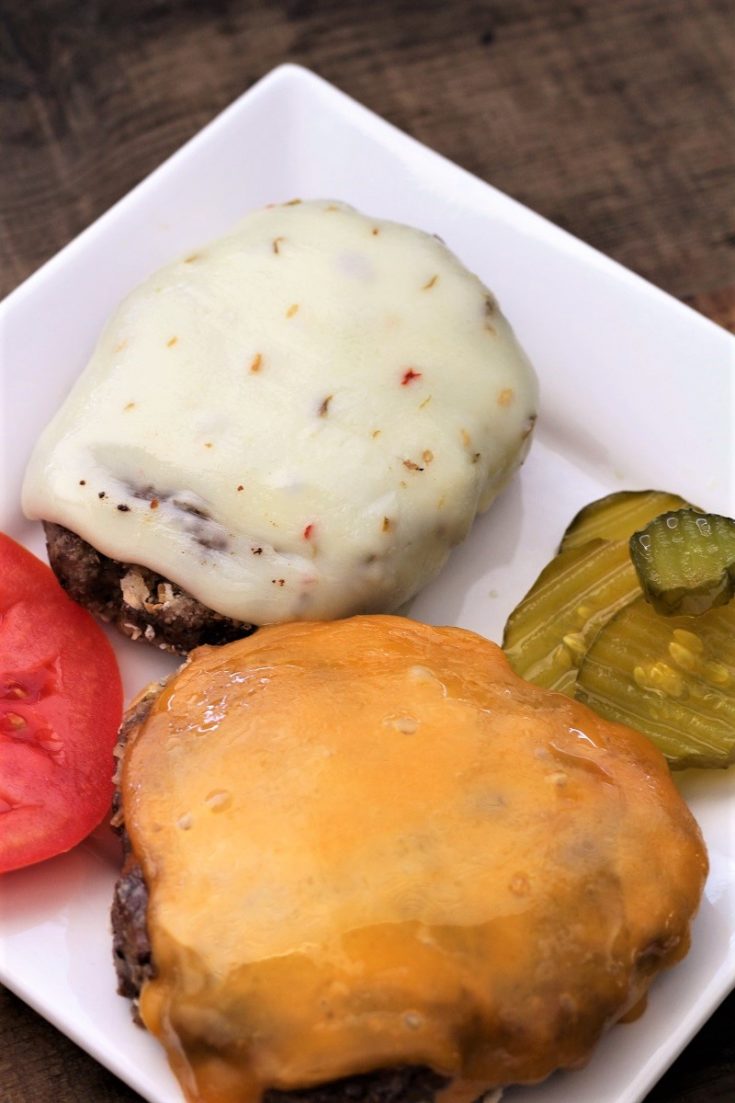 Prep Time 10 minutes

Cook Time 7 minutes

Total Time 17 minutes
Ingredients
1 tsp Savory
1/2 cup rolled or quick oats
2 eggs
3/4 tsp salt
1/4 tsp pepper
1 tsp beef flavoring seasoning ( I used Knorr beef flavor bouillon)
2 Tablespoons, dried instant minced onion
1/2 cup cottage cheese (optional)
1 1/4 pound ground beef
1/4 sleeve saltine crackers, finally crushed
Butter or olive oil for cooking burgers
Instructions
Mix the Savory, oats, eggs, salt, pepper, beef flavoring, and onion together.
Let that mixture stand until all moisture is absorbed.
Add cottage cheese and ground beef.
Shape into patties (this makes about 8-10) and then roll in saltine cracker crumbs until each side is well coated.
Sautée in a heavy frying pan,with oil or butter, until both side are golden brown and the middle is no longer pink, or place on a grill and cook until done!
Additional toppings:
Add buns, catsup, mustard, mayonnaise, pickles,onions, avocado, tomatoes and lettuce.