Keto gluten free waffles are the perfect way to start off the day. They are light and fluffy. They are very good and you won't even notice that they are not made with all-purpose flour.  Keto gluten free waffles turn out delicious every time. Just make sure that you don't over mix them. Mine were extra thick today and so I just kept adding enough milk until they were the consistency that I like. We added a few berries to the top, and to be honest, I didn't use anything but the fruit on top of mine. Sometimes I will use a little yogurt, but today I only put the berries on top. Also if you wanted you could put the berries in the batter.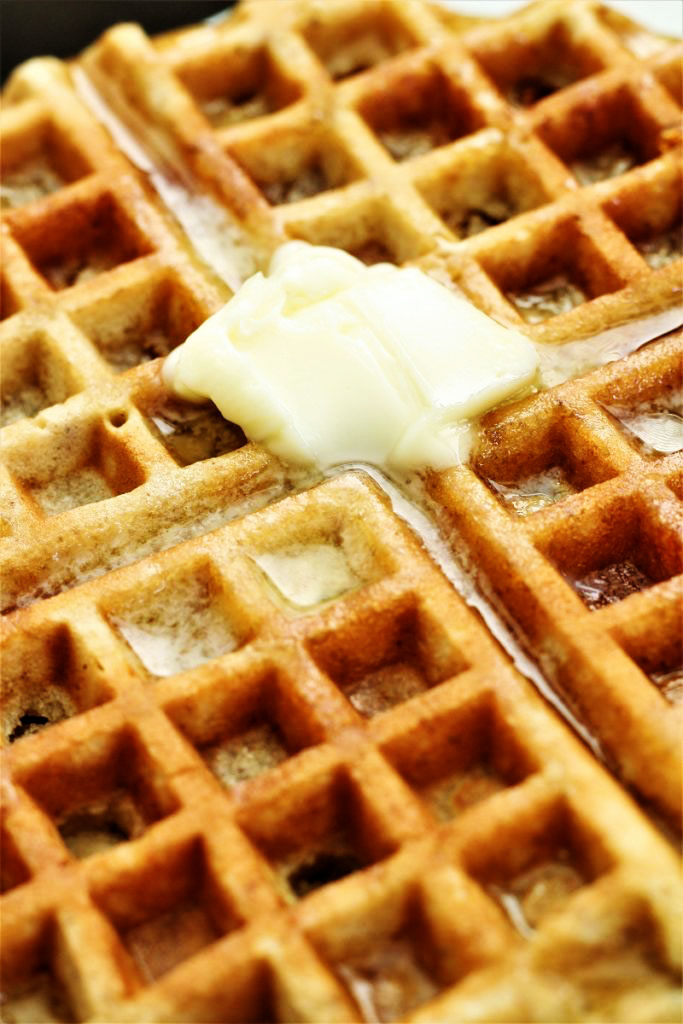 So tonight I watched my grandchildren so that my daughter and her hubby could go on a date. We were playing charades. I was guessing what my cute little granddaughter was and she finally told me that she was a monkey. I asked her if she ate bugs and she told me "no". Then I asked her if she picked her nose, because sometimes monkeys do that you know, and she said, "yes". Ha ha. She is 3 years old and I told my daughter, at least she is honest. It made for a good laugh. Don't you just love little kids.They are so funny!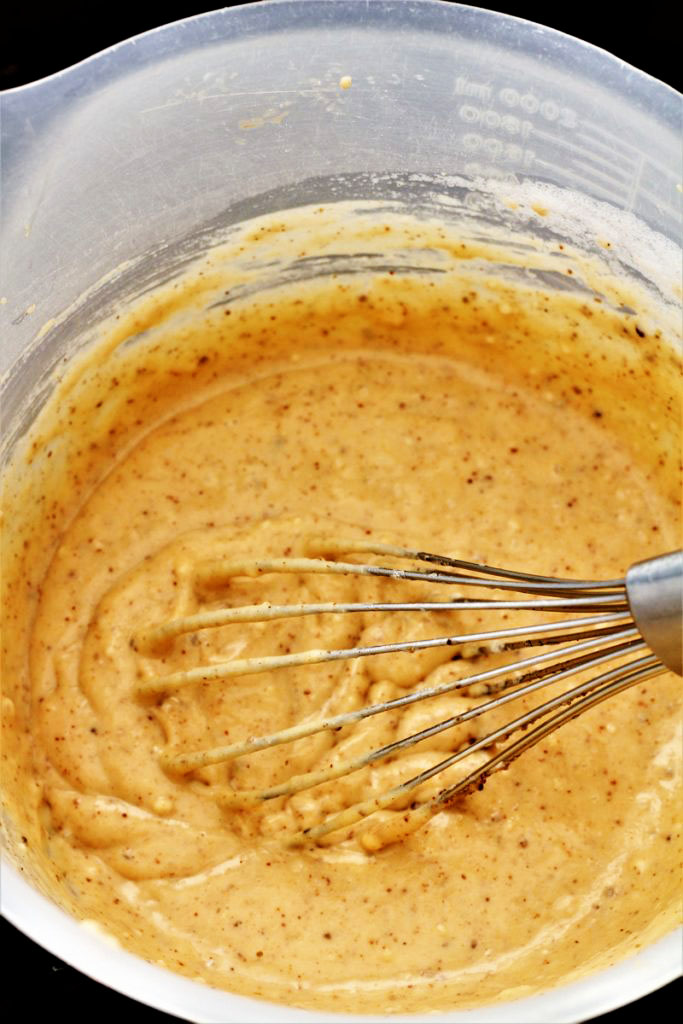 So guess what, we are suppose to get a big storm? We are not going to know how to act. We have had the mildest winter that I can ever remember. We have had weeds in the yard for a couple of weeks, and my daffodils are coming up. I just hope that the fruit trees are not blossoming! It was almost like spring today; 55 degrees. I was very glad, because our poor dog, who is going to be 13 next month, was running to eat her food last night and then all of a sudden, she let out a yelp and she could hardly walk. She sprained her ankle. It makes me sad to watch her walk. So we will give her a few days and see what happens. As for now, we are just trying to keep her as calm as she will stay. Pray for poor Bridgette, that is her name.

Keto Gluten Free Waffles
Prep time:
Cook time:
Total time:
Ingredients
1 cup gluten free flour
5 Tablespoons Stevia
1 teaspoon gluten free baking powder
½ teaspoon Sea Salt
5 Tablespoons Almond or Cashew butter
4 Tablespoons butter
⅔ cup unsweetened almond milk
2 eggs, separated
¾ teaspoon vanilla
1 teaspoon ground flax seed, (optional)
Instructions
Preheat the waffle iron, and butter lightly to prevent sticking.
In a medium bowl, beat the egg whites to stiff peaks. Set aside for later.
In a large mixing bowl, combine the flour, stevia, baking powder, flax, and the salt.
In a microwave safe pan or bowl, melt the butter and the almond butter together, stir until combined, then add to the flour mixture.
Add the milk, egg yolks and the vanilla. Stir.
Fold in the egg whites, until combined.
If the dough is too thick, add more milk a little at a time.
Poor enough batter onto the heated waffle iron, about ½ cup.
Cook until it is golden brown.
Top with your choice of toppings.