Gluten free Chicken Parmesan; I know that you are just going to love it. Just like the beautiful weather that we have been having, I love the beautiful spring flowers. What is not to love about this time of year? I am enjoying opening the windows after waiting so long for Spring. I even got around to washing a few window today! It is always so nice to look out the window and see the world through a nice clean window. And yes, I couldn't reach a few spots well enough to get them perfect, but they are so much better than they were.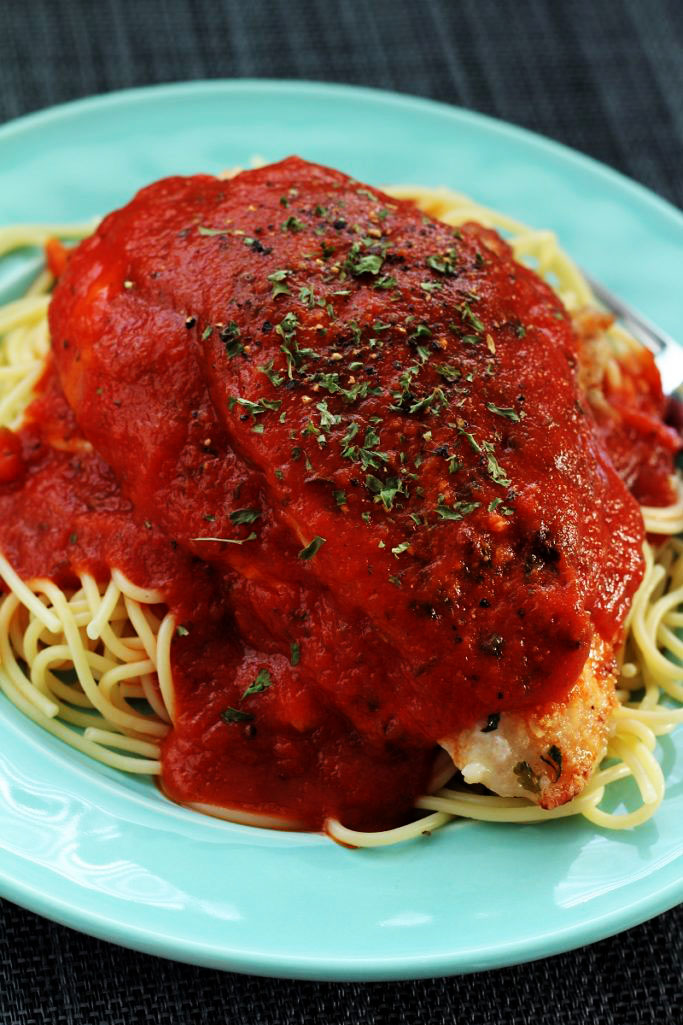 Now if I could just get someone to remove a lot of my bushes and replace them, we would be in good shape. We have had our bushes in for about 15 years, and they are just starting to get out of control. We already took out a few and we had one die and so we have a flower bed that is lop sided. There were three bushes and now there are two and so I guess that we will have to start all over with the three of them. It is so sad when you put so many years and hours into some bushes and them one of them up and dies! Ugh!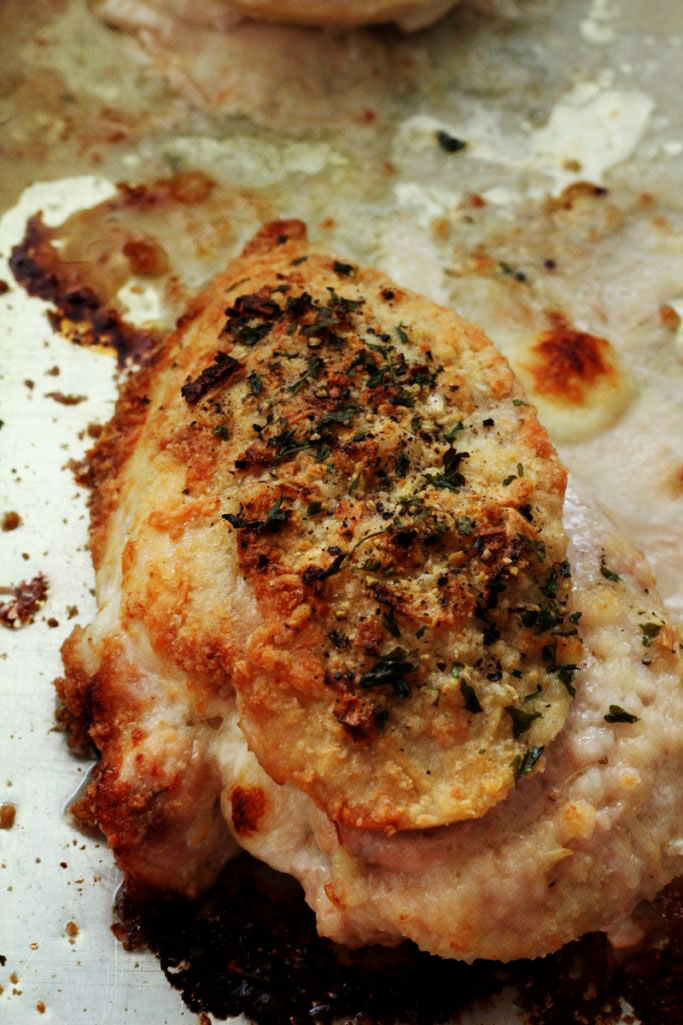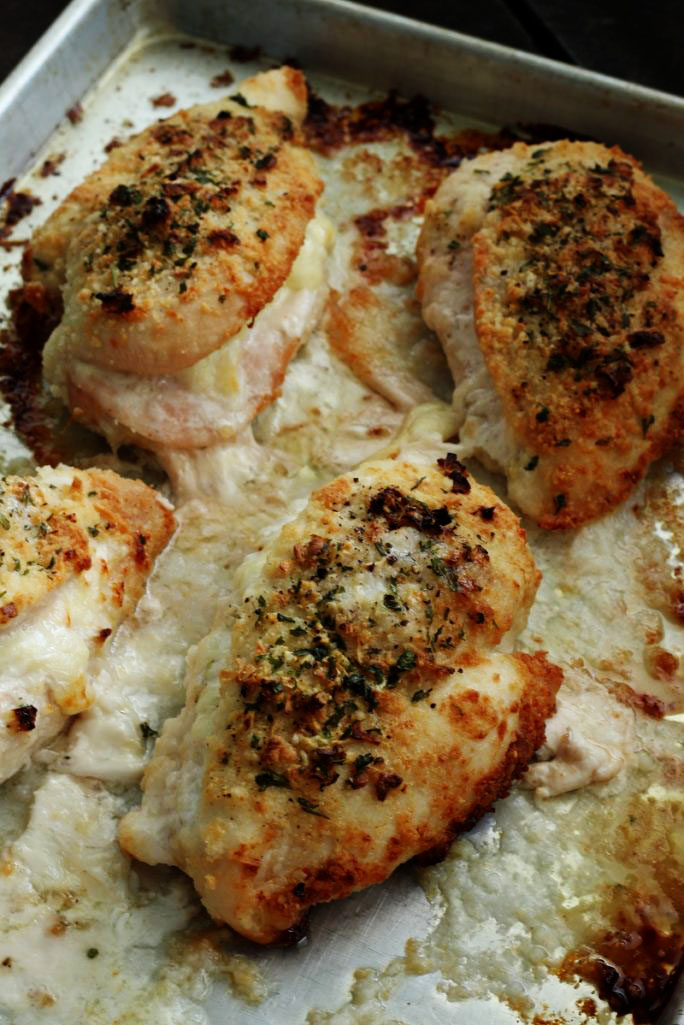 We have an island and it had a tree in the center of it, and it ended up getting a bug in it. Last fall when we went to take it out, the center of the tree came out and the roots stayed in!! Oh, no!! Now we need to figure out how to get the roots out! If you have any great ideas, we are all ears. We already took all the rest of the bushes out that were in the same island and we decided it might just be a great idea to put some small rocks with some grasses in there. We are getting older and we are looking for low maintenance. However, we have a neighbor that put artificial turf in and a design of different rocks. Well if I didn't think that this idea was so hot, I would do it. It seems to me that real grass stays so much cooler than artificial turf. Another problem is that my grand kids just might think that those rocks were so cool that they might end up in their pockets. And all the rocks would soon be gone. 🙂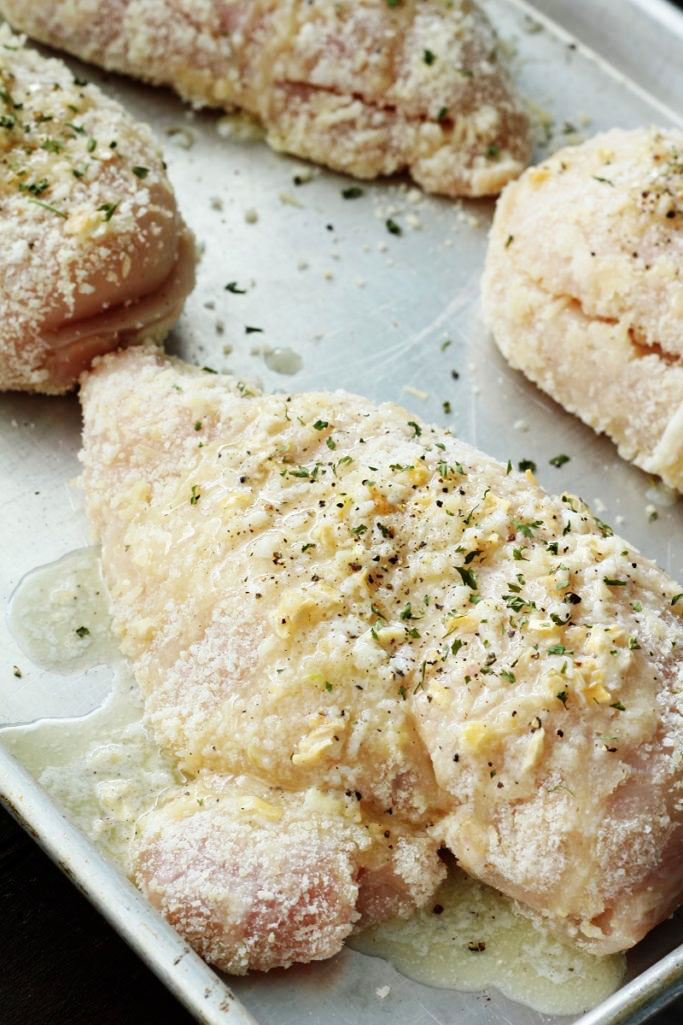 Anyway it is wonderful weather and I hope that you get a chance to try this gluten free Chicken Parmesan, or if you don't care to make it gluten free you can use regular bread crumbs as well. I love that you can put it in the oven and in 30 minutes you have an amazing Gluten Free chicken Parmesan (or a regular Chicken Parmesan). Add some marinara and some noodles and you are set!!

Gluten Free Chicken Parmesan
Prep time:
Cook time:
Total time:
Ingredients
4 boneless, skinless, chicken breast halves
½ cup gluten free bread crumbs (or you can use regular bread crumbs)
½ cup Parmesan cheese, grated
½ cup butter
1 Tablespoon dried onion
¼ teaspoon pepper
1 - 2 teaspoons parsley
1 clove minced garlic
1 Tablespoon lemon juice
1 teaspoon seasoning salt, optional
Instructions
In a pie plate, or medium bowl, combine bread crumbs, and Parmesan cheese.
Melt the butter and add the onion, pepper, parsley, garlic, lemon juice, and seasoning salt.
If you want, you can cut a pocket, or slice the chicken breasts almost through, leaving one side attached.
Place a tablespoon of grated mozzarella cheese in each chicken breast.
Dip each chicken breast into the melted butter mixture.
Then dip the chicken breast in the the bread crumbs and Parmesan cheese.
Drizzle with the remaining butter.
Place onto a baking sheet and cook for 20 - 35 minutes depending on the size of the chicken breasts, @ 400 degrees.
Place a meat thermometer into the center of one of the chicken breasts and make sure that it reads 160 degrees. Then you will know that they are done.
Serve over spaghetti noodles and top with marinara sauce.