The amazing taste of these Hawaiian meatballs are such a delight. You will love the taste of everything together. The meatballs work up fast and while they cook, you can make the sauce. You will truly enjoy eating them over rice.
If you are like me, the sauce is so good you might want to make double! It is really good if you steam some carrots, celery, onions, water chestnuts and green peppers to go with it.
This week I was watching my granddaughter. She is 2 1/2 years old and she kept asking me "why". Everything I would say she would say "why". She is adorable and I was telling her we needed to go order a flower because my son is going to prom. We ordered the flower and went home.
The next day when I went to get her I told her I needed to get a different colored flower. "Why"? Anyway, I decided to get her a taco and so I said, " wow look how many dandelions there are in that field over there." She wasn't sure what kind of lions grandma was talking about and then I told her that they were the yellow flowers. She said "oh and that my son could pick some for his dance".
And I thought, I wonder who decided that roses are the flower for corsage instead of dandelions? I do know that I have had a few picked for me in my life and that if they aren't in water they die really fast, and they sure don't smell as good either.
It was fun to watch her as we would go by people's homes and she would say how about those flowers grandma? The joy of little kids is a great reminder to not sweat the small stuff and stop and look at the flowers. And enjoy some Hawaiian Meatballs.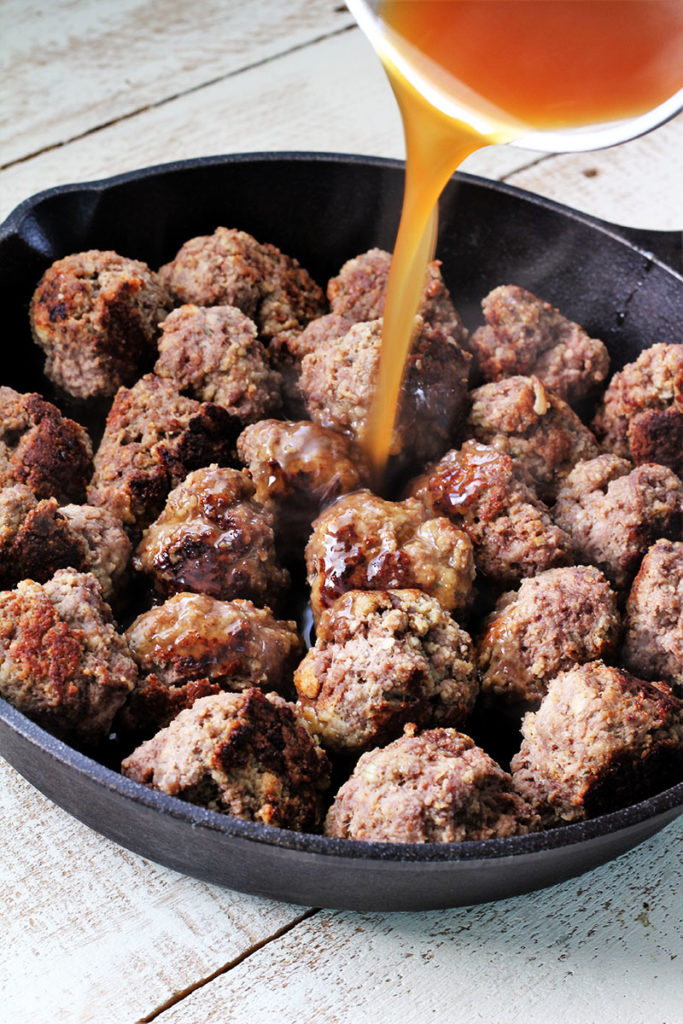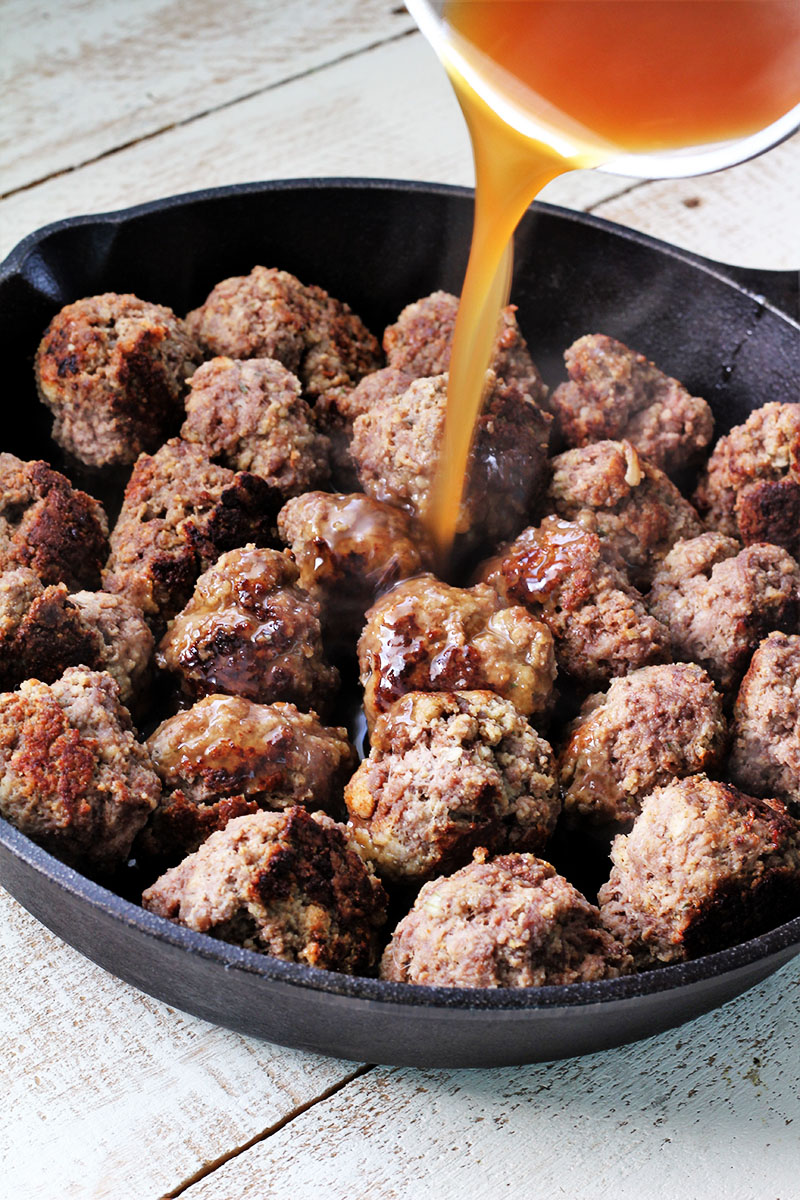 Yield: 10 people
Hawaiian Meatballs
Ingredients
1 1/2 pounds ground beef
1/3 cup chopped onion or 2 Tbsp dried
2 Tbsp chopped green peppers
1/2 tsp salt
1/2 tsp dry mustard
2/3 cup evaporated milk
1 cup bread crumbs
1/4 tsp thyme
Sauce
1 (20 ounce) can pineapple tidbits (drained, but save the juice)
Drained pineapple juice plus enough water to make 1 cup
1/4 cup vinegar
2 1/2 Tbsps flour
2 Tbsps soy sauce
1/2 cup brown sugar, packed
Instructions
In a large mixing bowl, combine ground beef, onions, green peppers, salt, mustard, milk, bread crumbs and thyme.
Mix well. I use my hands, or you can use a wooden spoon.
Form into balls about the size of a golf ball.
In a skillet, brown Meatballs on all sides.
When done, drain off the fat.
Sauce
Drain pineapple juice and reserve. Add enough water to make 1 cup.
In a double boiler, combine the 1 cup of liquid, vinegar, flour, soy sauce and brown sugar.
Cook in the double boiler until clear and thickened.
The sauce will not be too thick, but it is a perfect consistency.
Add sauce with pineapple tidbits, to the Meatballs.
You can reheat in covered skillet on medium heat for 15-20 minutes.
We like to steam carrots, celery, water chestnuts, onions, and more green peppers with additional sauce.
Enjoy over rice.
Nutrition Information
Yield
10
Serving Size
1
Amount Per Serving
Calories

315
Total Fat

14g
Saturated Fat

5g
Trans Fat

1g
Unsaturated Fat

6g
Cholesterol

65mg
Sodium

455mg
Carbohydrates

25g
Fiber

1g
Sugar

15g
Protein

22g
This data was provided and calculated by Nutritionix