Egg salad sandwich with avocado, is the perfect sandwich for all those left over Easter eggs. My silly kids told me that they were going to color some Easter eggs.
So being the good mom that I am, ha ha, I cooked 24 eggs. I cooked them in my instant pot and they all turned out great except for the one that the guts came out. I have never had that happen before so I am not sure what happened? Anyway I even had egg dye that I had purchased last year.
My kids all came in so late that they never ended up dying the eggs and we didn't even do it the next day. So I made deviled eggs Easter night for a few of us that were still here. And that still left me with about 18 boiled eggs.
So the next day, I decided to make this delicious recipe for egg salad sandwich with avocado. My family really likes egg sandwiches, however, one of them did not like the alfalfa sprouts on his. He said that they taste like hay! I do not know how he knows what hay tastes like, but I must be part cow because I think that they are fantastic!
The sprouts have a little bit of a taste but not too much, and that is just what my other son said too. My daughter said that she would eat them because they are healthy, and that works for me!!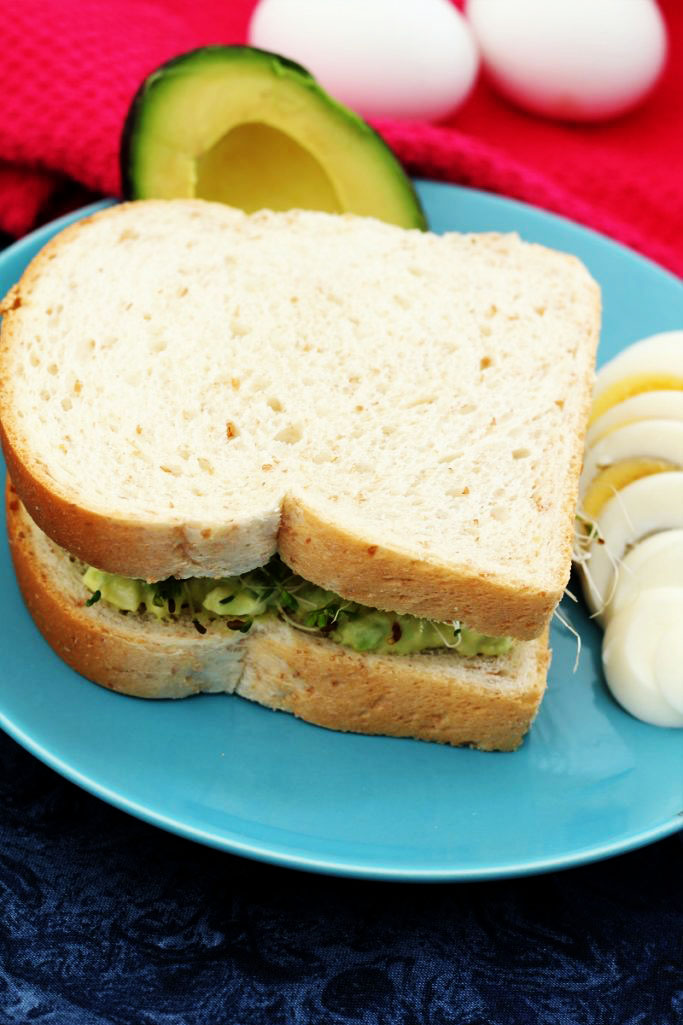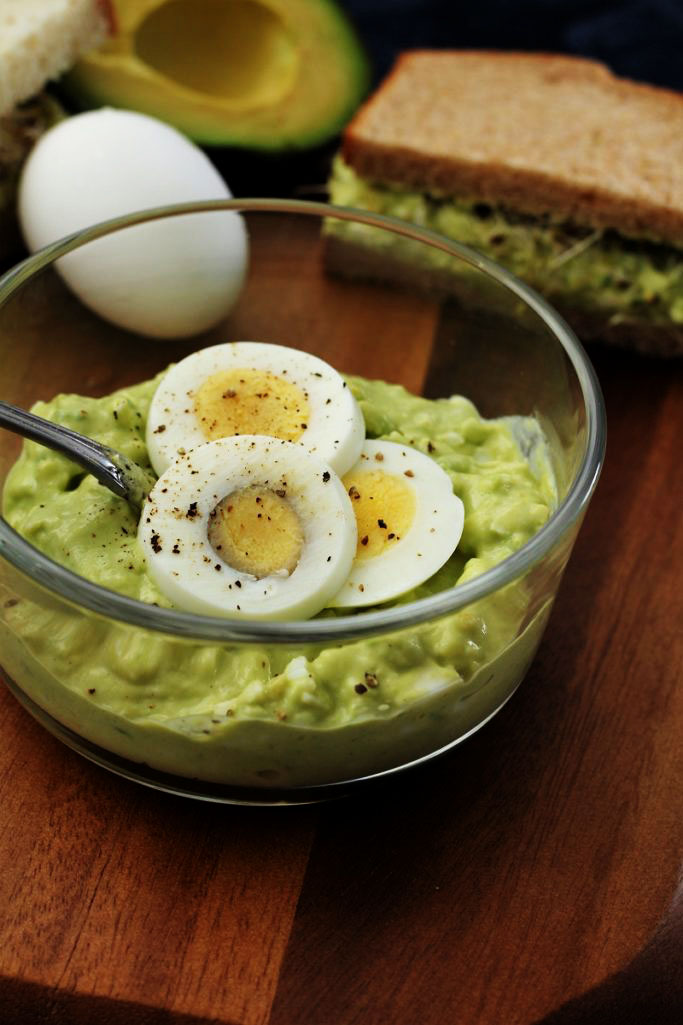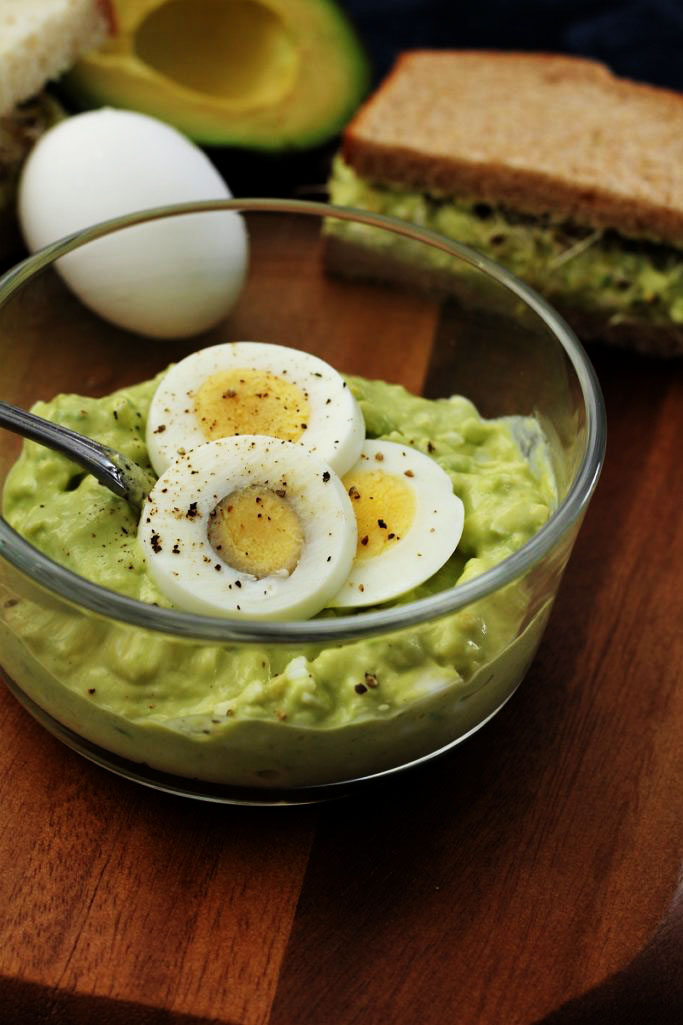 So if you are like me and have a lot of boiled eggs left over, you will want to try this egg salad sandwich with avocado recipe. I do not like to waste food and so this is a great way to use up those eggs.
Also, we have a bread that we like to use, it is a sprouted wheat bread because I know that it is better for you. I use Granny Delights Old Fashion, but you can use whatever your family prefers.
I like a nice fluffy bread that is soft, as there is nothing worse than when your bread falls apart because it so so dry and crumbly.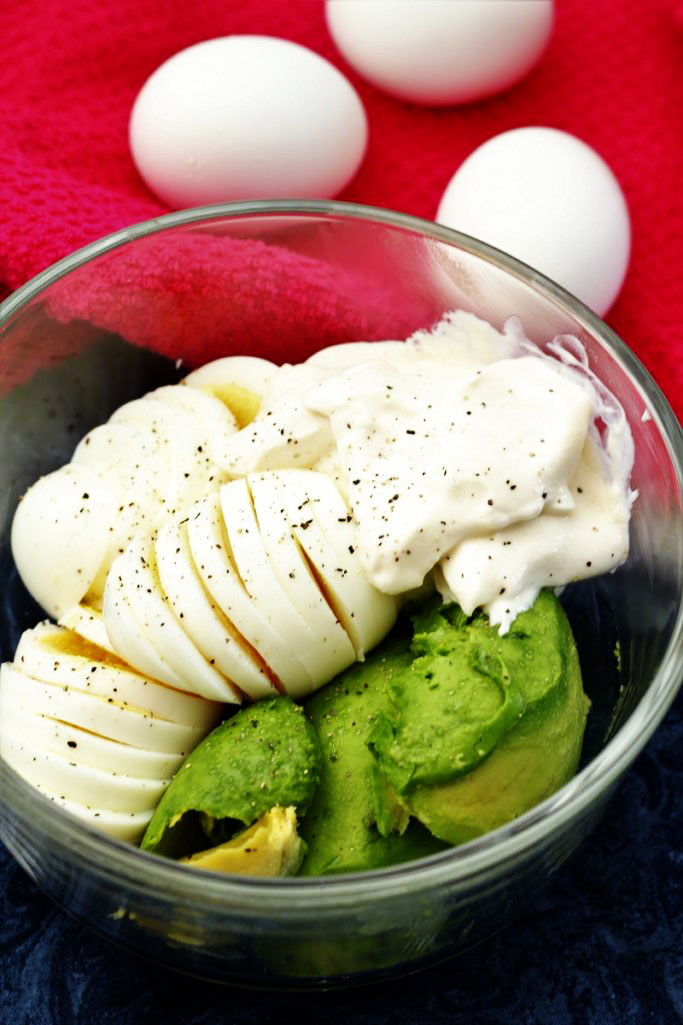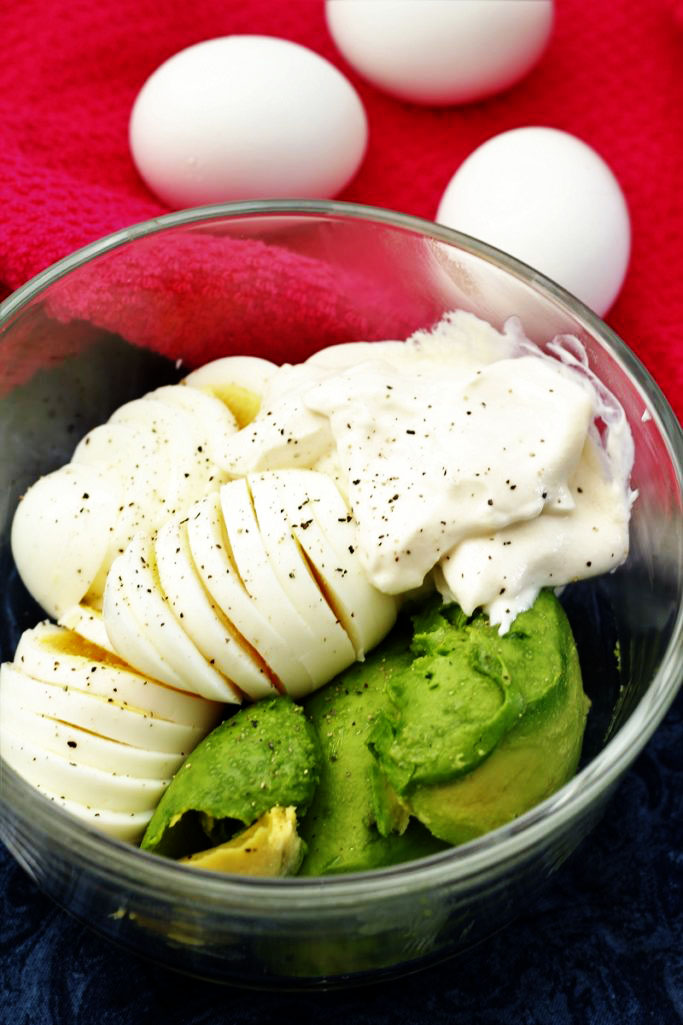 i remember when I was young and went to my grandma's house one day, that she fixed me an egg salad sandwich. It was the best sandwich that I had ever eaten. Nothing too fancy, but either I was really hungry or she just knew the exact right amount of ingredients to put into the eggs.
Some people like pickles in their sandwiches, which are fine with the regular egg sandwiches, but I think that this sandwich with the avocados are perfect without. I really hope that you get a chance to try the egg salad sandwich with avocado, because I think they will be one of your new favorites.
Yield: 2 people
Egg Salad Sandwich With Avocado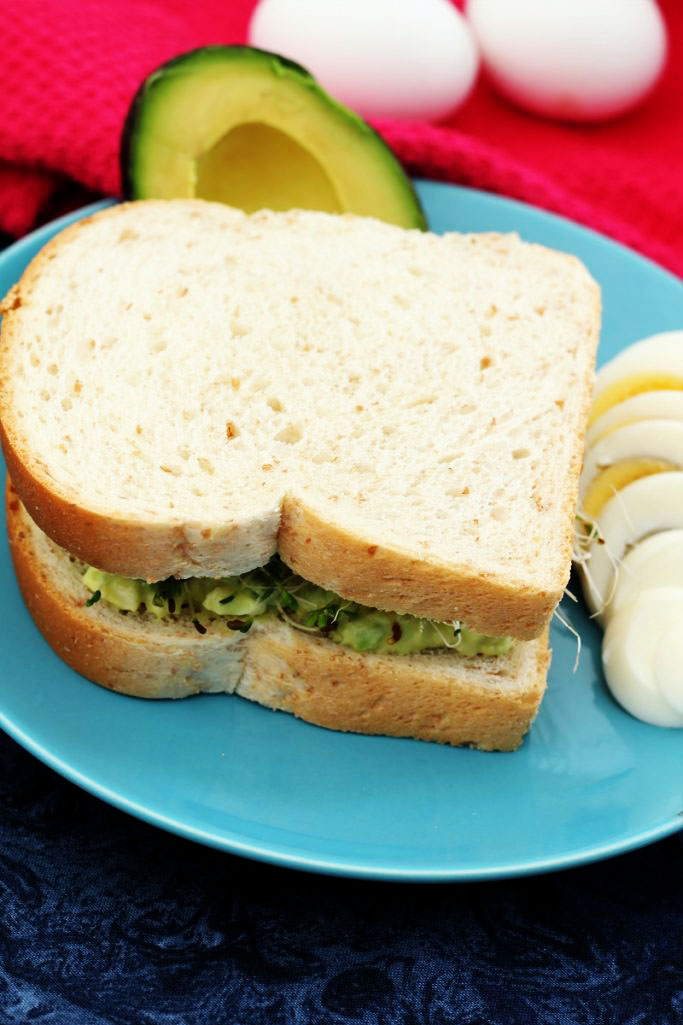 Prep Time 5 minutes

Cook Time 15 minutes

Total Time 20 minutes
Ingredients
4 hard boiled eggs, peeled and mashed
1 small avocado, pit and peeling removed
3 - 4 Tablespoons mayonnaise or plain yogurt (enough to make it creamy)
1 teaspoon vinegar
1 Tablespoon green onion, chopped
salt and pepper to taste
alfalfa sprouts
4 slices of bread (I use bread that is sprouted)
Instructions
Boiling your eggs:
In a medium pan place 4 eggs. Add enough water to cover the eggs. Place the pan on stove top and heat.
When the water starts to boil, place a lid on the pan, turn off the stove and let the eggs sit for 15 minutes. Do not remove the lid. (Or I like to cook my eggs in the instant pot for 4 minutes).
When the eggs are done, place them into some cold water.
In a medium bowl, place the eggs that are cooled, avocado, mayo or yogurt, vinegar, onion, salt and pepper. Mix them all with a fork until blended.
Place the mixture onto one side of the bread.
Add alfalfa sprouts if desired.
Add the top slice of bread and enjoy!