Easy bread sticks are so soft and chewy, you will not be able to eat just one. My good friend Christy gave me this amazing recipe. She even made these easy bread sticks for my son's wedding luncheon when he got married, enough for 60 people!
It is always so nice to have such amazing friends!! The Bread Sticks were so good. They are perfect with pizza or salad. I enjoy eating easy bread sticks just the way they come out of the oven. Some people like to dip them. There is ranch dressing, pizza or marinara sauce.
Most of my family enjoys ranch. I think that Ranch is what a lot of the younger generation enjoys. Of course, I think that some of them eat Ranch on everything! How ever you eat easy bread sticks, don't worry if they don't turn out perfectly even, it takes practice and patience.
I decided that done is better than perfect. So if you look at my pictures, you can say yep, they are done and I bet her family really enjoyed them. I find it interesting that some people could put that dough in the pan, and it would be perfect.
I wasn't wired that way. I have to work on things, and even though they don't look just perfect, I'm doing it. Just like they say "I walked 1/2 mile today, but that is still farther than people that are sitting on the couch". So I love that we can keep learning, keep improving, and keep enjoying cooking.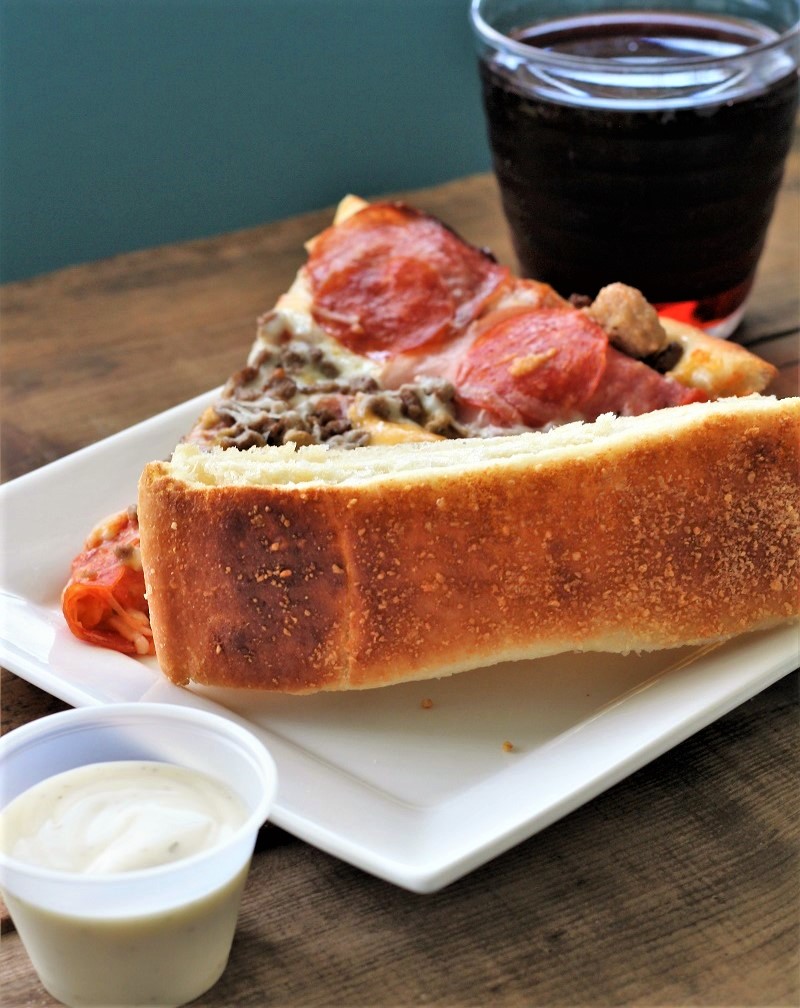 So today I wanted to give you six suggestions on how to lower your blood pressure. I don't have high blood pressure, but I know that some people do. However, sometimes I do get a little nervous or some anxiety and these suggestions help with that too.
Six Suggestions on how to Lower Your Blood Pressure:
Smile. If you smile it tells your brain that you are happy and it helps lower your blood pressure. Let's all try to smile more today.
Put your chin up just a little higher.
Shoulders up and back.
Clench your fists and then release them.
Straighten your body out and sit straight forward or with your feet both pointed forward.
Take a couple of deep breathes.
And you know what; I'm going to add an extra suggestion that I know will help lower your blood pressure and reduce any anxiety that you might have. That is to think of 3 things that you are grateful for.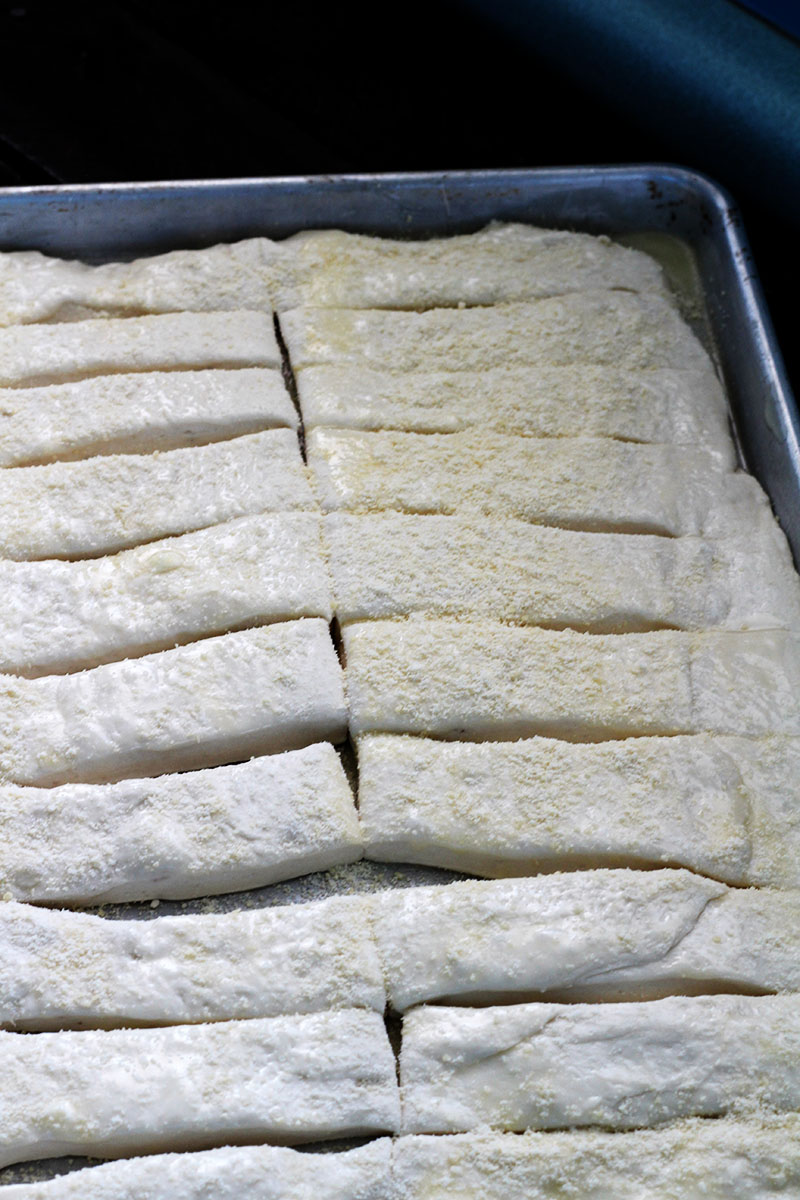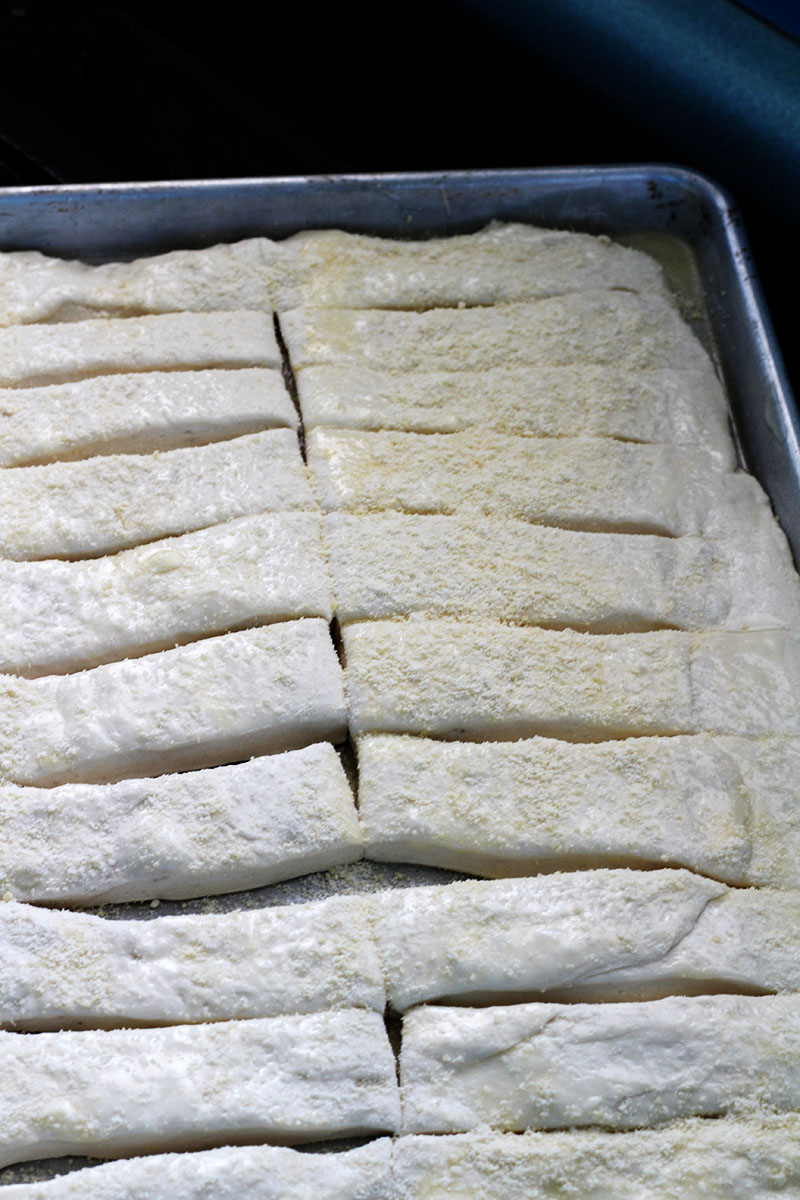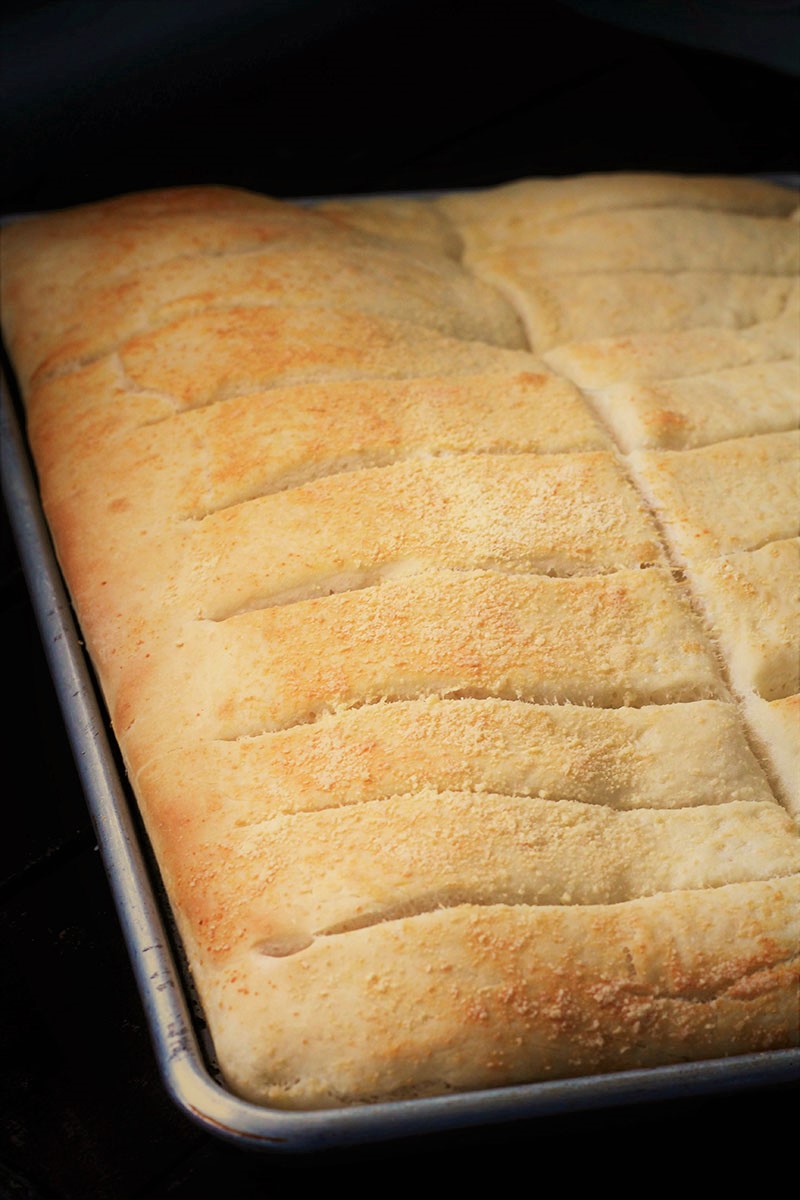 The last one comes to me from an experience that I had. I was at a meeting yesterday and I dropped my husband off for work. His work was on the way and so we rode together. He told me that he was going to ride the train home and have my daughter come and get him at the train station.
When I got to my meeting I noticed that his phone was still in my van. I called his work phone and he said he would find a way to come and get it. So at 2 p.m. I see this text from him that he had gone and gotten his phone and that the car alarm was going off. Hmm. I guess that the alarm finally went off. That's good because I never got the text until it was too late.
So after my meeting I wasn't thinking about him still being at work. I called my daughter and talked to her on the way home. As I was almost home, the thought occurred to me that I needed to check my text messages.
So I pulled over and checked and this is what I saw, "I hope you didn't leave me". He had tried to call me when I was talking to my daughter and I had not received any notification at all.
So I told him that I would come and get him. He told me that he would ride the train home, but he just needed to make sure there was a train. I turned around and went to get him. When I was about half way there I called him and I told him that I would meet him somewhere in the middle.
We met at the train station. When I turned the corner to get to the train station, my heart stopped. I could not believe my eyes. All the homeless people and the streets that were lined with stuff. It was a sight to see. So many people, and the grass where so many laid on the ground was dead. I wondered how many of these people truly wanted help and how many didn't.
I stopped and thought how blessed I am. I know so many people that I could go to in times of need and I thank my Higher Power every day for the blessing of a wonderful family and wonderful friends. I can truly think of a lot more than 3 things that I am grateful for. And I know that it is time to write in my gratitude journal every day.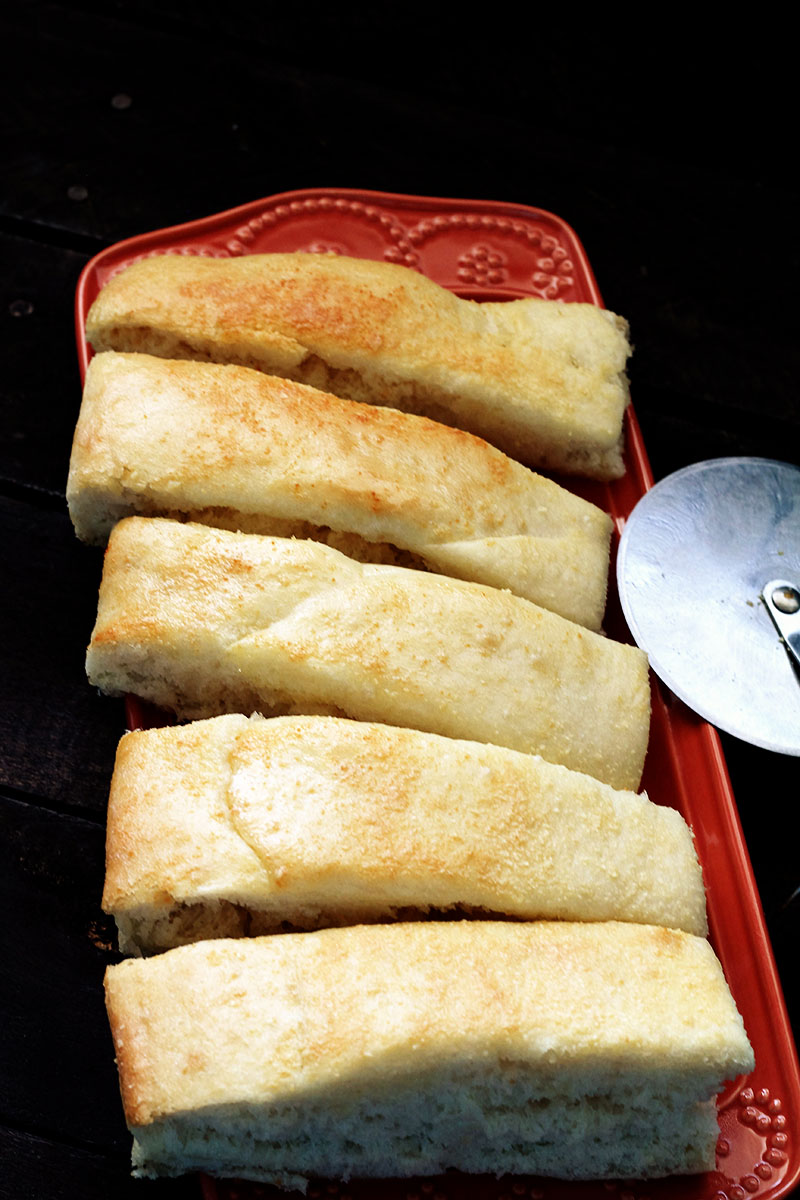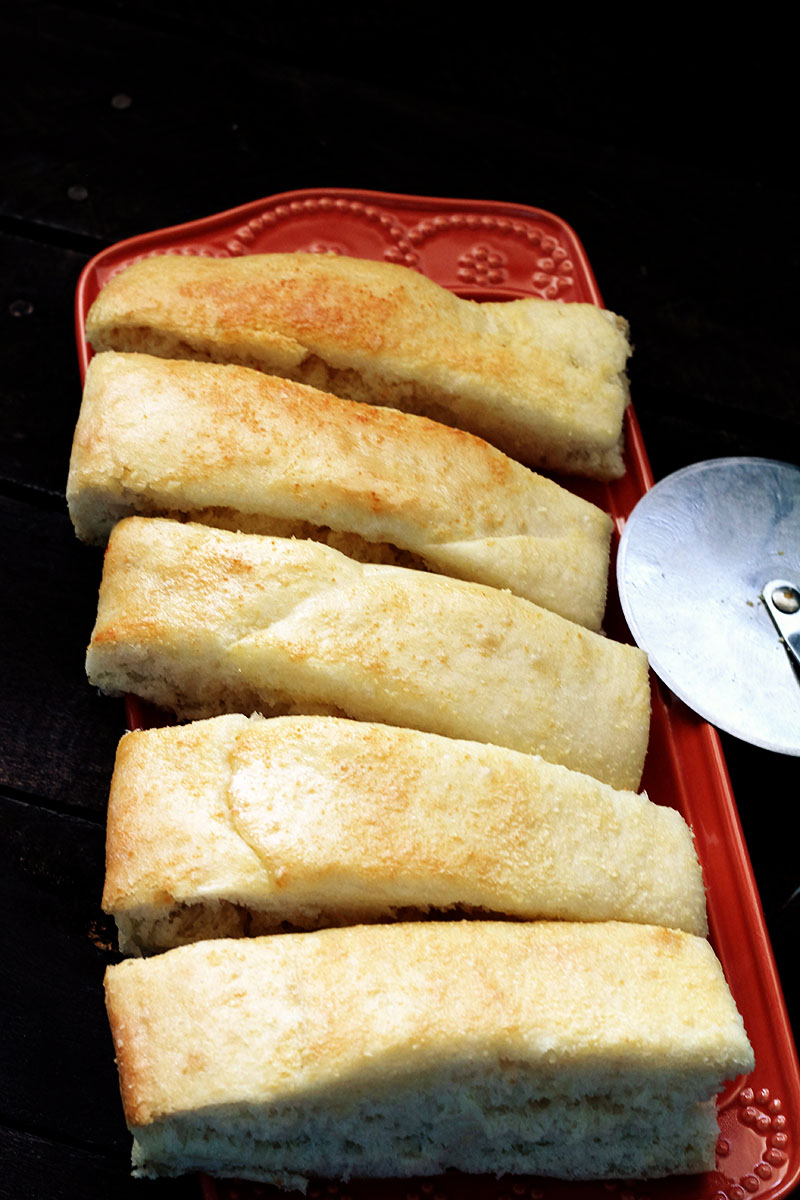 Next time you are feeling a bit down, remember, how blessed we are, and that it is wonderful to live a life with so many wonderful people. Take care of your body and your mind.
It's time to take charge of who you are. I am so grateful for all who enjoy my blog and I hope every recipe that you ever try turns out better than mine, including these easy bread sticks. Thank you all.
Easy Bread Sticks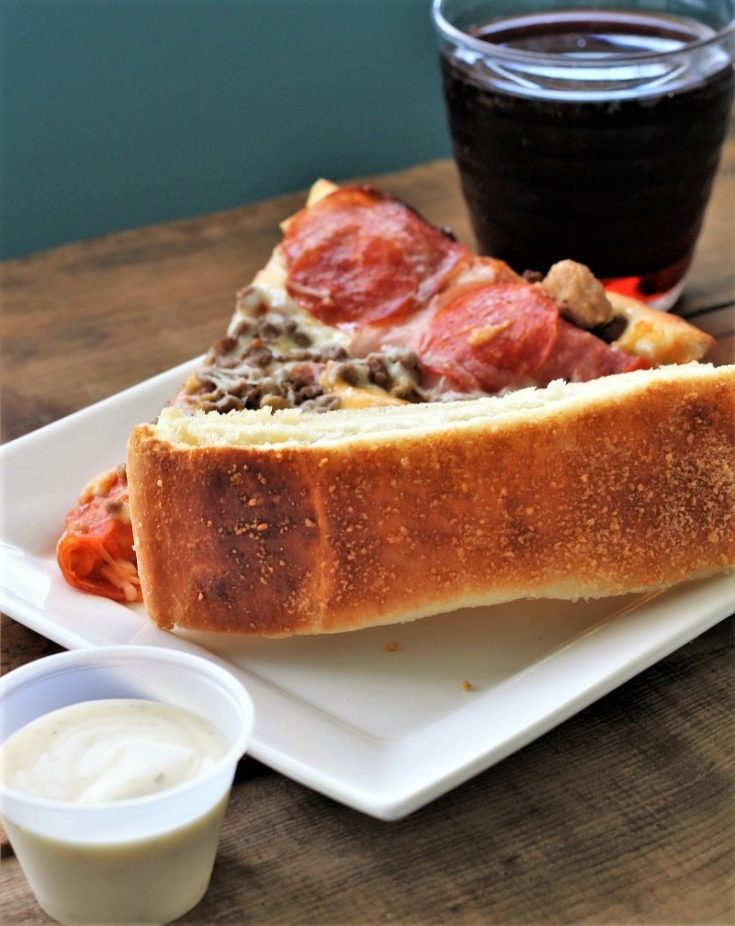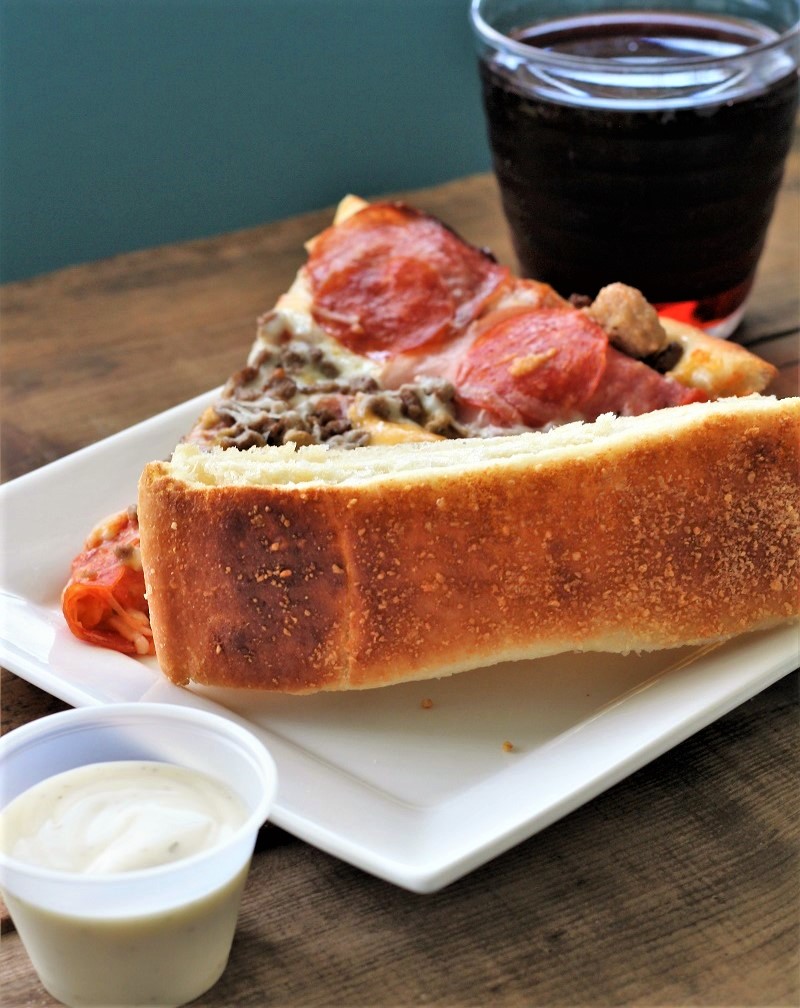 Prep Time 15 minutes

Cook Time 15 minutes

Total Time 30 minutes
Ingredients
3 cups warm water (between 110 - 120 degrees)
4 Tbsps sugar
2 Tbsps yeast (self rising)
Add:
For dipping:
1/4 - 1/2 cup butter (melted)
Parmesan cheese for the top
Instructions
Place the water, sugar, and the yeast in a large bowl. (I use my Bosch, with the dough hook).
Let the yeast rise for 4 - 5 minutes.
Add:
Then add part of the flour and then the salt. I like to add flour first, as sometimes the salt will kill the yeast. Continue to add the flour a little at a time.
Knead for 3 - 4 minutes.
For dipping:
Place enough butter in the bottom of a cookie sheet to cover the bottom.
Put the dough in and even out on the bottom of the pan as evenly as you can. (Do not worry too much, as I say, it gives it character!) (You could also Roll the bread out onto a floured surface the size of a cookie sheet).
Butter the top with a pastry brush.
Cut into 1 - 2 inch strips with a pizza cutter.
Hold the bread sticks in the middle and twist.
Roll in melted butter and place on a cookie sheet sprayed with cooking spray.
Sprinkle with garlic salt and Parmesan cheese, (powdered or regular) and any other toppings. Cover with a towel or plastic wrap and let rise until double in size (45 - 60 minutes).
Cook for 12 - 15 minutes until golden brown.