Crock pot chicken quesadilla soup is so creamy and loaded with vegetables and cheese, even the picky eaters will ask for another bowl. And if your son is like mine and won't eat black beans, then you can just make an extra quesadilla. However, they have no clue on what a wonderful meal that they are missing out on. One day, I know that he will come to his senses and love black beans. This soup was perfect for this weekend. The temperature was 47 degrees, and I am starting to feel like a bear. I am hungry and I would love to just sleep for a few weeks. That is why it is important to get some good vegetables in the diet. But this crock pot chicken quesadilla soup is so fun just to dip that quesadilla loaded with melted cheese into. It might not look like this soup tastes very good, but if you don't try it, you are really missing out!!
I guess that I could even make an extra batch of this crock pot chicken quesadilla soup for my daughter who still has a three year old!!!  My daughter and her husband are trying to sell their home, and the other day, they had someone coming to look at it. So my daughter put in a movie and gave the kids some snacks while mom and dad got busy tidying up the house. While her children are settled she slips into get things done mode. And her cute little daughter who is very artistic decides that it is time to paint a picture in her room with DIAPER CREAM!! Yes, brother comes and says "mom, sister has put diaper cream all over her room". And she did, it was all over her bunk beds, all over the wall and on her blankets! In the frenzy of it all, mom forgot to take a picture. How does a millennial forget to take a picture? Ha ha. I guess that when the pressure is on, sometimes we forget. And so the mess is cleaned up, but I heard that when you take a picture, that you forget things faster. Your brain tells you that you have another way to remember things and so you don't have to remember it because you have the picture. And sometimes things need to be forgotten. I am sure that they will remember this for years to come.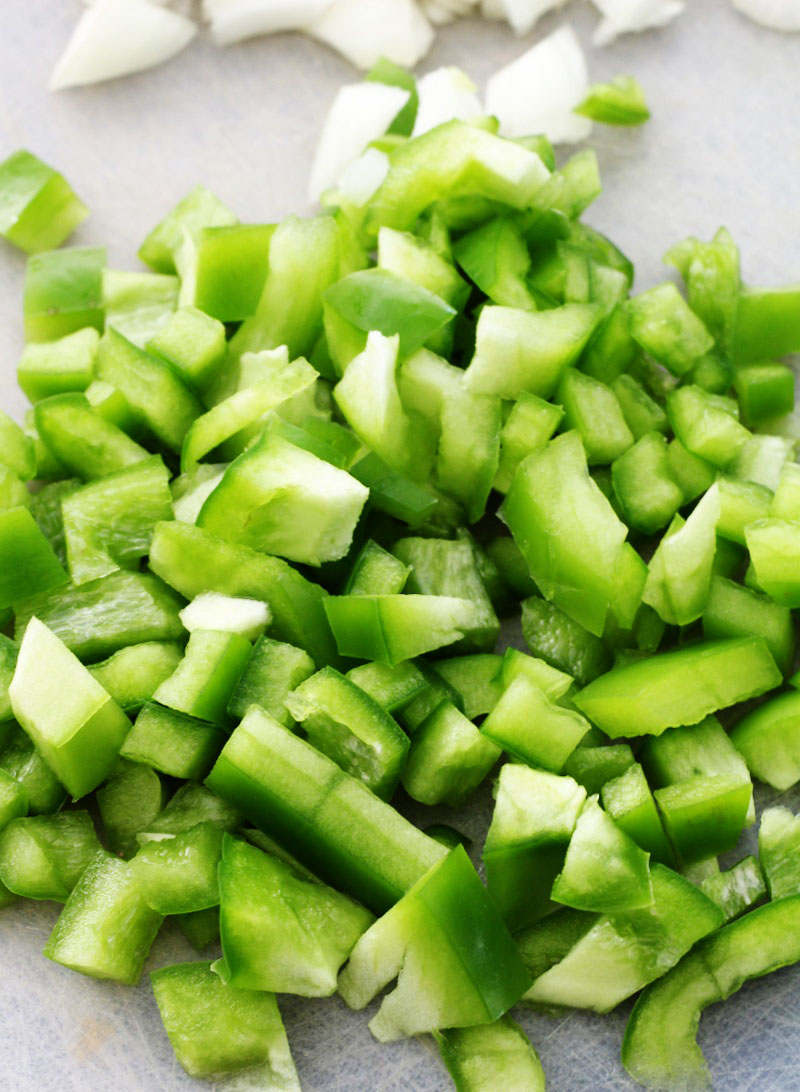 It kinda reminds me of the time that I went to this ladies house to do her hair because she had poor health, and my daughter, (this one's mother), went into this ladies bathroom, took her powder, remember the ones from Avon that came in a round box and had a nice round fluffy, body fluffer, to put powder on all over your body? Yes, that is what she did. We both laughed because she had it all over her face and down the front of herself. I guess I am going to have to do some digging to find that picture. However she didn't do things like this every day like my granddaughter does. I think, that they might have to get a little padded room that is made to color on the walls, and floors with paint and markers. That is where this little granddaughter would be the most happy. Her and mom could have the best of both worlds. Enjoy your crock pot Chicken Quesadilla Soup.

Crock pot Chicken Quesadilla Soup
Prep time:
Cook time:
Total time:
Ingredients
½ green bell pepper, diced
¼ onion, diced fine
3 medium boneless, skinless chicken breasts
1 (10 ounce) can red enchilada sauce
1 (10 ounce) can Rotel or diced tomatoes with green chilies
2 (14 ounce) can black beans
1 (15 ounce) can corn with the juice
1 cup chicken broth
1 garlic minced
¾ tsp cummin
½ tsp paprika
¾ tsp salt
¼ tsp black pepper
1¼ Tablespoons chili powder
1 (8 ounce) package cream cheese, softened
Quesadillas:
4 flour tortillas
1 cup cheese of your choice
Additional toppings: (optional)
Lime juice, sour cream, grated cheese, or avocado
Instructions
In a large crock pot, place diced green pepper, onion, minced garlic, chicken breasts, undrained tomatoes, enchilada sauce, black beans that are rinsed and drained, corn, and chicken broth.
Then on top add the cumin, paprika, salt, pepper, and chili powder. Mix together and place the lid on top.
Let it cook on low for 4-6 hours or high for 3-4 hours, depending on your crock pot. Make sure that the chicken gets up to 160 degrees in the center.
Remove the chicken and shred or dice it .
Add the cream cheese; I like to cut mine into small cubes, or I use cream cheese that has been in the freezer.
Stir until it is mixed in well.
Place the shredded chicken back into the crock pot.
Quesadillas:
Then you can make a couple of quesadillas for dipping in your soup.
On one of the flour tortillas, place enough cheese to cover the tortilla. Place the second one on top.
Place in the micro wave on a micro wave safe plate. Warm it up for 15-30 seconds depending on your micro wave. Just watch for the cheese to melt.
Cut into 8-10 pieces with a pizza cutter and dip into the soup while eating.
Add additional toppings if desired.