Crock pot cheesy potatoes and carrots is such a nice side dish for a main dish. Today, I had a roast in the oven and so I chose to make these crock pot cheesy potatoes and carrots. They turned out perfect.
I love that you can put them in the crock pot and forget about them. We have our kids over on the fourth Sunday and these worked out fine. I wasn't sure if there was going to be enough and so I put some potatoes on to boil.
We had all the food on the table and then my one son asked "hey what is in the crock pot?". Cheesy potatoes and carrots, and he said "oh that is so lame, I am down at this end of the table eating potatoes and gravy, that's messed up". Yes most people prefer cheese instead of gravy!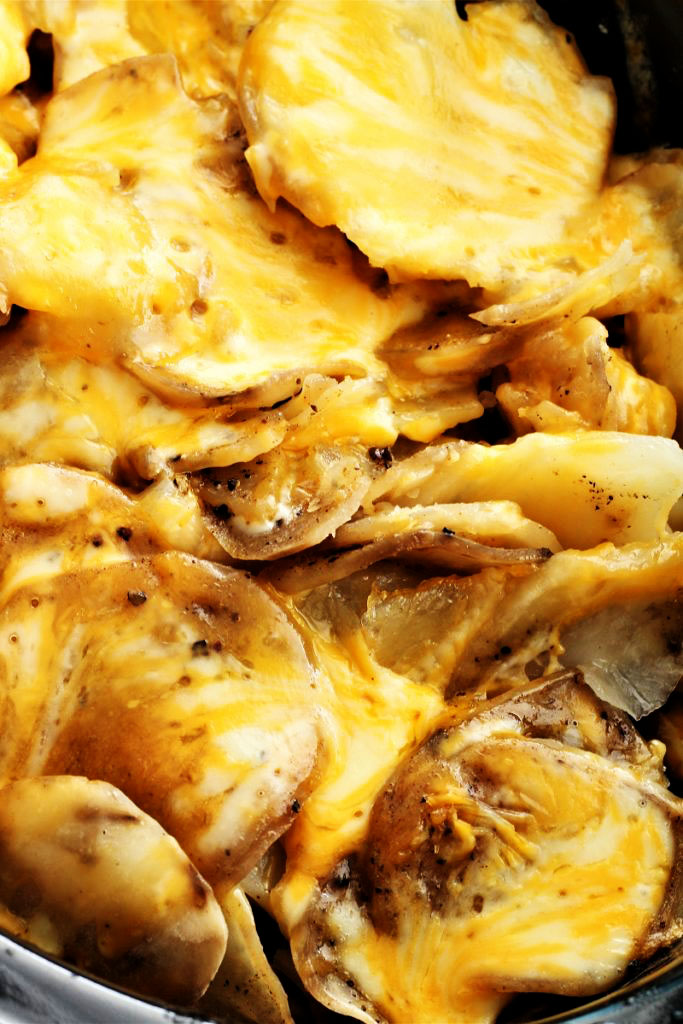 I did have a nice birthday, I was amazed at the outpouring of love that I received on my birthday. I am very blessed and I want to thank you all for all your love and support!
My sweet family gave me a nice Minky blanket; it is very soft and wonderful. However, I sometimes think that they gave it to me so that they could all use it. They sure do love it whether they are wrapping up in it or using it for a pillow. Oh well, I guess that I am glad that I can share!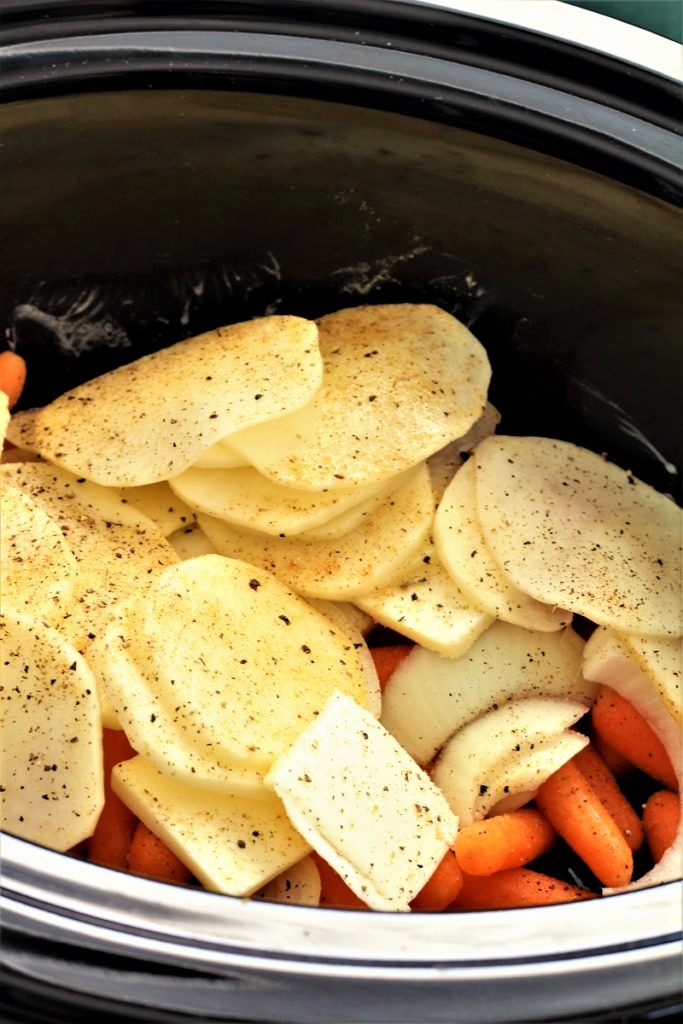 Also I did enjoy my cake, and today we ate my favorite pie; sour cream blueberry. I am pretty sure that tomorrow is the day that I better start back eating healthy.
Remember, I think that I told you that the Dr. told me that my cholesterol was too high, and that I better take medicine. I told him no thank you and started eating more oatmeal and walking.
I did have the test taken right after Christmas. No one should ever do that. So in a few months, we will see how things are going. I know that they will be better, as long as I don't have it tested tomorrow! Have a wonderful week.


Yield: 8 people
Crock Pot Cheesy Potatoes and Carrots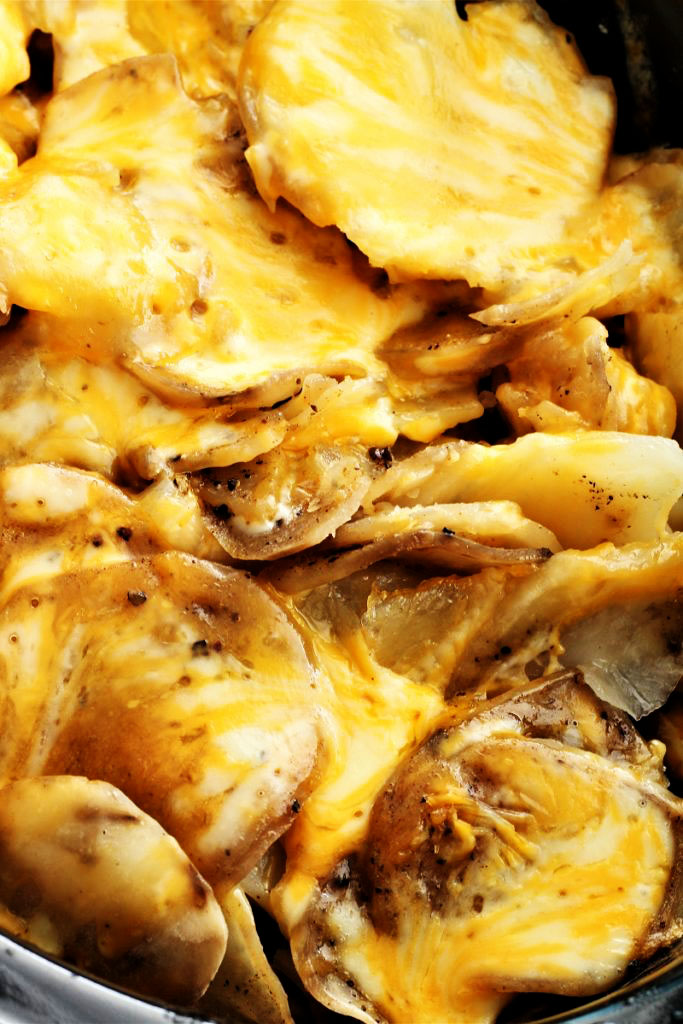 Prep Time 10 minutes

Cook Time 4 hours

Total Time 4 hours 10 minutes
Ingredients
1 pound baby carrots
5 - 6 large potatoes, sliced
1/2 onion, sliced or chopped
1/4 cup butter, thin slices
1/4 cup water or sprite
salt to taste
pepper to taste
1 1/2 cups cheese, grated
Instructions
In a large crock pot, place the carrots.
Then add a layer of sliced potatoes on top of the carrots, then half of the onions.
Add 3 - 4 thin slices of butter, (I use a cube right out of the fridge and just slice a small sliver off the end of the butter).
Sprinkle with some seasoning salt and pepper.
Add another layer of sliced potatoes,the other half of the onions, and then some more seasoning salt and pepper.
Add the water or sprite so that the carrots do not burn to the bottom.
Cover and cook on high for 2 - 3 hours or on low for 4 - 6 hours.
Before the last hour that they are cooking, drain any water that may remain and add the grated cheese.