Best ever deluxe hot cakes are just what they are named, the best ever. These hot cakes are loaded with great flavor and they are one of my family's favorites. They have whole wheat flour, making them a little healthier than the regular hot cakes. I love making these because they stay with you a couple of hours. If you or your family has somewhere to go and they know that it is going to be a while until lunch, then this is a great go to recipe. Just be looking at them you may not think that they are as good as they are, but they are delicious. I am not kidding you, you have got to try them. You can add any syrup that you like. They go with every one that I have ever tried. I guess that is why they are the best ever deluxe hot cakes.
Here are a couple of links to some of our favorite syrups: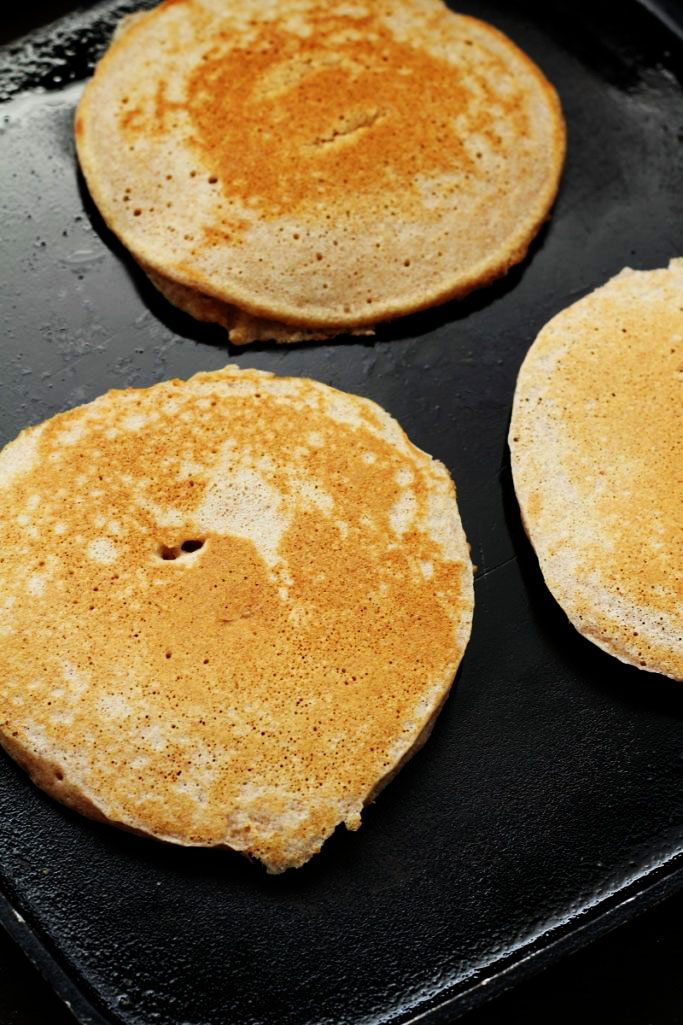 So I asked my cute little neighbor boy what he wanted for dinner yesterday and he told me pancakes. So I think that it is time to share this recipe with my neighbor, I have never made them gluten free, but that is the next recipe that I will have to try. That is what I love about hot cakes, you can eat them any time of the day. Morning, noon or night.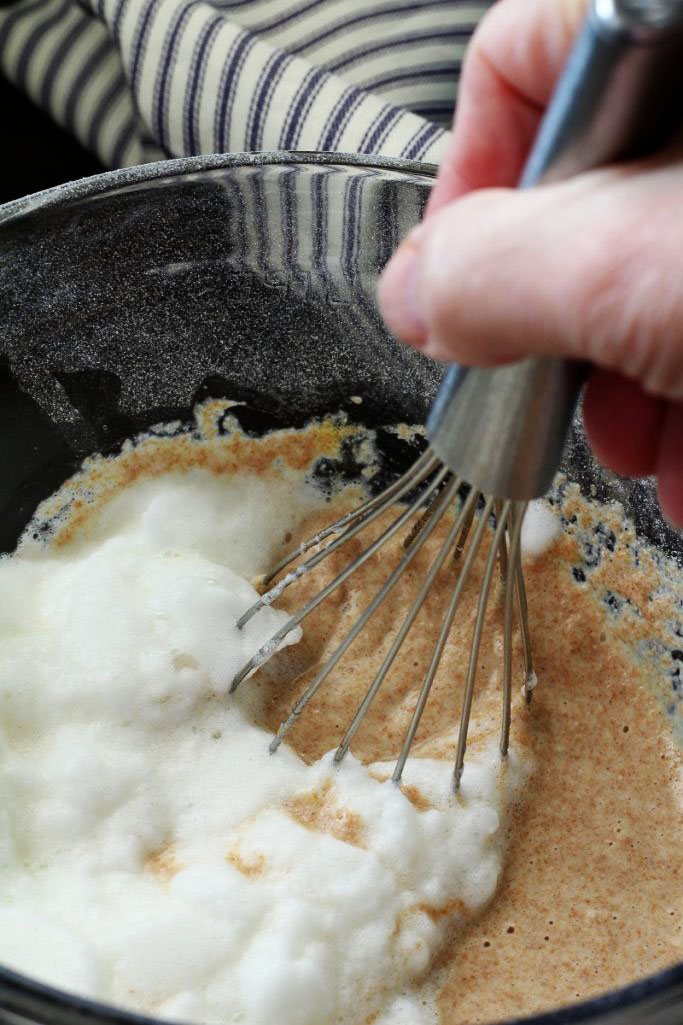 Lucky me? I get to go to the Caucus meeting tonight. I might as well tell you the truth, I can not stand going to those meetings. My husband, on the other hand, he actually likes them and he is running it. I am going to make sure that no one re-elects him. Four years ago when they had the last one, I didn't go and see what happens. He was suppose to be the assistant and then they changed the boundaries. Yep, so guess who that left to be in charge. I guess that I get a little grouchy because he works so many hours at work and I think that he needs to be at home helping me, (clean the garage). Maybe he keeps doing so many things because I am grouchy and he is running away. I guess that I had better straighten up and support him and then he will want to be home, probably just not cleaning the garage. Just like the saying on Pinterest  goes, don't have so much stuff that the only way you can clean it up is with a match. Ha ha. At least we can park in the garage. Have a wonderful day.

Best Ever Deluxe Hot Cakes
Prep time:
Cook time:
Total time:
Ingredients
1½ cups sifted whole wheat flour
1 Tablespoon baking powder
2 Tablespoons brown sugar
2 eggs (separated)
1½ cups milk
3 Tablespoons oil
¾ teaspoon salt
Instructions
Place the flour into a medium mixing bowl, I run mine through a fine strainer.
Make a well in the middle and add the baking powder, sugar, egg yolks, milk, oil, and salt.
Mix ingredients with a wire whisk.
In a separate bowl, whip the egg whites, then add them to the hot cake mixture.
Cook hot cakes on a lightly greased hot griddle.
You can double the recipe and save some in the freezer for another day.
Warm them up in the toaster.