Triple berry angel food cake roll is perfect for the fourth of July! Just look at those beautiful red, white and blue colors. My cute daughter-in-law made this amazing dessert and we all loved it.
So, I thought that you just might want to share a triple berry angel food cake roll with your family too. I can't believe that it is going to be the Fourth of July already. The summer is going so fast.
We have had such nice weather. It hasn't been that hot until just the last few days. So if the Fourth is hot, just enjoy a slice of this amazing triple berry angel food cake roll and stay inside. Take time to make memories or the time will slip away.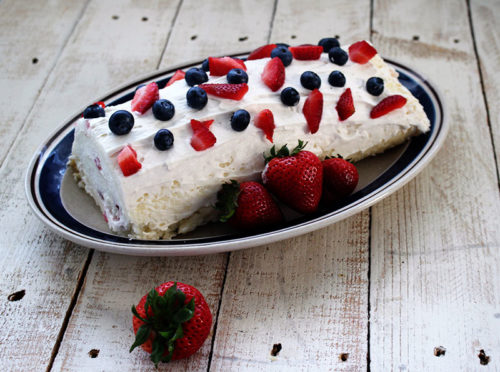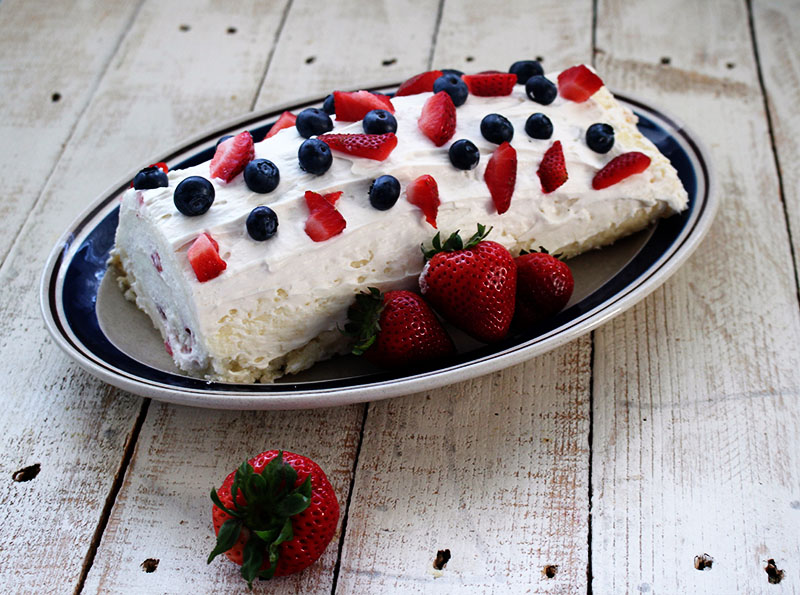 I was so happy last week when my kids decided to go to a reception for my niece's son. I find that we are so busy in our lives thinking that we have to be with our immediate family or our best friends that we are forgetting to teach our children how important that we support extended family as well.
Are we teaching our children that family is first and then friends? When it comes down to it, if you had a problem, do we even know some of our family members well enough that we could ask for help.
I have found lately that I am so busy doing different things, that I am not spending enough time with my amazing family. I also had a family reunion the next day and I only attended part of it. I wish that I would have gone to the whole thing.
I know, I must be getting old; when you like family reunions, that means that you are getting old. Right? I did love growing up with so many relatives, I had at least 6 cousins that were close to my age and that is, just the girls. We would have sleep overs and play night games. My kids didn't get to do that with their cousins. What a bummer.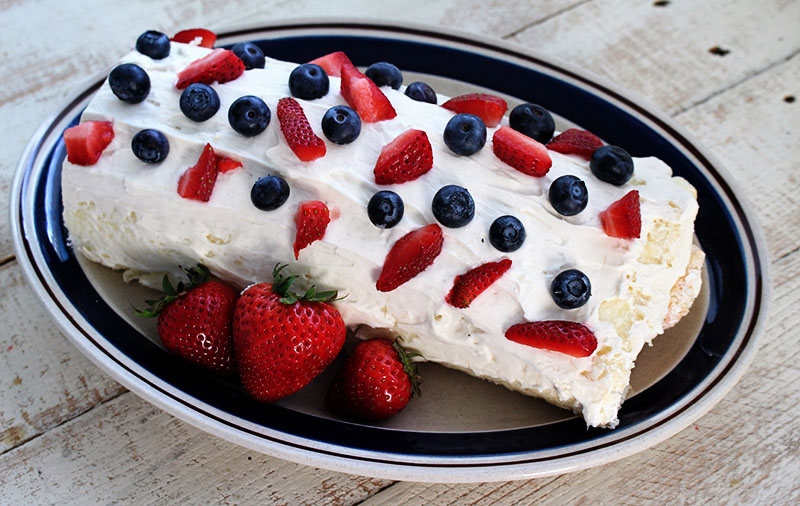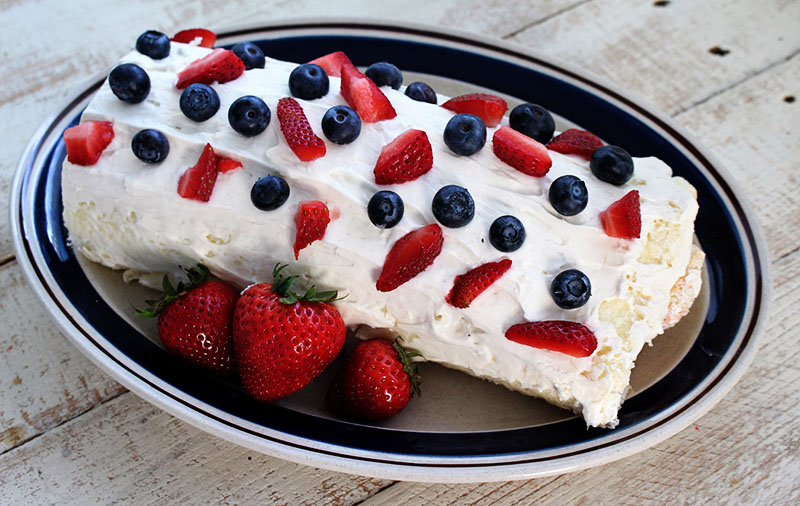 We need to teach our kids to clean up after themselves and to have some respect. Today I took my son to find some pants because he has a job interview tomorrow. (CHEERING SOUNDS IN THE BACKGROUND)!!!!
The dressing room we went into was boys and girls. I am not use to that. Yes, I live a sheltered life. There was a girl trying on swim suits. She flung back the curtain, and I thought, "why is she showing her mother her underwear and bra".
Then I realized it was a bikini. Ha ha. Her and her mother were talking about all the fun that they were going to have and the cookouts that they had coming up. Then they left.
I slipped in and sat on the chair that her mother had been sitting on because it was the only chair in the dressing room. I looked in the dressing room that her daughter had been in and I could not believe my eyes.
She had been there for quite some time; to the count of about 25 other swim suits and they were all laying all over the floor. I poor pity the person who had to clean up that mess.
I know that a lot of people think that it is the workers job to clean up after them, but someday, I hope that they get a job doing the same things. Karma stinks.
I think that some of us have forgotten the golden rule, "Do unto others as you would have them do unto you". Anyway, enough of me on my soap box. I hope that you all get a chance to try this triple berry angel food cake roll. Happy Fourth of July and be safe!


Yield: 12
Triple Berry Angel Food Cake Roll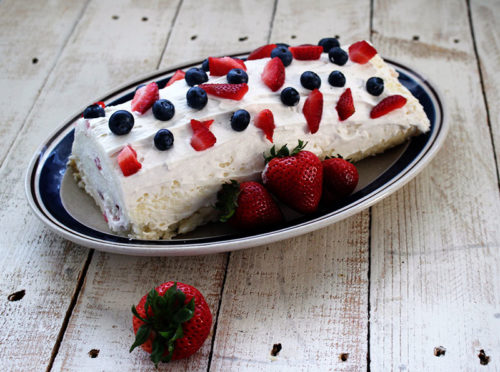 Prep Time 20 minutes

Cook Time 20 minutes

Total Time 40 minutes
Ingredients
1 Angel Food Cake Mix, (and ingredients to prepare cake mix).
1/4 cup powdered sugar
8 ounces cream cheese, room temperature
3/4 cup powdered sugar
1 teaspoon vanilla
1 1/2 cups heavy cream
1 1/2 cups fresh strawberries, diced
1 1/2 cups fresh blueberries
1 1/2 cups fresh raspberries
Instructions
Preheat oven to 350 degrees.
Line the bottom of an ungreased 10" X 15" X 1" rimmed baking sheet with parchment paper.
Prepare cake mix according to package directions.
Pour into prepared pan and bake for about 20 minutes, or until the top is golden and the edges start to crack.
Loosen cake from the edges of the pan while it's still warm.
Spread out a clean kitchen towel and sprinkle evenly with 1/4 cup powdered sugar.
Flip warm cake out onto the towel, peel off the parchment paper and immediately roll up starting at the short end, (WITH the towel inside).
Let cool completely (at room temperature for 1 - 2 hours, or put it in the freezer to cool).
In a large bowl, beat the cream cheese with an electric mixer until smooth.
Add 3/4 cup powdered sugar, vanilla, and cream, and beat on low until combined, then on high for 3 - 4 minutes until fluffy and stiff peaks form.
Unroll cooled cake and spread half of the filling on top, then add half of the berries on top of the filling.
Carefully roll back up (WITHOUT TOWEL) and place on a serving plate.
Spread top and sides with remaining filling and top with the remaining berries.
Serve immediately.