Don't you love Strawberry season? I personally love when the strawberries bloom and when there are an abundance of them in the stores, as well. I couldn't help but think of Strawberry freezer jam on a piece of warm freshly baked bread. The result is that I made this Strawberry freezer jam. I need to make the bread now!
Strawberry freezer jam is a perfect snack on toast. I love how fast it works up and your family will love you for it. I hope that you are all having a wonderful Memorial Day.
I think that I will go make some fresh bread so we can enjoy some of this amazing jam. We have spent the whole weekend eating. So if I just make something light, like bread and jam for today, I am pretty sure my family will be very happy.
Isn't it fun how when you get together, you eat, clean up and start the next meal. I bet you are all laughing because you know what I am talking about. I guess it is a good thing that we usually don't feed 40 people daily.
But it sure is fun when we all get together. There were motor bikes of all kinds, dogs, games and kids.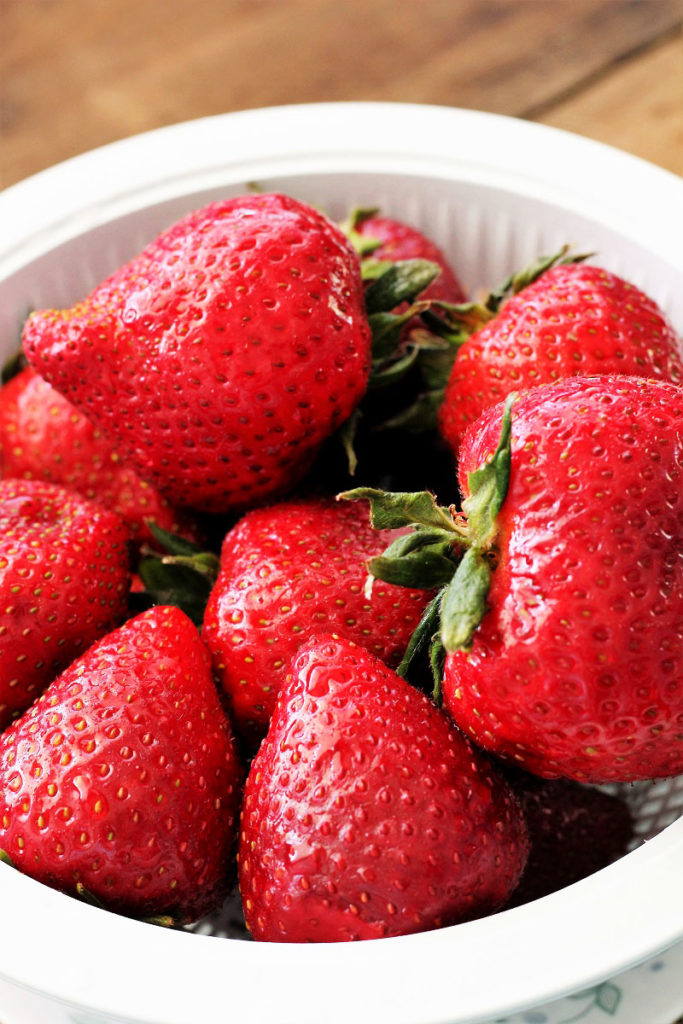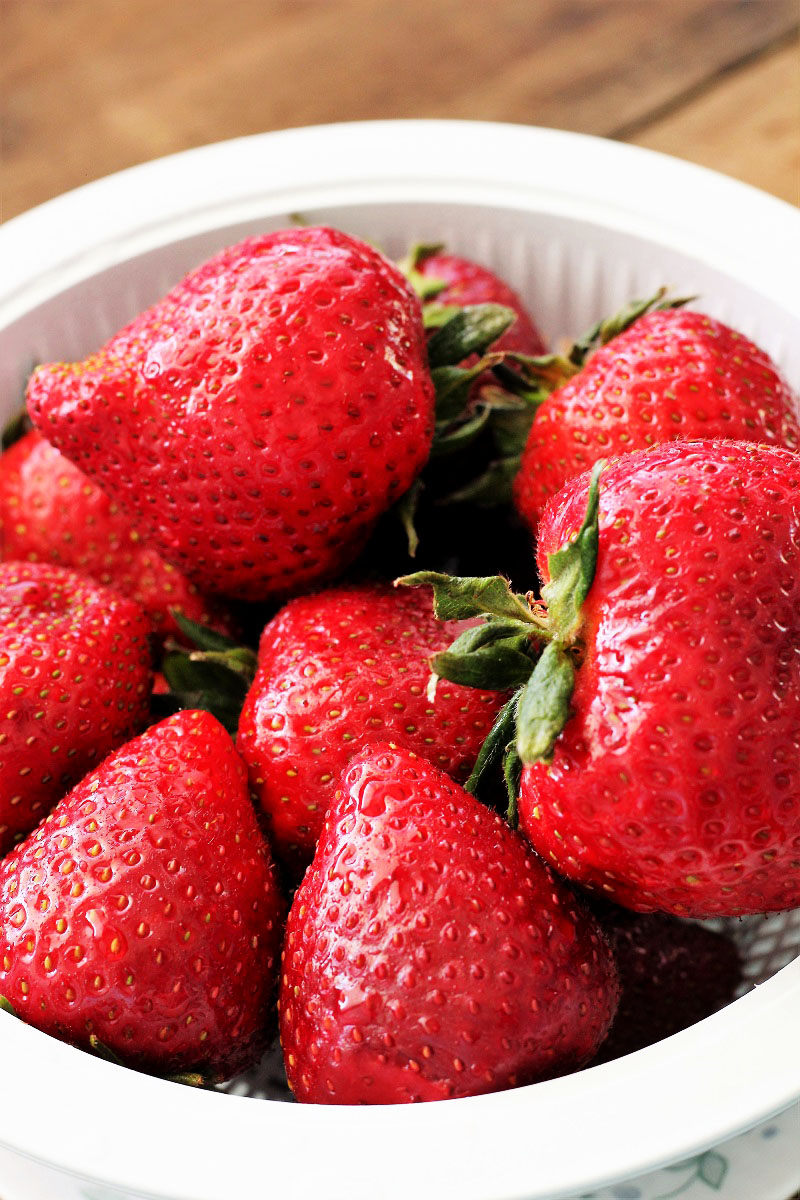 Sure, I know that you are all thinking, oh wow, that sounds like the perfect family get together. No we are all human too. There is the little one who go it in the fingers with the Frisbee, and the other little boy who got it in the belly. But all is well with them.
There were a few spats between kids, but who is perfect? I was impressed with my son and his friend, (a girl) (teenagers). They put together a scavenger hunt that was very impressive.
They had the kids looking for the items and using their minds and being very creative! My hat is off to them. There are not a lot of teens these days that would do that. However I must say, it does help that my son broke his phone, and so he wasn't on his phone this weekend.
My older son gave my younger son his old phone and he (my younger son went to the drive-in with his friends and when they put the seat down so they could sit in the back of a hatch back, it fell out of his pocket and he didn't realize it and when they put the seat up, CRACK! (OH NO). I guess that is one way to not have them on their phone so much!
And I didn't even have to take it away. The question is what are we suppose to be learning here? I know sometimes in life when you have good things coming to you, like a new job or graduation, for some reason we have a little or a lot of adversity. Just remember to keep pushing through.
One day you will look back and realize some of these experiences make us stronger if we can just keep moving towards a goal. I tell my kids take a step forward, a deep breath and keep moving. I love what President Hinckley said "things will work out". Somehow they always do.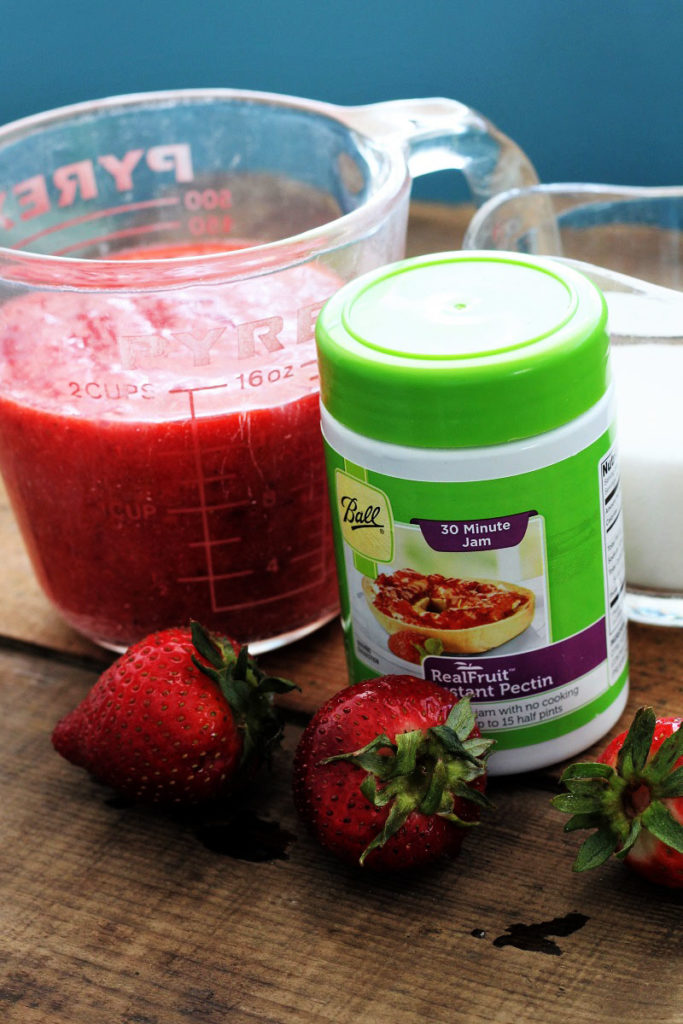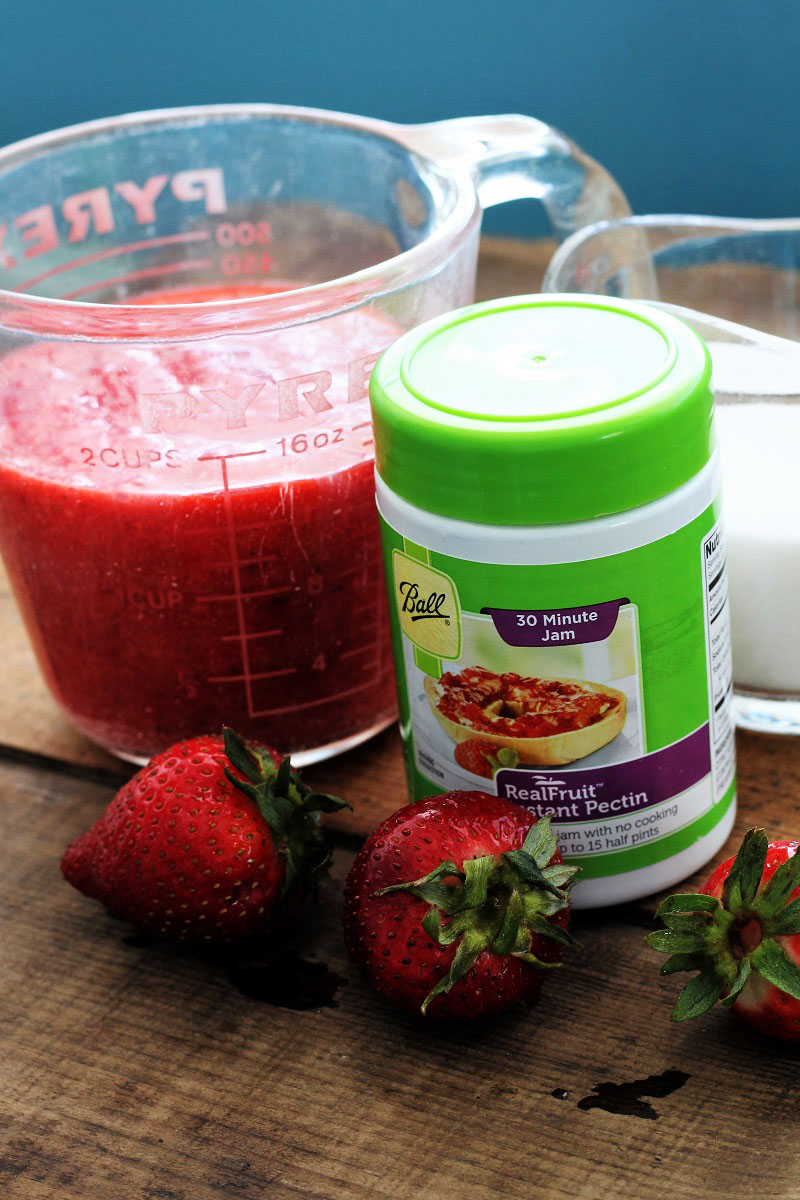 Also I did make it the cemetery where my parents are both buried. I am so grateful for the many lessons that they allowed me to learn in life, the hard work ethnic that they taught me, and to keep pushing through my many trials. Even though sometimes when you are going through them, you wish that you did't have to. Just remember, things will all work out!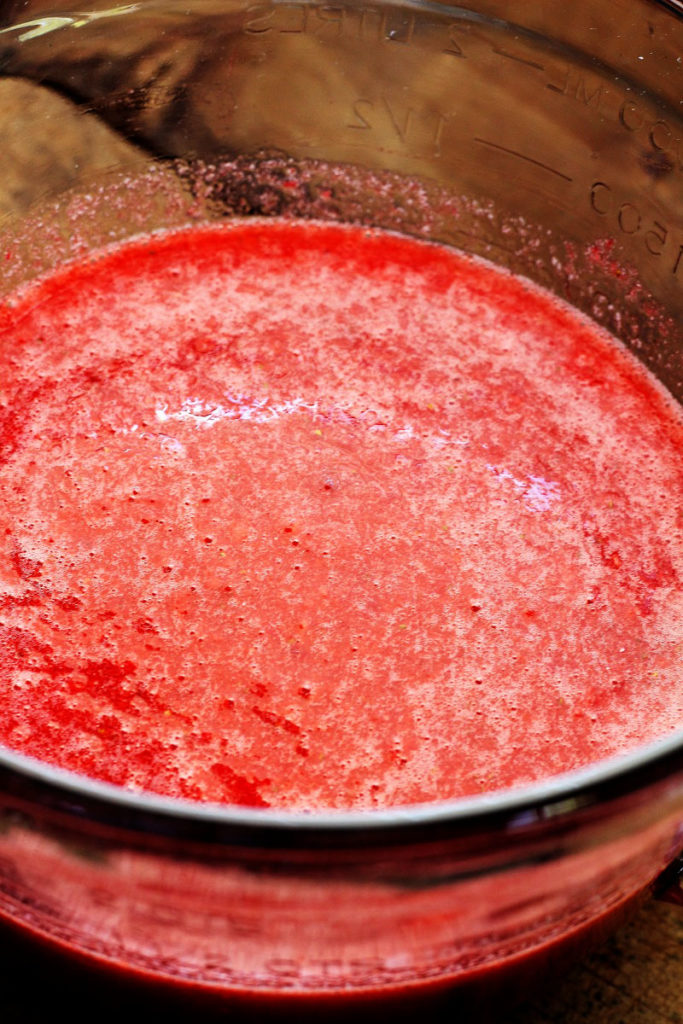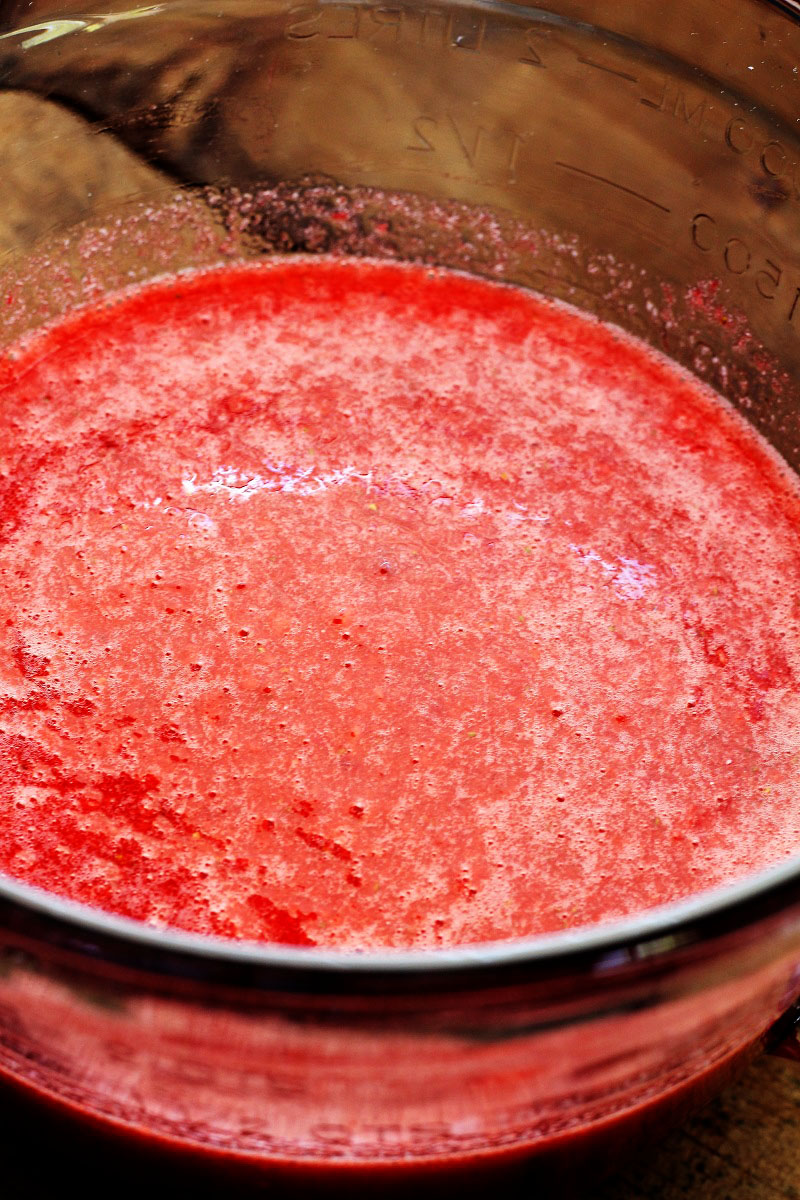 Yield: 2 cups
Strawberry Freezer Jam
Prep Time 15 minutes

Total Time 15 minutes
Ingredients
1 2/3 cups Strawberries (crushed and blended)
2/3 cup granulated sugar
2 Tablespoonful Real Fruit Pectin
Instructions
Hull and crush 1/2 of the berries. I put mine in the blender, but make sure not to over blend them, I like to add a few chunks or you can use a potato masher.
Hull and crush the other 1/2 of the berries, and then blend them. (It is too much to do them all at once).
In a separate bowl, stir sugar and pectin together.
Add the fruit and stir for 3 minutes.
Use a ladle to put jam into clean freezer jars or containers.
Let stand for 30 minutes.
Enjoy the jam now or you can place it in the freezer for up to 6 months.
Leave a 1/2" head space for room for expansion.

Try some of this delicious Whole Wheat Bread with this Strawberry Freezer Jam.