This chicken divan freezer meal is such a nice meal to have in the freezer, ready to go, when you just don't have time to make a meal. It also tastes very good. My family really enjoys it. Of course, you can also make it as a regular meal without freezing it. You would just put it together and cook it (instead of freezing it and thawing it before cooking).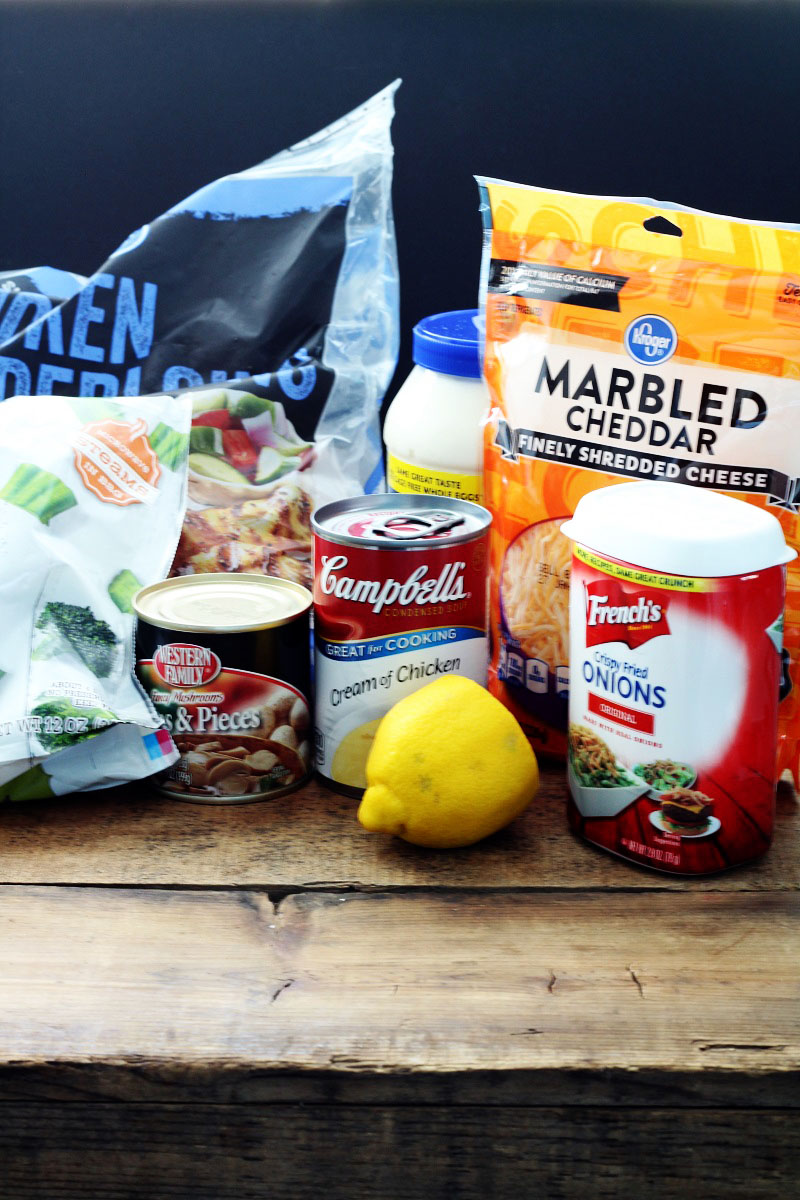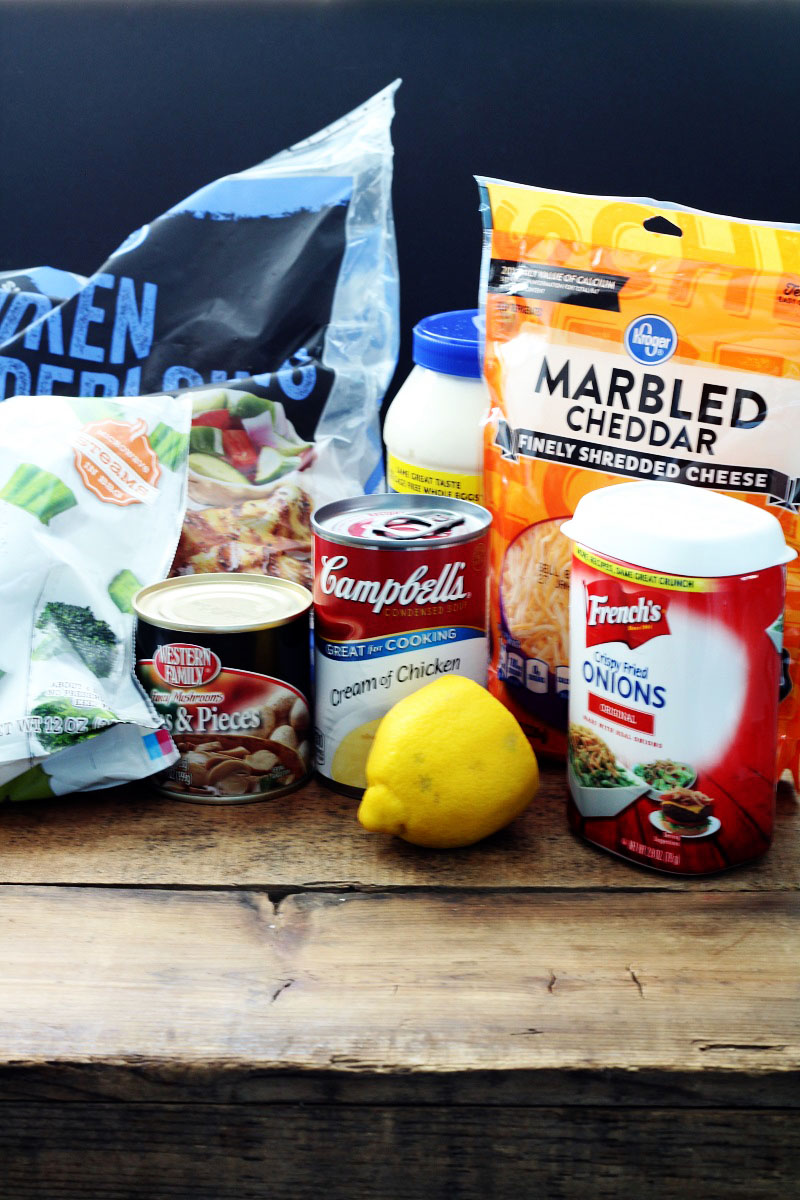 I am kind of a homebody, so it is kind of difficult for my husband to convince me to go away on many vacations. But it is our anniversary this month and he has planned a nice trip, and just the two of us are going to go on a vacation together. I know that my children are old enough to get their own meals, but that mother in me just wants to make sure that they don't eat too much fast food while I am gone. I made this chicken divan freezer meal for them to use while I am gone. I hope that it is not still in the freezer when I get home and that they ate fast food the whole time I was gone! I guess that we never stop being a mother once we are a mother – right!?!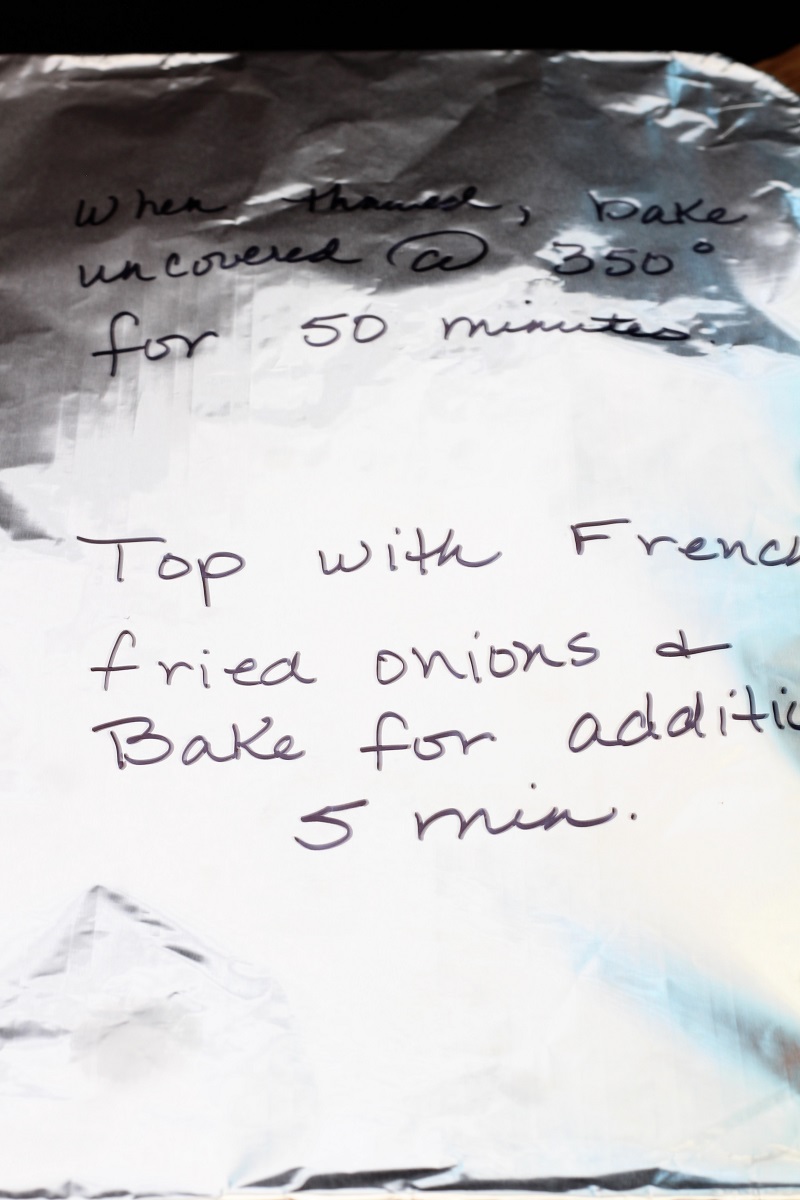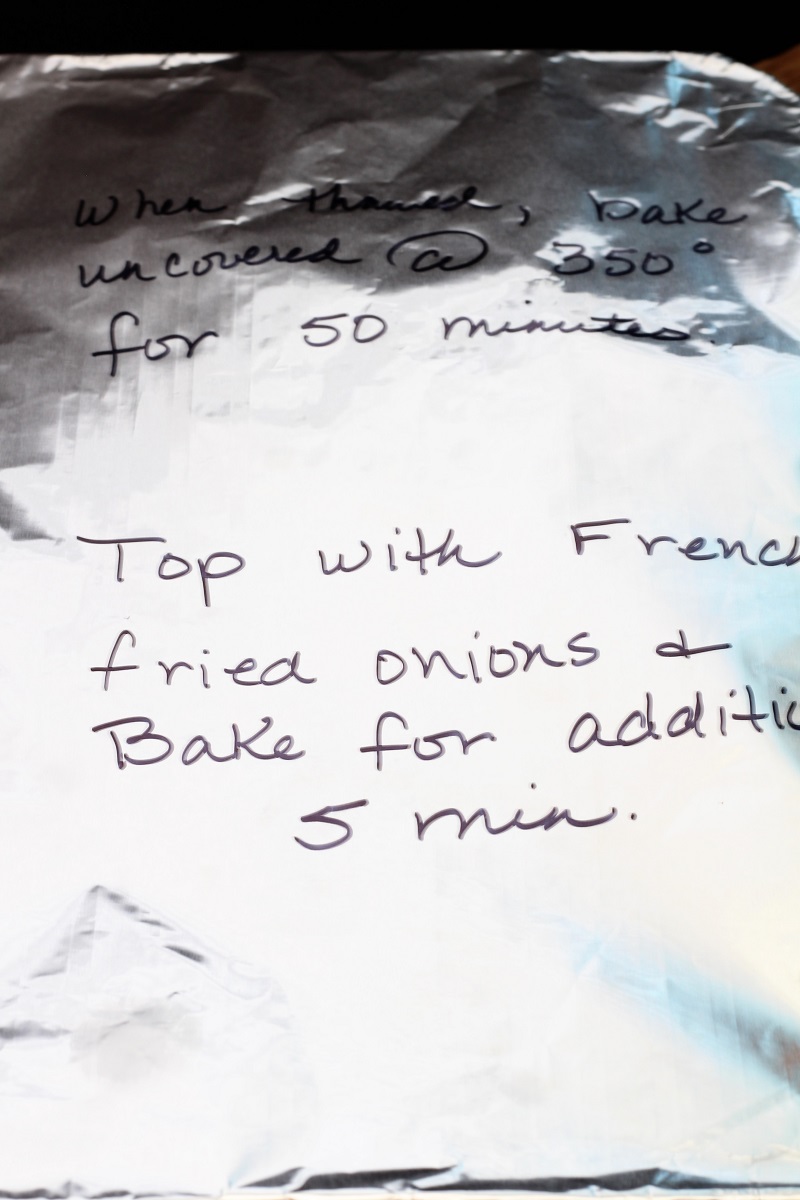 Yield: 6 people
Chicken Divan Freezer Meal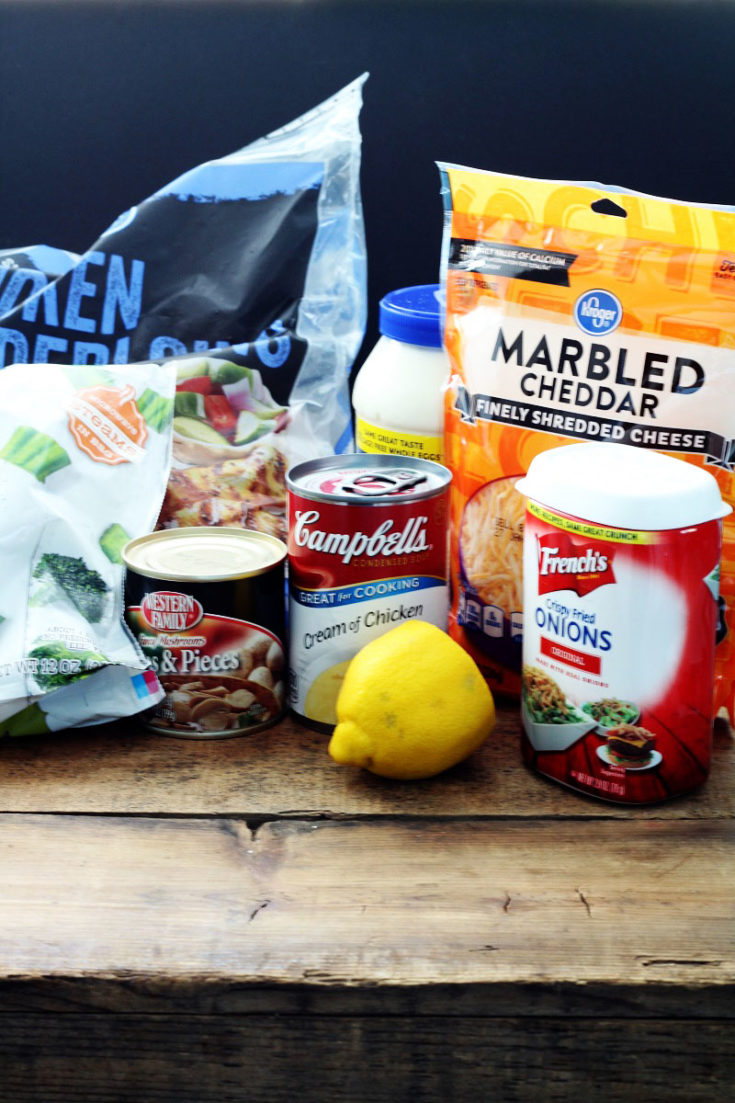 Prep Time 5 minutes

Cook Time 55 minutes

Total Time 1 hour
Ingredients
1 (12 ounce) package frozen chopped broccoli
2 1/2 - 3 cups chicken, cut into chunks
1 (15 oz) can cream of chicken soup
1/2 cup mayonnaise
1/2 cup grated cheese
1 tsp lemon juice
1/4 tsp curry
1 (4 ounce) can mushrooms (drained)
1 can french fried onions
Instructions
In a large bowl, combine soup, mayonnaise, cheese, lemon juice, chicken, broccoli, mushroom,and curry; (everything except the french fried onions).
Place into a freezer bag or a disposable pan with a cover, or cover with foil and freeze.
Thaw in the refrigerator for 12 - 24 hours before heating.
Place in a preheated oven @ 350 degrees for 50 minutes.
Remove form the oven and sprinkle onions on the top.
Return to the oven and bake for another 5 minutes.