Caramel apple dip is a perfect way to get your kids to eat apples. I love that caramel apple dip makes it so easy to have caramel apples and you don't have to worry about trying to get the caramel to stick to the apple! I have made caramel apples before, and to my surprise come in to find that my caramel had ran off of the apple!! This way, you don't have to worry about that. Kids will love dipping their apples in this amazing dip; you will just have to make sure that they don't double dip? And we all know that an apple a day keeps the Dr away. They never said that you couldn't add caramel to it, right? I guess you do what you can to get your kids to eat them. It is so good, I know that you will love it!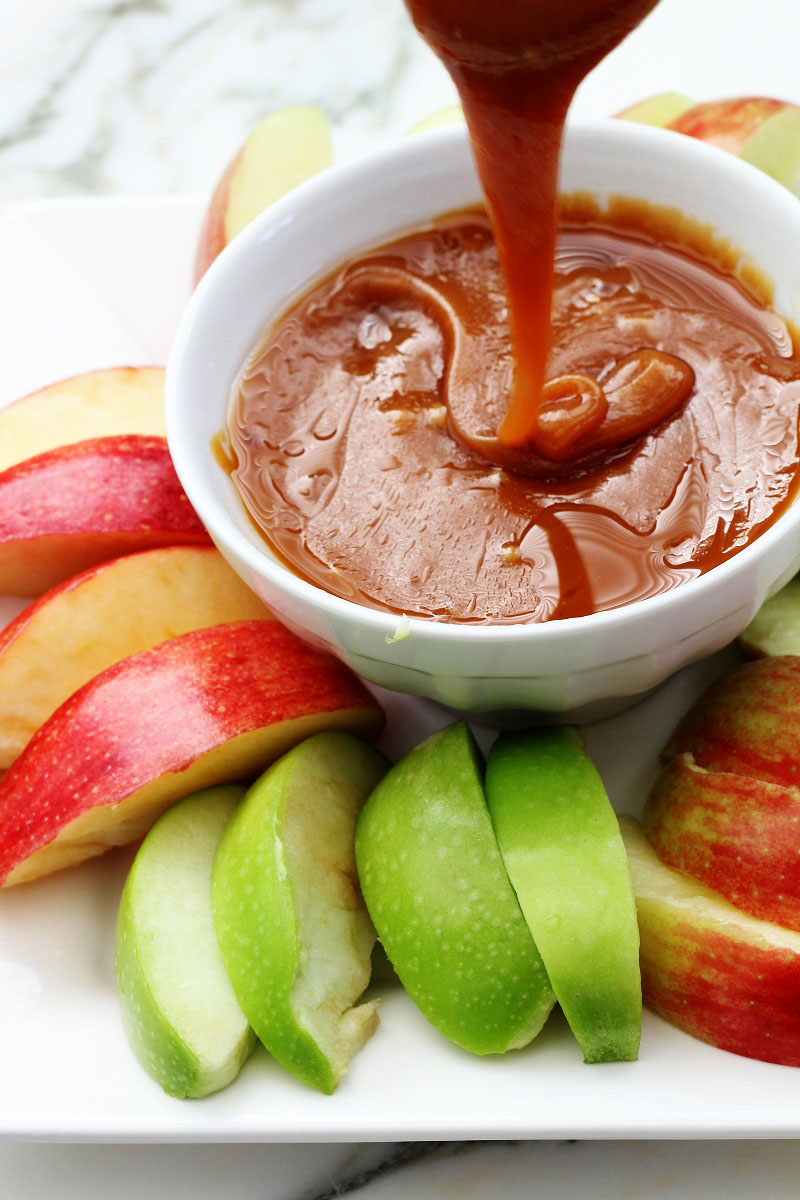 I can't believe what a beautiful fall we have had. The leaves of the trees have been amazing and the weather was perfect today. It was 70 degrees. I wish we could have this weather until a week before Christmas, which is coming very quickly and I haven't even thought about starting to shop yet. I guess my brain still thinks that it is summer with this nice weather. I do love Christmas and I can't even wait. I love giving more than getting. I wasn't this way for awhile. It seems like that was one of the hardest things about growing up, and being the adult. Now I know that it is a lot more fun to give than to receive. I love seeing Christmas through the eyes of a child. I would love to make this a wonderful Christmas and so I want to start by finding some ways that our family can serve together. I know that there are a lot of different ways. What are some of the ways that you all serve people? I guess that if it is going to happen, I better start right now because if you don't, it has come and gone before you know it and then it is too late.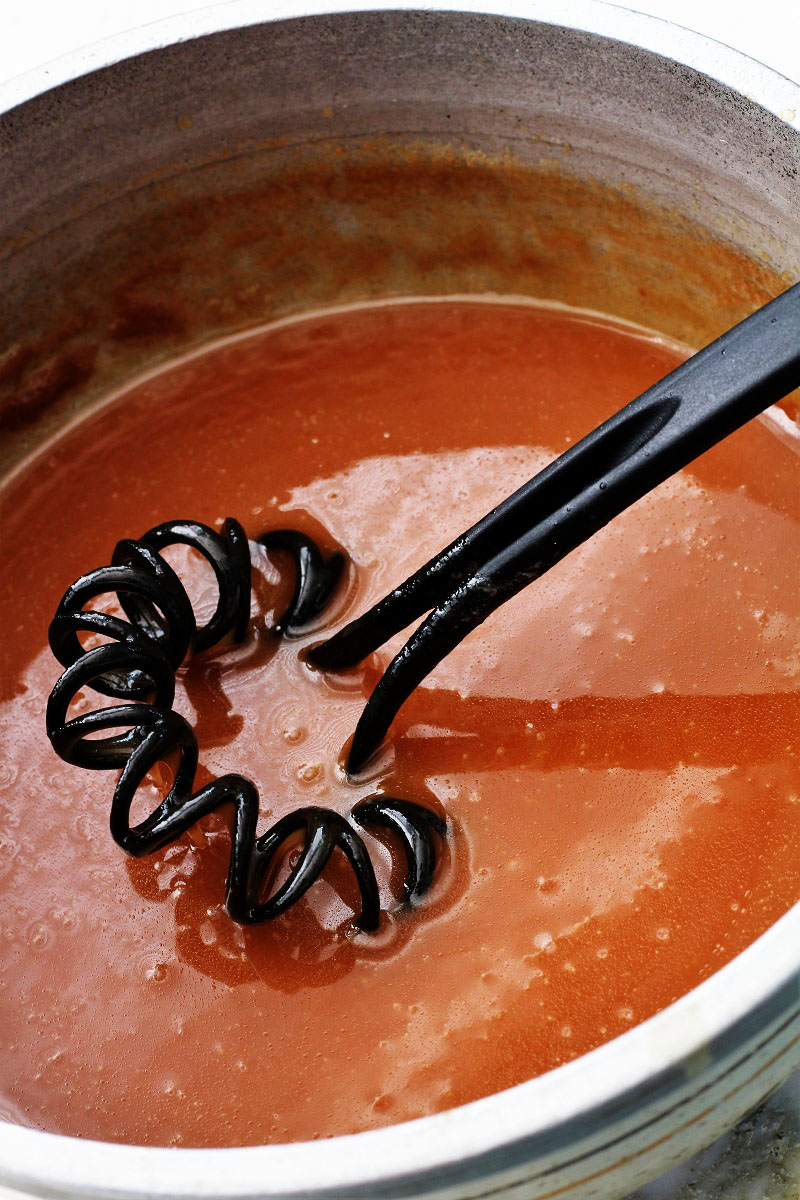 Caramel Apple Dip
Prep time:
Cook time:
Total time:
Ingredients
2 cups brown sugar
1 cup butter (not margarine)
¾ cup light corn syrup
1 (12 ounce) can milk
apple slices
Instructions
In a large, thicker pan, combine sugar, butter, and corn syrup.
Cook over low to medium heat until the sugar dissolves.
Take a wet paper towel and wipe down the sides of the pan. Do not allow crystals to form on the sides, or caramel will go sugary.
Bring to boil, then add the milk.
Using a candy thermometer, cook to a soft ball stage. If you don't have a candy thermometer, using a cup of cold water, drop the caramel into the water checking periodically until the caramel forms into a soft ball.
Place the dip into an airtight container, storing any leftovers in the fridge.
If it separates, warm in the microwave on power level 3 or 4 for about 1 minute.
Mix thoroughly to serve, as sometimes it will separate a little.
Dip apple slices into the caramel and enjoy.
Note: Some candy thermometers are different for different altitudes, check yours before making the recipe so that you don't overcook it.