This is the best egg casserole ever! It was my oldest son's birthday and so I didn't want to get up and fix breakfast at 5:30 a.m. before he went to work, and so I made this the night before. I feel that it does take longer to cook after you have put this in the fridge. That make sense because it takes time to get back up to temperature. So if you put it in the fridge the night before, allow an extra 5 – 10 minutes to cook.
Be patient, and make sure that when you place a knife in the center of the best egg casserole ever, that it comes out clean. This is a wonderful tasting recipe and well worth the wait! I love maple sausage in it, but you can have whatever kind that you prefer, or you can use bacon, or if you do not want to, you don't have to use any meat at all!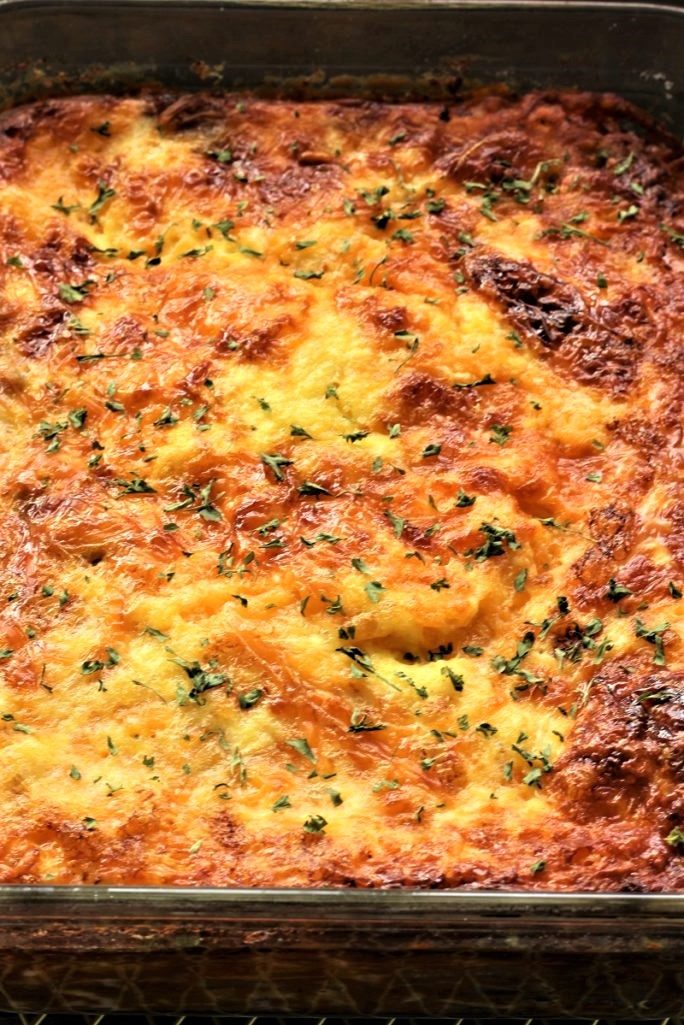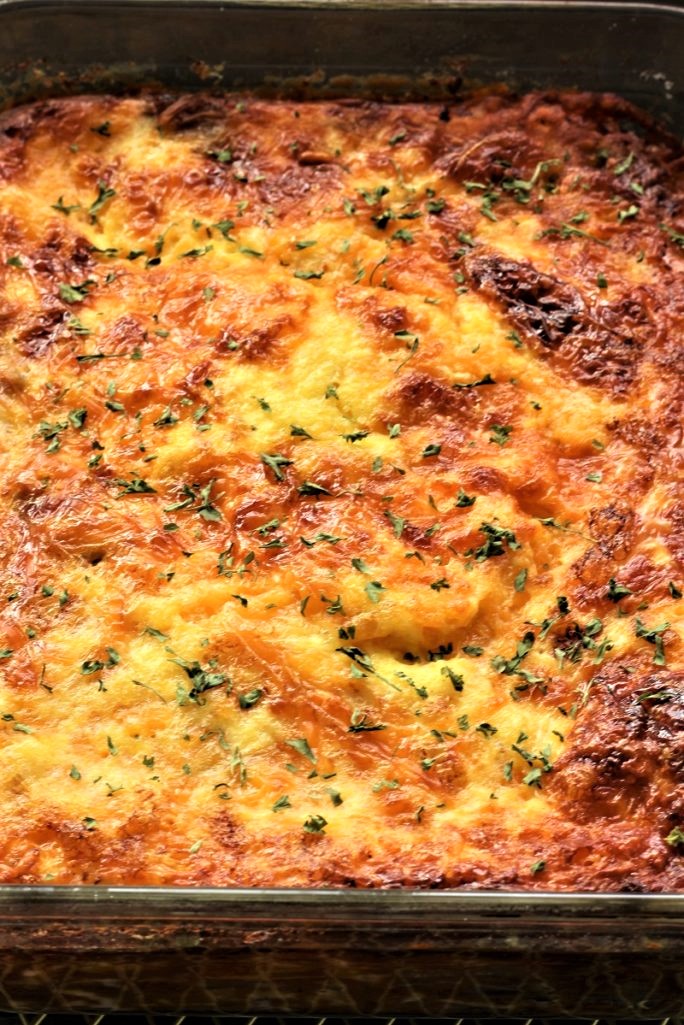 I know that I have told this story before, but the day after my son turned 4, I was working in my basement where I had a salon. We had given my son some wooden puzzles with plastic wrap on them for his birthday. He told his brother that was 3 to go get him a knife so that he could open the puzzles. And so he did. He went and got this little yellow handled paring knife, one of those that costs, or use to cost, $1.00.
Then the 4 year old took the knife and went to get the plastic wrap off. The knife stuck into the wood and when my son went to pull it out, it came back and went into his eye. I can say from a mothers point of view, that that was a rough day.
We had amazing neighbors, one neighbor watched my other children and one was a nurse and she called and got us an appointment right then to go see an eye Dr. When the Dr. saw his eye, he sent us to a specialist in Salt Lake City.
We had to drive him because of the pressure of the helicopter. That was one of the longest rides of my life. Every time we would go over a bump, he would cry out.
I would tell myself, you are his mother, now if you have the faith of a mustard seed, he will be healed. Well, when we got to the specialist, he was not healed and they told us that the Dr. that was suppose to do the surgery had just gotten onto an airplane!!
We thought, are you serious? We said that we had just driven 1 1/2 hours and we were told that we could get help. Then the miracle came, someone came and told us that there was a Dr. named Dr. Clinch and he would be helping us. They had cancelled all of his appointments and that he was going to help our son. And he did. Our son was in surgery for 3 hours and I don't think that I have ever prayed so long and hard in my life.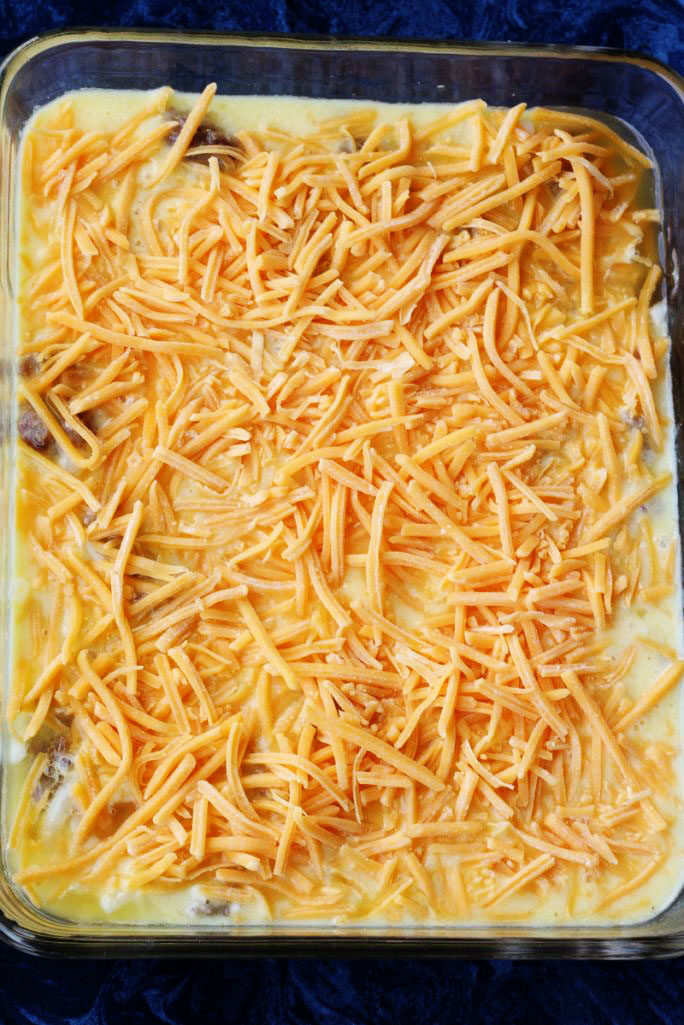 Our son is now 27 years old and he has done very well. He received a cornea from a baby that was 2 years old. I will always be so grateful for those amazing parents who donated their little son's organs, one of which helped our son.
Our son doesn't have a lens in his eye and so he only sees shadows and images in that eye. But he has grown up and worked really hard to get where he is. Things have not come to him very easily, but I know that sometimes our trials make us stronger and we are able to do things that we never thought that we could do.
I am grateful for him and all that he does for his parents and his siblings, he is a great young man. Happy Birthday son!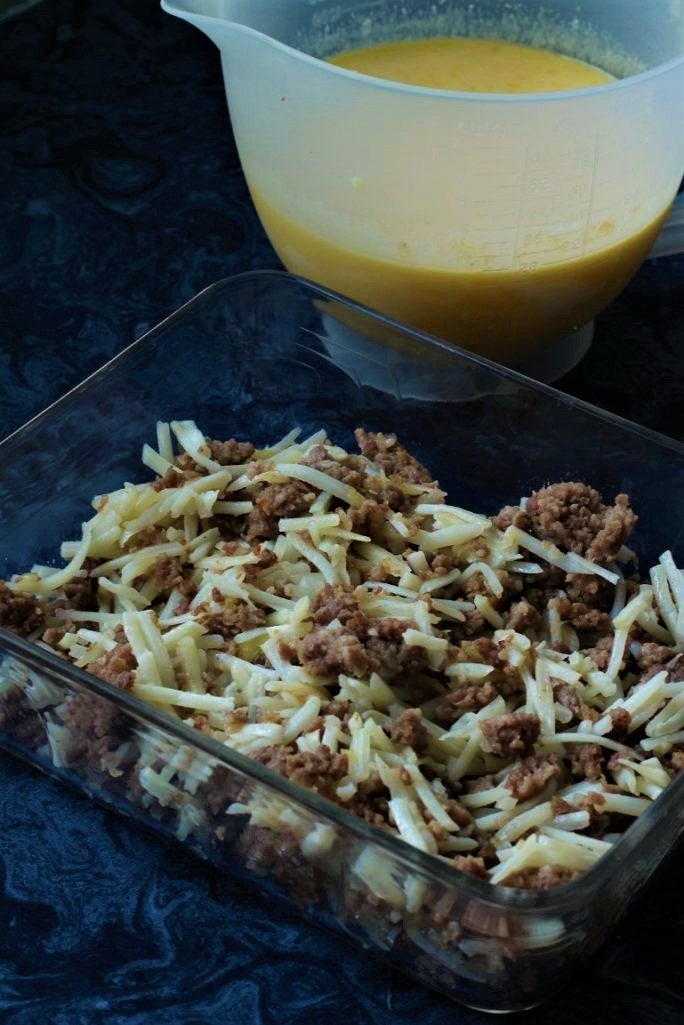 So if you all are looking for a great breakfast idea, try the best egg casserole ever! I know that you will love it. It is very filling and it does work up quickly. I left the foil on for the first 20 minutes and then I took it off allowing the top to turn golden brown. Just make sure that the knife comes out clean and then you will know that your best egg casserole is finished.
You just might want to add some fresh fruit and your breakfast will be complete. The yogurt I used was plain Greek yogurt and I never use the fat free because the yogurt has fat in it that is good for you. I do use plain yogurt and the one that has the least amount of sugar. I just know that you are going to love this best egg casserole ever, and so let me know how yours turns out!
Tips and Tricks for Best Egg Casserole Ever:
1- You can use any kind of cheese that you like.
2- I usually cut the best egg casserole ever into 8 pieces.
3- Also, I have never doubled it, but if you do, you will have to allow extra cooking time.
Yield: 8 people
The Best Egg Casserole Ever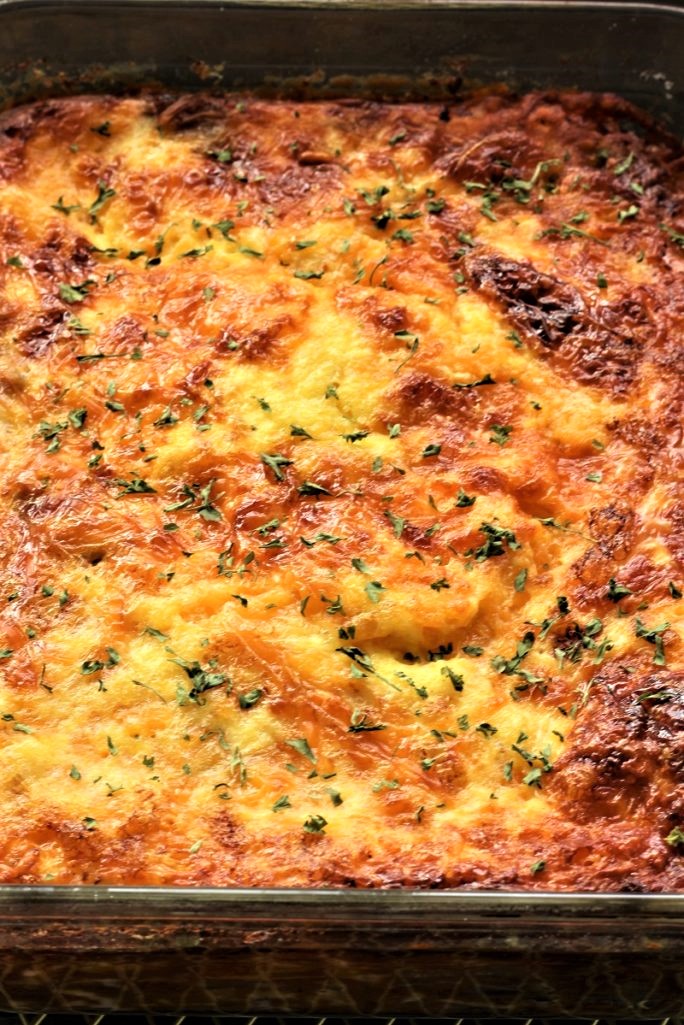 Prep Time 20 minutes

Cook Time 25 minutes

Total Time 45 minutes
Ingredients
12 eggs
1 cup plain yogurt
1 teaspoon Lawry's salt (or to taste)
1/4 cup butter
1 (16 ounce) package sausage (I used Jimmy Dean Maple)
2 cups shredded hash browns potatoes (thawed)
1/4 cup (or less) chopped onion
1 1/2 cups grated cheddar cheese
Instructions
In a medium mixing bowl, beat 12 eggs, 1 c. yogurt and 1 t. salt together.
Brown the 16 oz. sausage.
Then add the butter and the onions, and saute the onions slightly.
Add the 2 c. shredded hash brown potatoes and stir to mix.
Grease a 9" X 13" pan.
Place the hash brown mixture in the pan.
Then add the egg mixture and stir to blend.
Sprinkle with the 1 1/2 c. grated cheese.
Bake at 375 for 20 - 25 minutes, or until a knife comes out clean when inserted.
* One time I put it in a 9" X 9" pan, but it took 60 minutes to cook, and it was very thick.
Nutrition Information
Yield
8
Serving Size
1

Amount Per Serving

Calories 475 Total Fat 33g Saturated Fat 13g Trans Fat 1g Unsaturated Fat 17g Cholesterol 322mg Sodium 969mg Carbohydrates 27g Fiber 2g Sugar 4g Protein 19g

This data was provided and calculated by Nutritionix