Lemon bars are one of our favorites. They have been around for a long time so that shows that they are liked by many people. The fresh lemon zest give these lemon bars just the right amount of lemon flavor. If you make them, I want you to just be prepared for how fast they will disappear.
I asked one of my friends what sounded good to her and she told me lemon bars. Then I went and forgot to even give her one before they were all gone. I think that everybody thinks that they can eat more because they are light and tasty!
Also you could half the recipe, but they will be gone in a jiffy and you will wish that you would have made the bigger batch. If you do make the bigger batch and you decide that you hadn't better eat all of them, you could give a few to your friends and I am pretty sure that they won't complain. Okay I guess that there is a bit of butter in the crust, but they taste light. Mmm, Just enjoy them.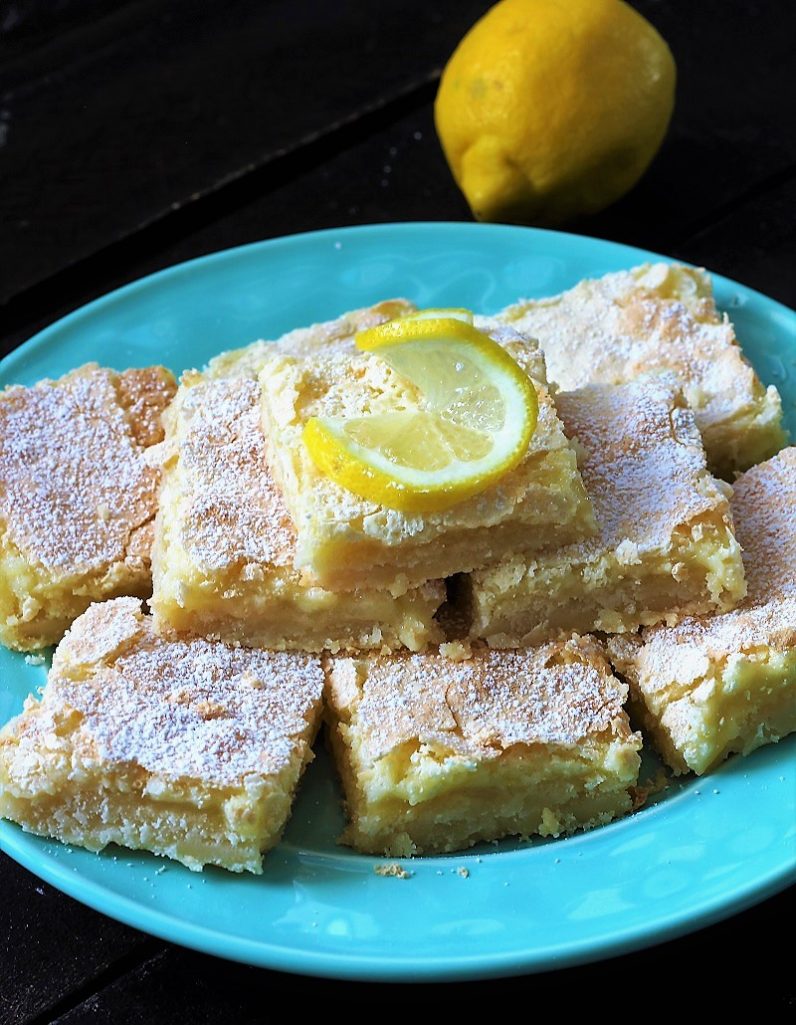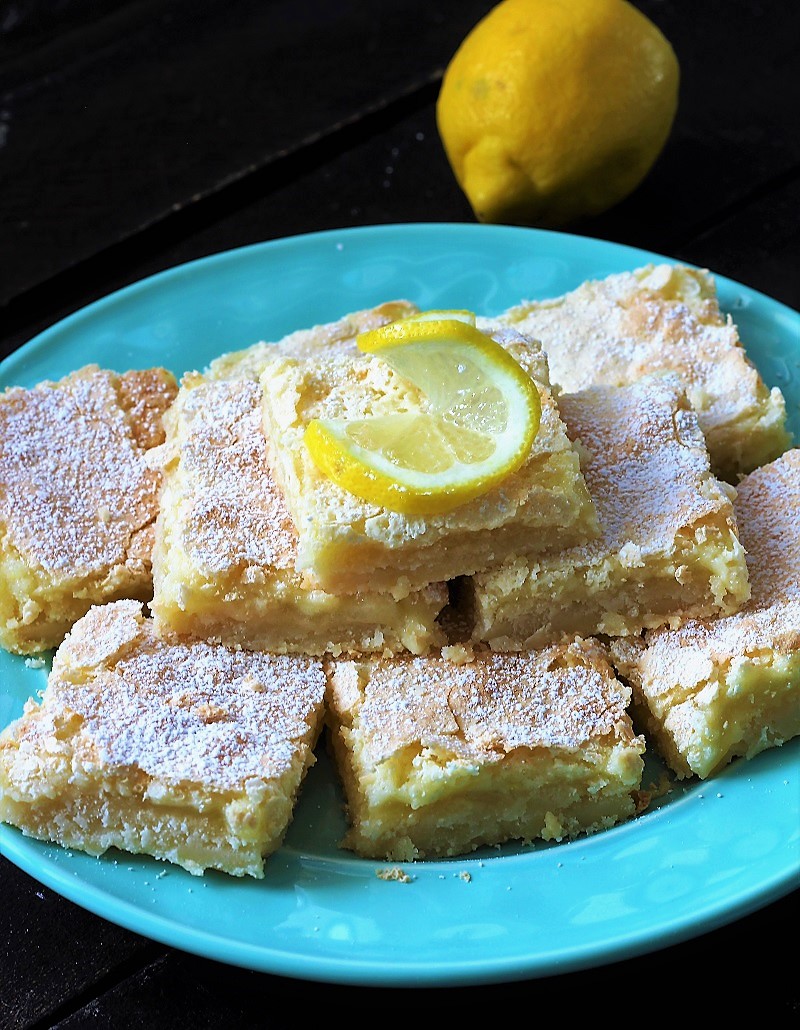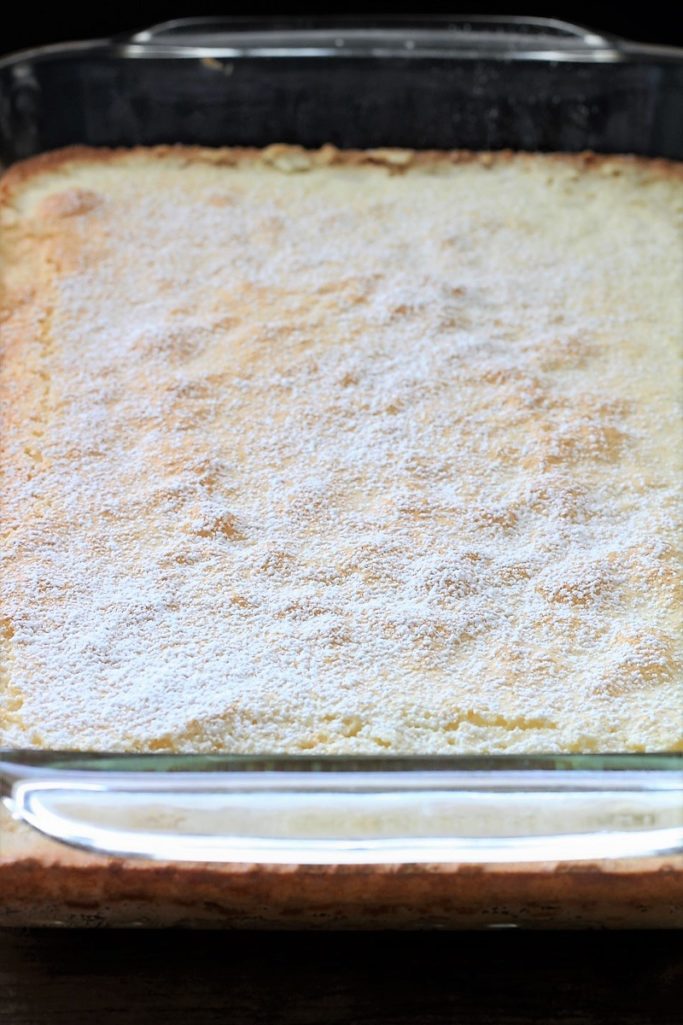 So, I have one son-in-law and one daughter-in-law and guess what, they have birthdays one day apart. My kids joke and say that they need to find my oldest son a wife and her birthday needs to be the next day, but I sure hope that that's not the case.
I love birthdays, but I have been blessed in my life with my immediate family members' birthdays being quite well spaced. My husband's birthday is in January, mine is in February; of my five children one is in April, one is in May, we do have one at the first part of June and one at the end of June, skip July, and then one in August.
The grand kids are adding to a few of our months, but grand kids are easy to buy for. In laws, are a little trickier, because I usually try and think of something that they will like, but you never know if their taste is going to be the same as yours.
And gift cards or even money are nice, but sometimes it is just nice to have a gift. It takes you back to being a kid and it reminds you of how special you are. But I guess if you don't like what you get, it might just be the other extreme.
Does it make you grumpy and you wish that they would have just given you money when you don't like what you get? Money is nice, don't get me wrong; one size fits all, however, sometimes other people's tastes looks pretty good on us!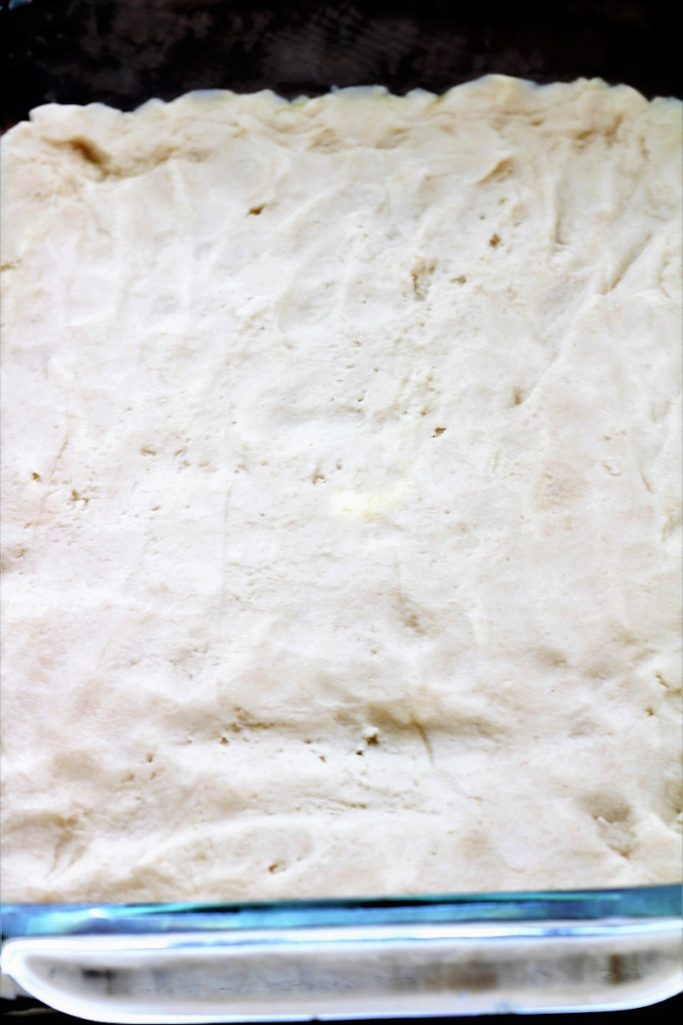 Yield: 15 bars
Lemon Bars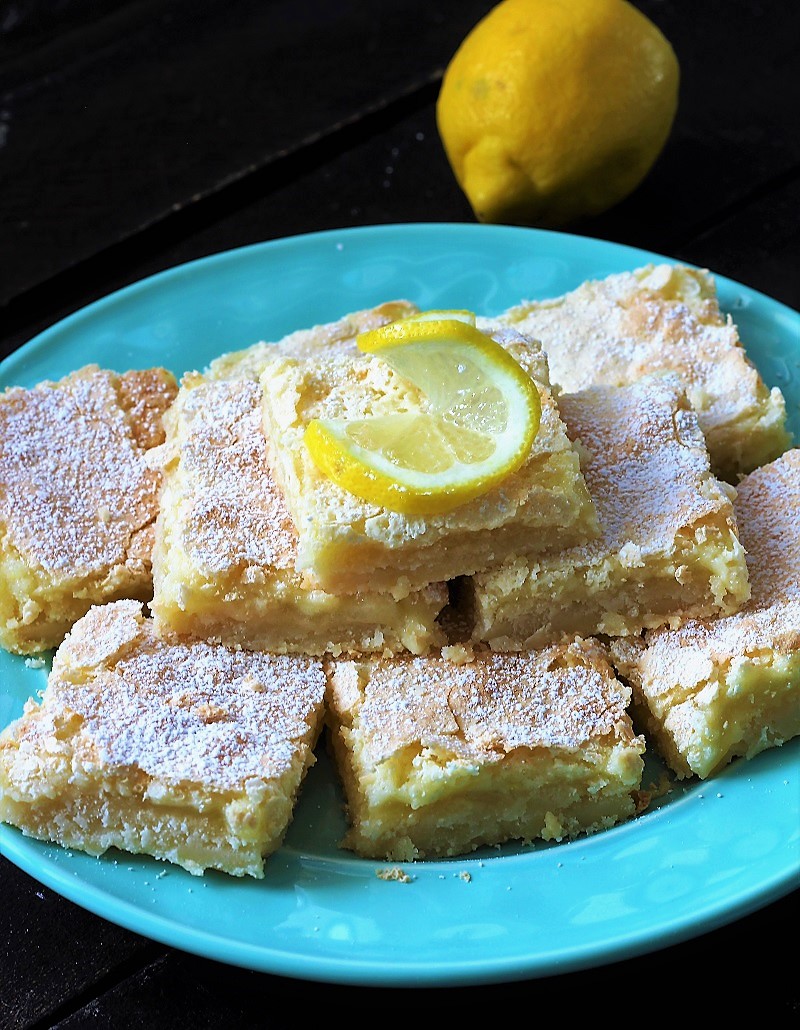 Ingredients
2 cups flour
1 cup butter, softened
1/2 cup powdered sugar
Filling:
4 eggs, beaten
1/4 cup flour
1/2 tsp baking powder
2 cups sugar
2 Tbsp of grated lemon zest
6 Tbsp lemon juice
Instructions
In a medium bowl, combine flour, butter, and powdered sugar.
Mix well and pat into a 9" X 13" pan.
Bake @ 350 degrees for 18 minutes.
Filling:
Beat eggs, add flour, baking powder, sugar, lemon zest, and lemon juice.
Mix well.
Pour over crust and bake for an additional 20 - 25 minutes or until the center comes out clean with tester or a knife.
Cool slightly in the pan.
Sprinkle with powdered sugar.